Xiumin came up with his own method of losing weight, using the special "4-hour" rule.

Xiumin made a guest appearance on MBC Music's Star Show 360 where he revealed one of his most effective dieting secrets.
He begins with a warning by saying, "Starving is the easiest way to lose weight but you should never resort to that since it ruins your body." And so, Xiumin came up with the "4-hour starvation" method while still getting his three meals a day.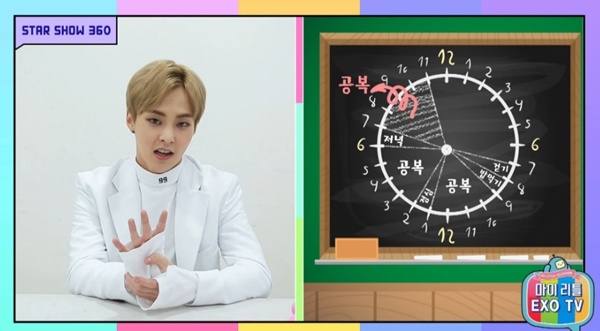 The EXO member explains that he begins his day with a light walk and/or jog every morning after waking up, followed by breakfast but doesn't eat anything else for another four hours before eating lunch. After lunch, he once again doesn't eat anything for another four hours before eating dinner. Finally, another four hours passes before he goes to sleep.
"If you use this method for a whole month, you will definitely lose some weight."
– Xiumin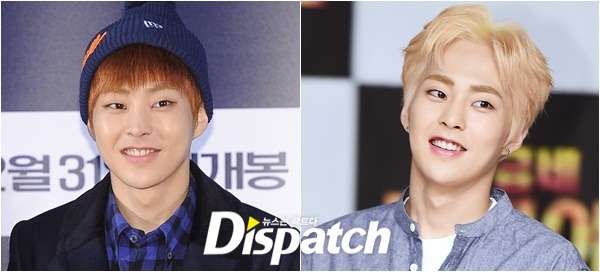 Share This Post