VIXX arrived at Music Bank dressed in traditional hanbok and they looked just like they stepped out of a Korean fairytale.
VIXX's recently made their comeback with the title track "Shangri-La", wich was heavily influenced by East Asian mythology, history, and traditional clothing.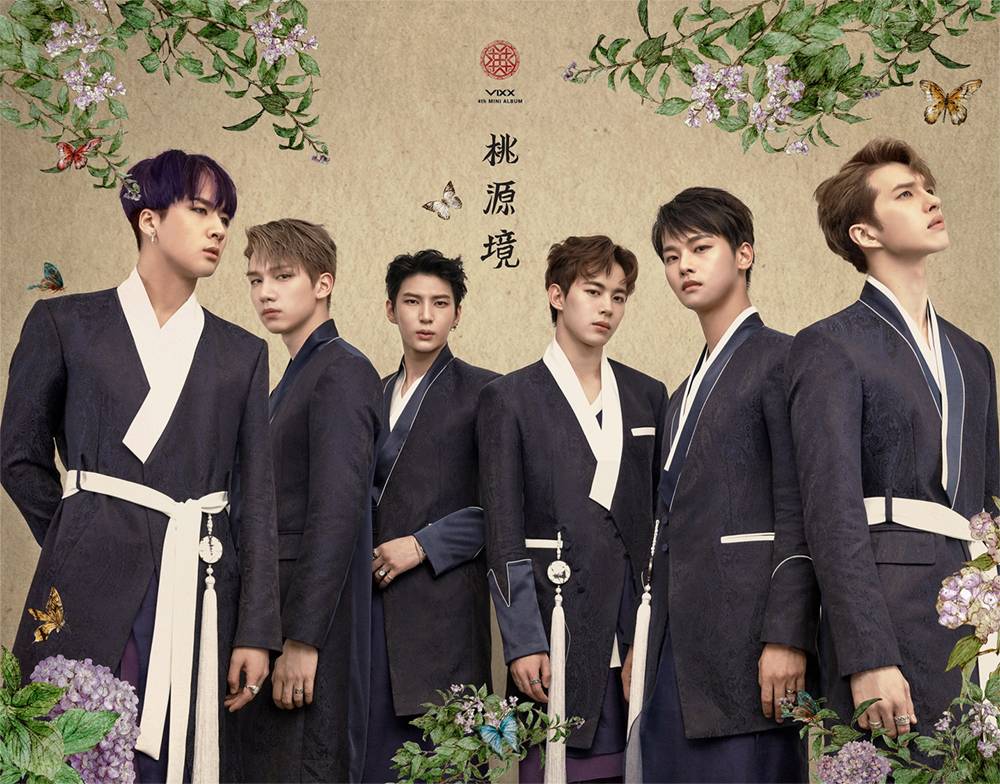 What better way to help promote their new track than to show up at Music Bank dressed head to toe in traditional Korean hanbok?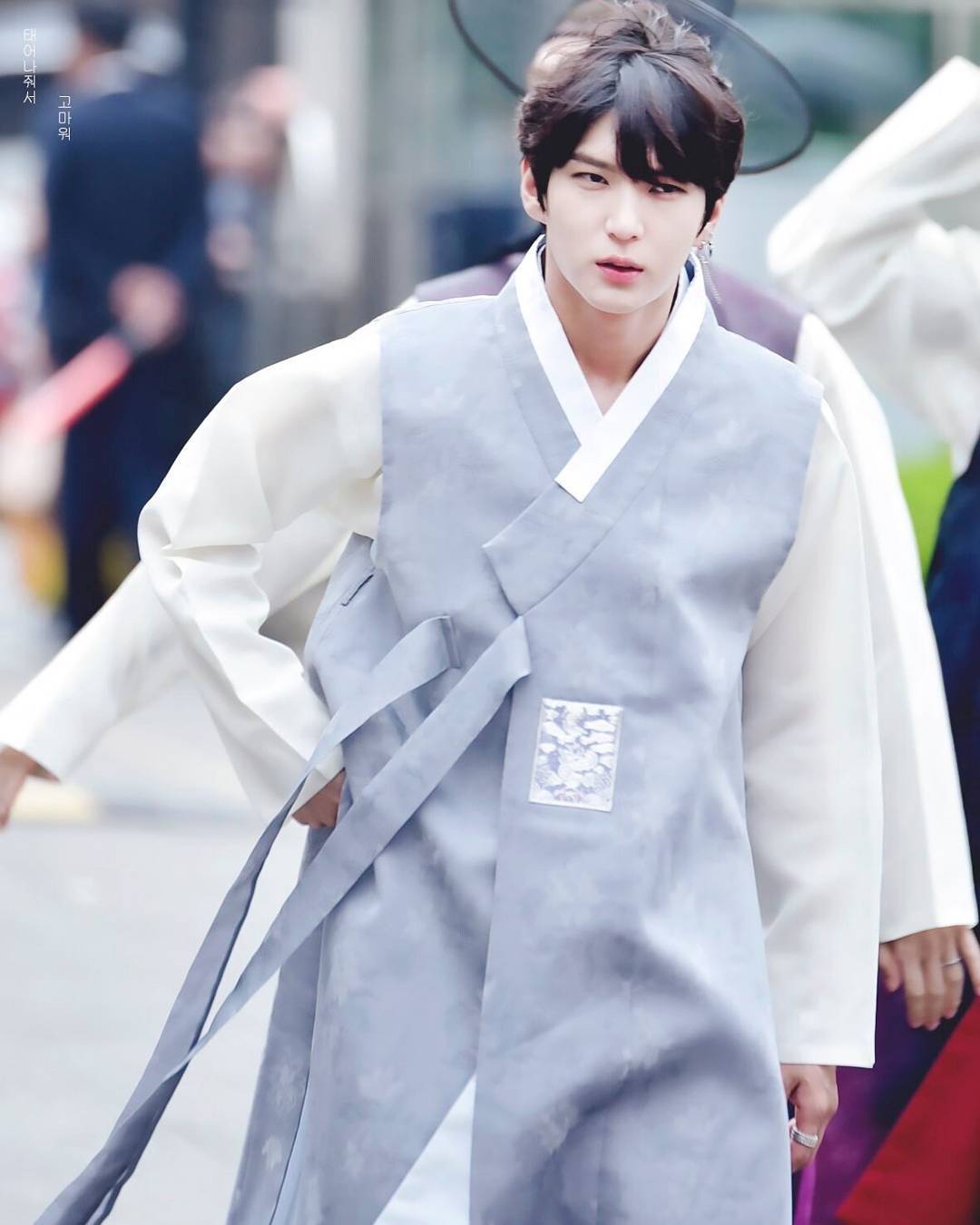 N and Honbin's pink hanbok were especially fetching. It takes a real man to wear pink.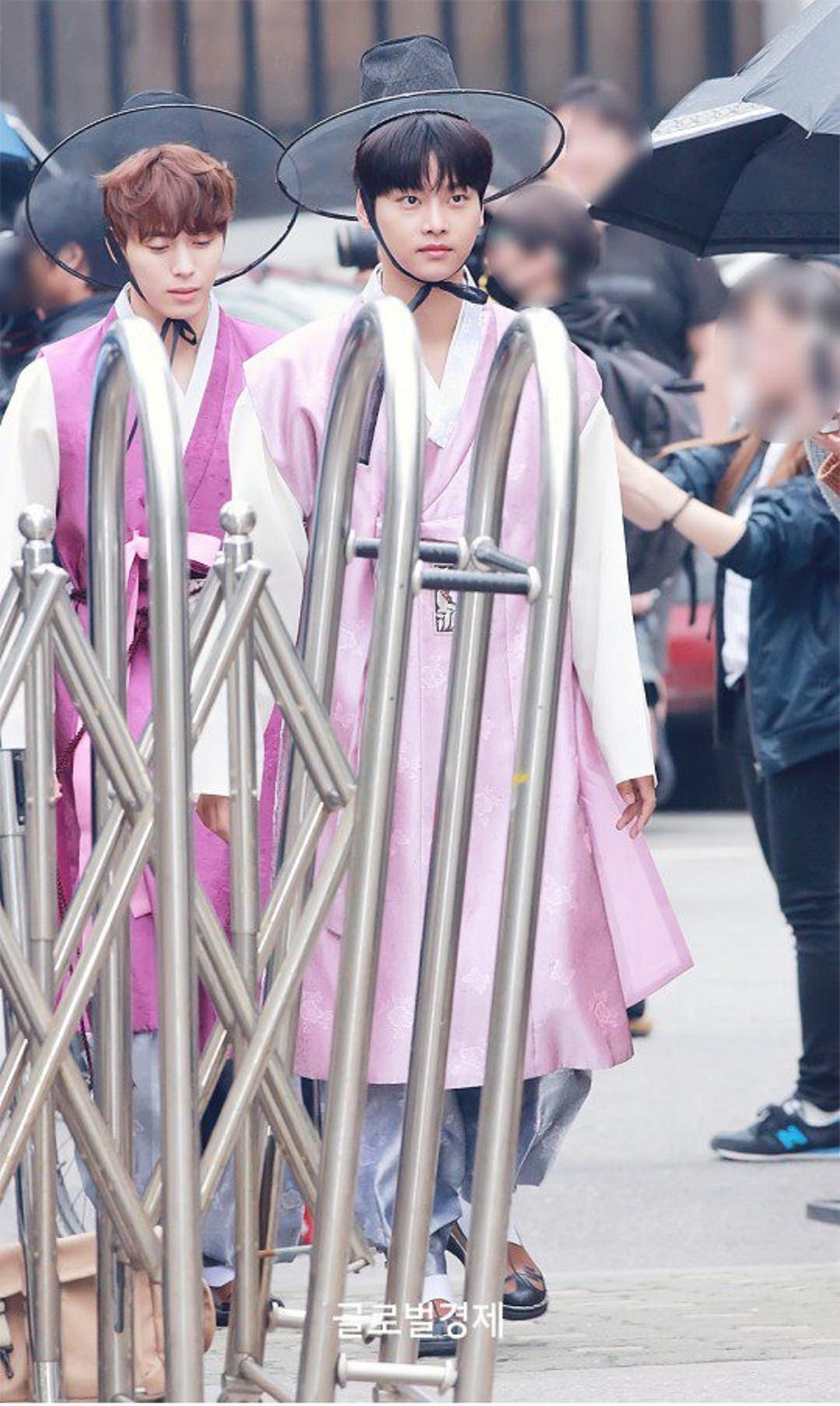 Ravi took the look to a whole other level with his classic round glasses—a true classic Korean gentleman!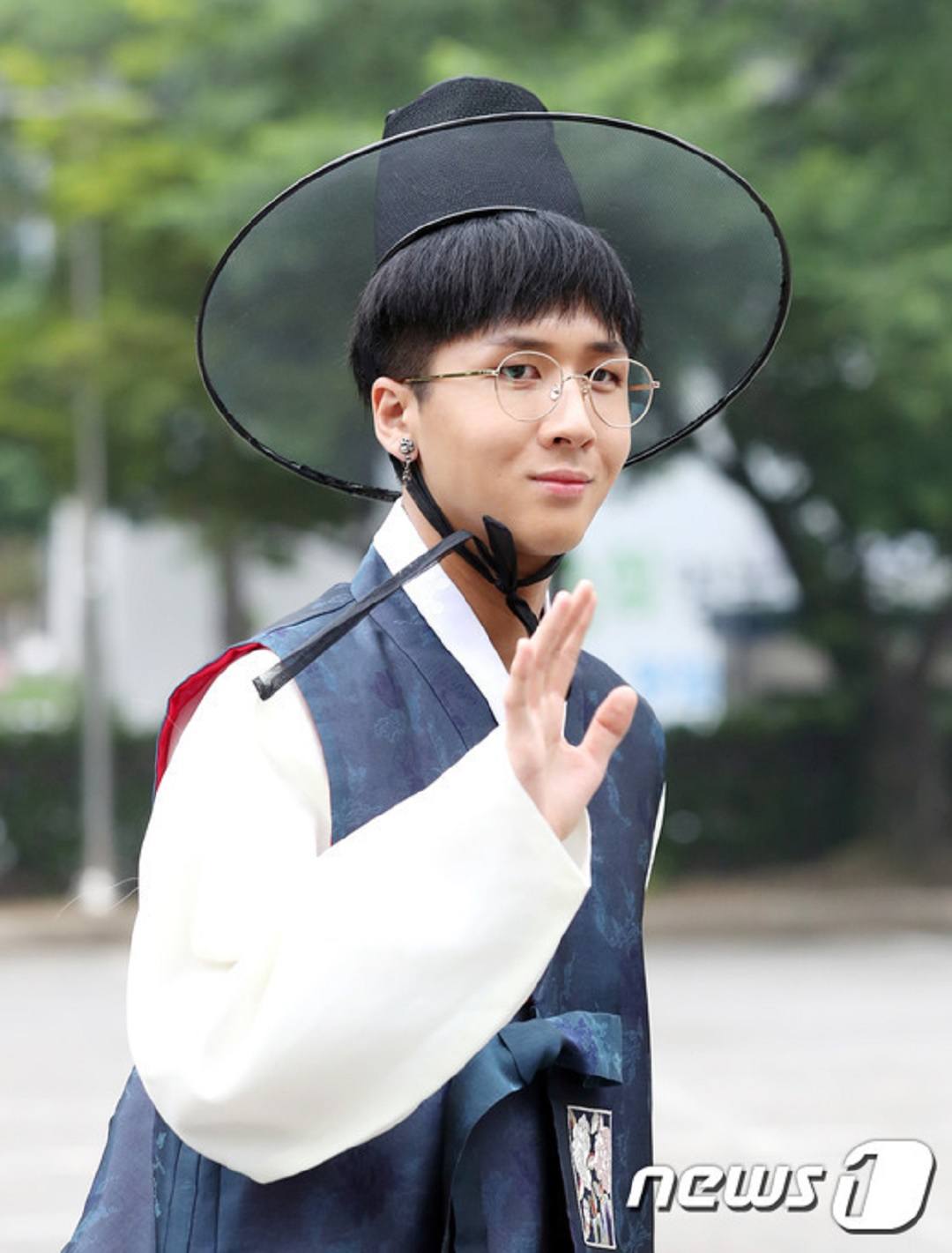 VIXX's Ken's blue hanbok and stylish rings made him look like a Korean prince.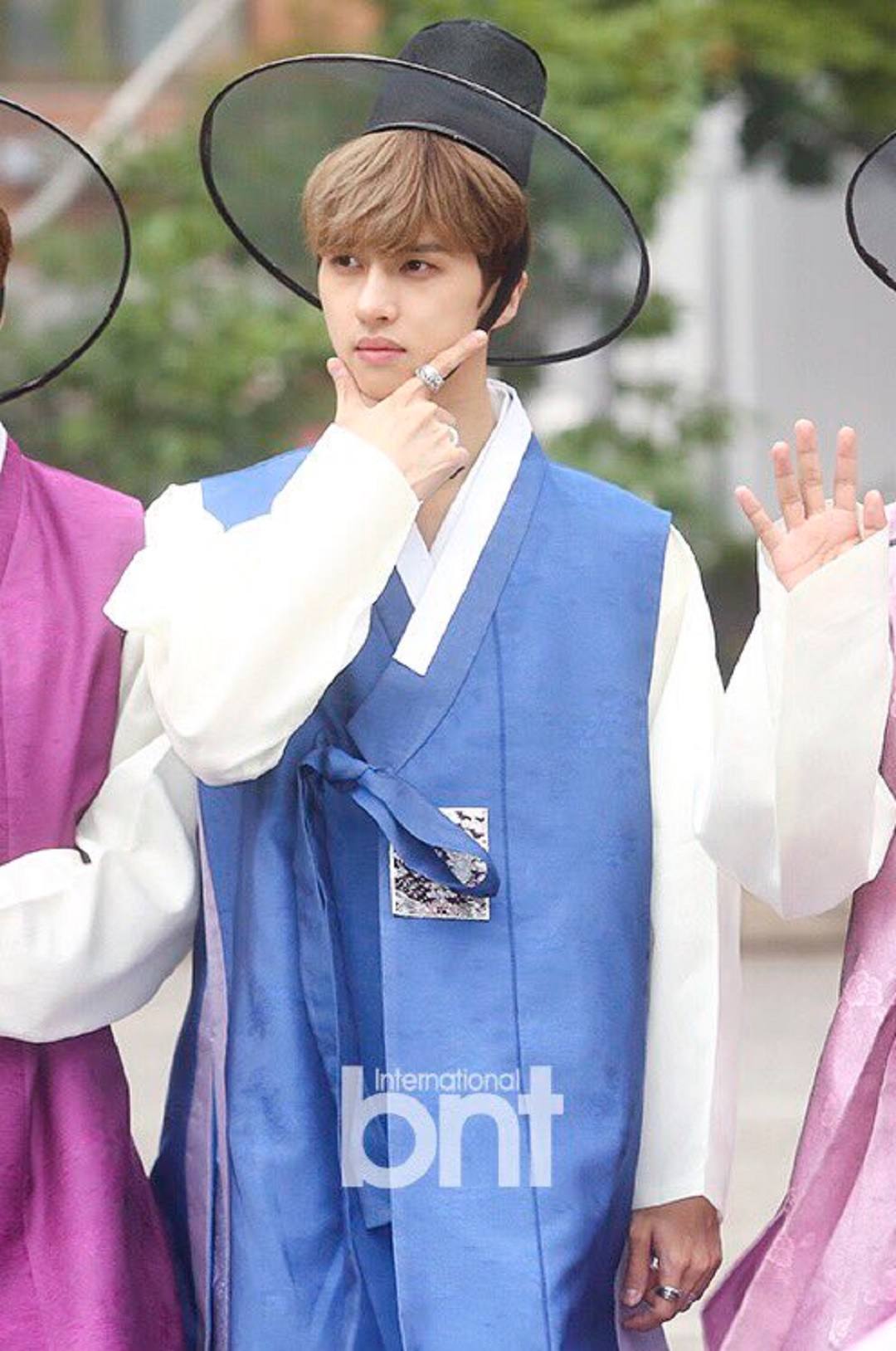 Last but certainly not least, Hyuk wore this gorgeous understated hanbok.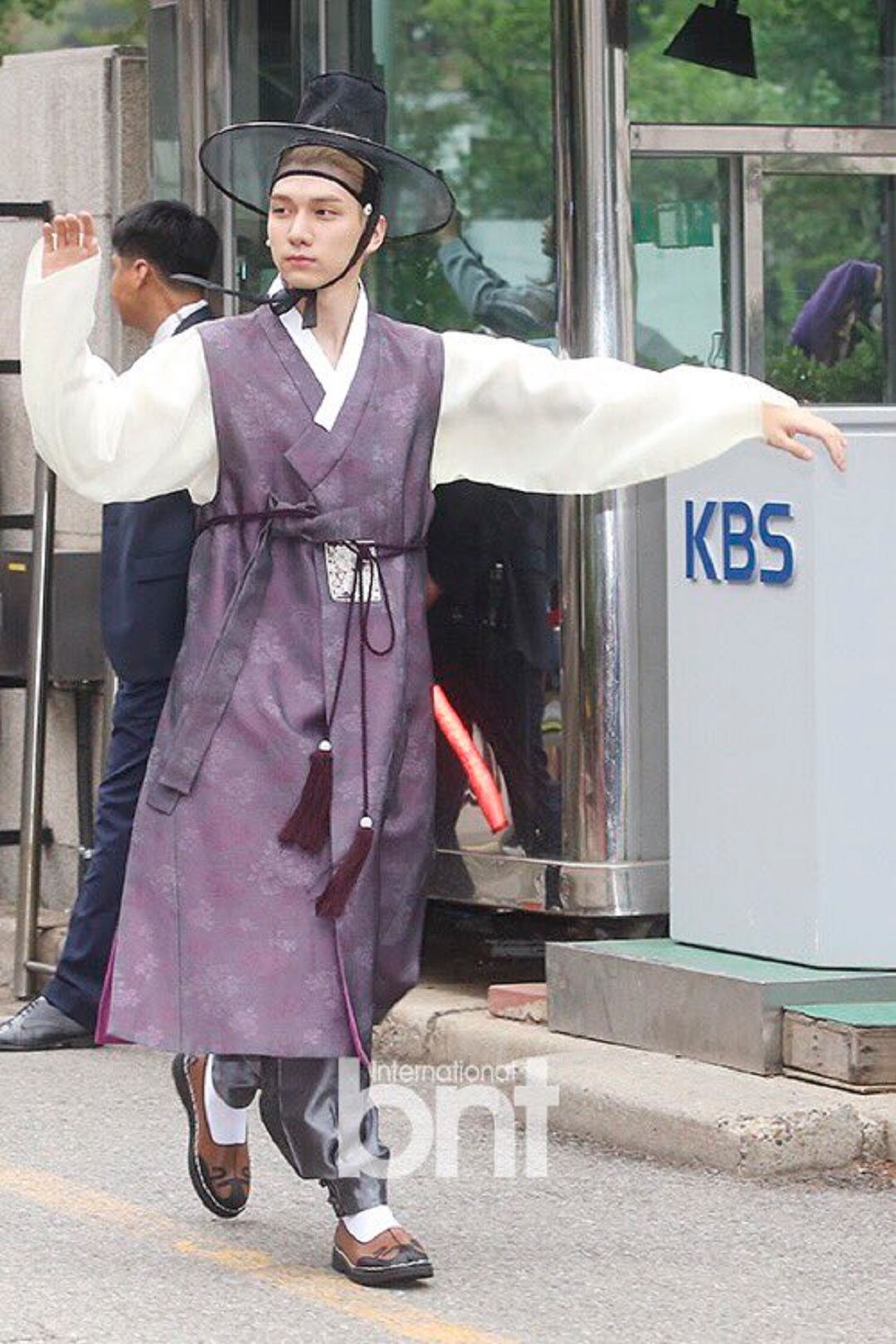 The whole VIXX crew stood outside music bank looking like they had just stepped out of a period drama.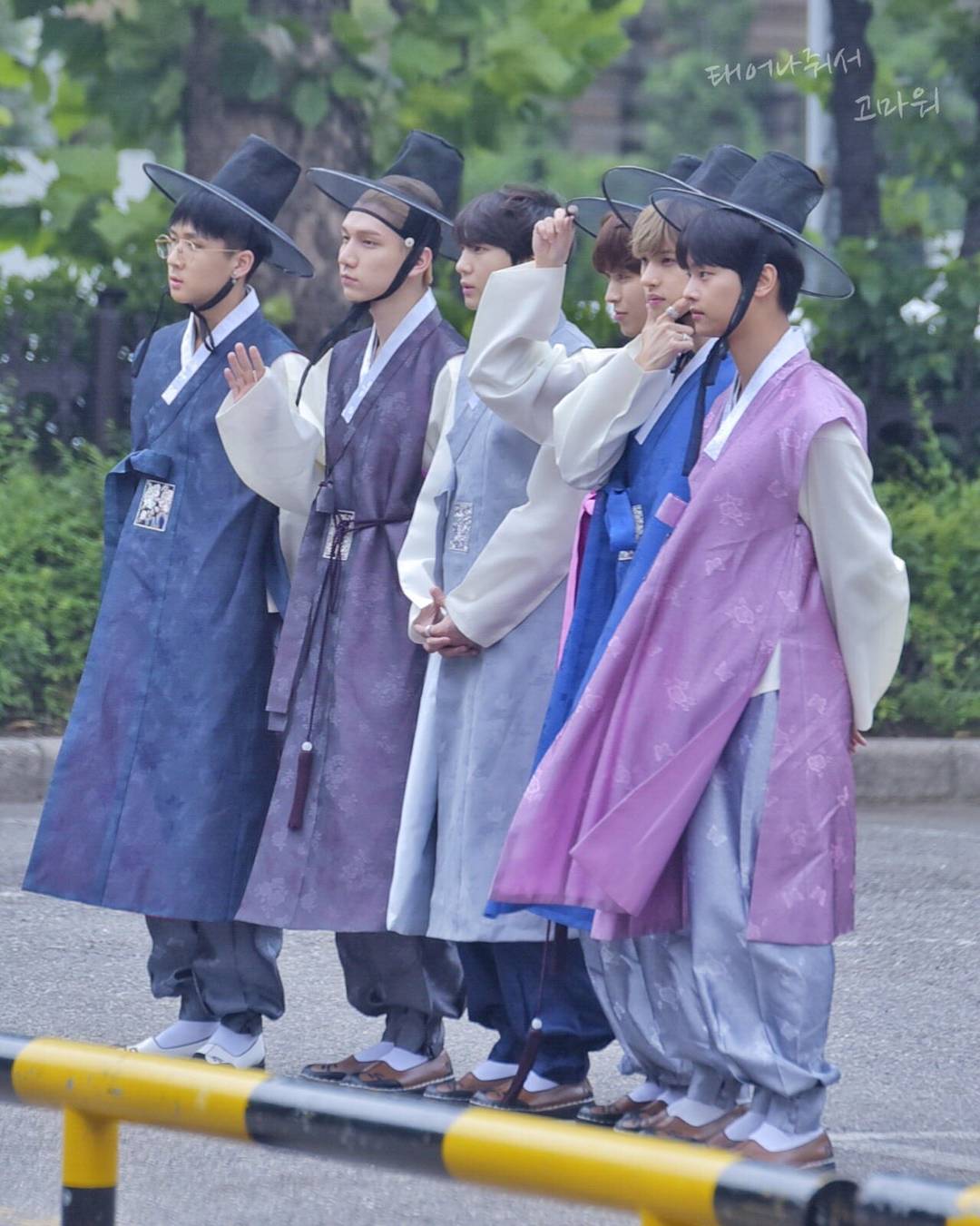 Share This Post