TWICE photo cards enclosed in their limited edition Japanese album are being resold for $100.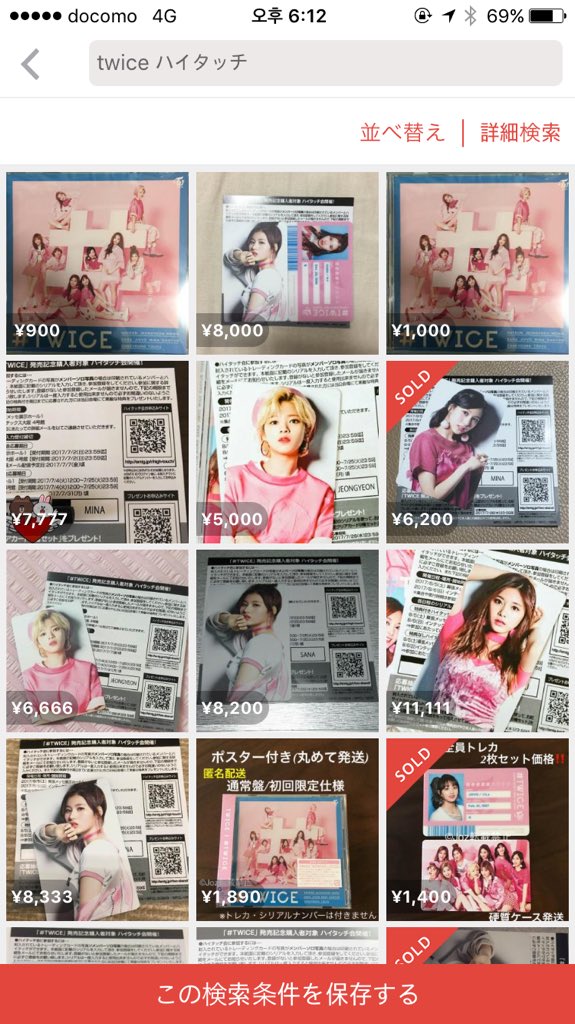 The photo cards are reselling for such a high price because the cards act like tickets to a high touch event with TWICE.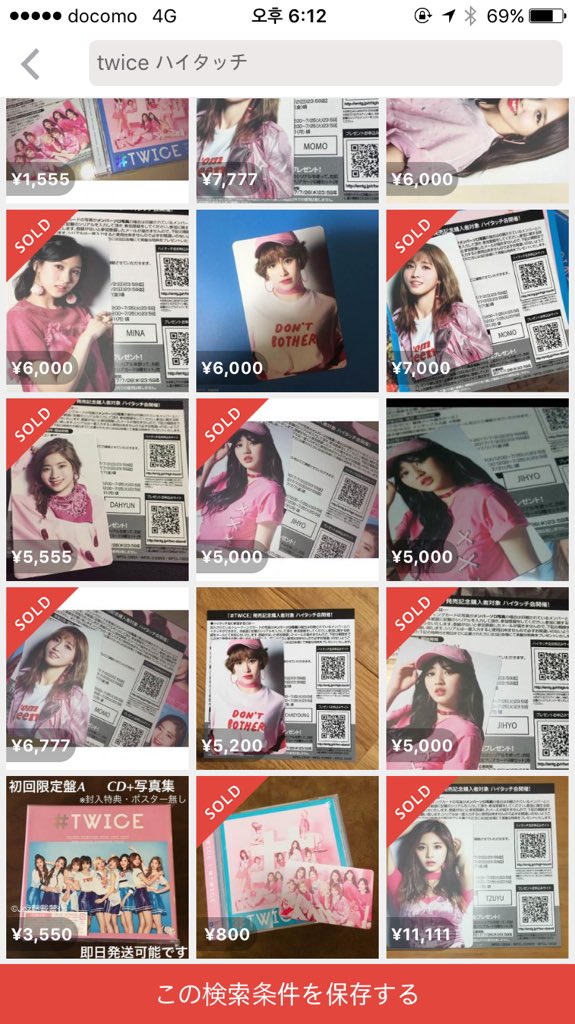 A TWICE member's photograph is on the photocard and the member on the photo card is the one you get to meet at the high touch event.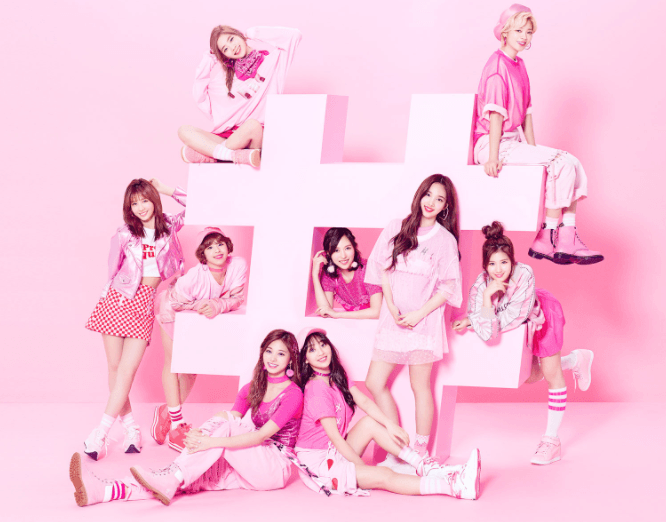 Since the albums are limited edition and only one photo card is enclosed, many fans are scrambling to try and get their favorite member or ALL nine.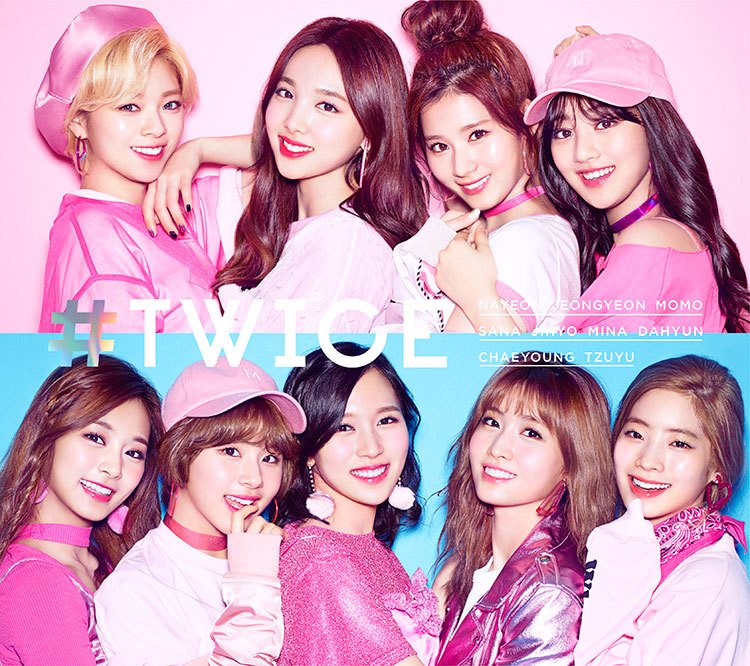 The limited edition albums cost around $35-50 and were released on June 28.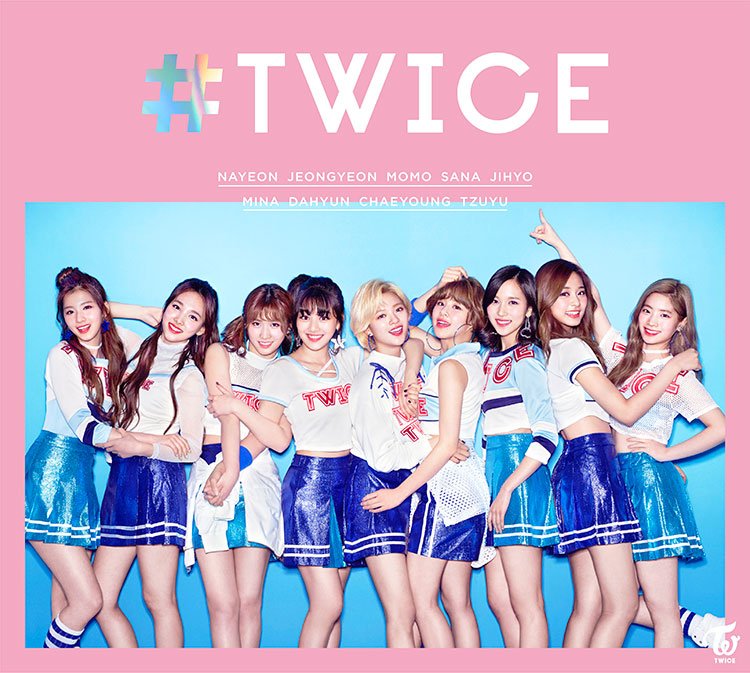 Good luck to all Japanese ONCE trying to attend TWICE's high touch event on August 5 and 6!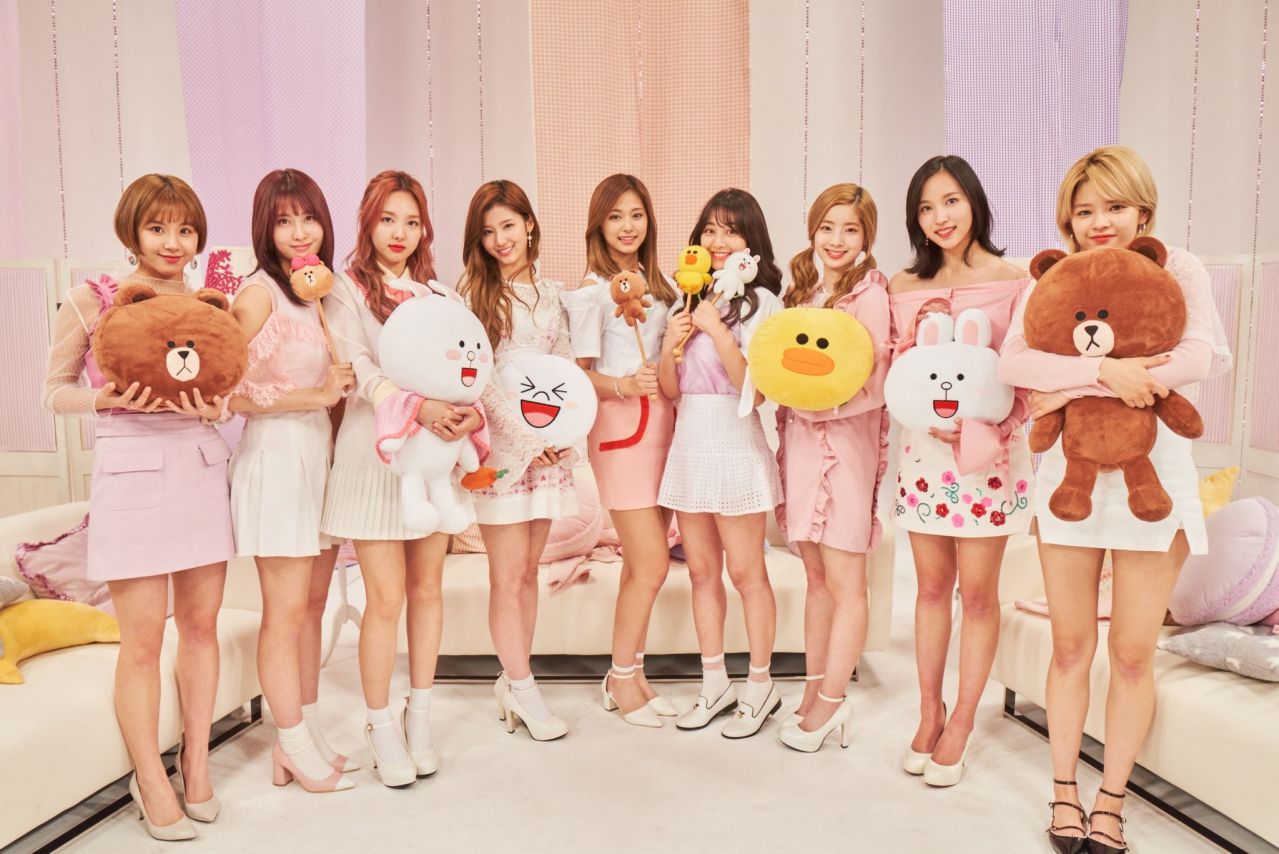 Share This Post