T.O.P used Instagram for the first time since news of his marijuana scandal broke out.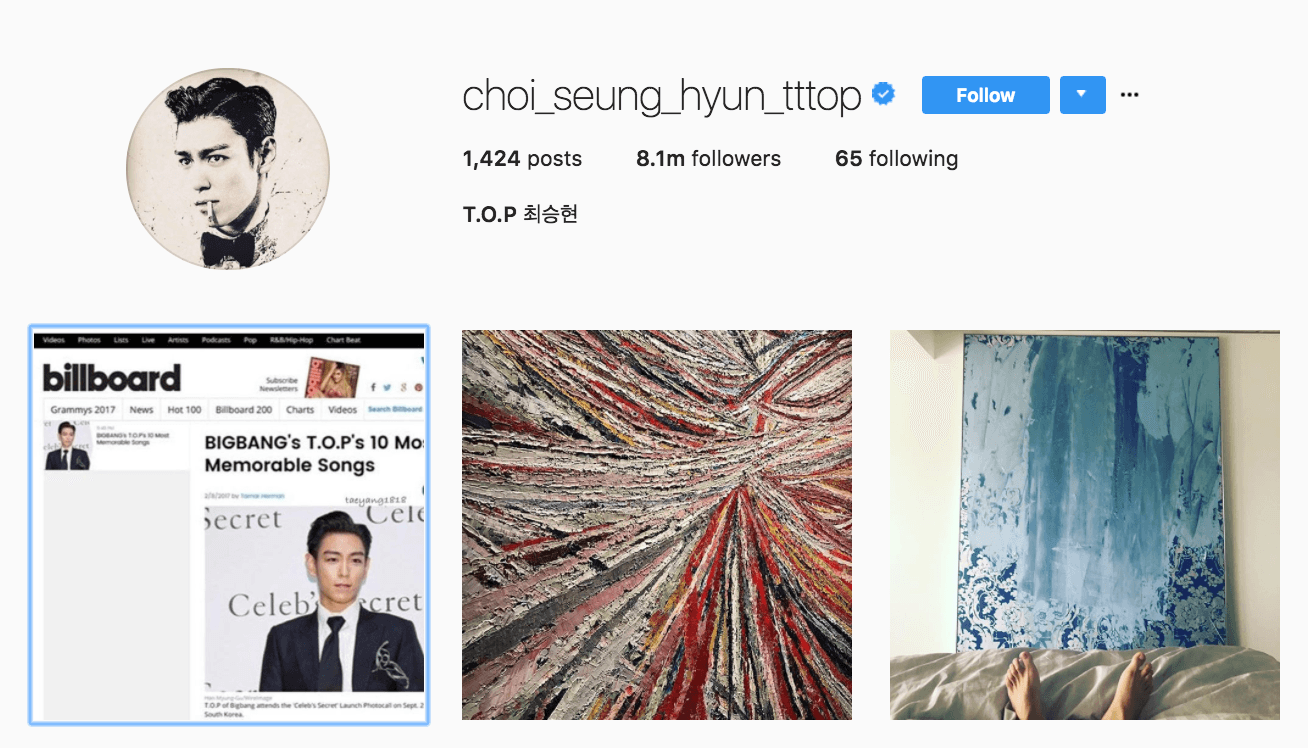 T.O.P liked the post of a Brazilian dancer called Amaury Soares around 10:00 PM Korean time.

The post he liked is a photo of the dancer with a Portuguese quote of literary genius, Paulo Coelho. 
Fans couldn't stop to speculate that T.O.P liked the post because of the message of the quote from the author.
"Imagine a new story for your life and believe in it." – Paulo Coelho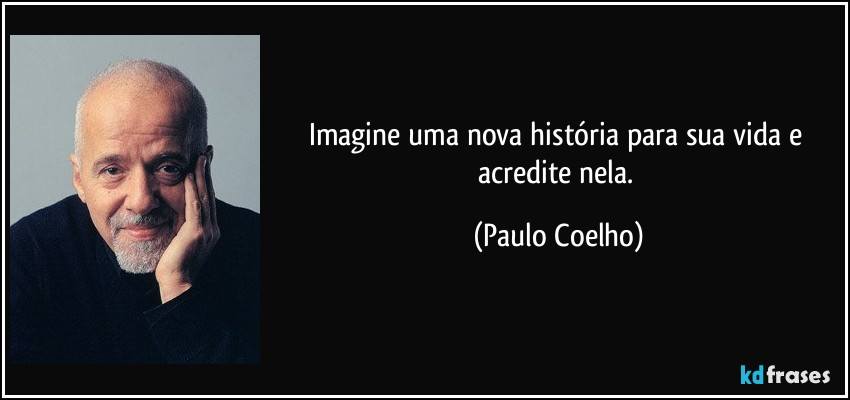 Others were worried about the backlash he might face over choosing to use Instagram while he's still wrapped up in his marijuana scandal.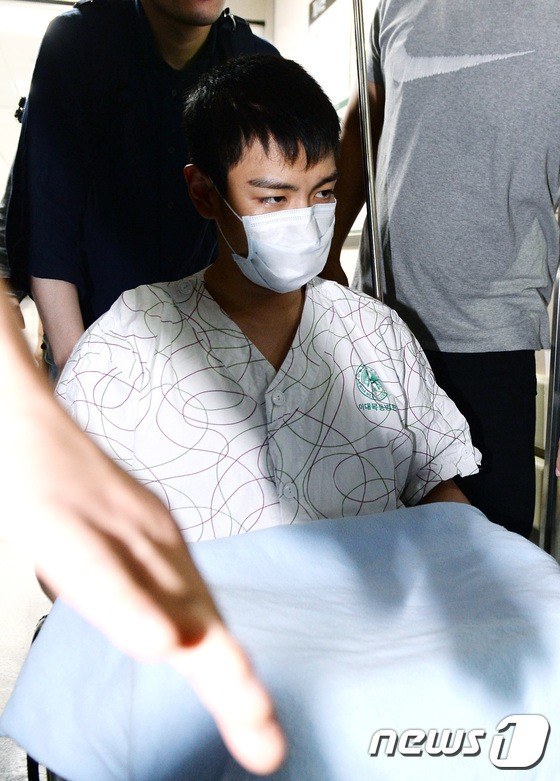 All in all, even if it wasn't direct, many were pleased to see some sign from their beloved idol.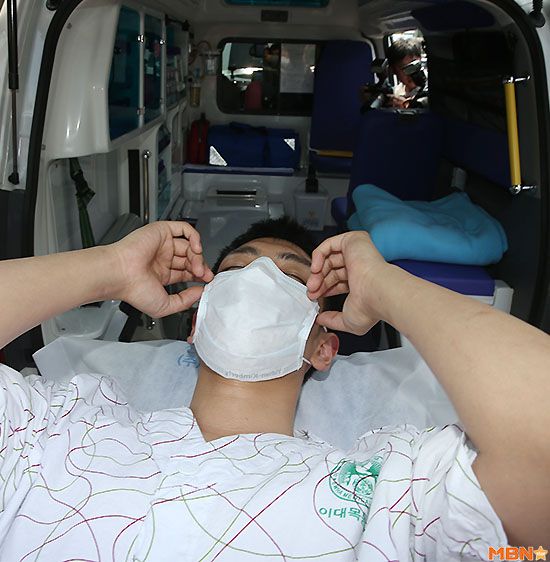 Most recently, Han Seo Hee, the trainee who smoked marijuana with T.O.P was sentenced to 4 years probation for her crimes. 
[★BREAKING] Female Trainee Officially Sentenced After Smoking Marijuana With T.O.P
Share This Post