These boy groups are the current most popular idol groups for June 2017.
The Korea Reputation Center released their list of the most popular male idol groups for the month of June.
This list is released every month based on research from big data, and is formulated after analyzing consumers' habits regarding various boy groups' participation, media, communication, and community.
Check out the list of the most popular boy groups below:
10. BtoB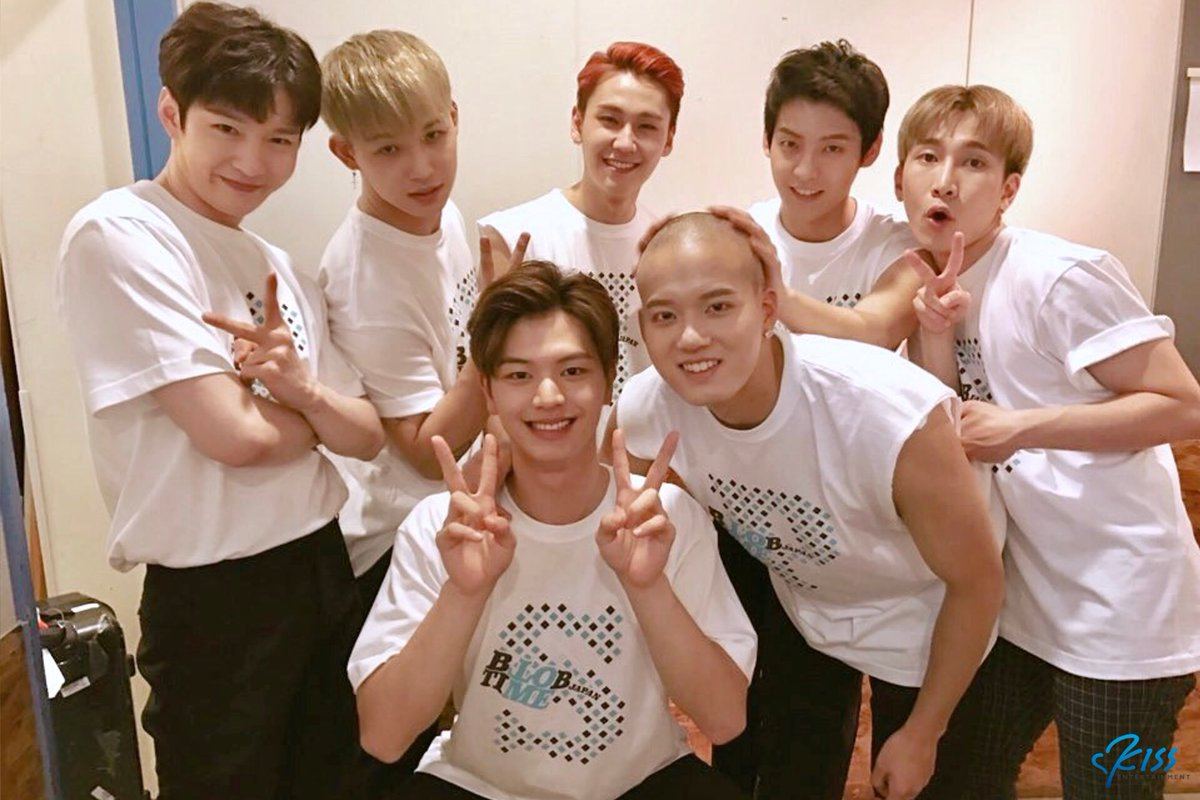 9. ASTRO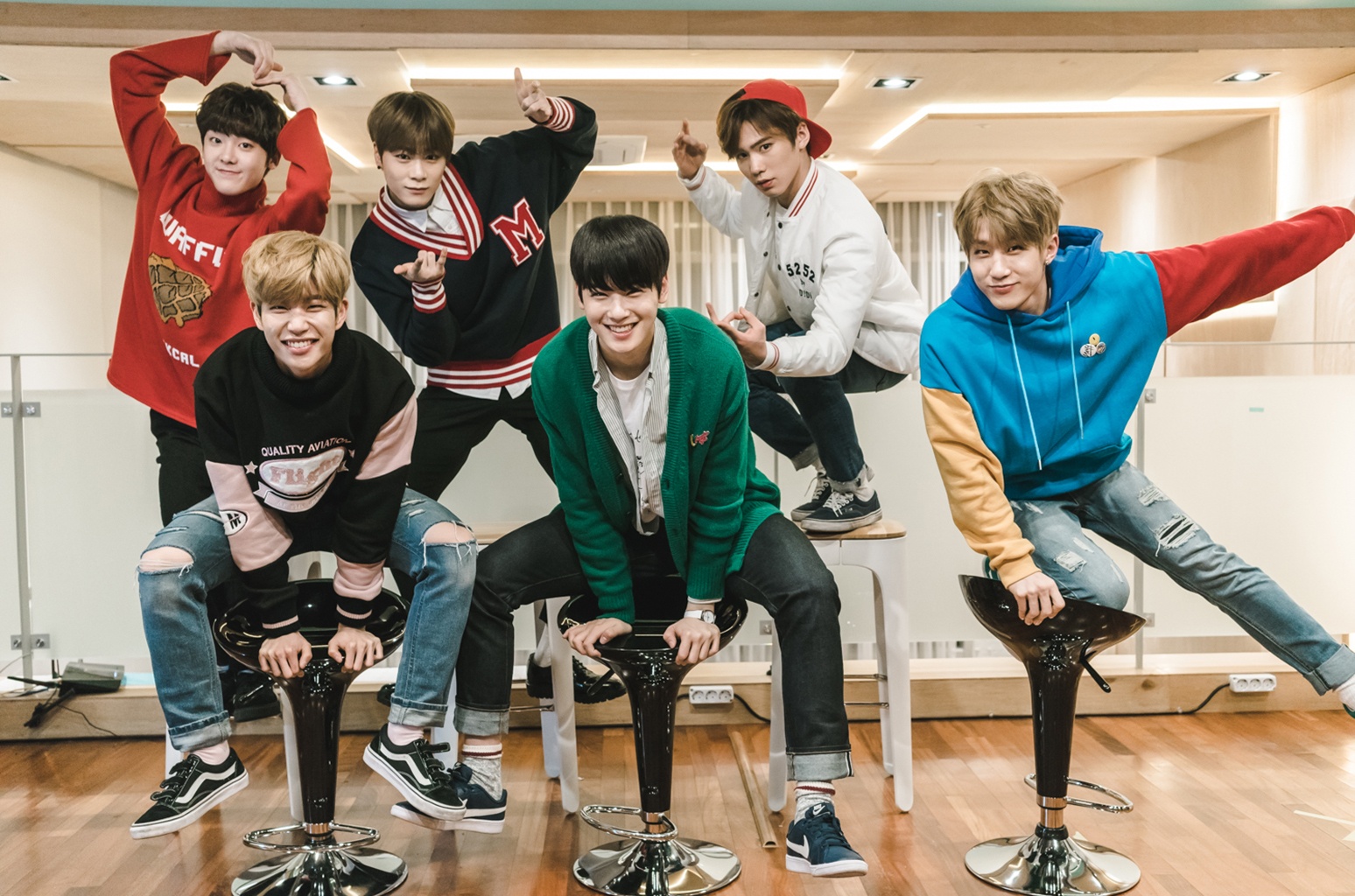 8. HIGHLIGHT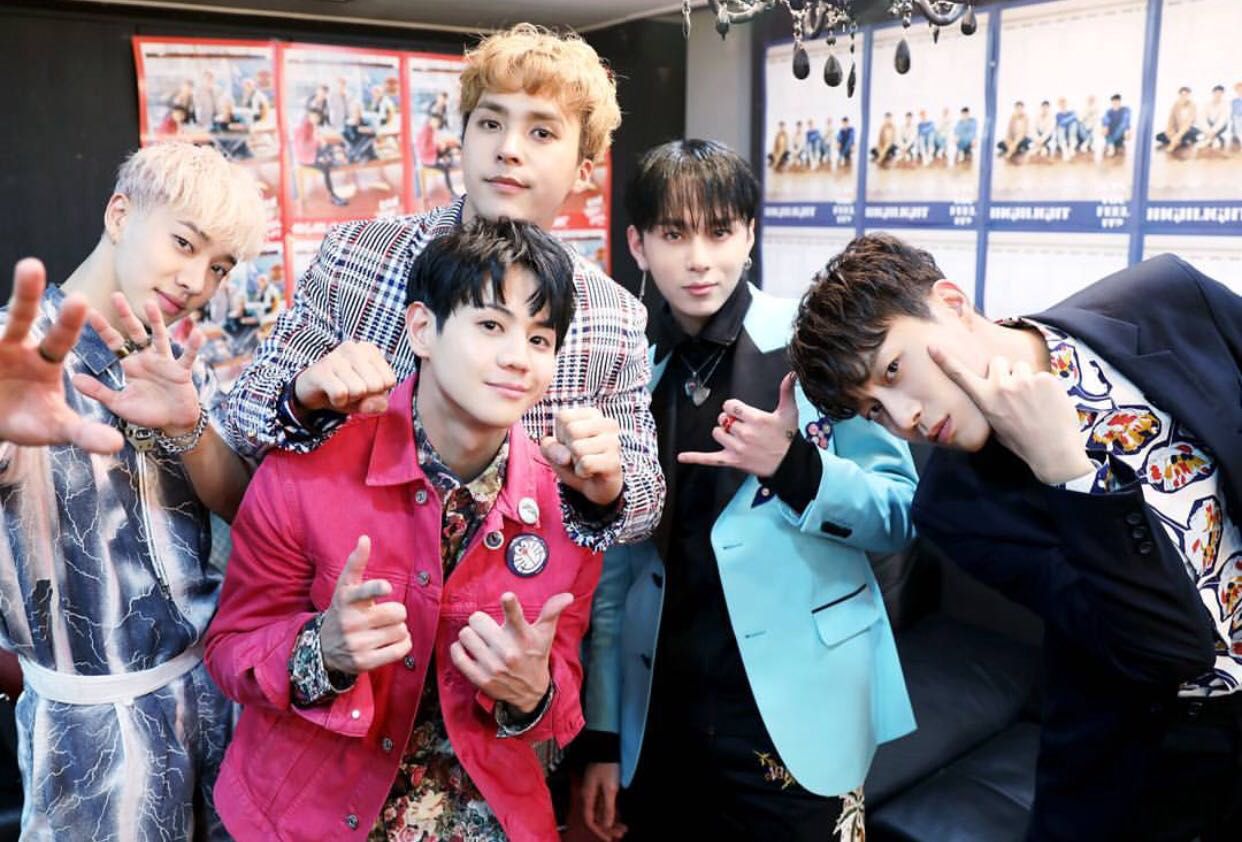 7. WINNER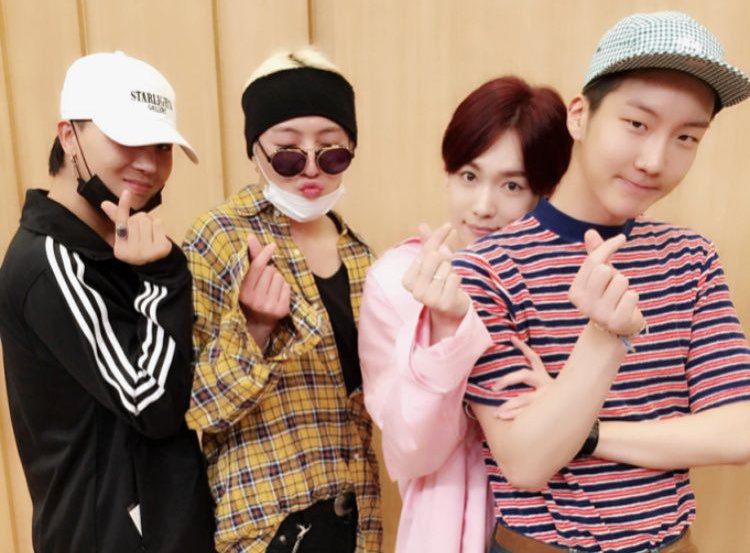 6. SHINee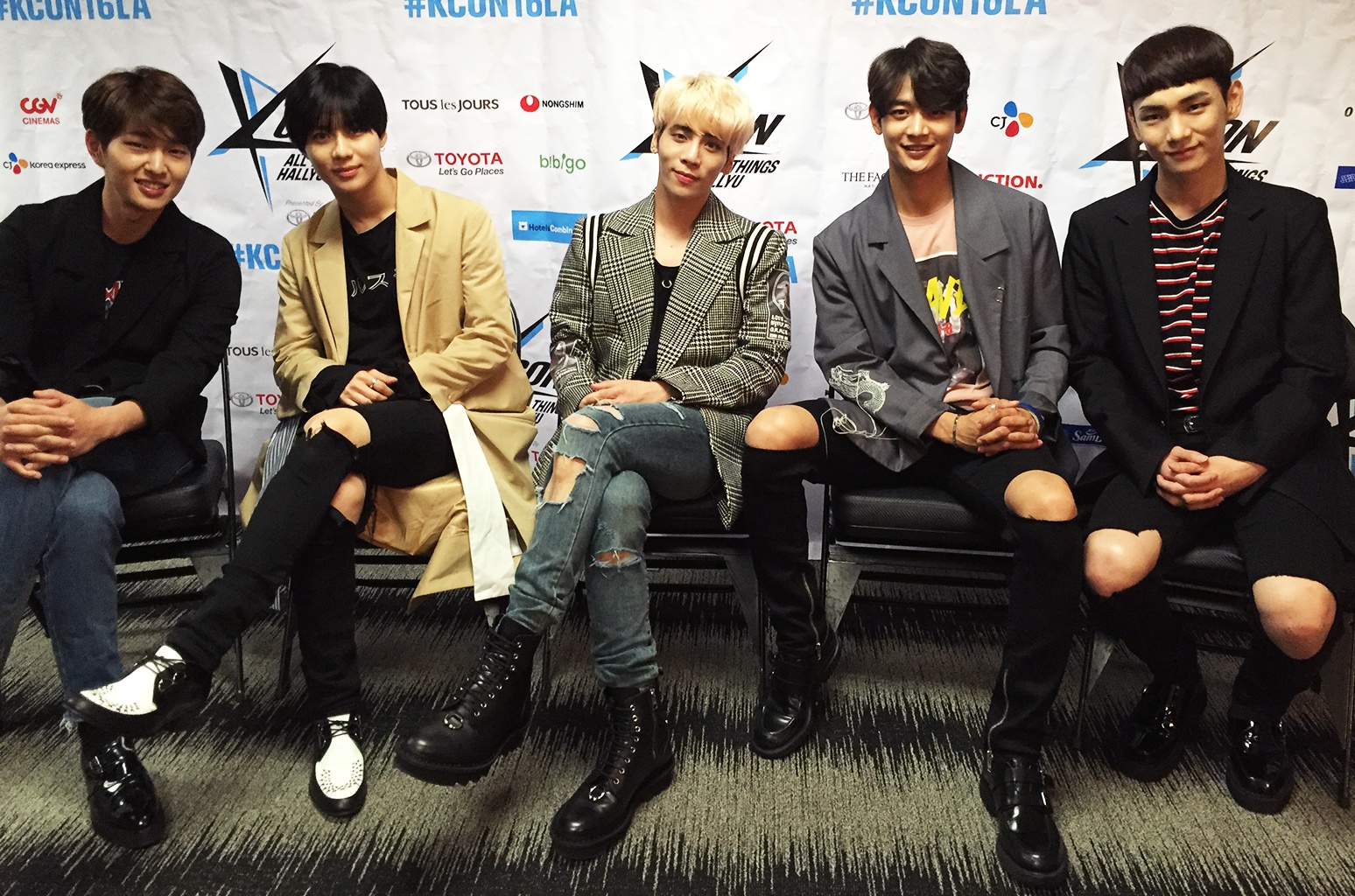 5. VIXX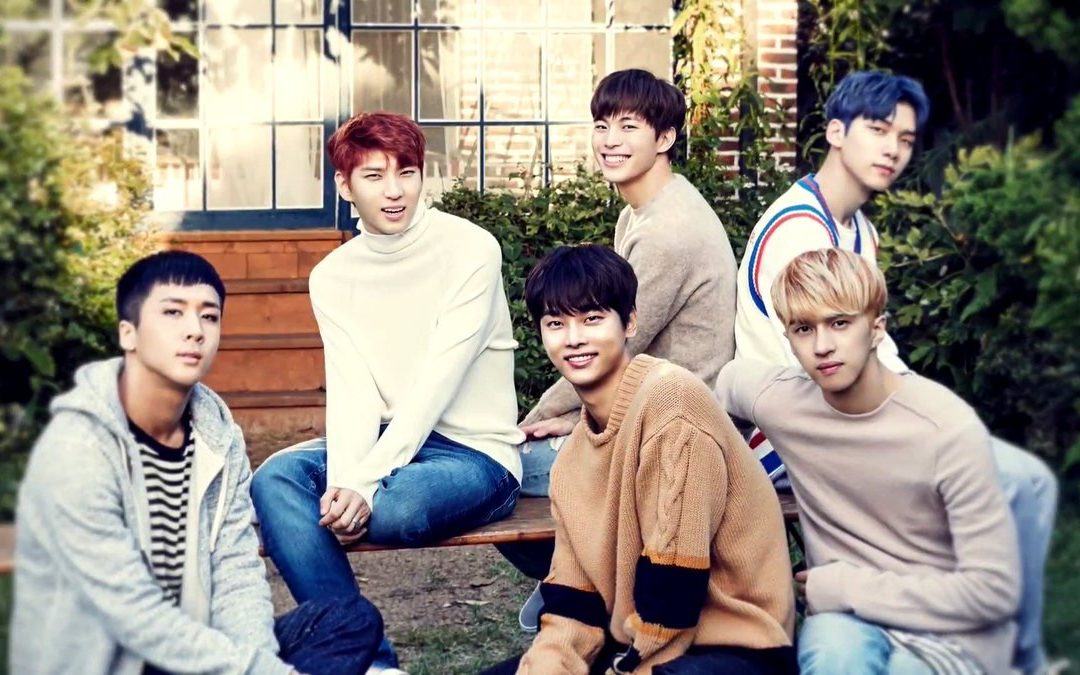 4. Sechs Kies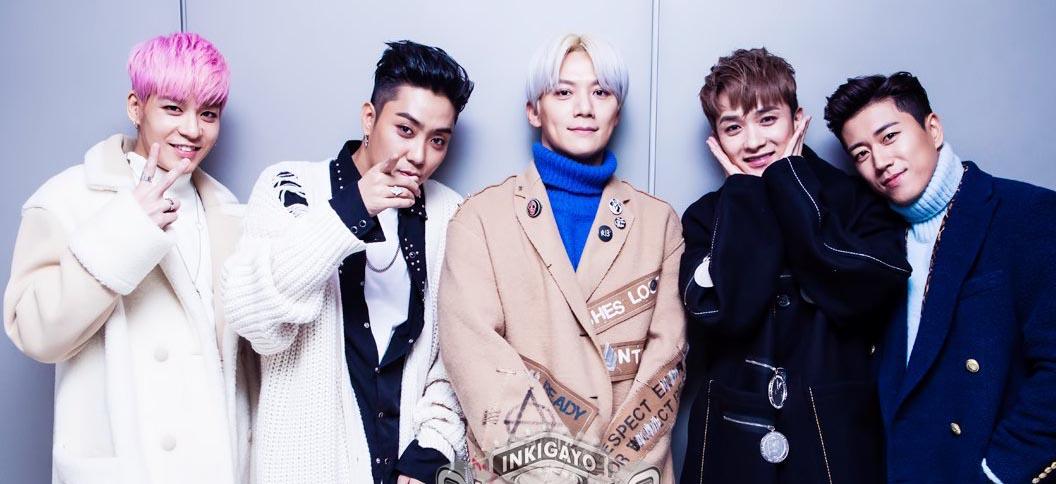 3. EXO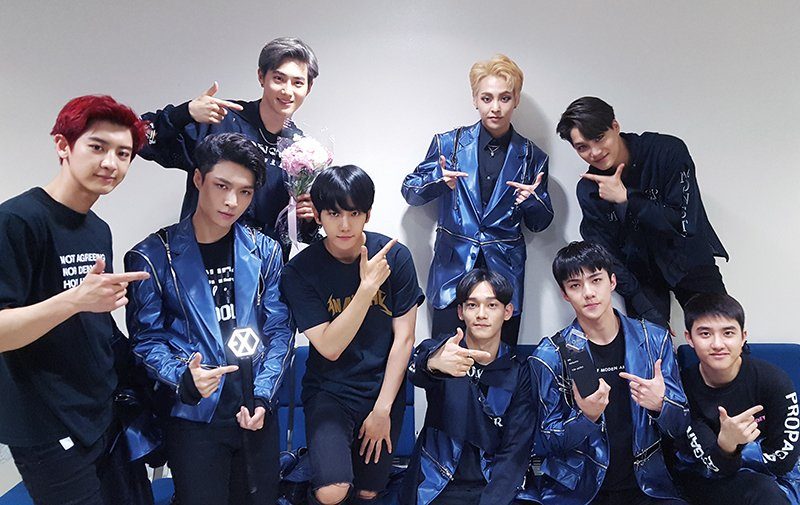 2. SEVENTEEN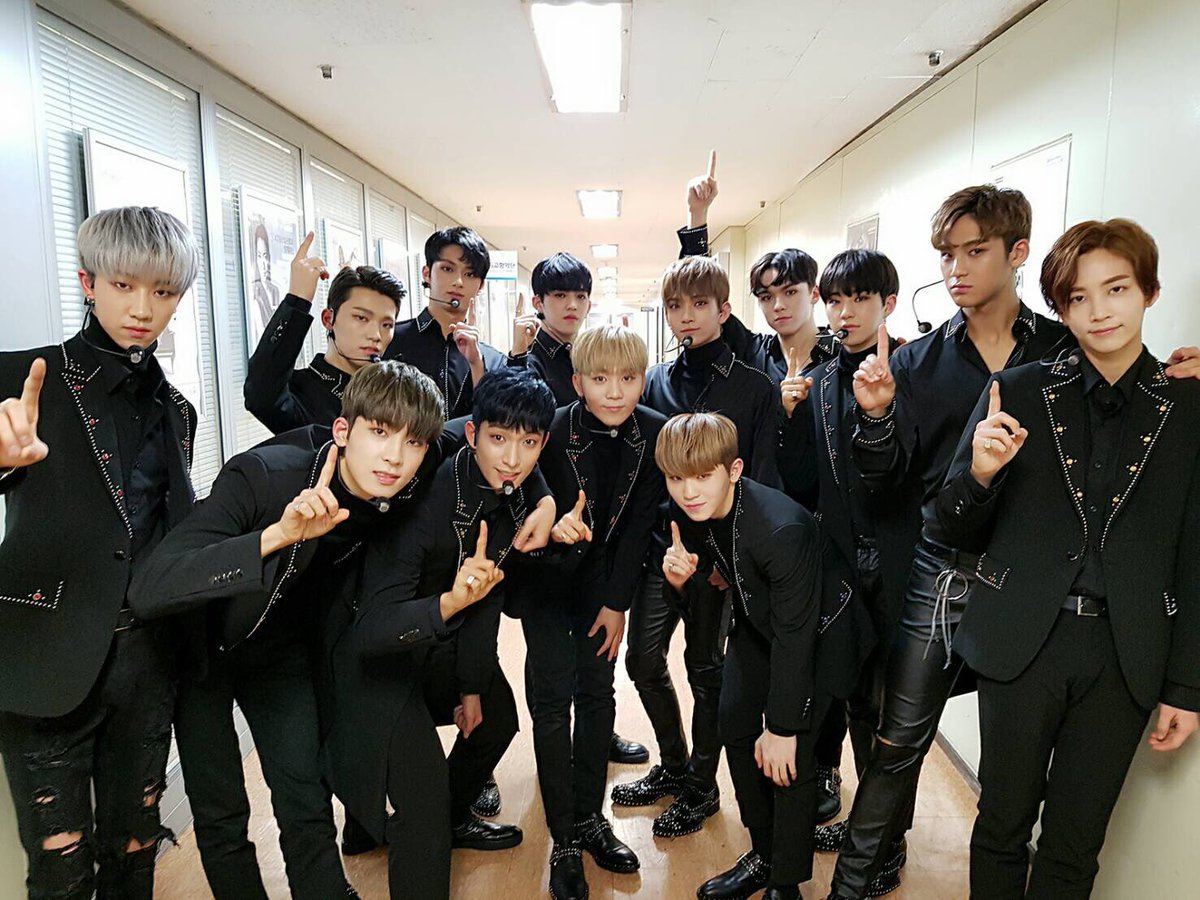 1. BTS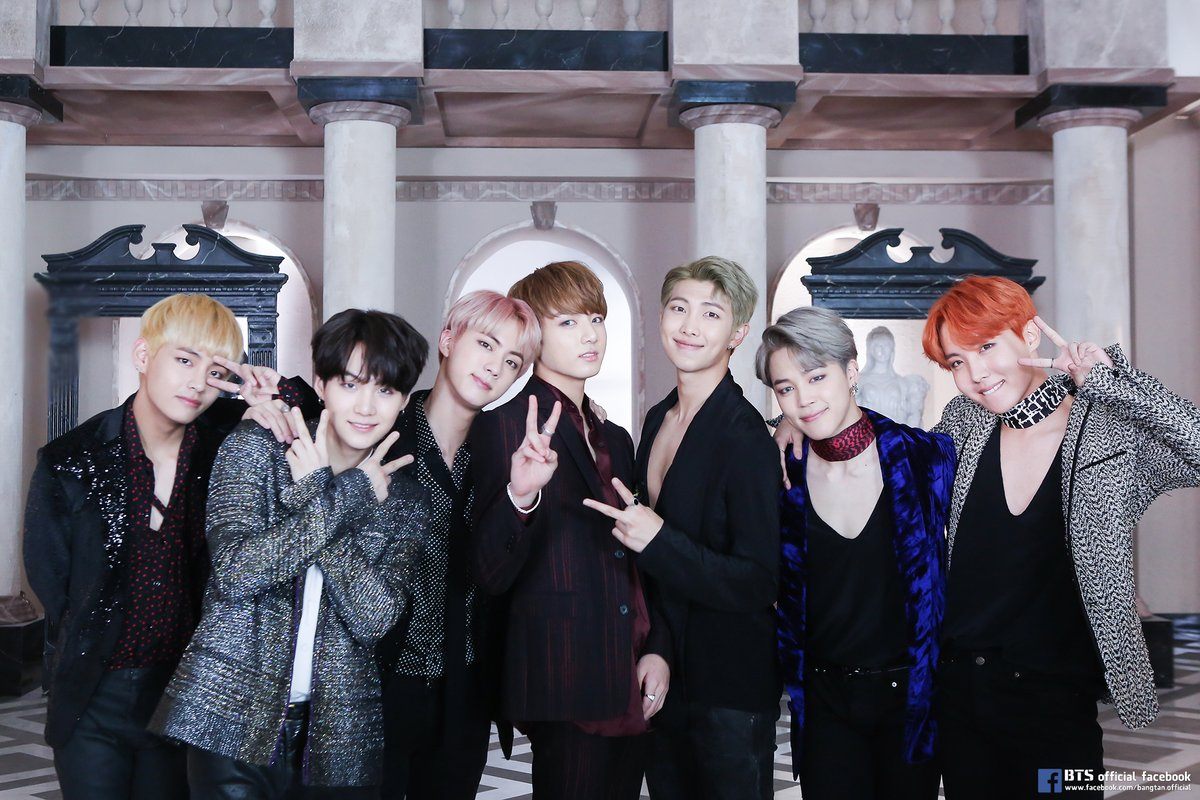 Check out the full list below!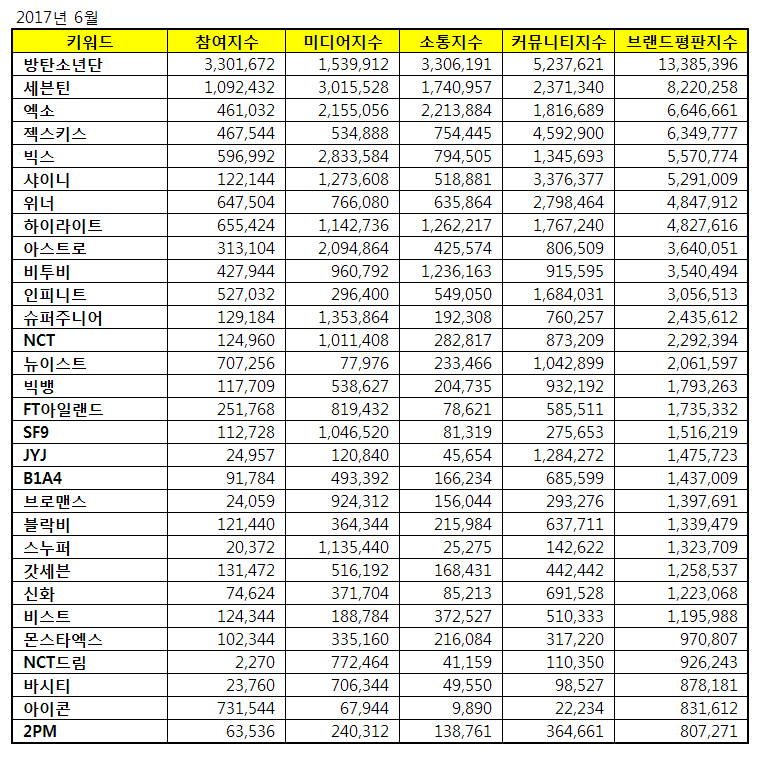 Source: Korea Reputation Center 
Share This Post