These 7 female celebrities look beautiful in photos, but their visuals in real life are even more stunning.
Being a celebrity in the industry means having countless amounts of pictures taken. Fans already know how gorgeous their favorite stars look, but sometimes, pictures just don't do enough justice!
Korean news media, Dispatch have come up with a list of 7 female celebrities who look much better in real life.
Check out the outstanding visuals of these female celebrities!
1. Song Hye Kyo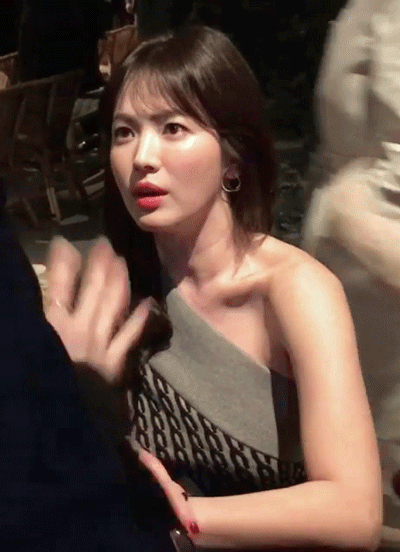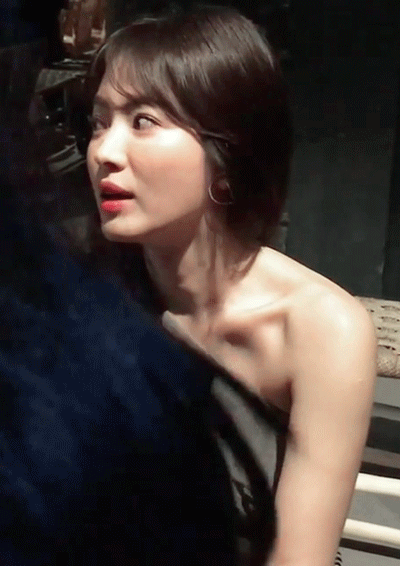 Song Hye Kyo is known to be one of the prettiest female actresses in the industry. Her flawless makeup and outfit compliment her gorgeous face.
2. T-ara's Jiyeon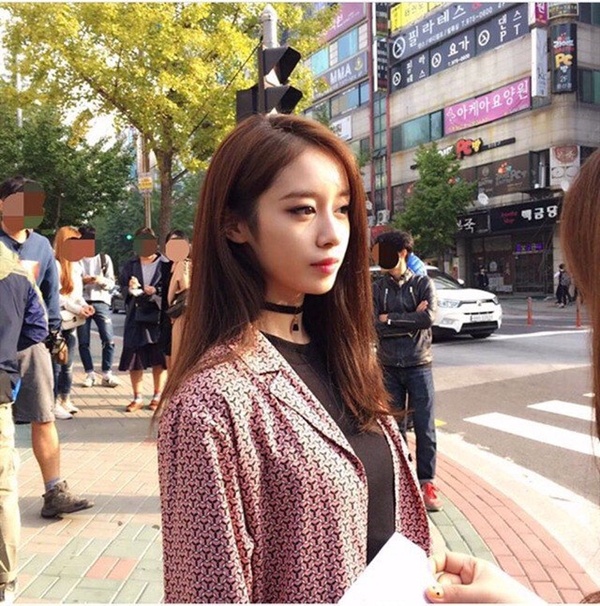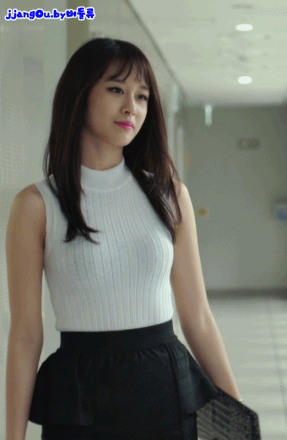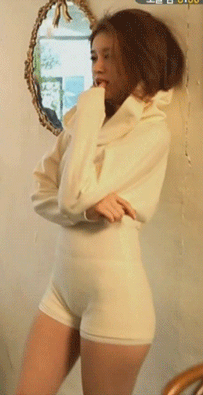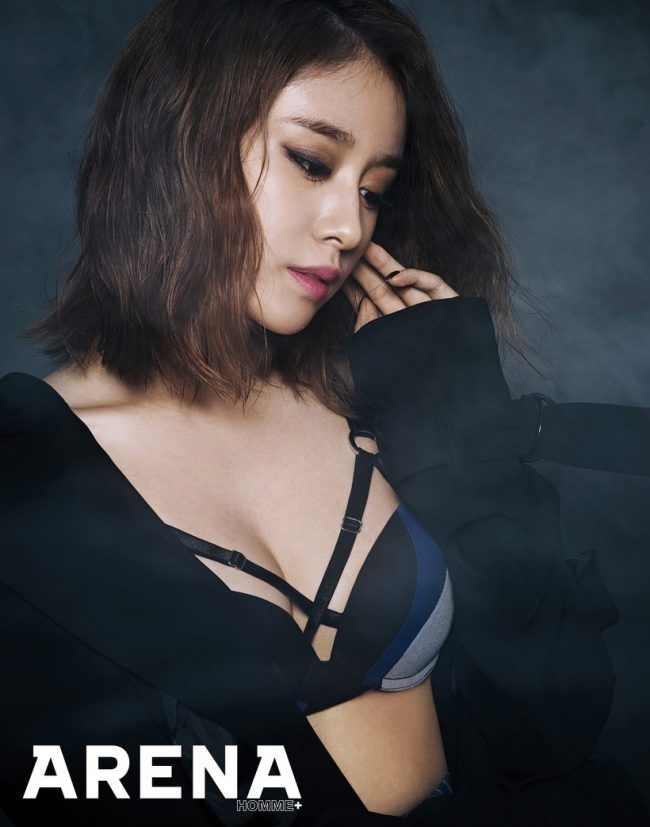 Jiyeon is the face of her group for a good reason. Despite sporting different hairstyles, she looks lovely. Her visuals don't change even when caught on the streets!
3. Suzy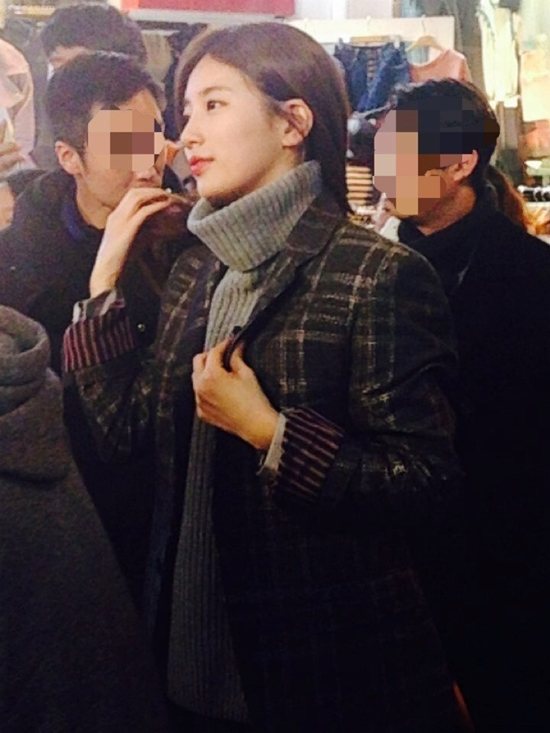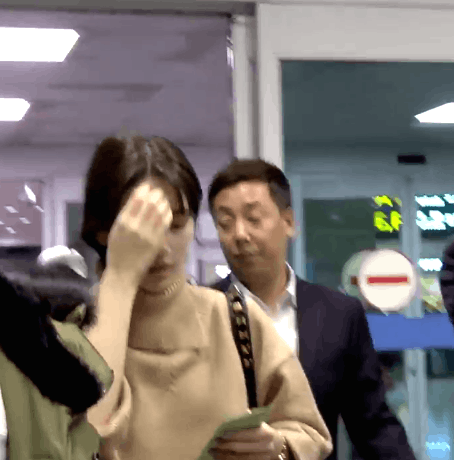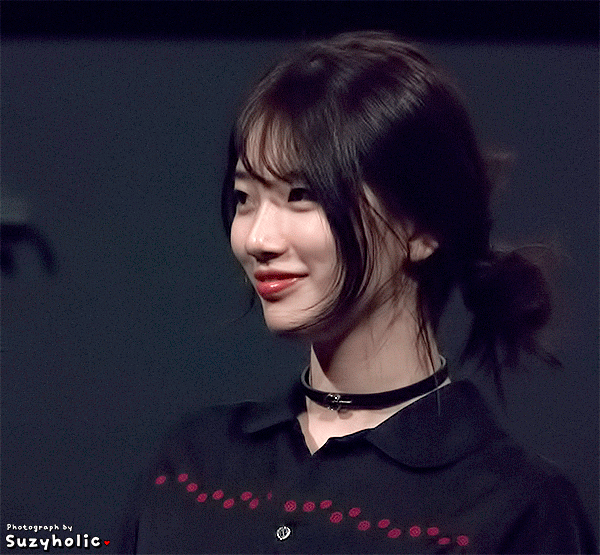 Suzy is one of the top visuals in the industry. Even through candid photos, her beauty shines through. Thanks to her visuals, she's ranked high on countless beauty charts.
4. Red Velvet's Seulgi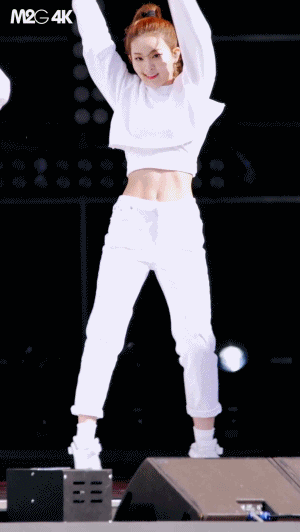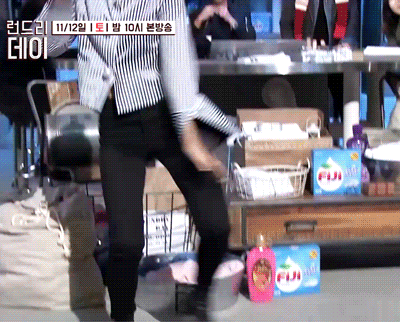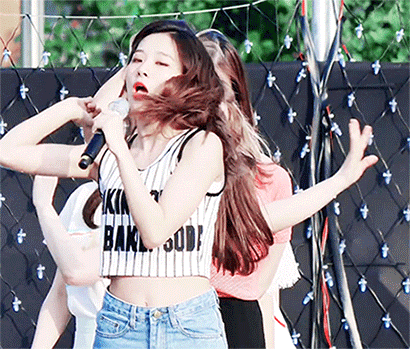 Although not the visual of her team, Seulgi's beauty will leave you breathless. Although only having mono lids, fans can't help but praise her. Not only was her beauty recognized, but netizens have also been praising Seulgi for her body.
5. Red Velvet's Joy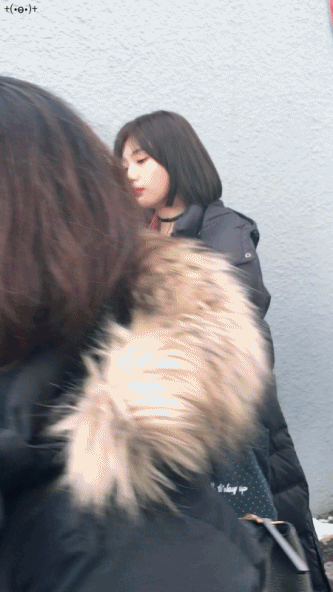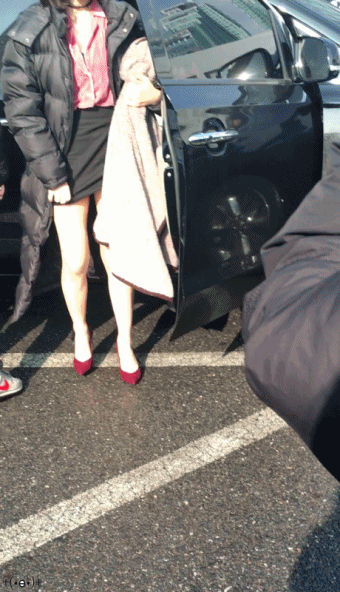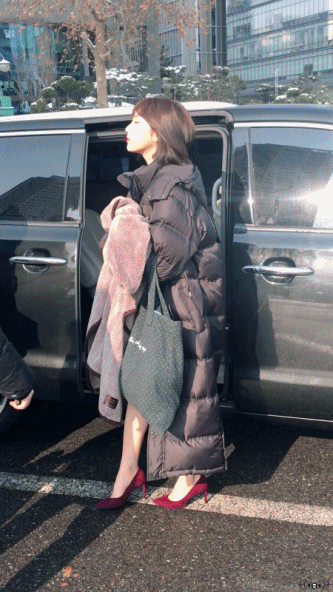 Another Red Velvet member, Joy looks stunning in these photos. Even her walking makes her look gorgeous.
6. Kim Tae Hee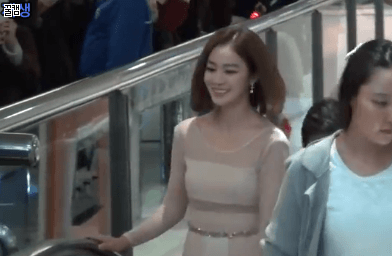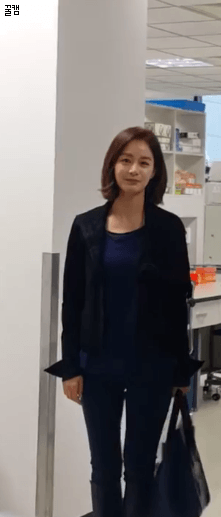 Kim Tae Hee is already a well-known beauty to all her fans. She is known to be a classic beauty, something envied by all Koreans.
7. Kim Hye Soo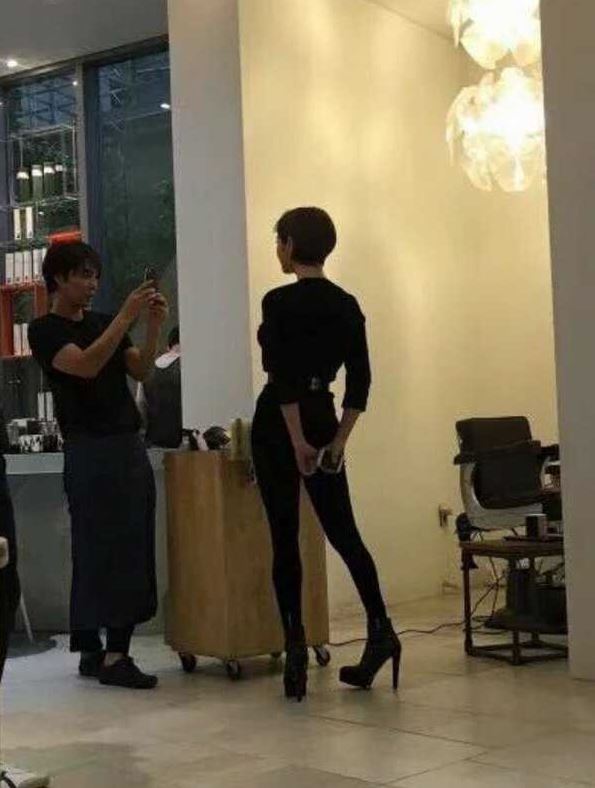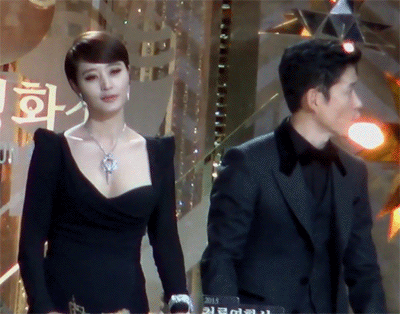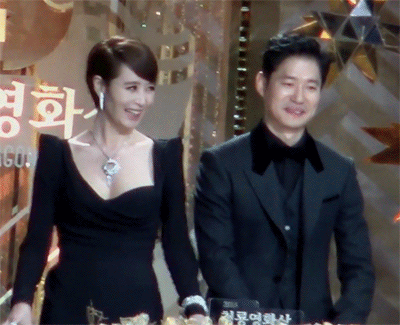 Kim Hye Soo may be the oldest on this list, but her unchanging beauty has left her fans stunned. Her proportions are jaw dropping.
Source: Dispatch
Share This Post