The upcoming SBS drama While You Were Sleeping featuring Suzy and Lee Jong Suk is confirmed to be in the last stages of filming.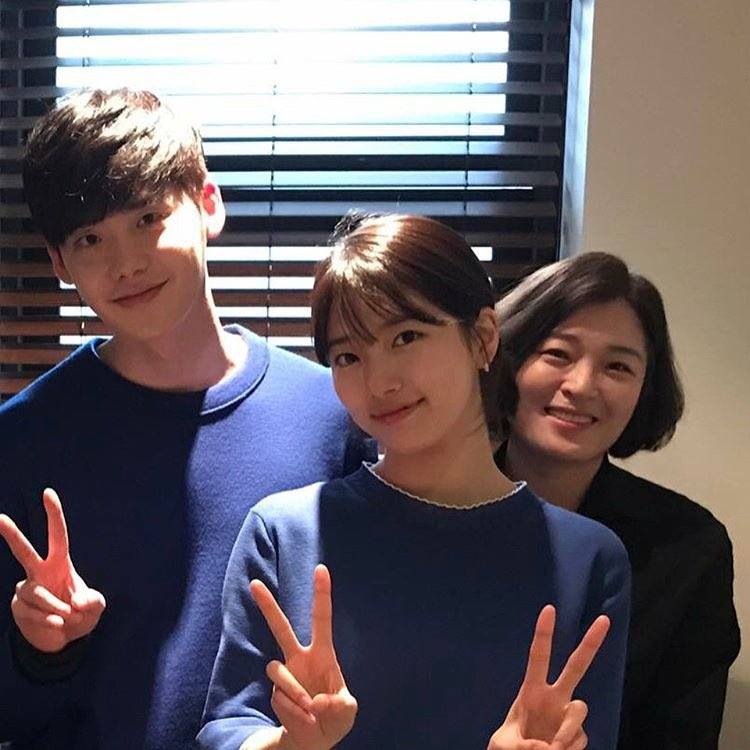 A source within the industry revealed: "We started filming at the beginning of this year but encountered some delays. We plan to finish it all by the middle of this month." The drama is scheduled to air in September.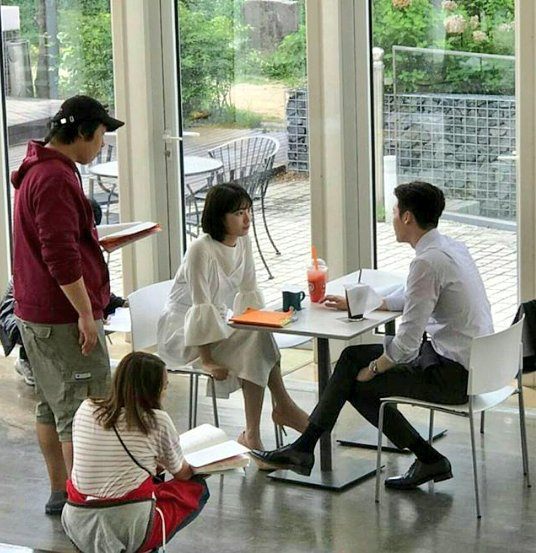 While You Were Sleeping is a drama about a woman, played by Suzy, who can see future events through her dreams. Her role is further described as someone who suffers with anxiety due to the predictions that burdened her since she was a child.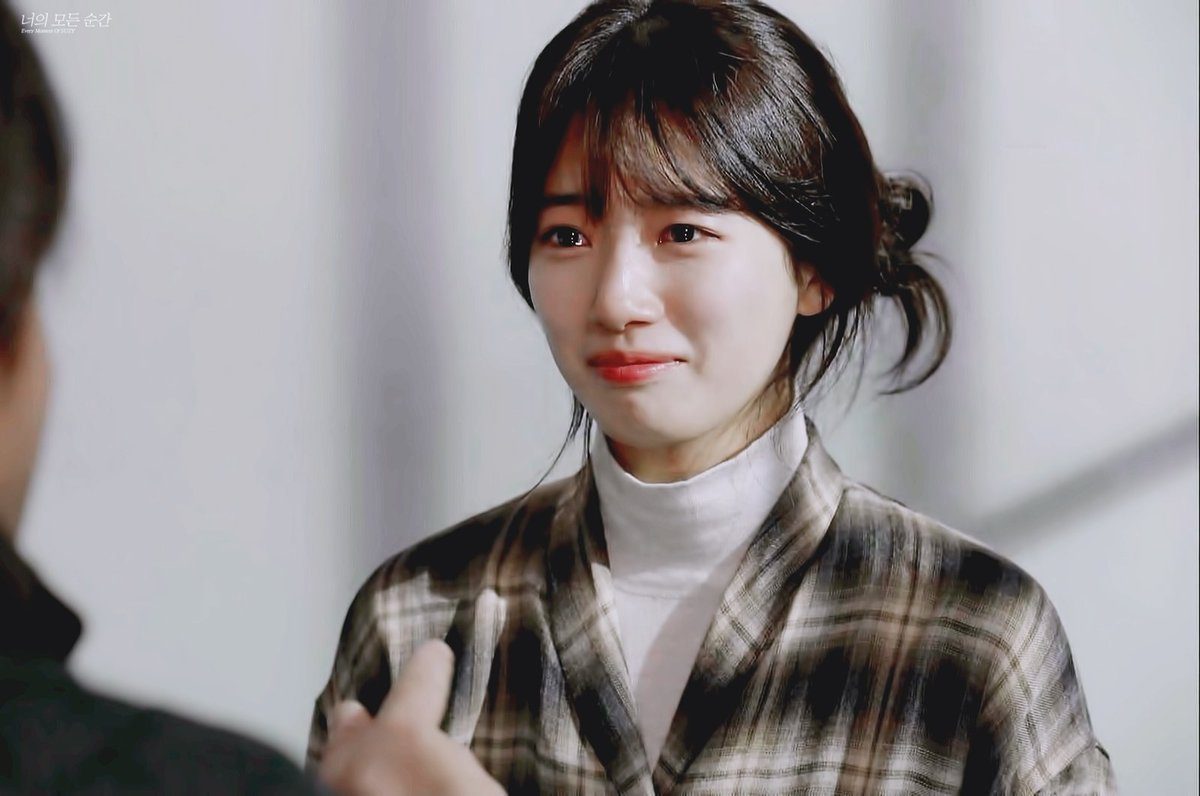 Lee Jong Suk's character, a blunt and emotionless prosecutor, prevents those dreams from happening in real life.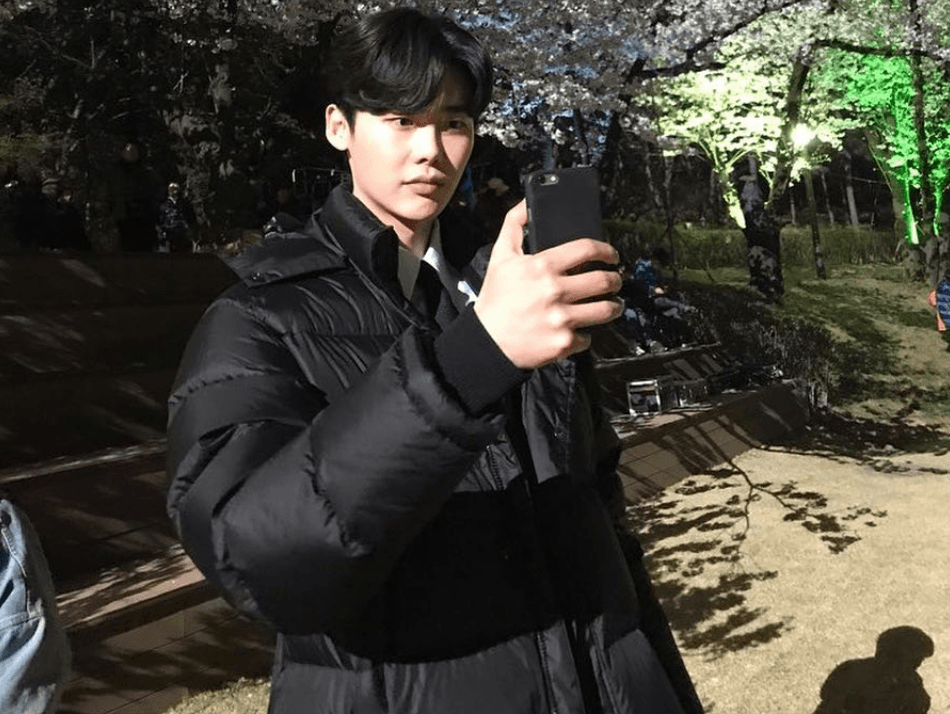 The two initially gained a lot of interest for their onscreen chemistry after they were spotted filming in the streets of Seoul. It seems like the drama is coming to the small screen soon!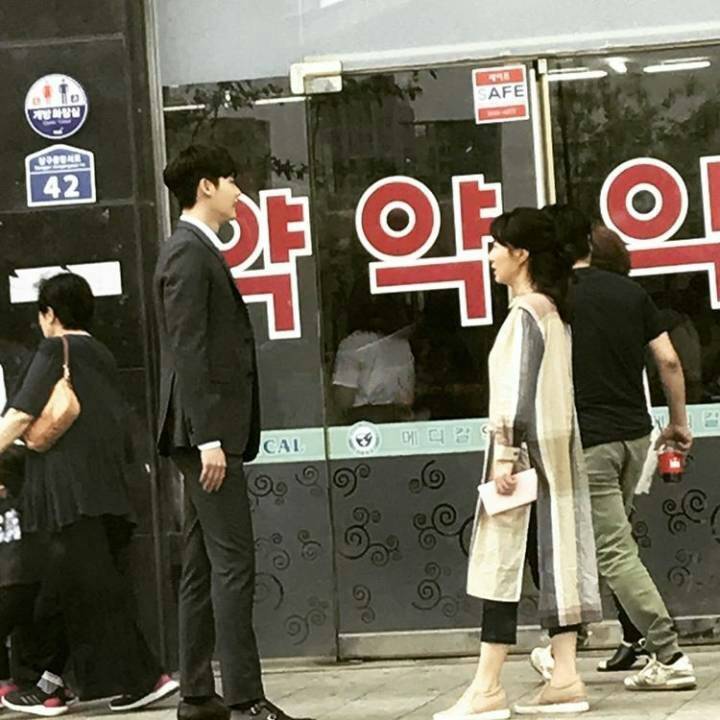 Source: JoongAng
Share This Post