When NCT's Johnny appeared on My SM Television, Super Junior's Leeteuk put the SM rookie into an awkward position.

As Girls' Generation's Yoona joined them on the show, Johnny was forced into a bit of a confession by Leeteuk.

Leeteuk forced Johnny into admitting his true feelings to Yoona, while she was sitting right in front of him!
Johnny then expressed, albeit falteringly, how he felt about the Girls' Generation singer.
He said that he'd been a fan of Yoona ever since he moved to Korea 9 years ago… 
and then went on the bashfully thank her for being herself, while blushing bright red.
"Since 2008, I feel like nothing has changed. Like… the way… Oh, I'm so nervous. I'm a big fan and I always will be. Thank you. Thank you for being you. Oh my god…"

– NCT Johnny to Yoona
Yoona was the first celebrity in Korea that Johnny fell for and even though they're in the same company, he can't hide the butterflies he still feels around her.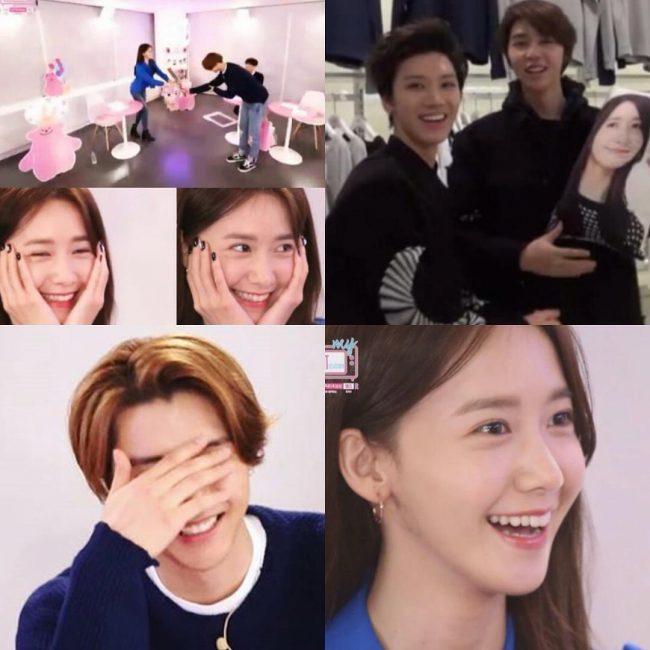 They even danced along with Yoona to Girls' Generation's hit song, "Gee."
Check out their full interview below!
Share This Post