Japanese idol Shinozaki Ai recently starred on Section TV to address the dating rumors with FTISLAND's Hongki.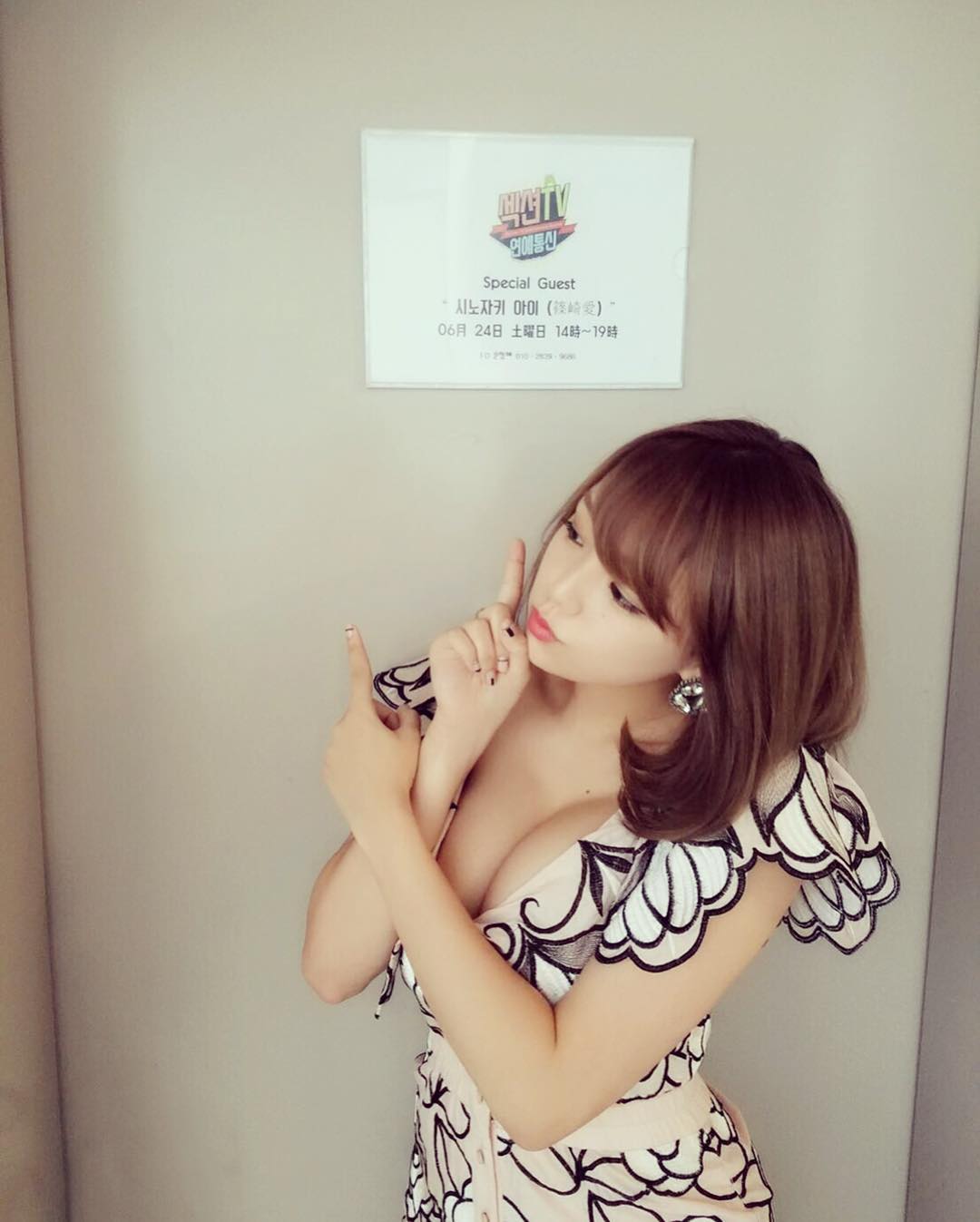 Shinozaki Ai and Hongki were reported to be dating in 2015, but these claims were quickly shut down by both parties.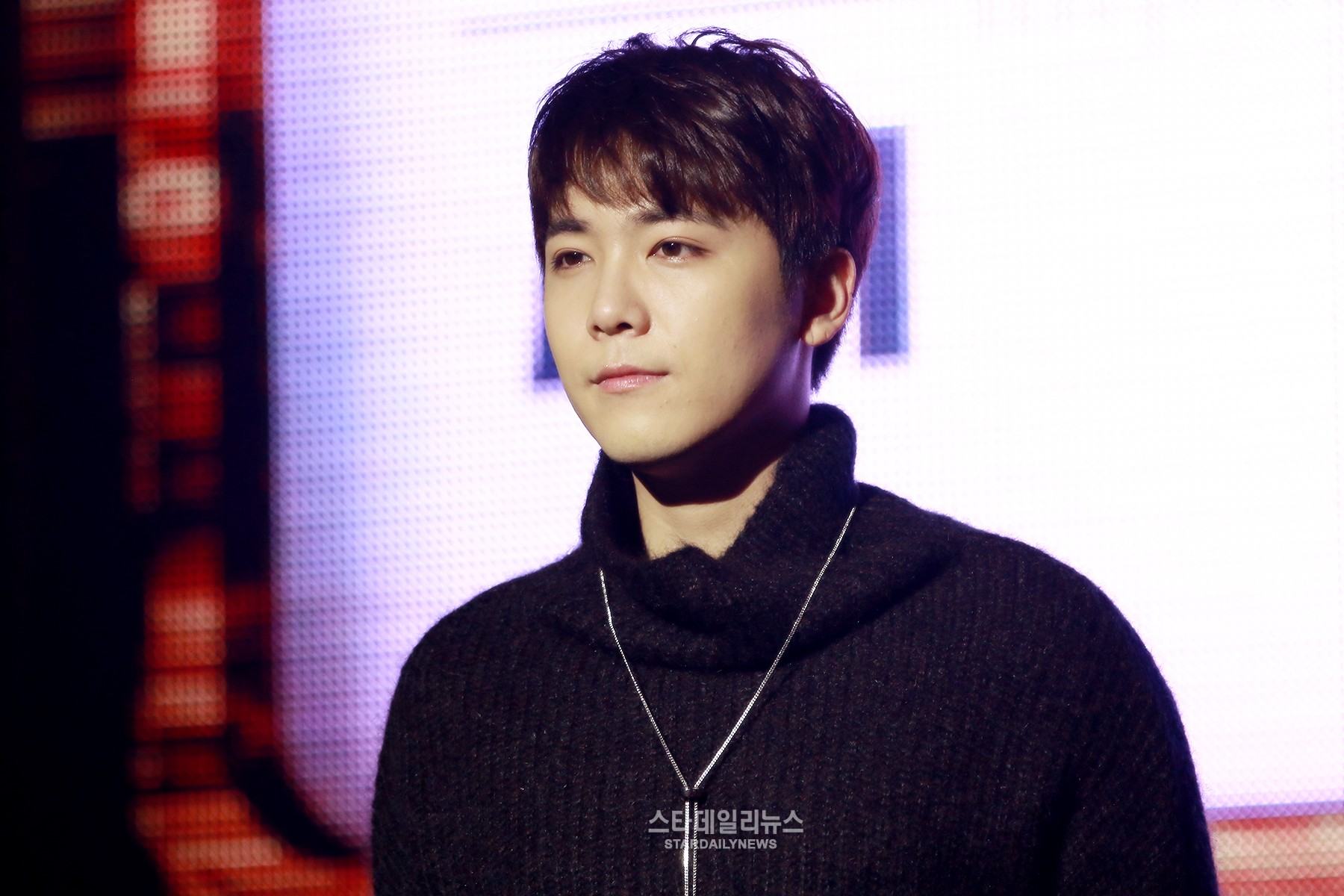 At the time, Hongki took to Instagram and Twitter to respond to the reports, while Shinozaki Ai showed no reaction.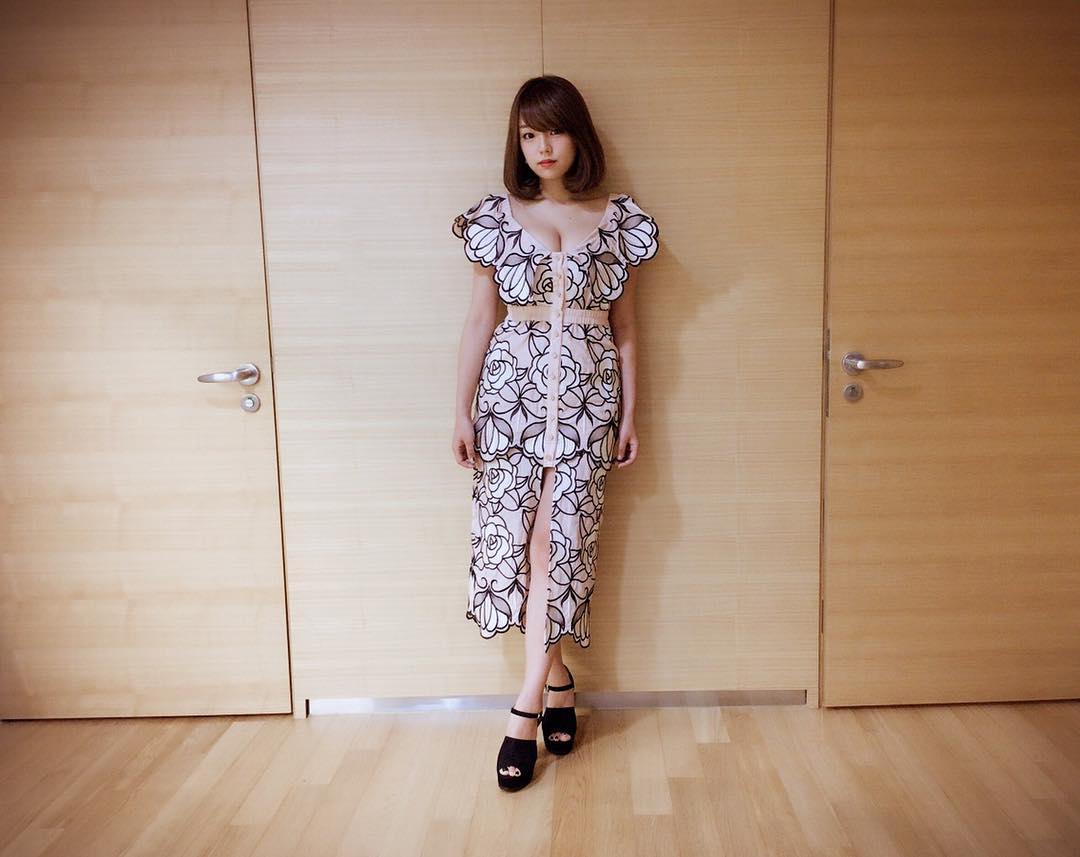 A year later, Section TV invited Shinozaki Ai for an interview, where she revealed the two were still friends.
She also revealed that they continued to stay in touch as friends every now and then.
Watch the interview here!
Share This Post