Fans of Pokemon were excited to see that a new charger shaped like Pikachu was recently released, but the design of the adapter was a little unfortunate to say the least.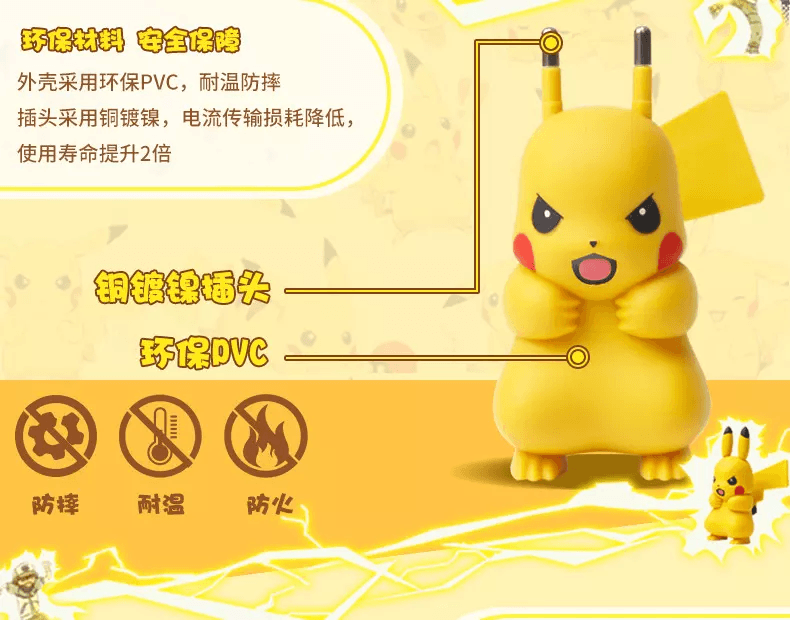 This unofficial charger features a little power bank shaped like an angry Pikachu that plugs into the wall with its ears.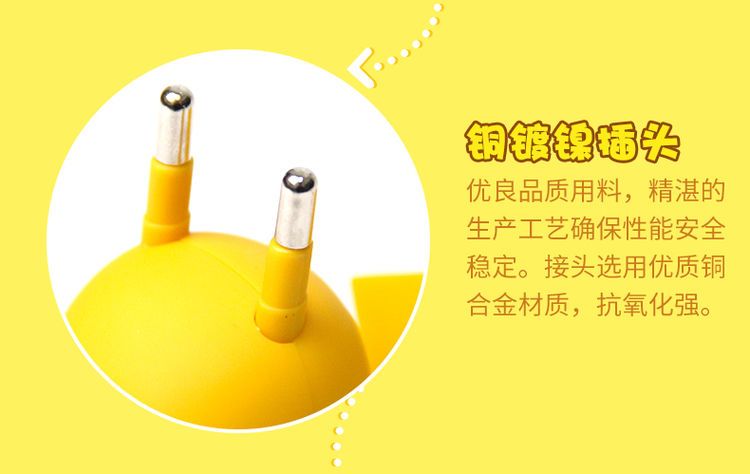 It gets weird, though, when you realize that the included USB cord you use to charge your phone plugs into its rear!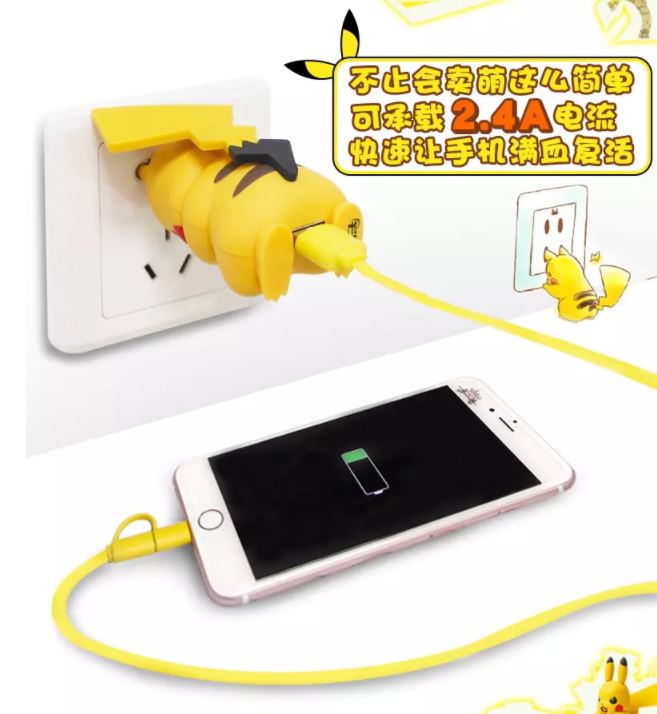 No manufacturer has come forward stating that they were responsible for the design.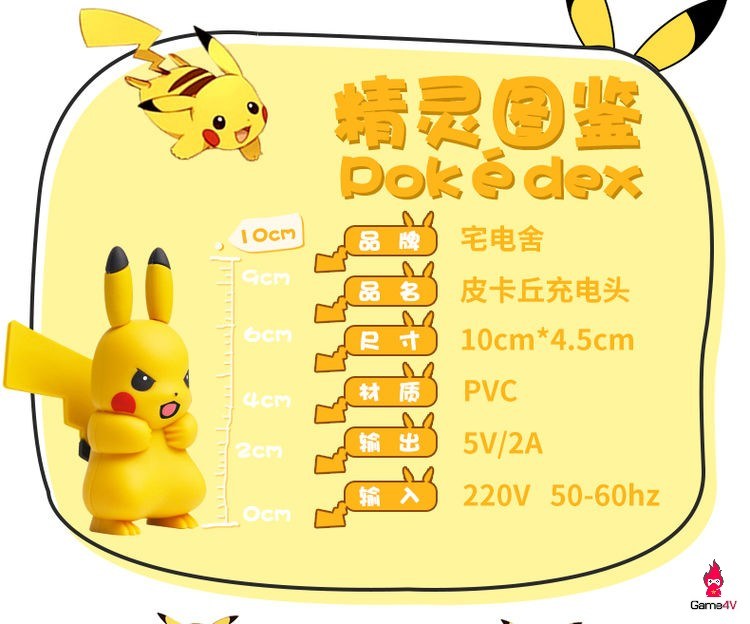 The Pokemon Company has also remained silent on the matter of this unfortunate item as it is not an official piece of merchandise.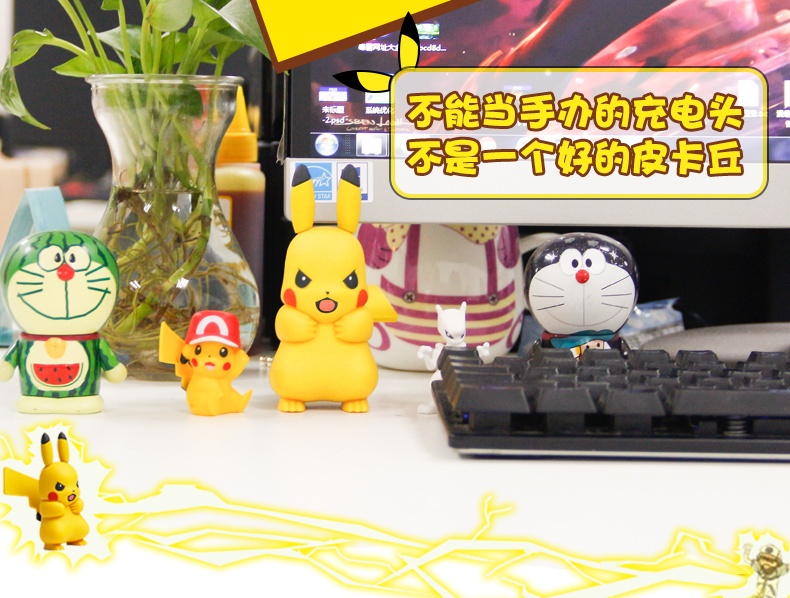 We assume this Pikachu charger isn't at the top of your to-buy list but, should you want one, it'll set you back up to $25 (USD).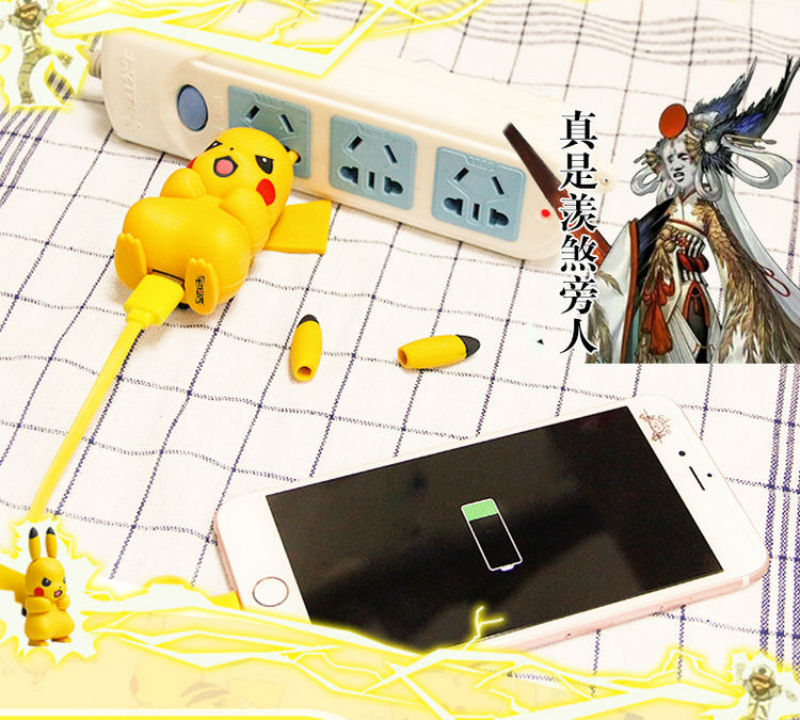 Source: NowLoading, Notey
Share This Post