A recent photo has been gaining attention online after it was found that the girl in them isn't actually miss A's  Suzy.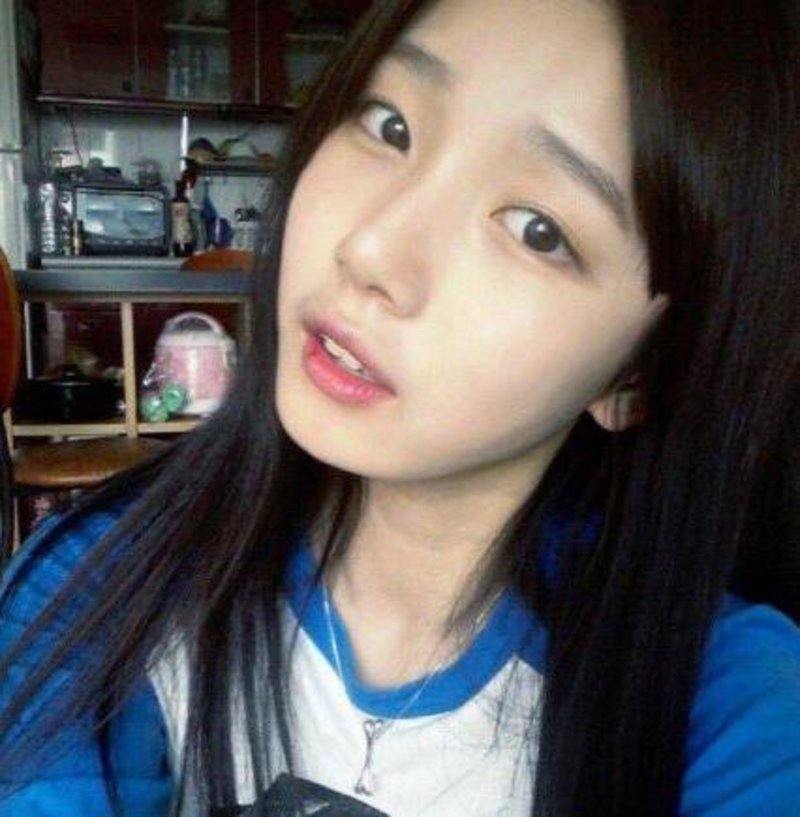 This trainee has captured the attention of Korean netizens because of how similar she looks to Suzy.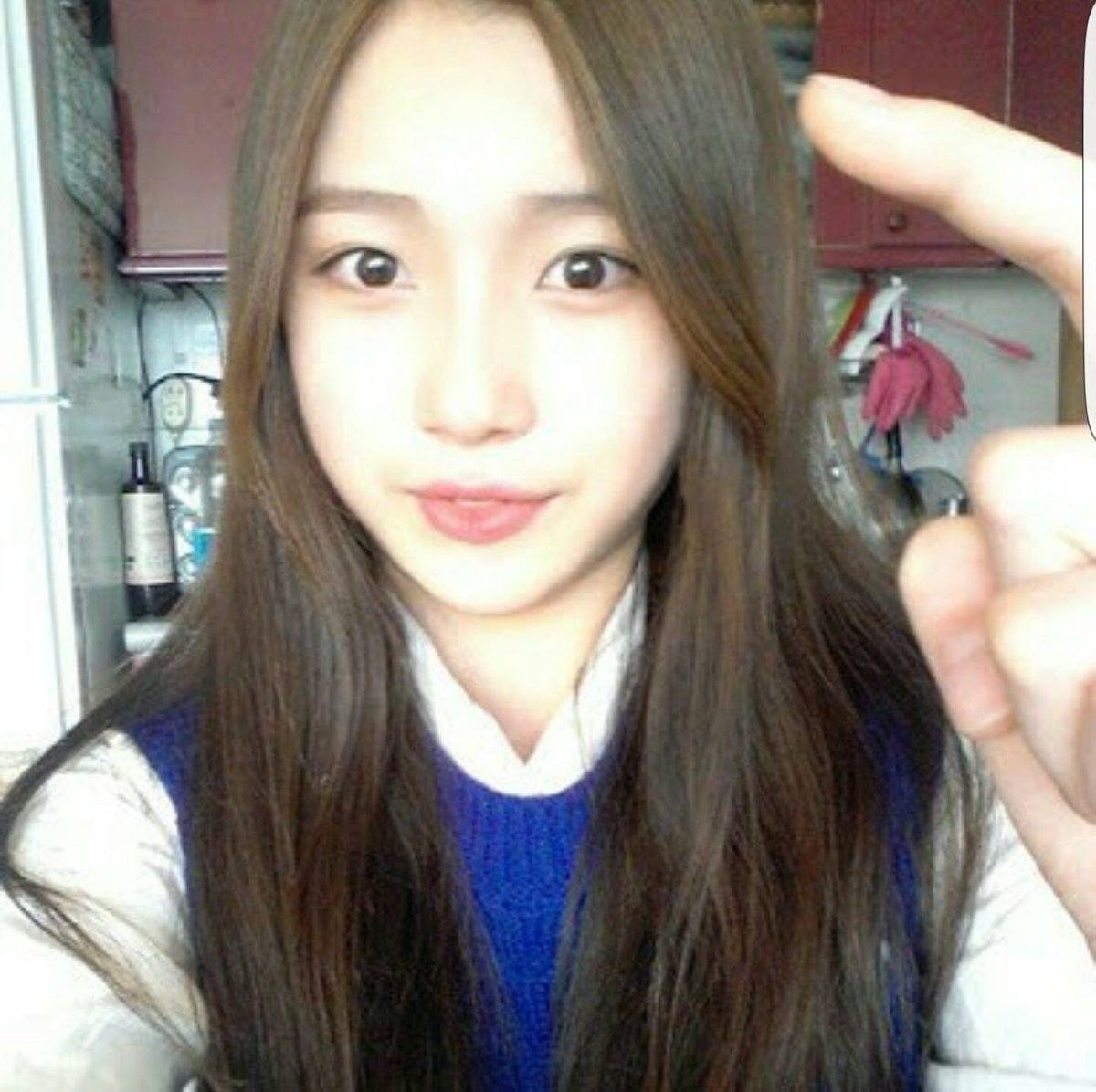 The girl in the photos is Song Han Hee, a girl who was already popular for her good lucks before she became a trainee.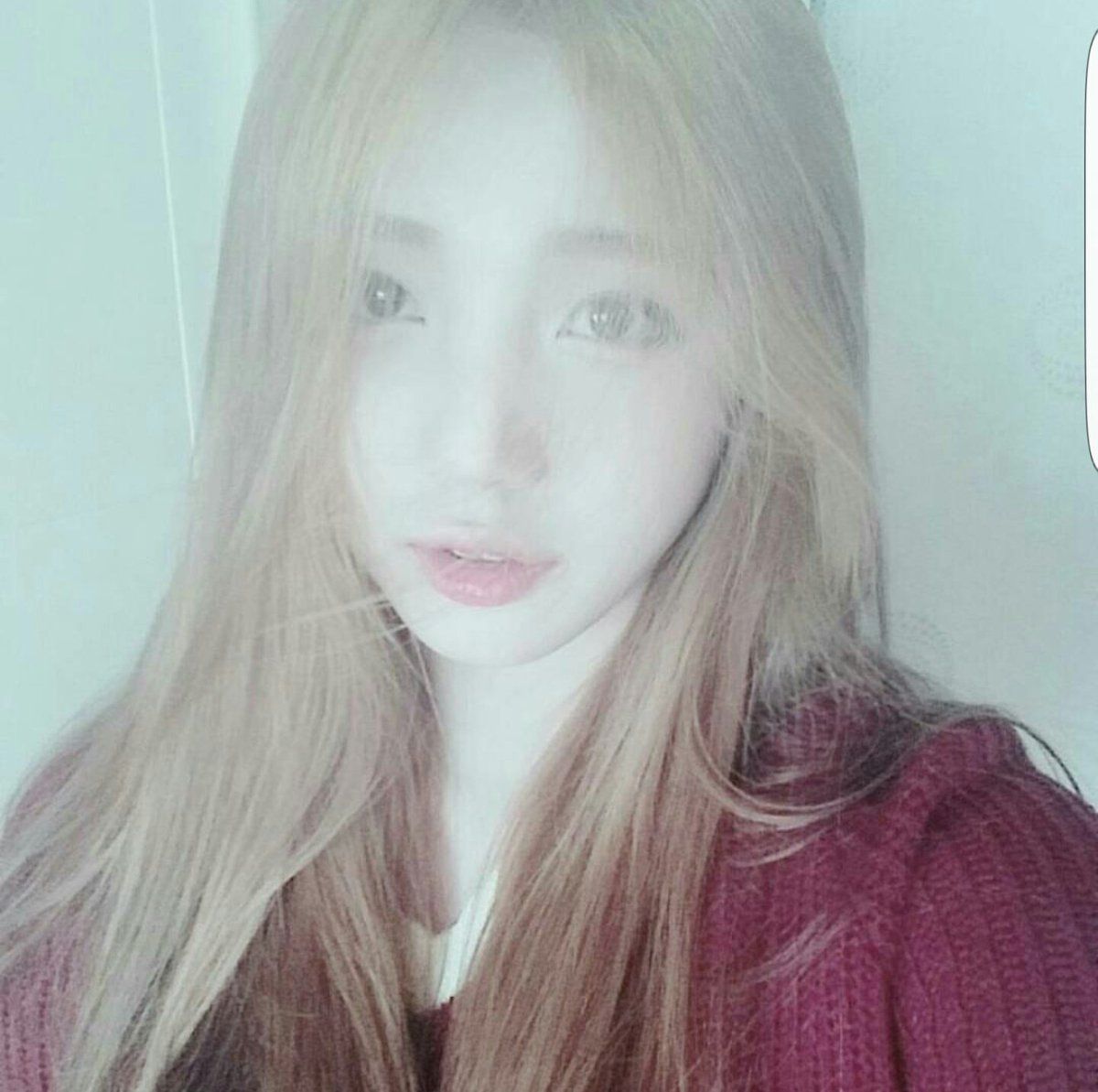 She trained under Rainbow Bridge World, which also manages popular girl group MAMAMOO.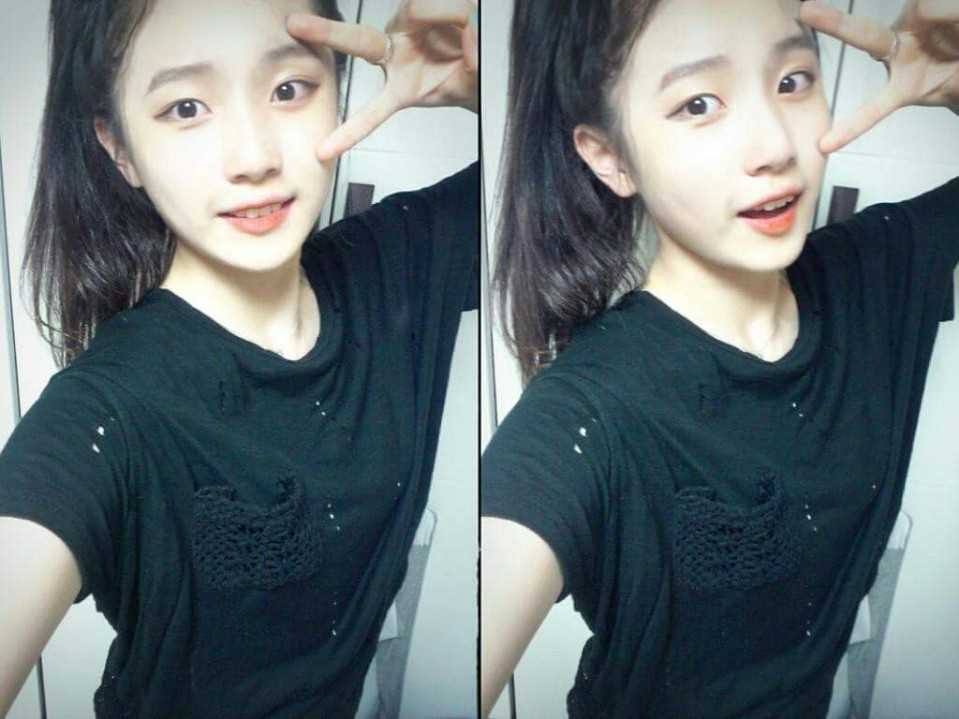 With her viral popularity and stunning visuals, many fans expected her to debut with Rainbow Bridge World's next girl group.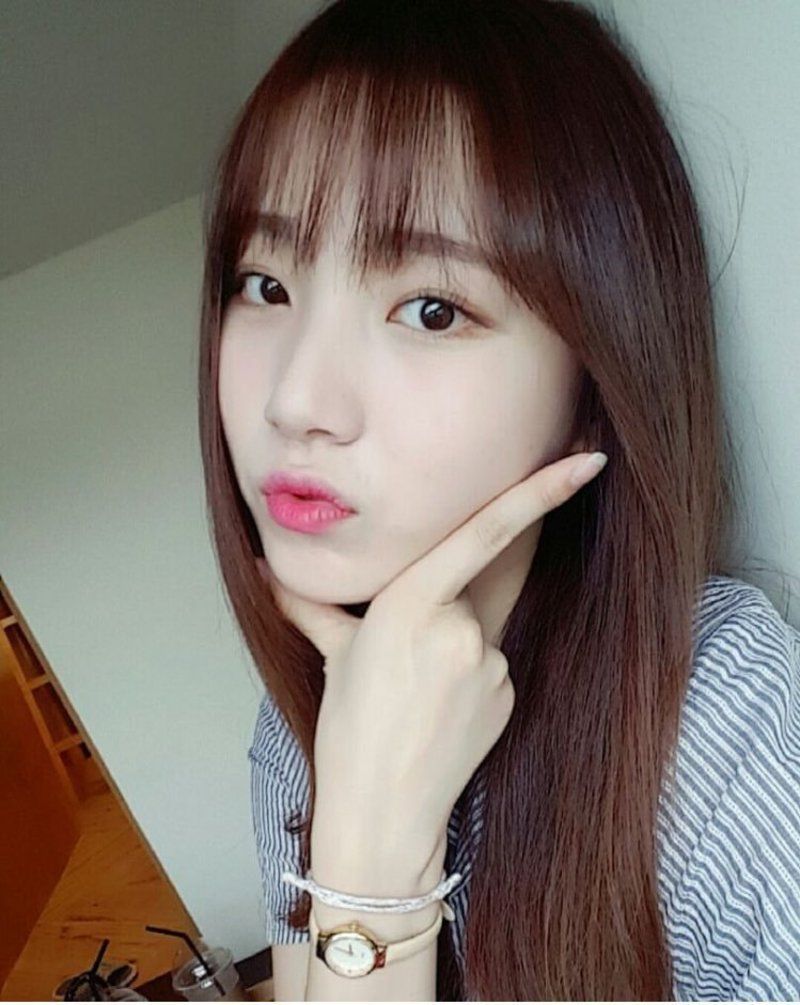 However, she has since left the company and is now being managed under Yama&Hotchicks.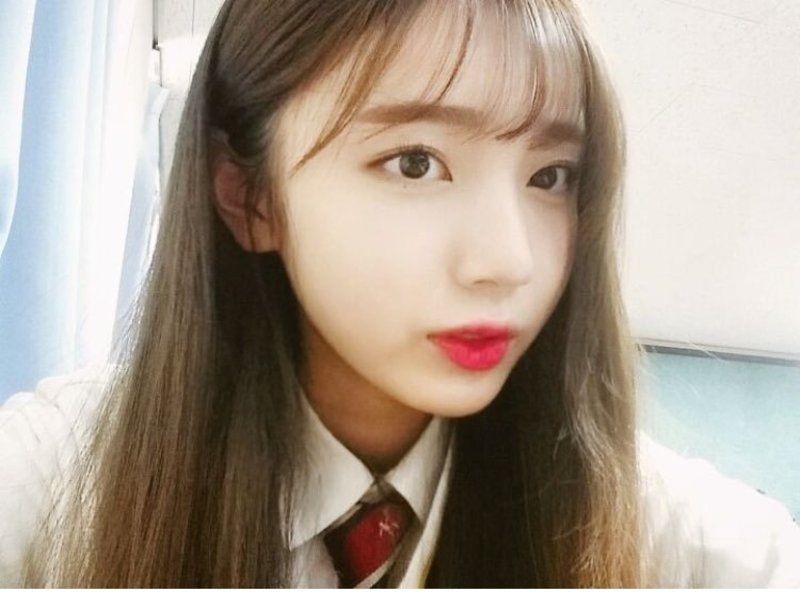 Her fans are hoping that she'll make her debut soon.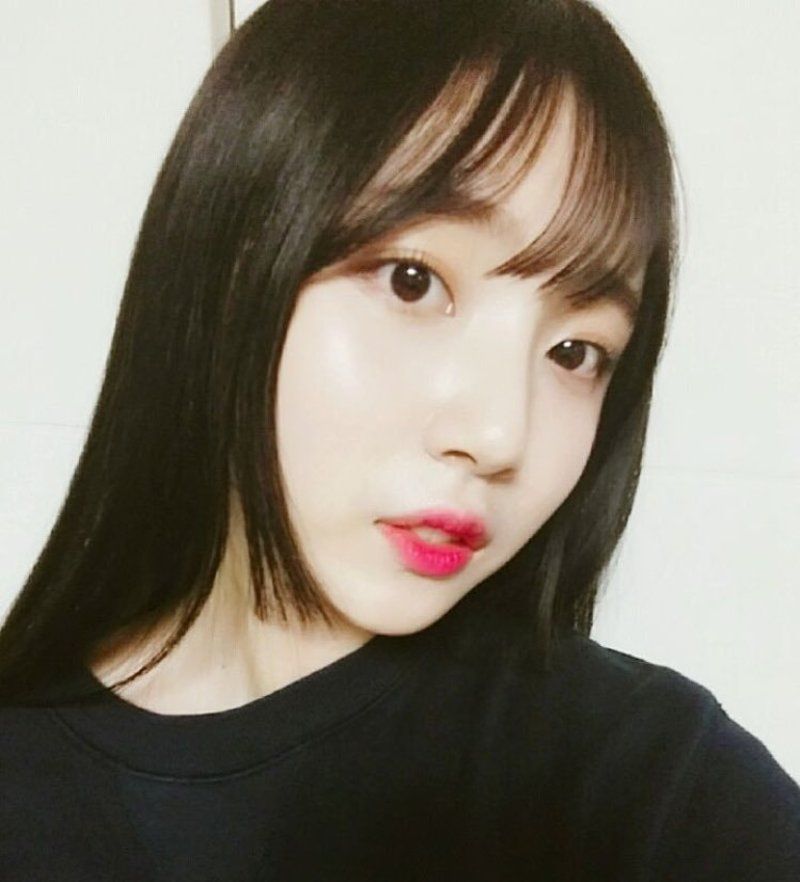 Share This Post