TWICE's Nayeon and BLACKPINK's Jennie showed off their sweet friendship when they met each other at this award show!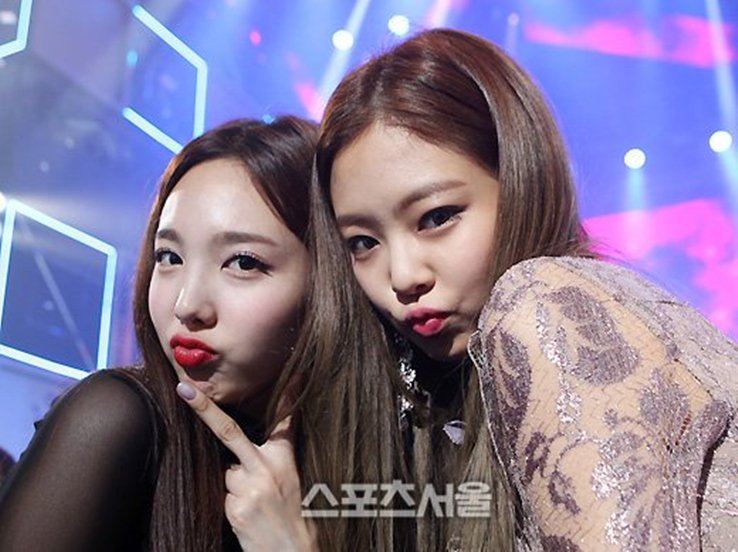 In the K-Pop world, couples-things are everything and BLACKPINK's Jennie and TWICE's Nayeon attended the year-end award ceremony with matching nails.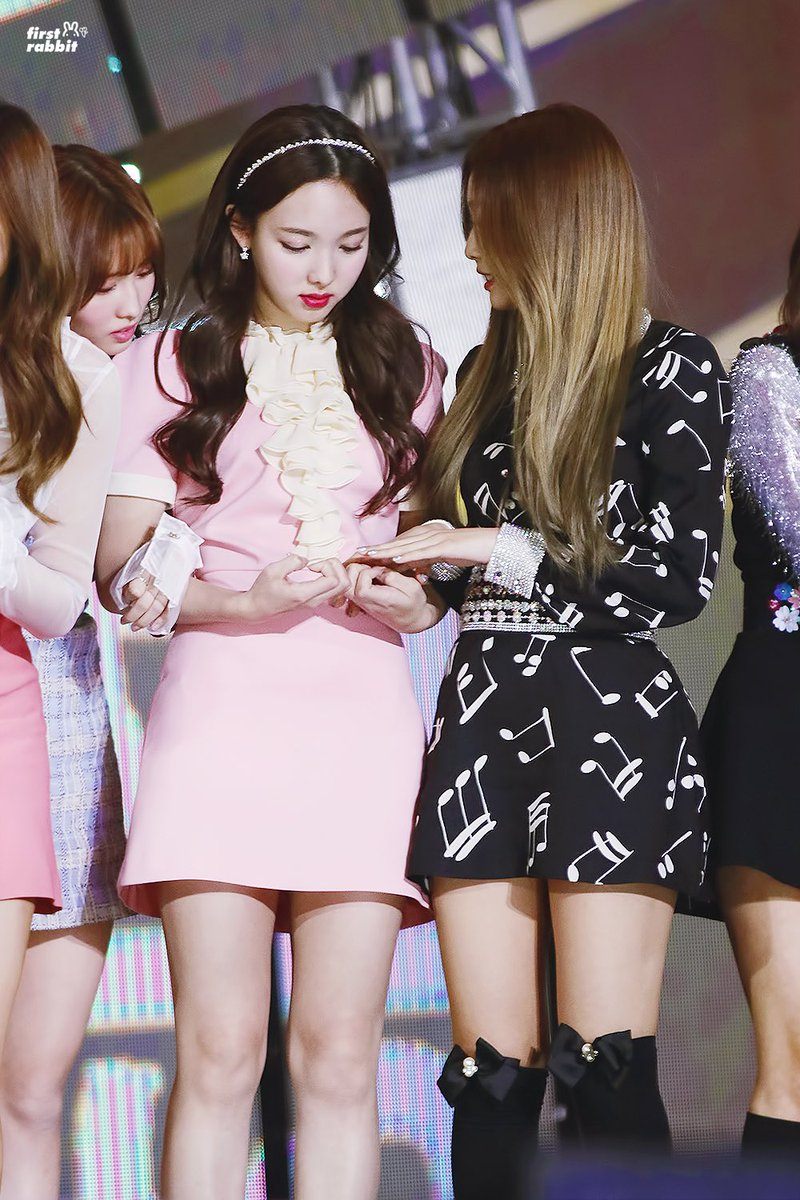 The two singers have mentioned in the past that their friendship goes way back, as far as having dined together during their trainee days, and they have even hung out together onstage.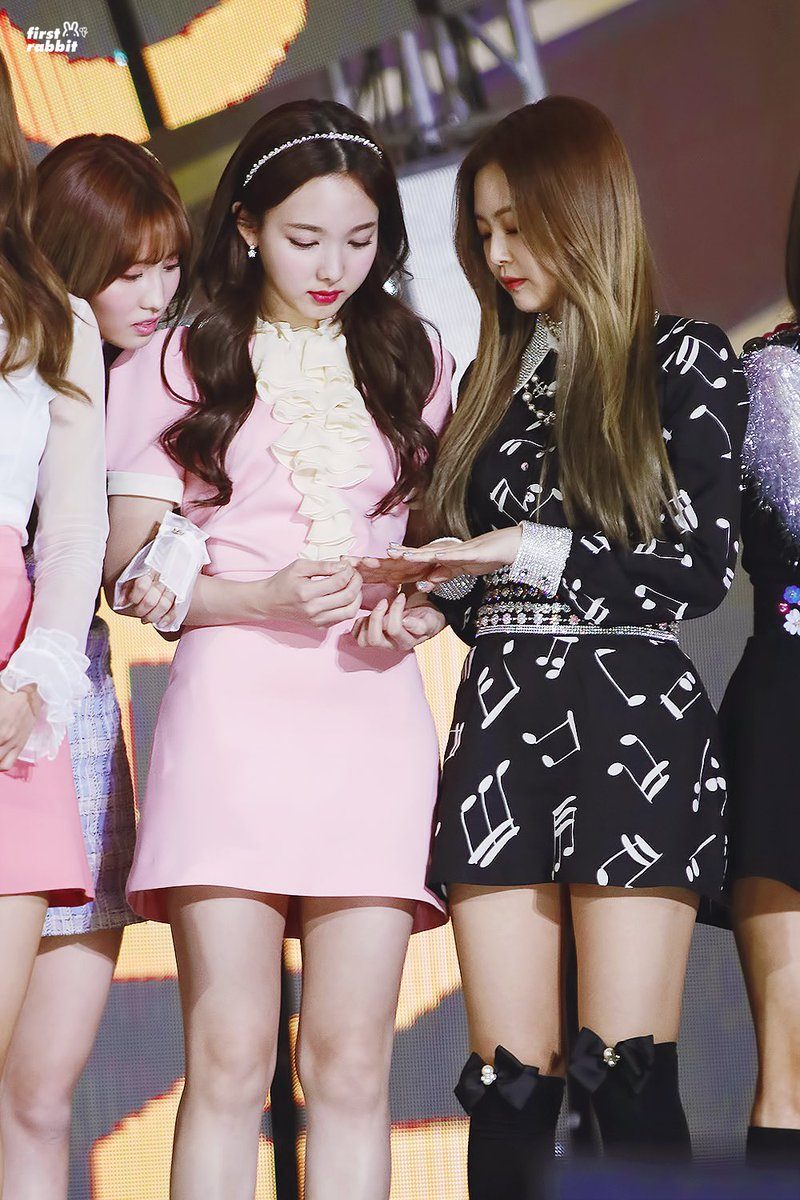 Jennie and Nayeon's matching nails excited fans of both groups and we'd be lying if we said it wasn't darned cute!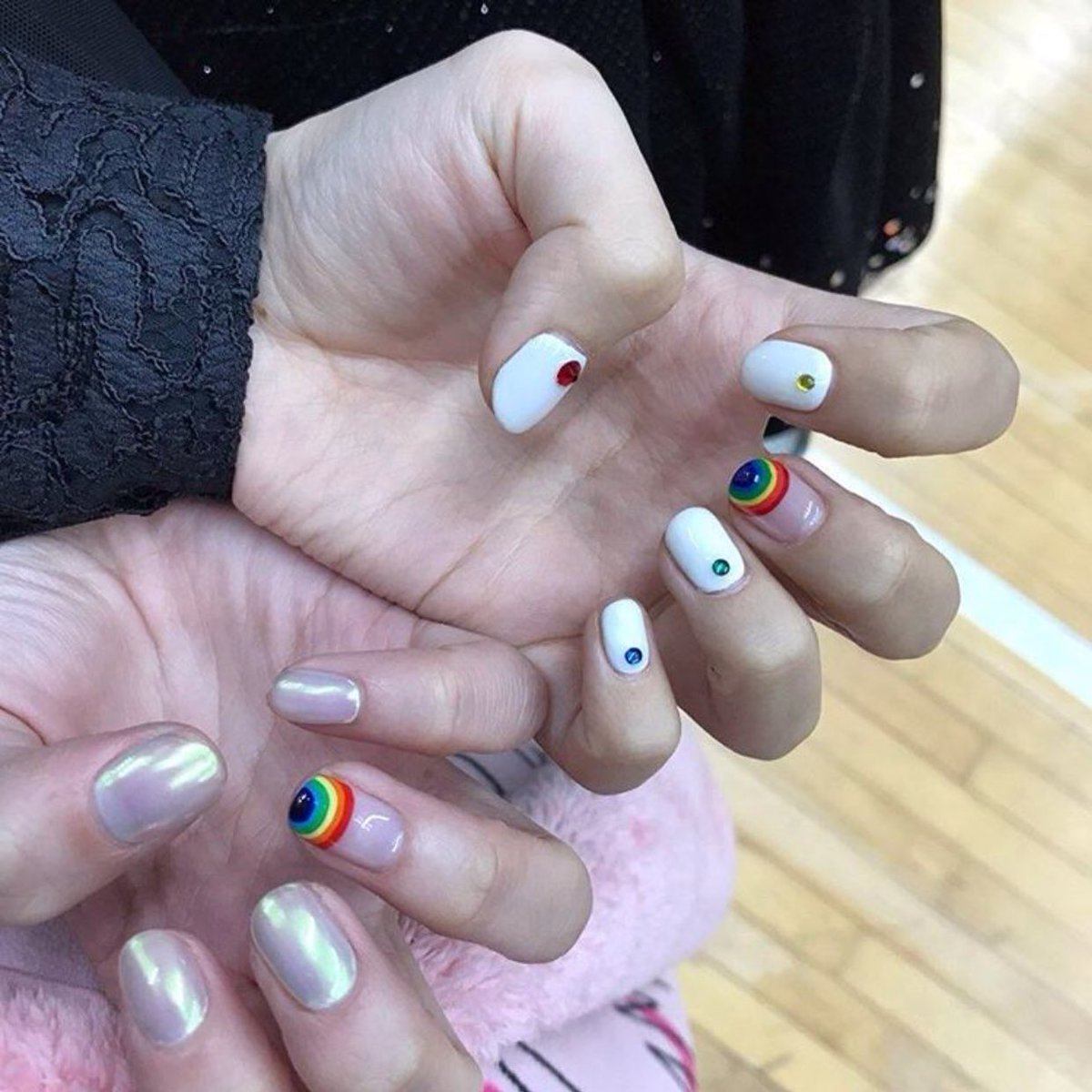 These TWICE x BLACKPINK friendships only seem to grow stronger! Can't get enough? TWICE also recently covered BLACKPINK's "Playing With Fire" – and it was hilarious!
Source: Dispatch
Share This Post