Pentagon's Jinho and Hongseok explained the reason they decided to join Cube Entertainment.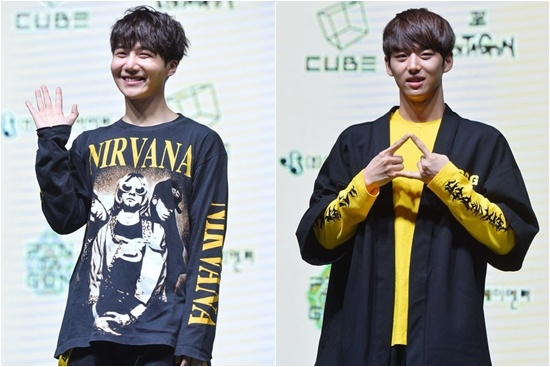 Previously, Jinho trained under SM Entertainment and made his debut as part of SM The Ballad back in 2010.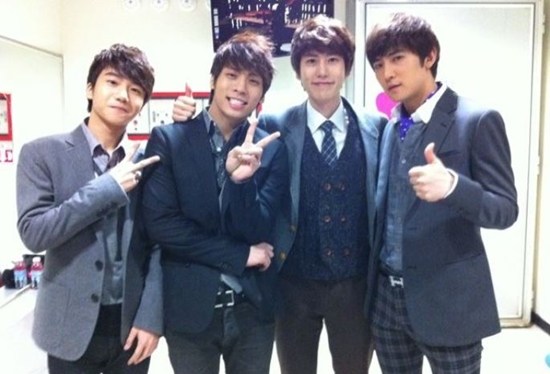 Jinho explained that he and the agency had a different mindset when it came to his debut as an artist.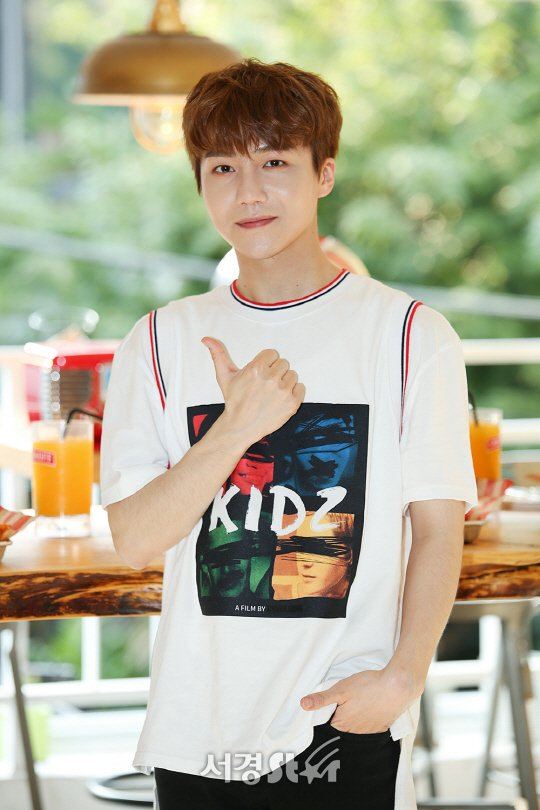 He revealed that Cube Entertainment came out to meet with him and eventually agreed to audition.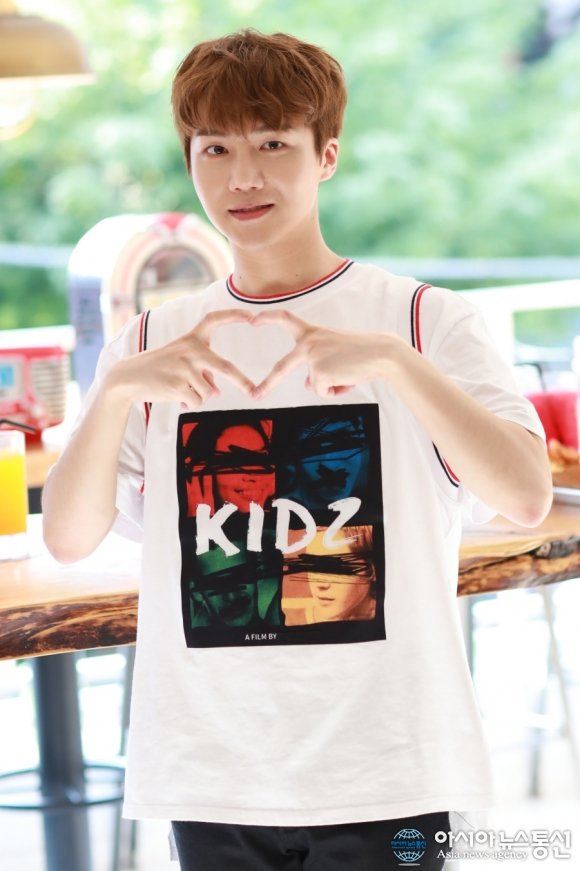 Hongseok, on the other hand, was a trainee under YG Entertainment and even participated in the program Mix and Match.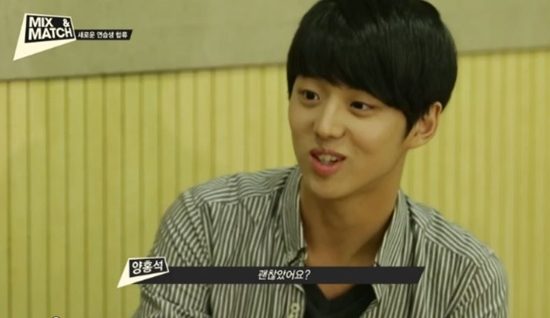 Hongseok confessed that he was scared to wait for his turn to debut under the agency and went to meet with Cube Entertainment.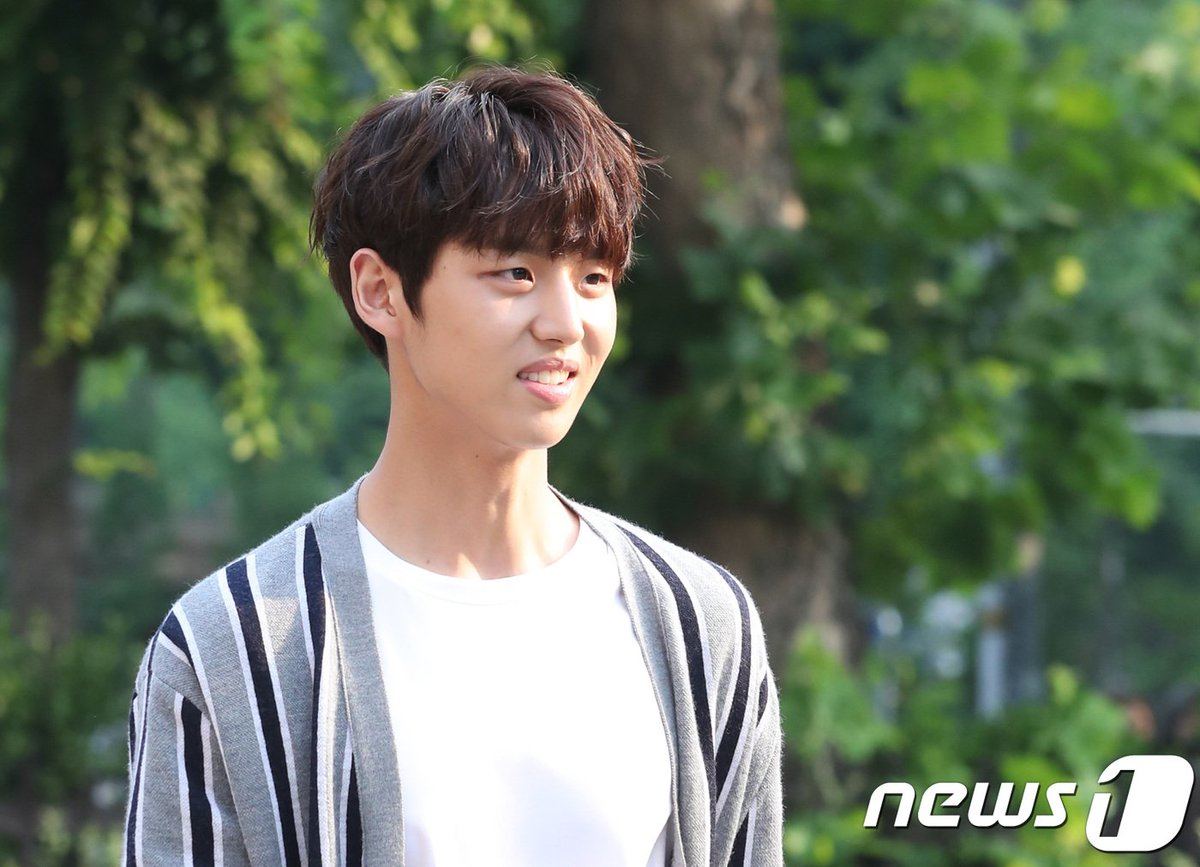 While SM Entertainment and YG Entertainment both weren't perfect fits for Jinho and Hoseok, it looks like they've finally found the perfect home.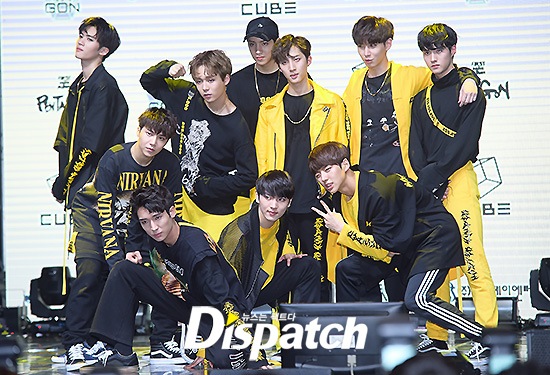 Source: Dispatch
Share This Post