This series of photos by photographer Masashi Wakui captures the unmatched beauty of Tokyo's nightlife in a way that almost doesn't look real.
The Japanese photographer captures the unique beauty of Japan's lively streets at night in a way no others have done before.
Masashi explores the mysterious backstreets and alleys of Shibuya and Shinjuku to bring out the beautifully bright lights and lively colors that even the most hidden parts of Japan have to offer.
Check out a small sample of the amazing work that Masashi has created below!
1.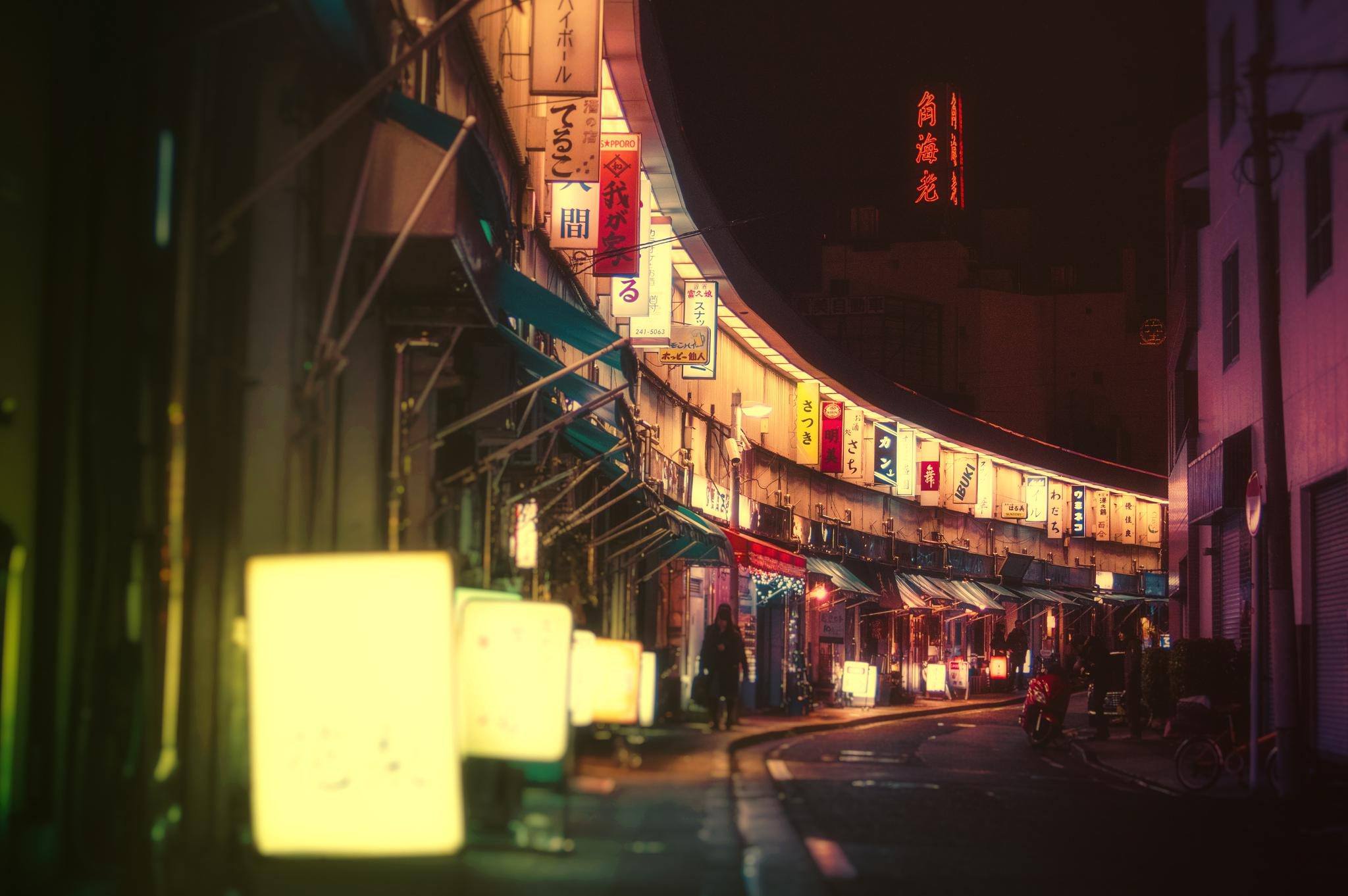 2.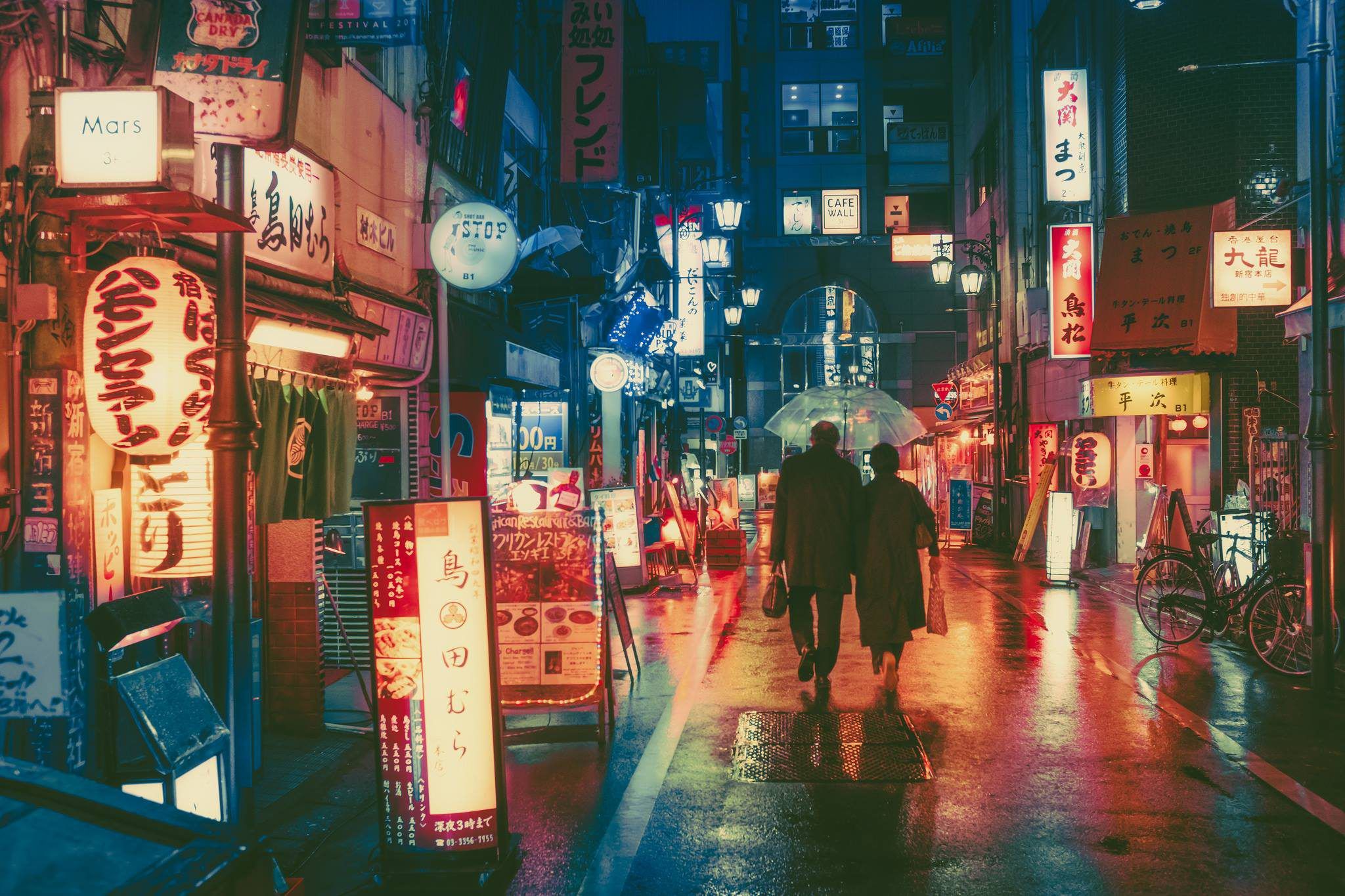 3.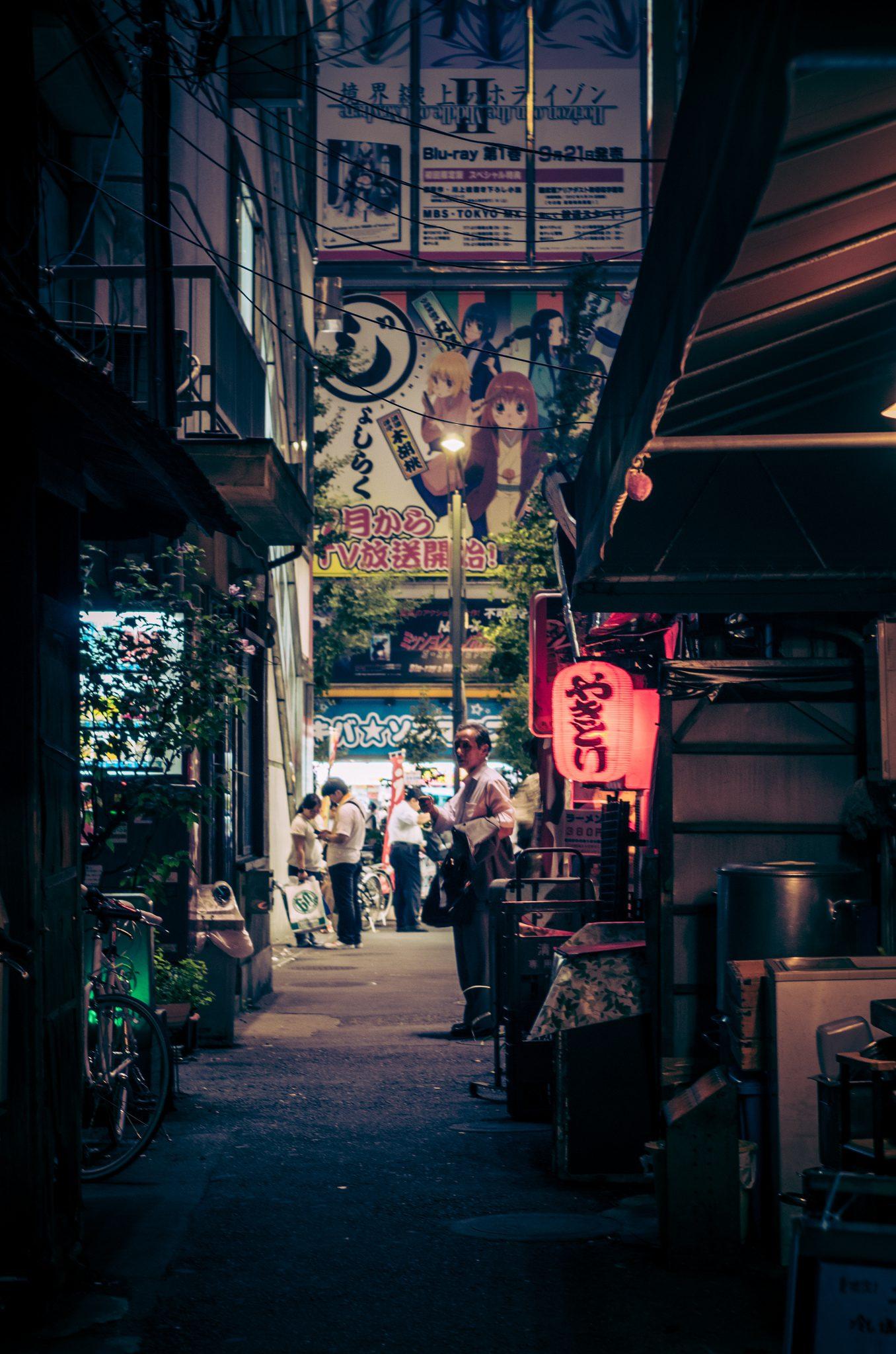 4.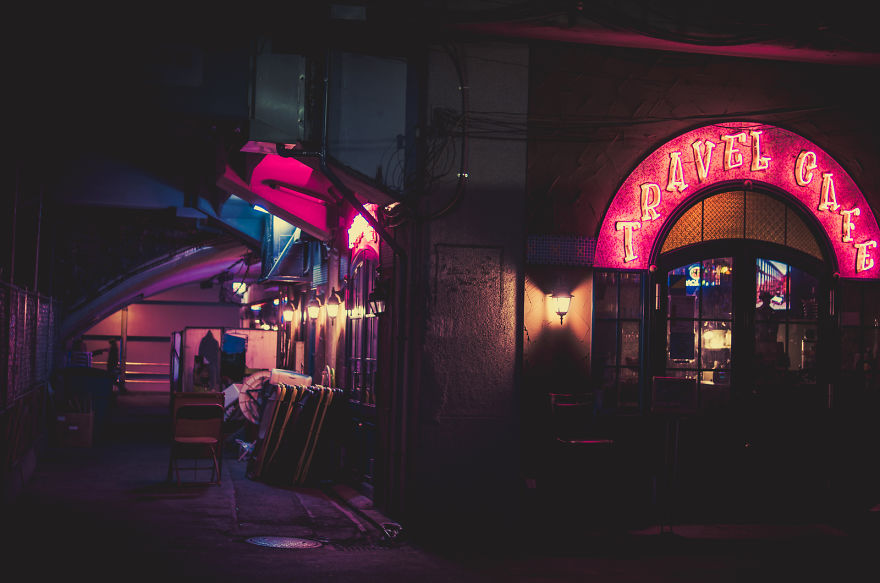 5.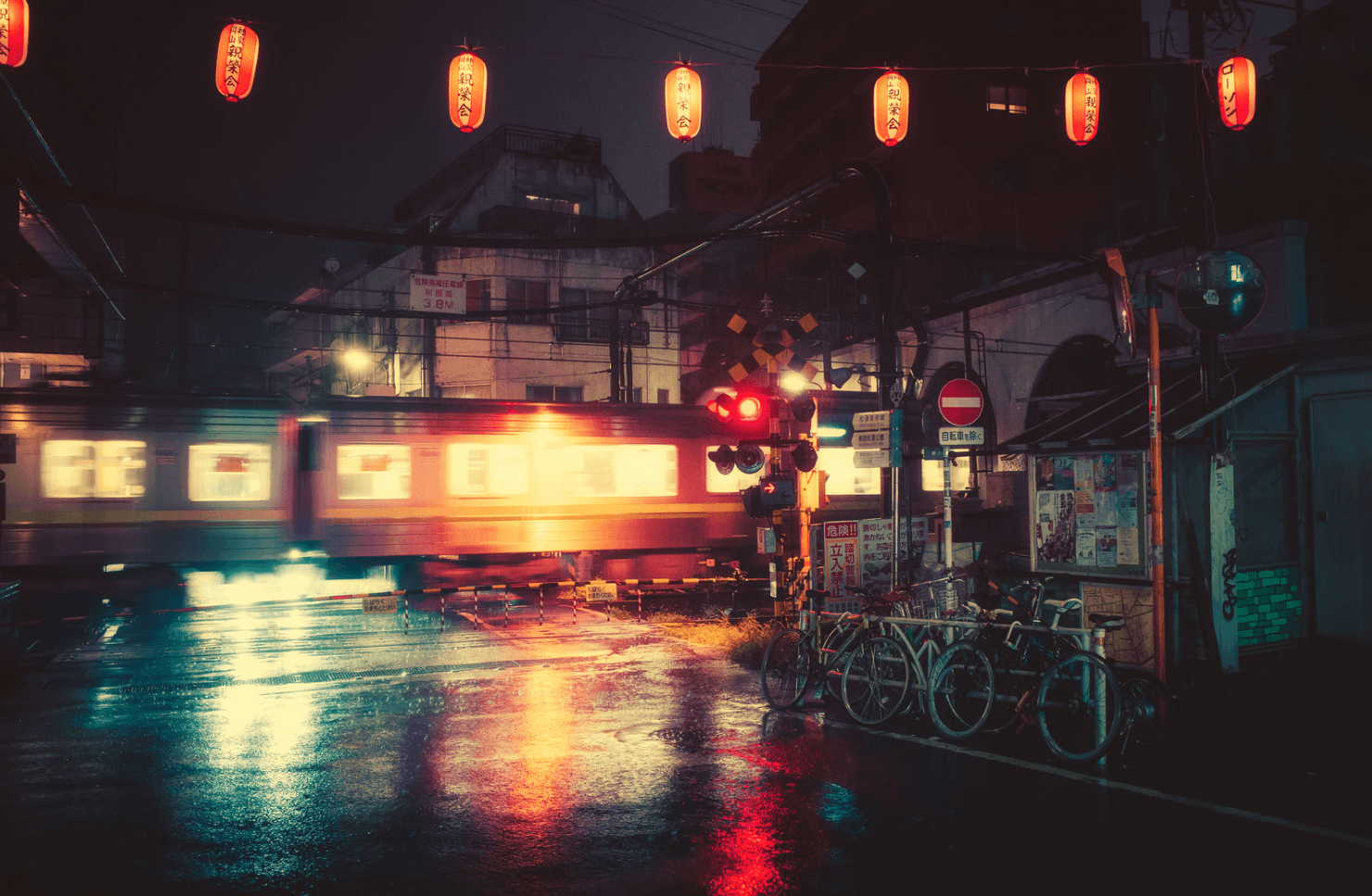 6.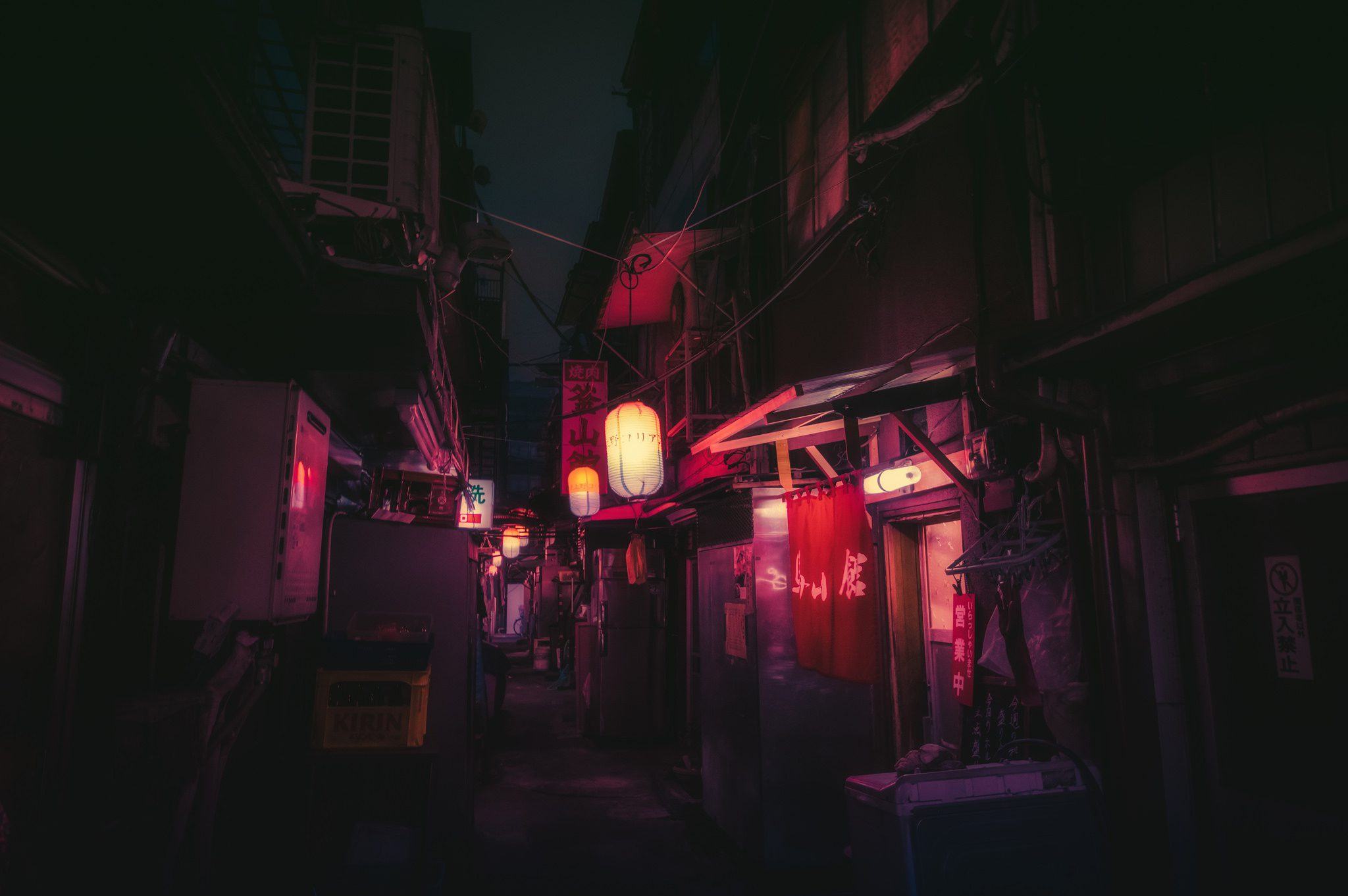 7.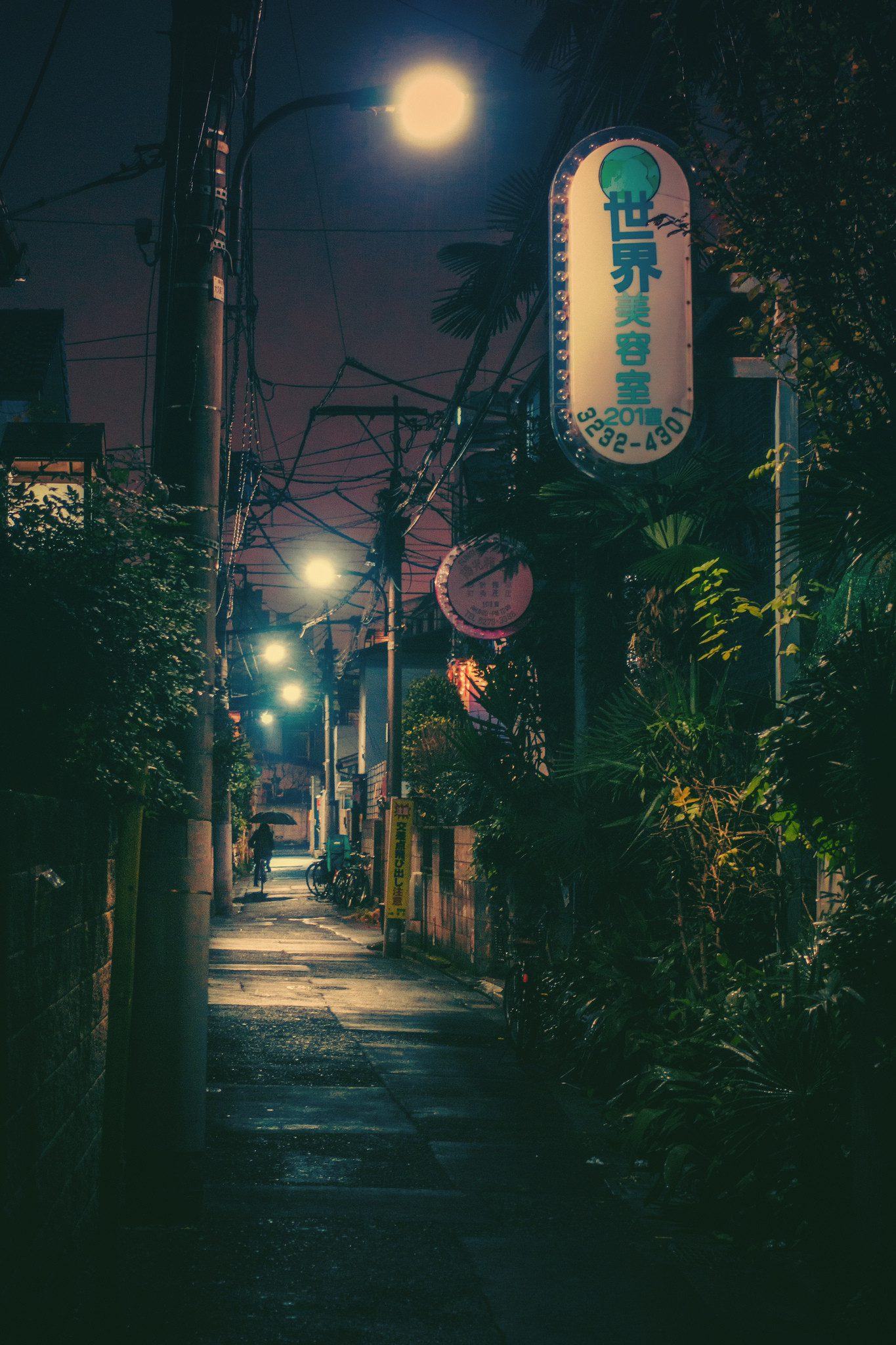 8.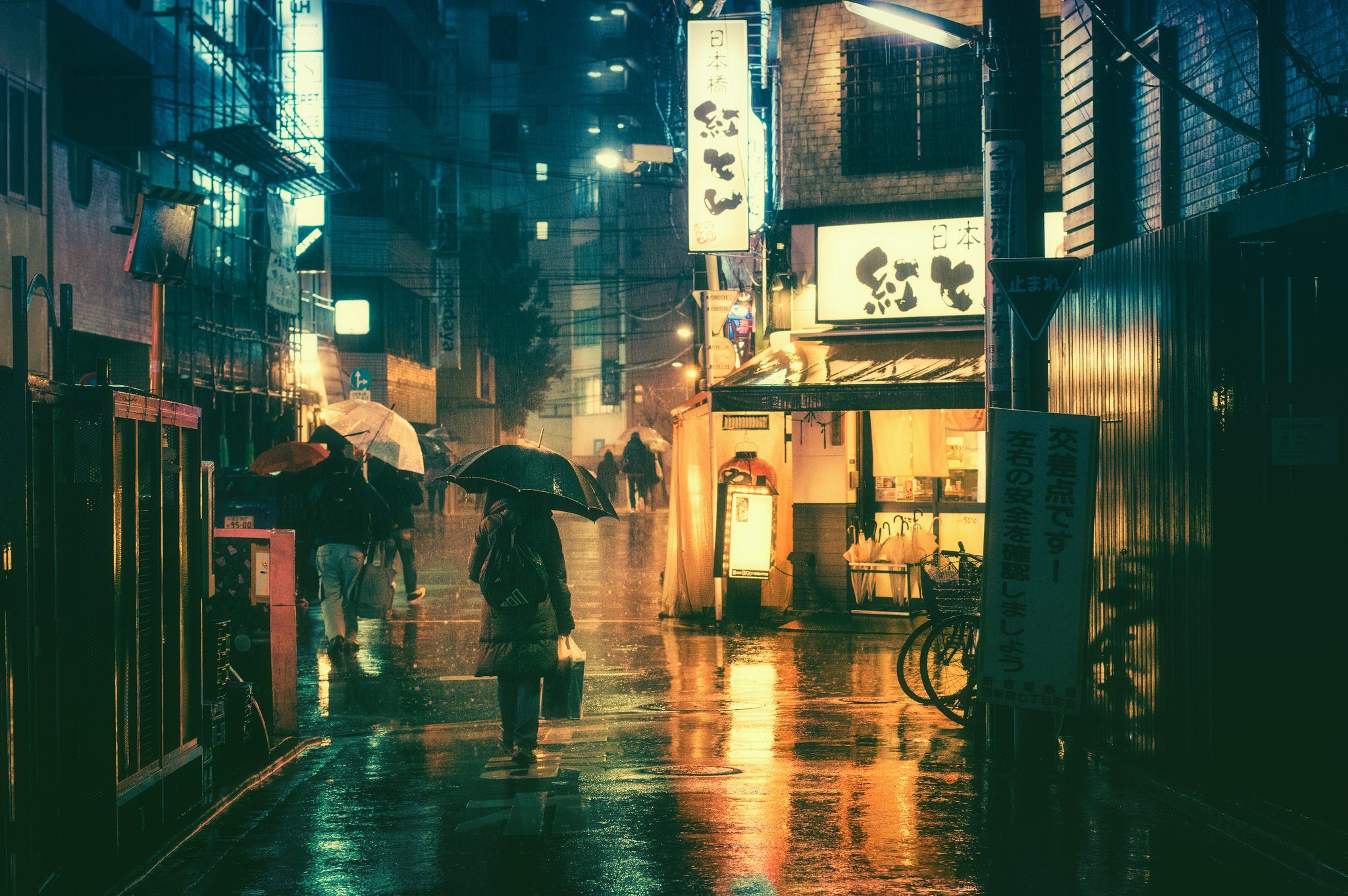 9.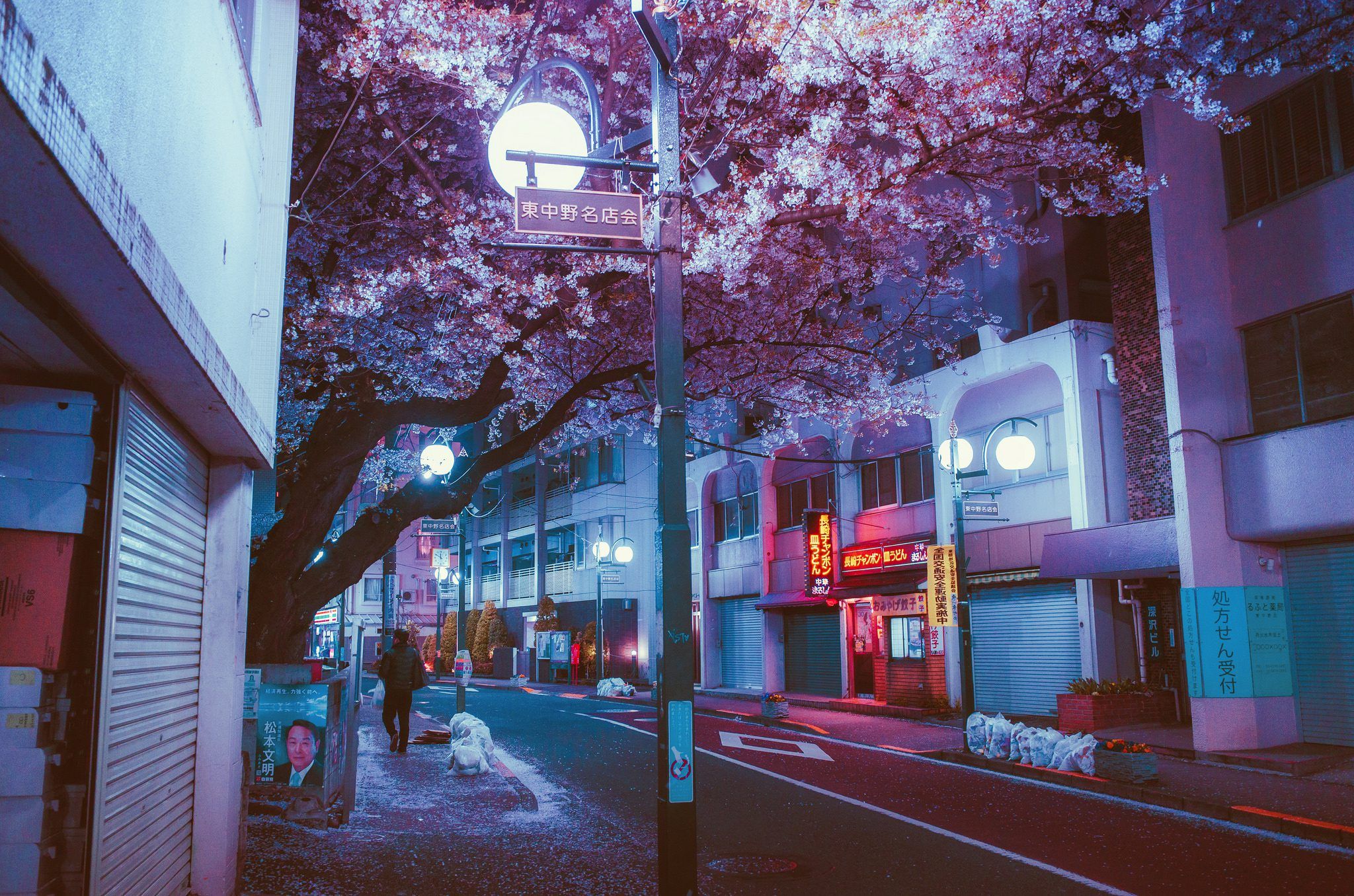 10.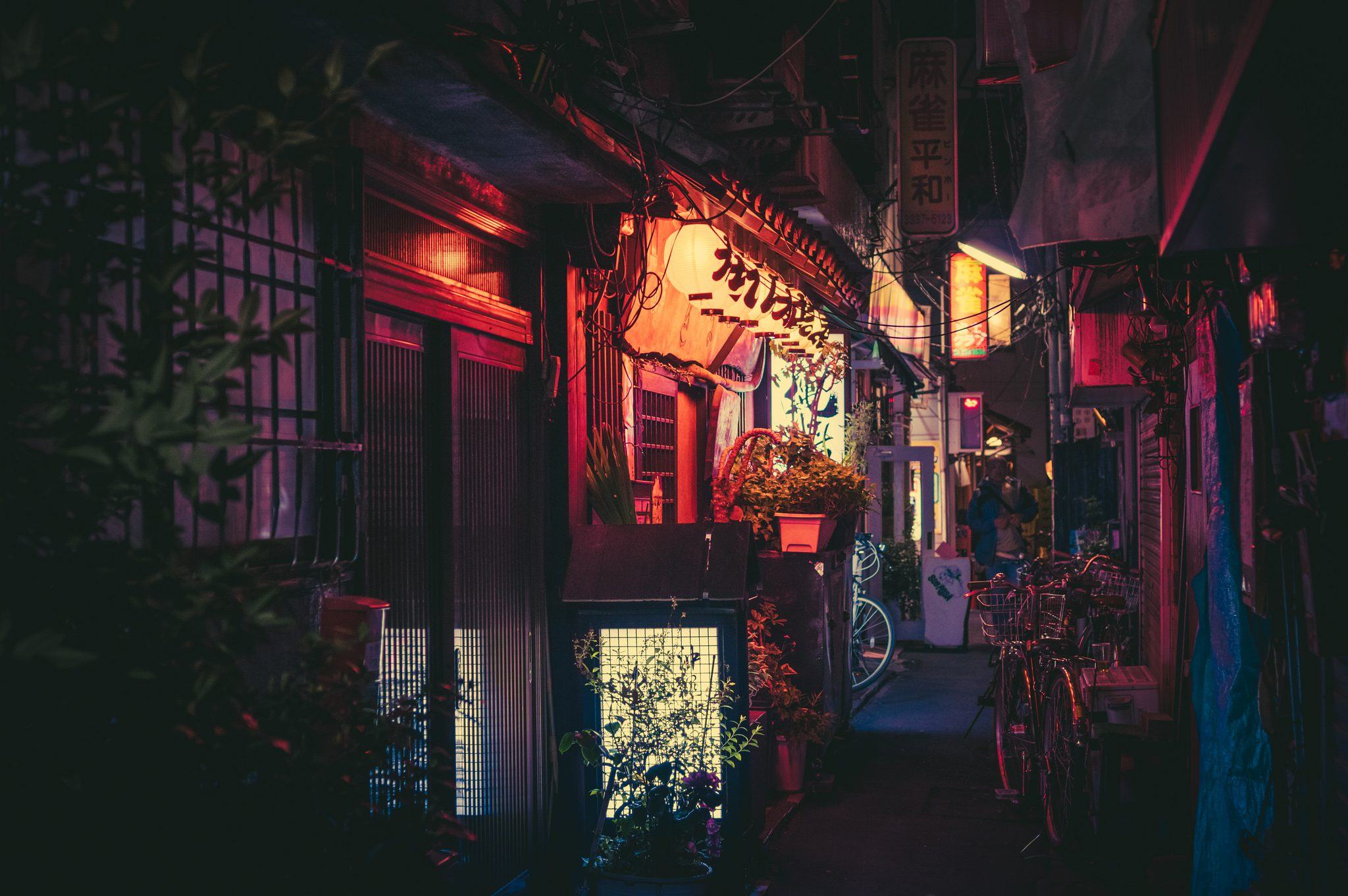 Source: Masashi Wakui
Share This Post