While G-Dragon might be the king of the music charts, he's recently been challenged by a new rookie group.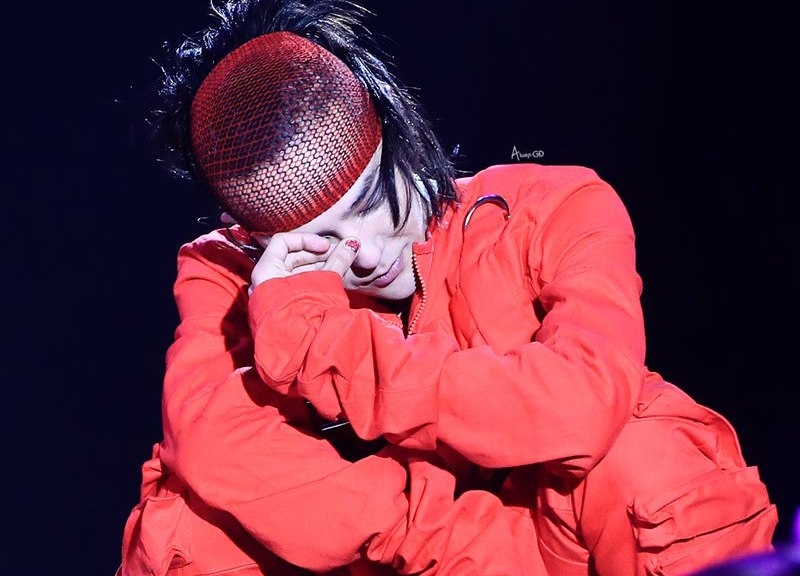 That rookie group is none other than the indie duo, Bolbbalgan4!
Bolbbalgan4 released their collaboration single yesterday, called "We Loved".
And the single soared to claim 1st place on 7 different music charts!
Fans were amazed to see Bolbbalgan4's name above their superstar seniors, G-Dragon and TWICE.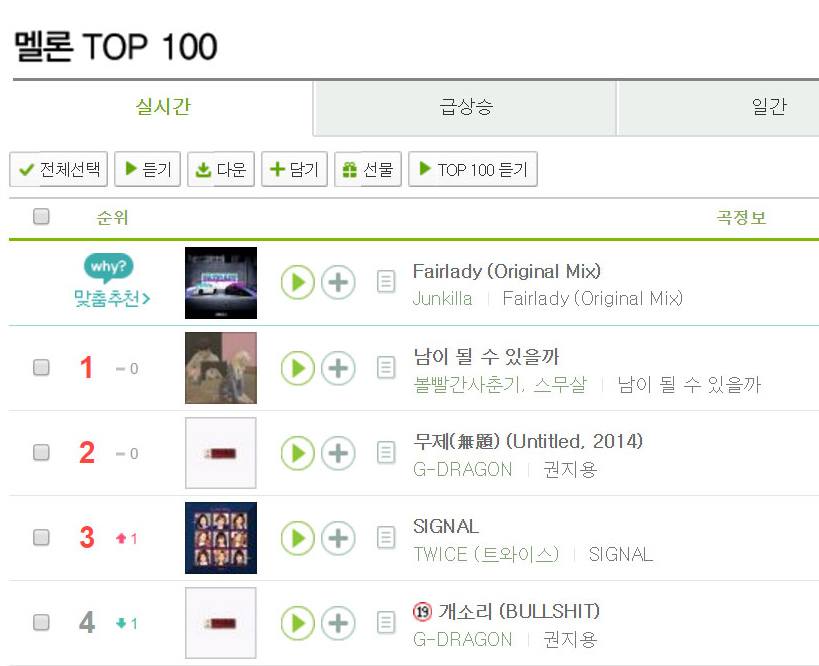 The main vocalist, Ahn Ji Young, thanked her fans for the impressive win through Instagram.
"Everyone… I love you… Truly…"

— Ahn Ji Young
But don't be fooled. This is not their first time ranking 1st on music charts.
They've already topped multiple times since their 2016 debut.
Ever heard of "Galaxy", "Tell Me You Love Me" or "You and Me From the Start"?
The two girls have come a long way since their Superstar K6 audition back in 2014.
Now they're on the fast track to becoming one of the most popular bands in K-Pop!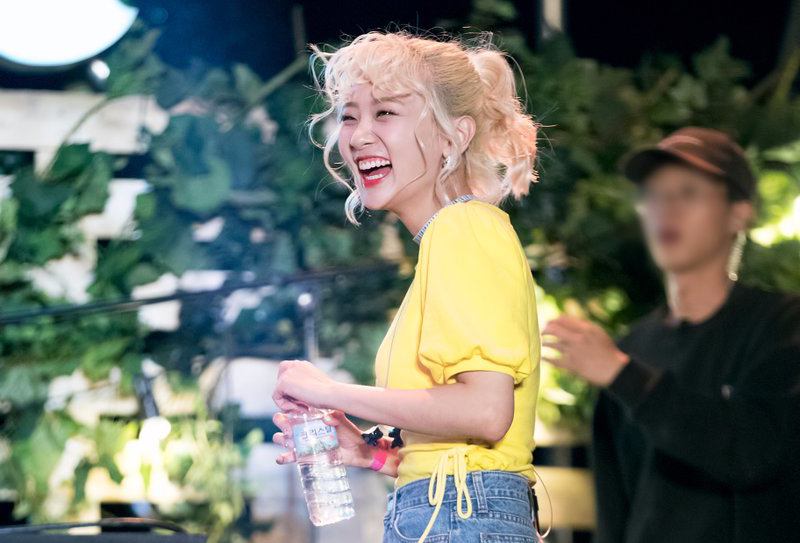 Check out Bolbbangan4's new song below!
Share This Post