Siwon's biggest fanboy was spotted at the U Clean Youth concert.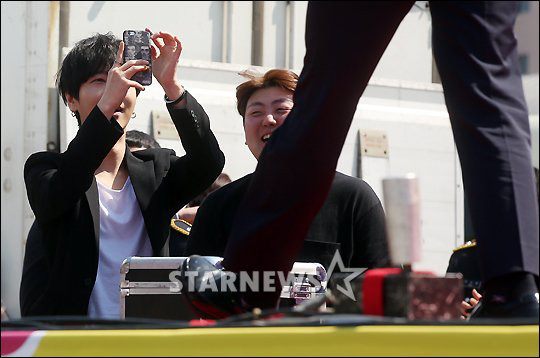 Fellow group mate Yesung was seen taking pictures and showing his support for Siwon.
While Siwon MC'd during the Seoul Police promotion unit, Yesung cheered loudly for him from the side of the stage.
Siwon found it hard to keep a serious face while Yesung cheered him on, especially with how excited he got.
Yesung was just as spirited as the other fans!
Even when Siwon went to talk to him during the concert, Yesung didn't stop taking pictures of him.
ㅠㅠㅠㅠ

[Hyerimee_93] pic.twitter.com/lqio5LaRBb

— Yesung Morocco (@YesungMorocco) May 27, 2017
He's always there to cheer his groupmates on!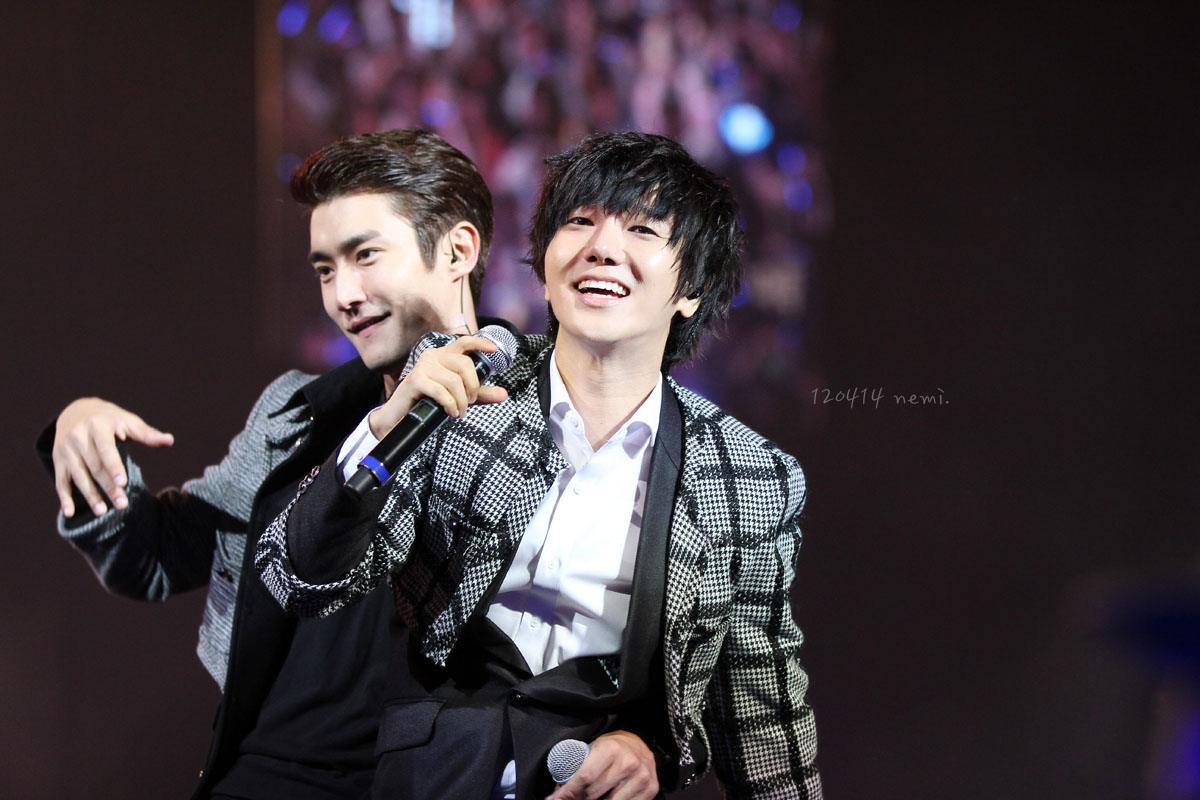 Share This Post