The I.O.I members reunited for the first time in ages during the final episode of Produce 101 Season 2!
Nine of the 11 girls were able to take time out of their busy schedules to reunite once again.
But for Sejeong and Yoojung, who couldn't attend, a cute video was uploaded to Chaeyeon's Instagram instead.
As alumni of the popular survival show, the girls gathered to celebrate the debut of their junior brothers.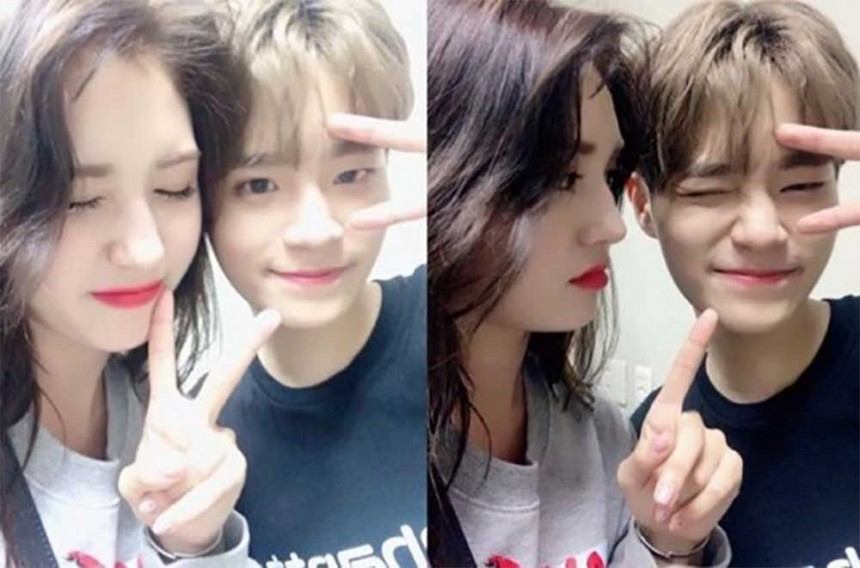 DIA's Chaeyeon uploaded photos of the happy reunion on her Instagram.
The bond between the girls hasn't changed one bit since their disbandment.
The girls cheered and cried as they shared the special moment for Wanna One!
Fans can't help but look forward to their promised reunion in 5 years!
Share This Post