Krystal's character stills from Bride of the Water God show that she was the perfect casting choice for her character Mura.
tvN's upcoming and highly anticipated new drama, Bride of the Water God, recently released stills of the drama's characters, giving people a glimpse into what the characters look like in their roles.
Krystal's character still revealed she was perfect for the role with her cold yet charismatic expressions, one that was the perfect embodiment of her character, Mura.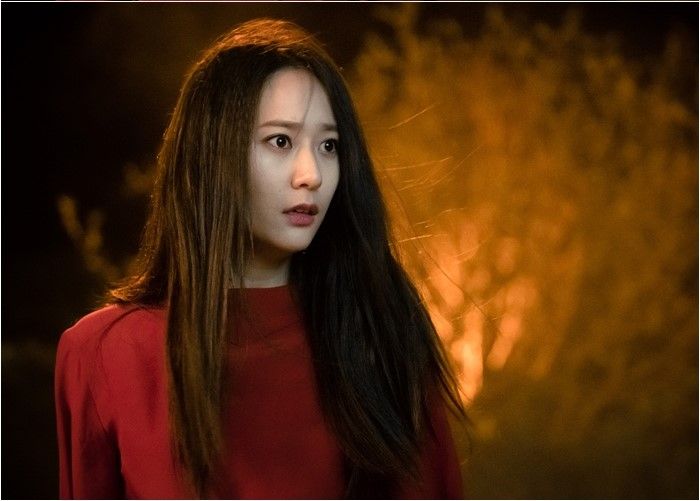 Mura is a stunningly beautiful water goddess who lives in the human world as a top actress and seduces mortal humans with her beauty.
Mura's personality is said to be incredibly sassy and chic, but when it comes to the Water God Ha Baek (played by Nam Joo Hyuk), she's unable to hide her pure and innocent side and often gets extremely jealous whenever his servant, Soa, is around.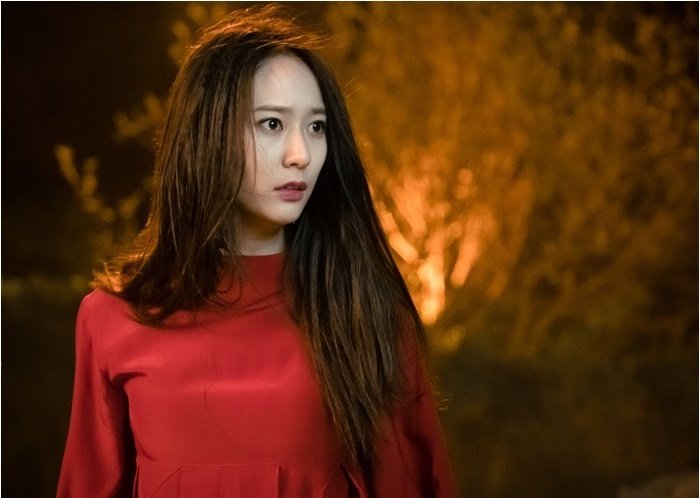 "Mura is a wise goddess of the water world with impeccable management skills. In order to show you this side of her, I've been focusing hard on refining my facial expressions, speech, and even the gait of my walk."

— Krystal
Bride of the Water God is set to air its first episode on July 3.
Source: Dispatch
Share This Post