SM Entertainment traveled to Jeju Island for their annual Workshop, and Girls' Generation gave fans a quick look. 
The group members shared photos of each other getting ready for the event. 
They even had customized shirts and thunder sticks that read "SMTOWN Friends."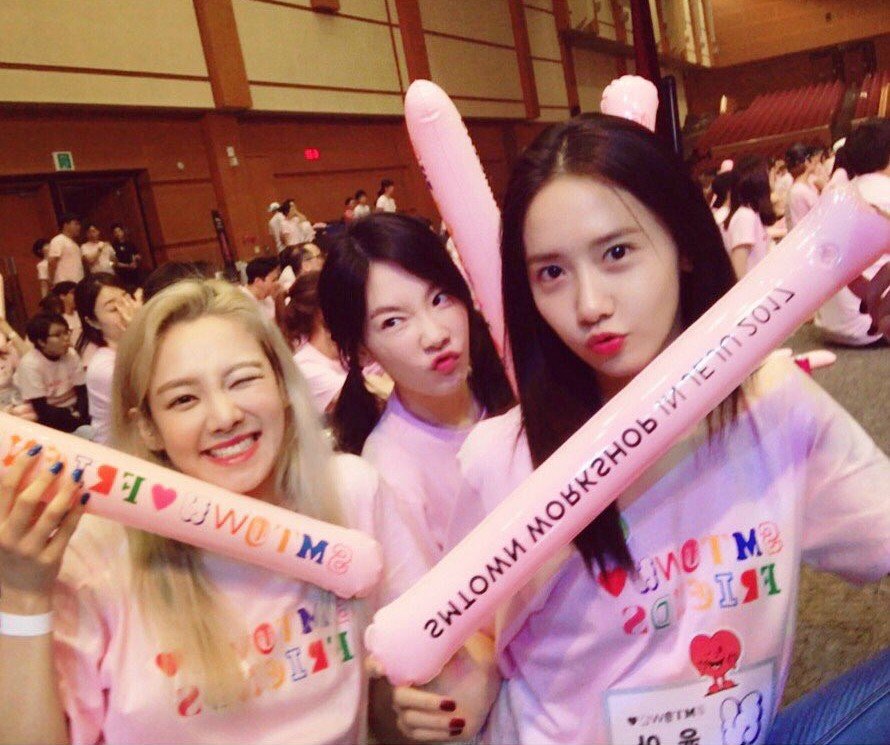 Hundreds of artists and staff members flew together to Jeju for the event.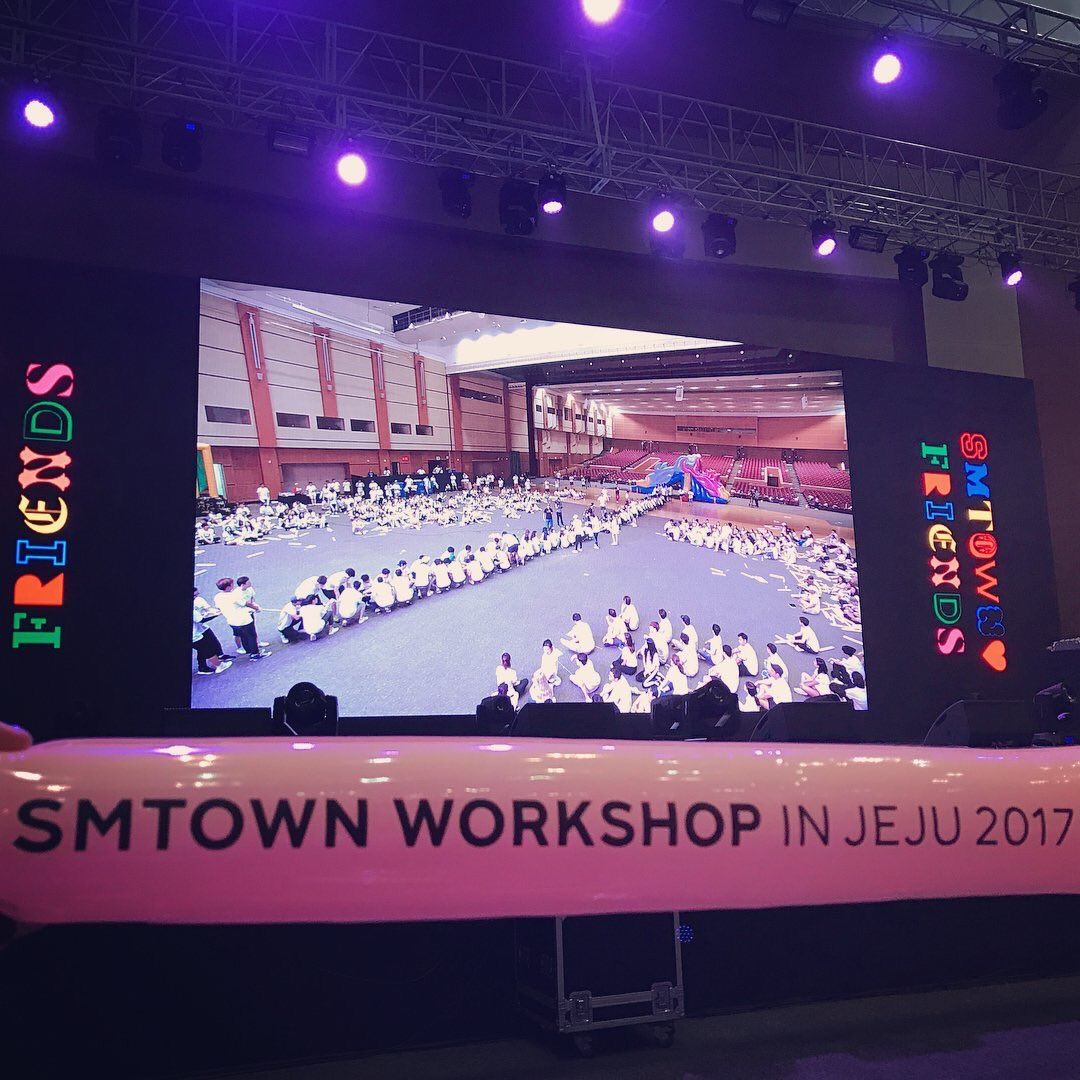 They competed with each other in various sporting events.
And Girls' Generation was able to take home a silver medal!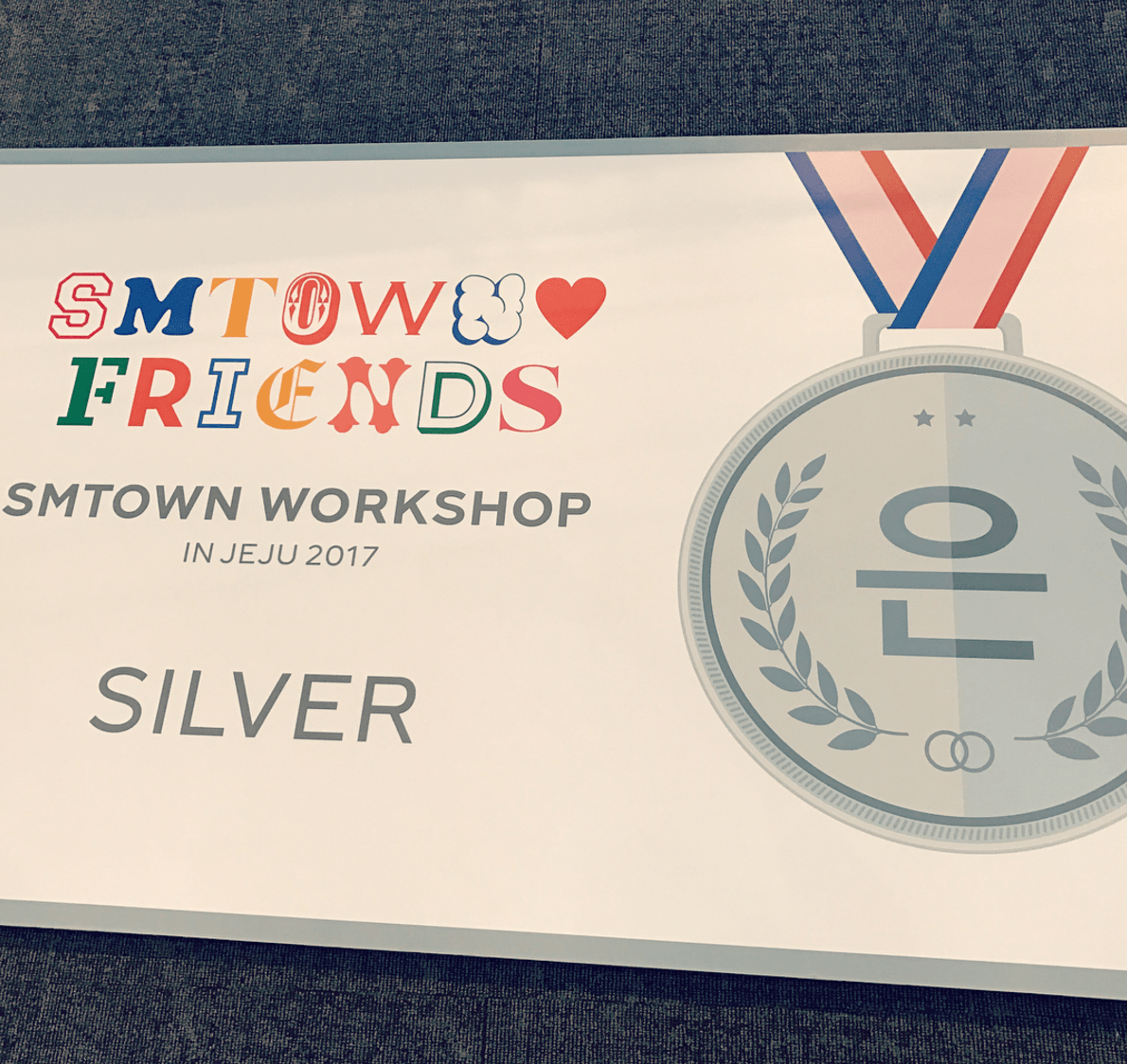 They also got to hang out with some of the other artists, including TVXQ's Yunho. 
And it looks like they had some incredible meals as well.
It looks like everyone had a real blast at the event!
https://www.instagram.com/p/BVkQRikl-ng/?taken-by=hhy_dragon
Share This Post