G-Dragon's success with his latest album is breaking new boundaries, proving that K-Pop really is spreading worldwide.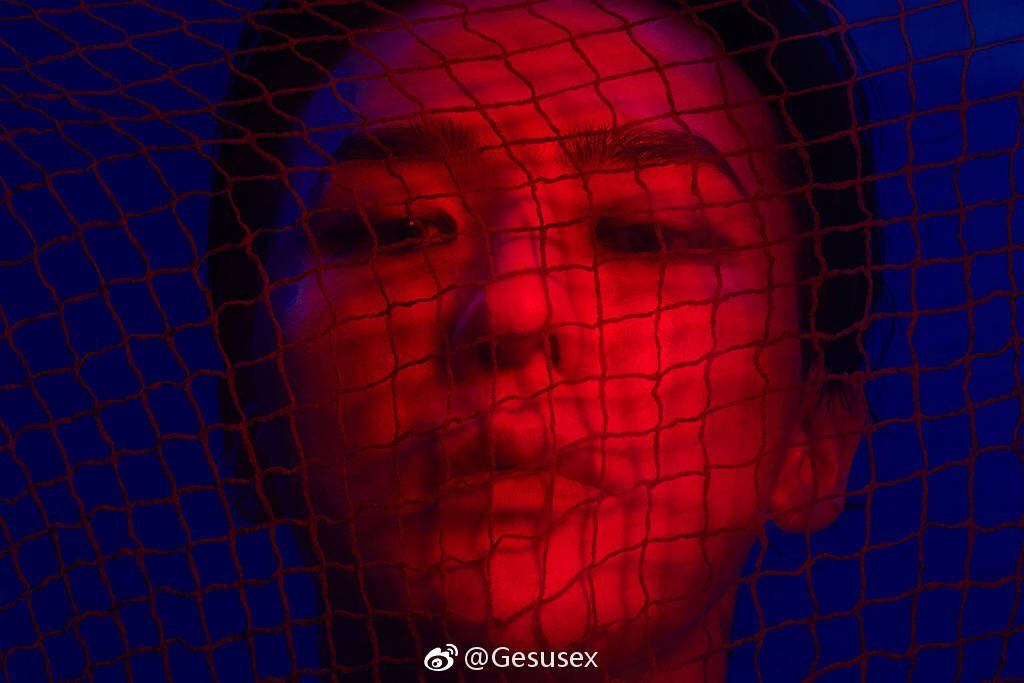 Only less than 2 weeks have gone by since G-Dragon's self-titled album Kwon Ji Yong was released and the Gaon Chart mishap is definitely not slowing it down.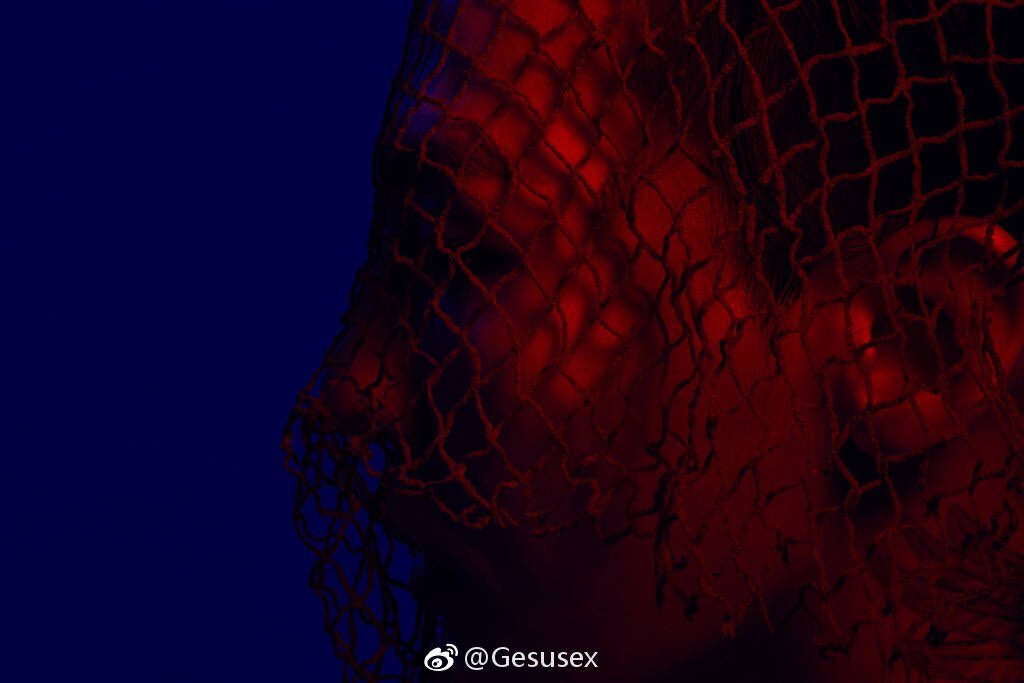 Kwon Ji Yong debuted at #5 on Billboard's Rap Album Chart, which is the highest rank for a K-Pop act so far.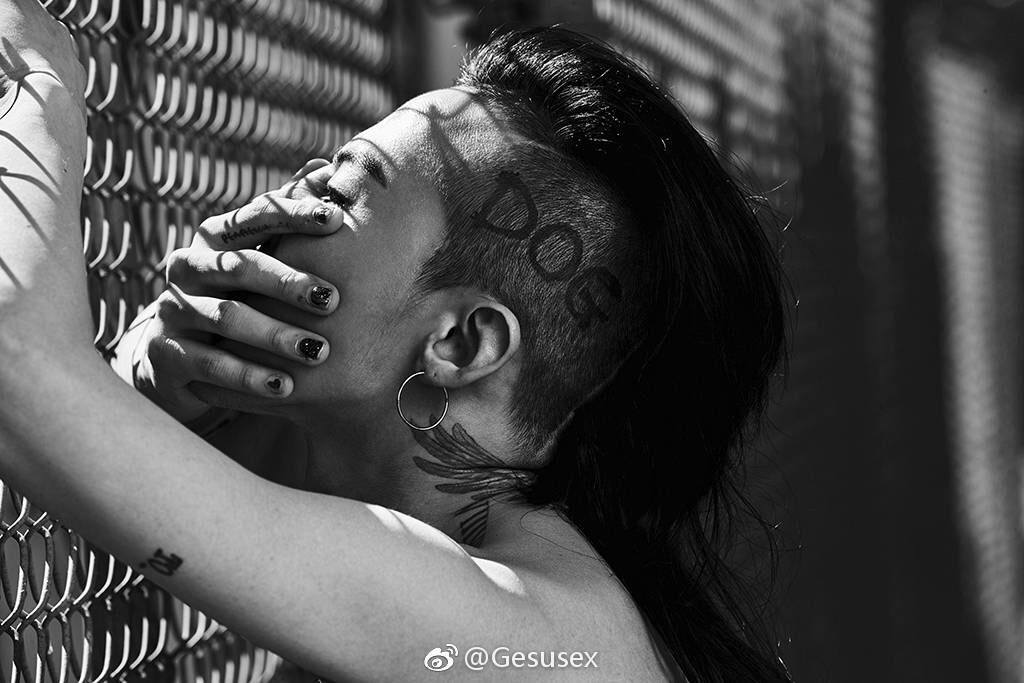 With the new ranking, G-Dragon beat his own previous record that was held by his album, Coup D'Etat, at #19.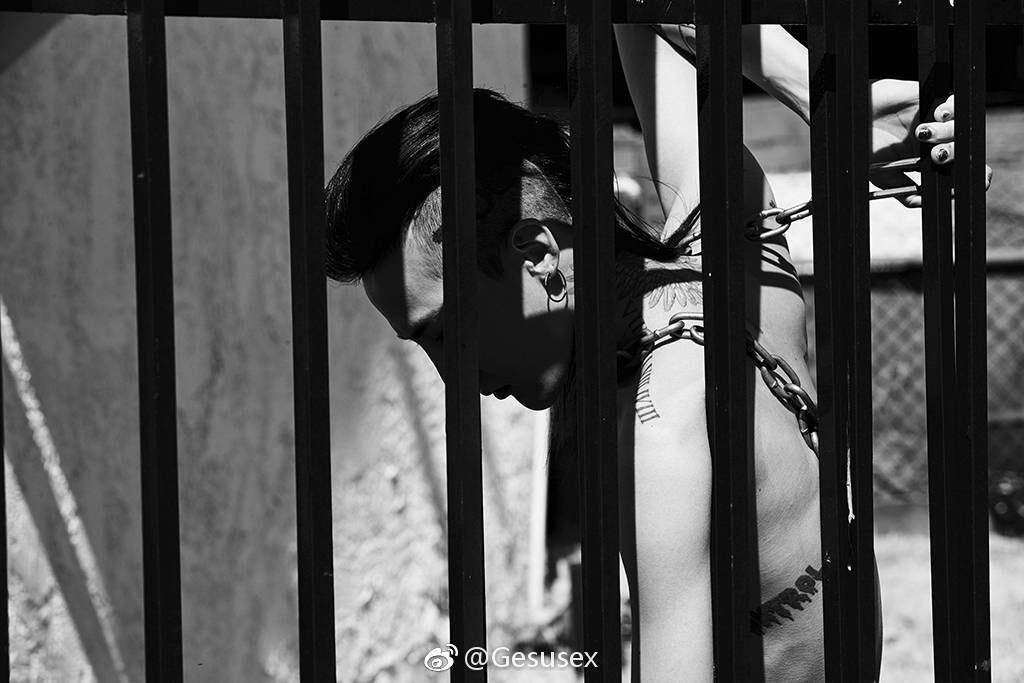 Breaking even more records, Kwon Ji Yong takes place at number #52 on Billboard's Canadian Albums Chart making G-Dragon the first K-Pop soloist to enter the chart.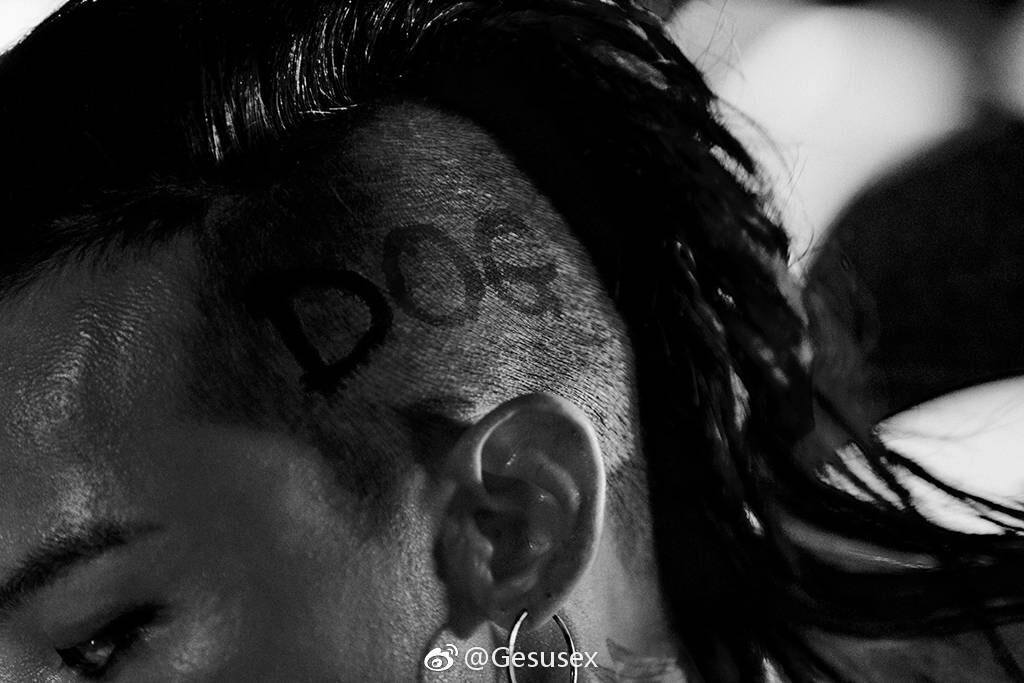 Debuting at #47 G-Dragon alongside his album also becomes the first Korean soloist to chart on Billboard Top Album Sales.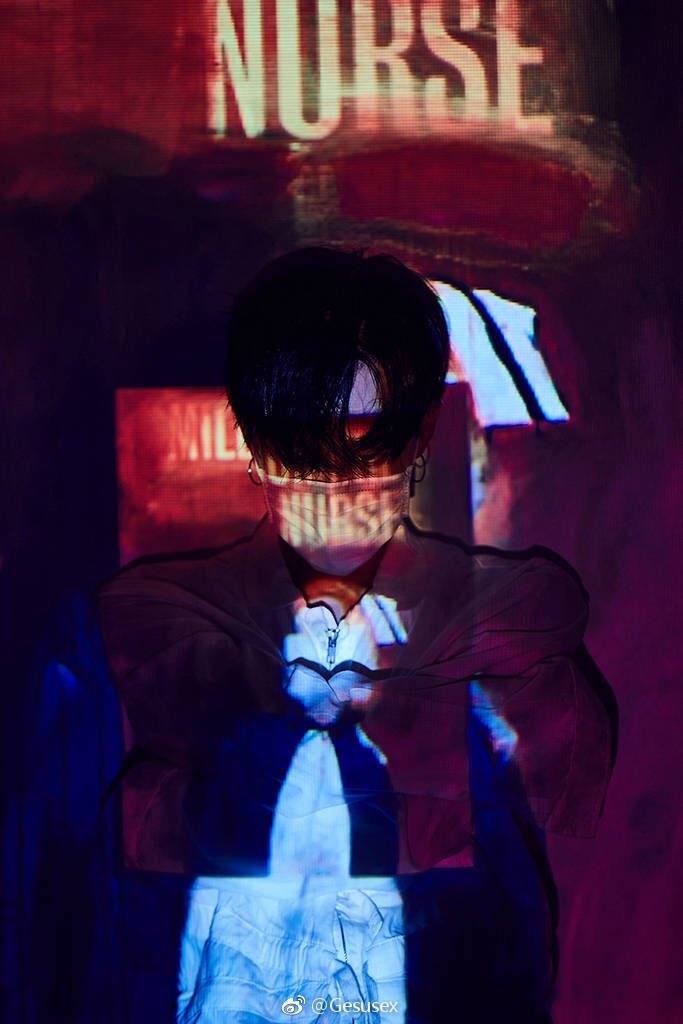 There truly is no stopping G-Dragon once he sets his mind to something!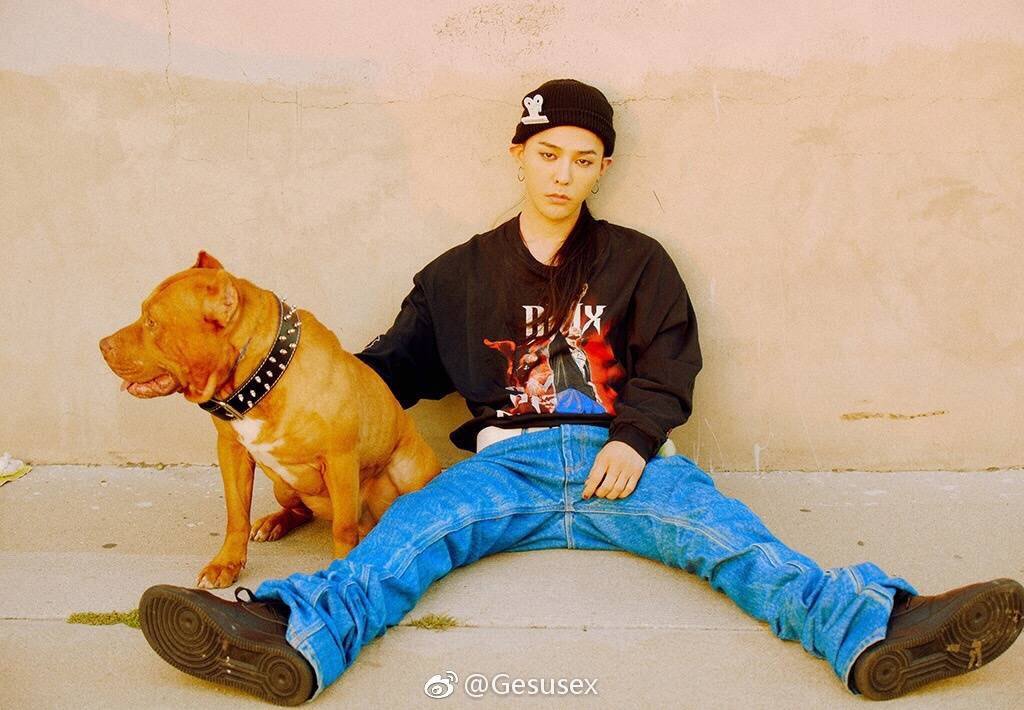 Share This Post