While there is never a moment that EXID's Hani looks anything less than incredible, according to Hani herself, this photoshoot is more beautiful than any other.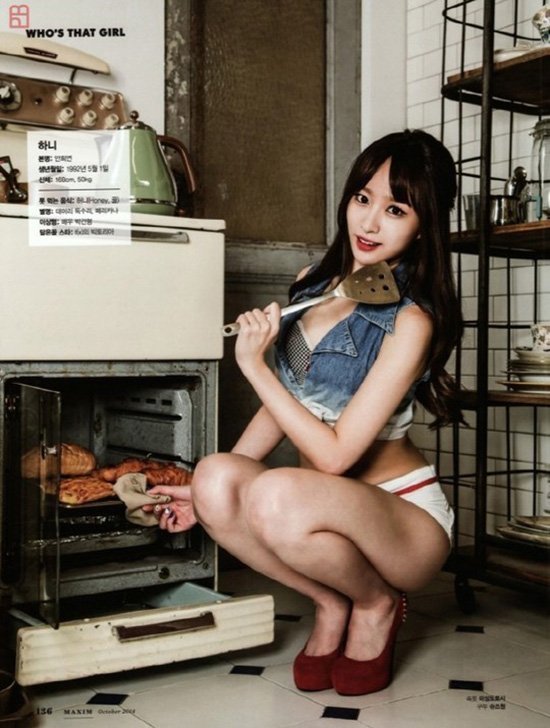 On the June 8 episode of Olive TV's One Day, Suddenly One Million Won, EXID's Hani spoke about her past diets and when she thought she had the best figure.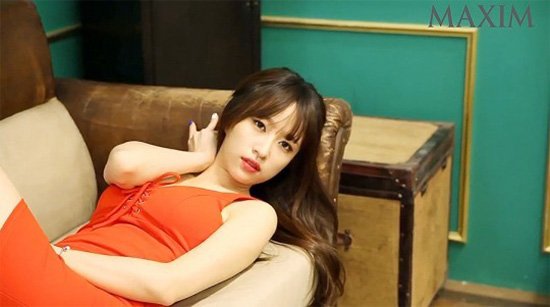 She explained that in her mind, she looked best in 1 particular photoshoot, that came just before promotions for EXID's "Up & Down".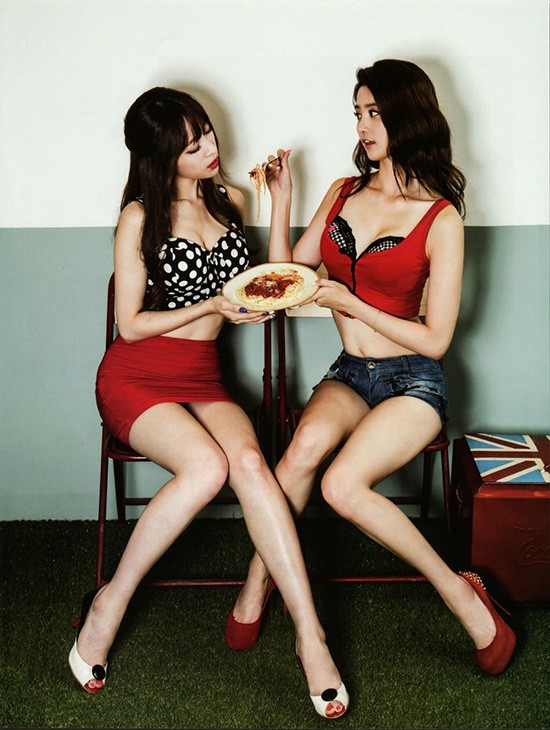 Originally taken in 2014, Hani says that her photo shoot with MAXIM shows her at her best.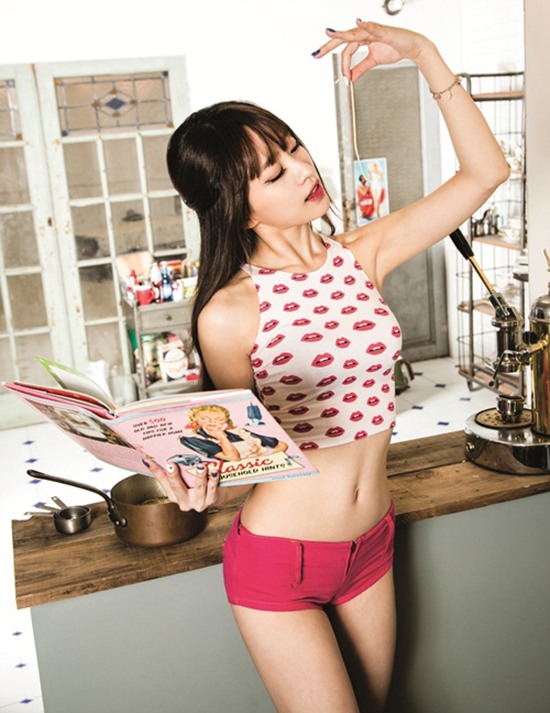 The photo shoot took place right after Hani lost 9kg, and her body had never looked better.
While Hani has proven time and time again that she looks great in any situation, she really does stand out here.
Source: Dispatch
Share This Post