Actors always have that one work which can be considered their life's piece. These are works where the actor shows an excellent performance and are well received by the public. What would these hits be like if the actor that the director originally wanted to cast accepted the offer?
Architecture 101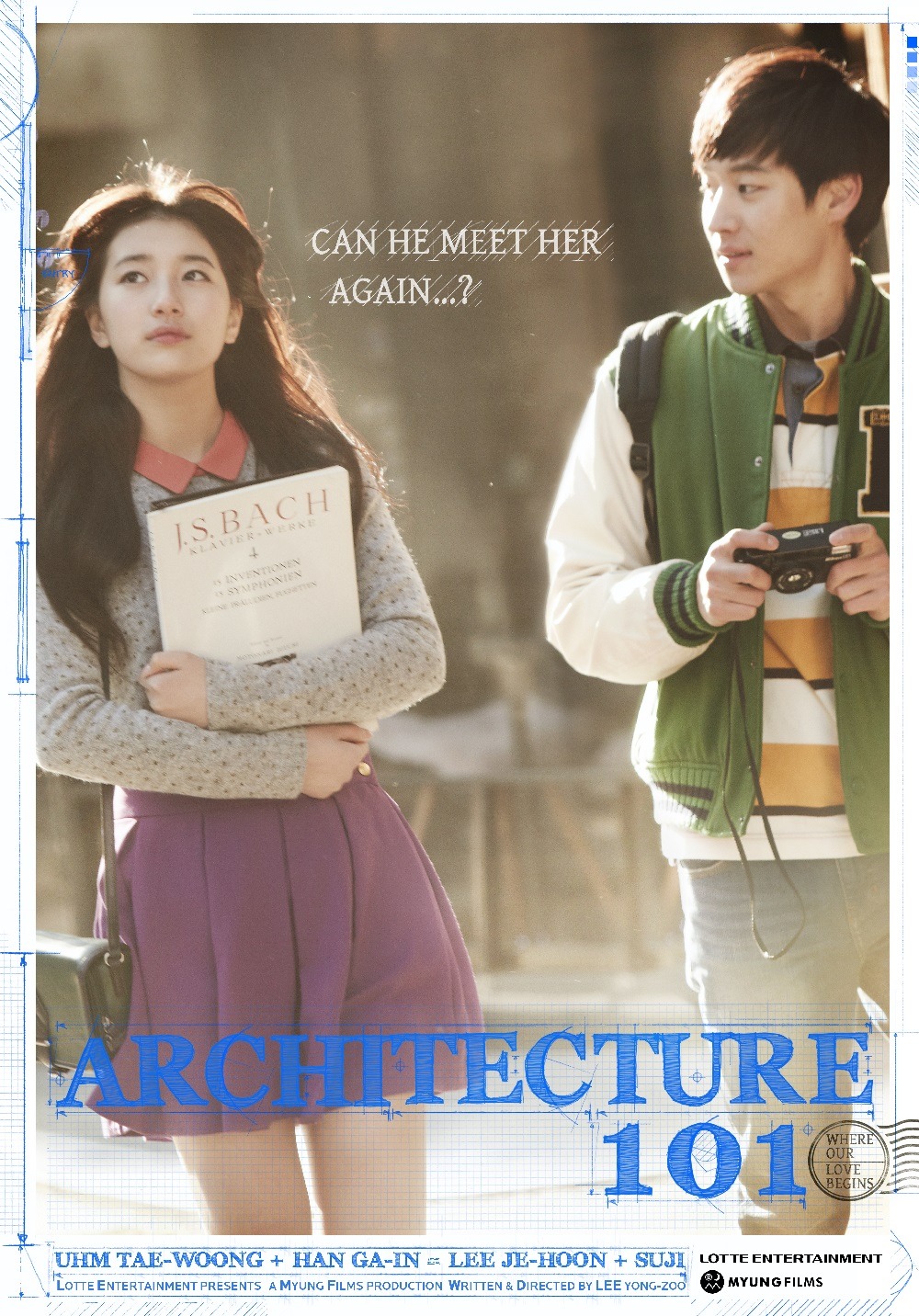 Suzy ended up with the lead role in the movie, and through her acting and visuals, earned the title of "Nation's First Love." But she wasn't the first choice for the role of the 1990's Yang Seo Yeon.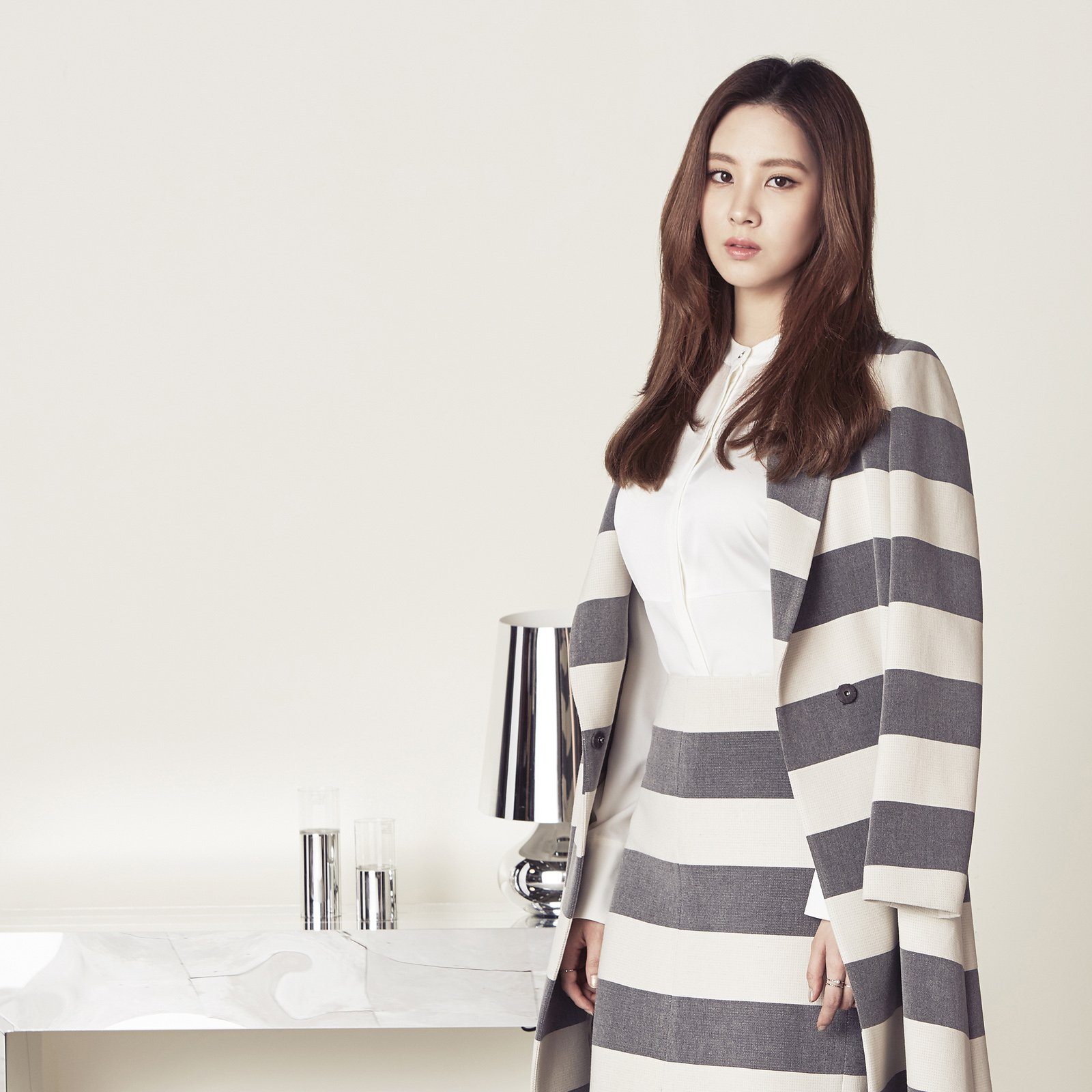 The first choice was actually Girls' Generation's Seohyun. Seohyun had to ultimately refuse the role due to her group's schedules. Suzy was not the second choice either. That belonged to Moon Chae Won, however, the actress wanted to take a break after finishing up the drama The Princess' Man, so she also declined the role.
Another Oh Hae Young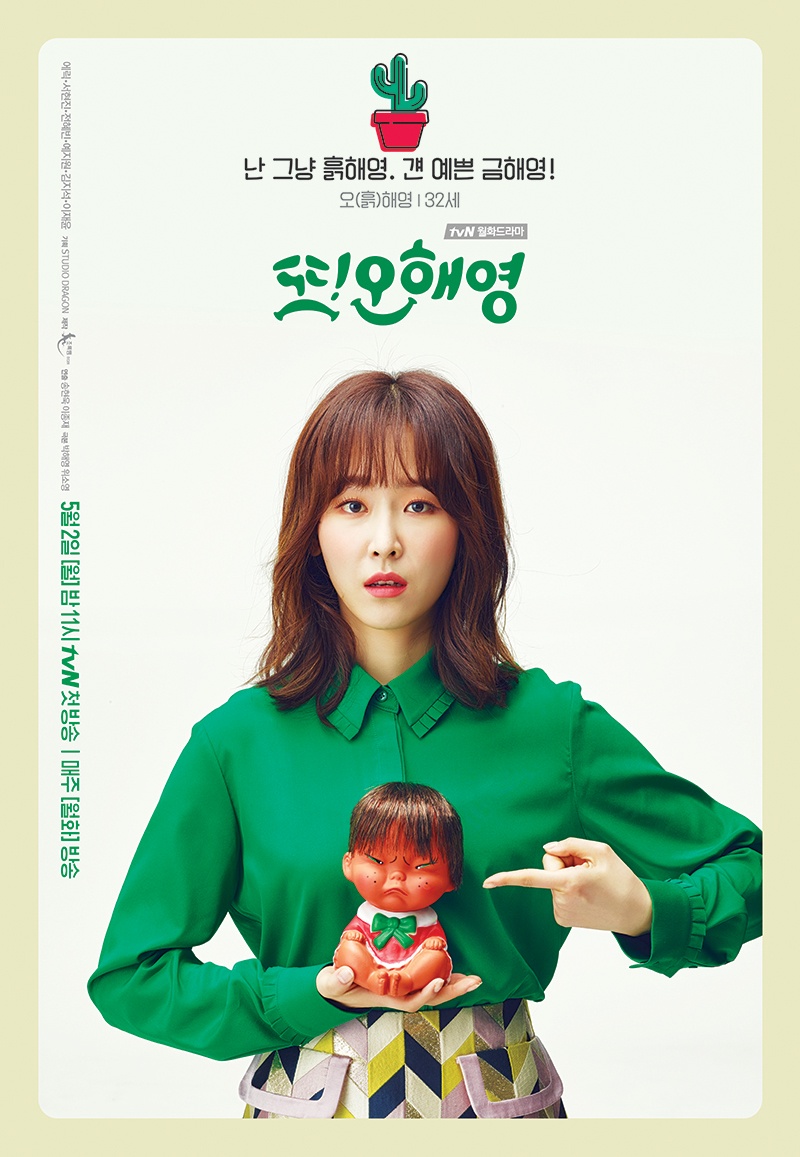 Last year's most beloved Rom-Com Another Oh Hae Young is next. Seo Hyun Jin showed off the perfect combination of comedy and sweetness and made this work her current life's piece. Prior to her casting, the director met with Kim Ah Joong, famous for her role in the movie 200 Pounds Beauty.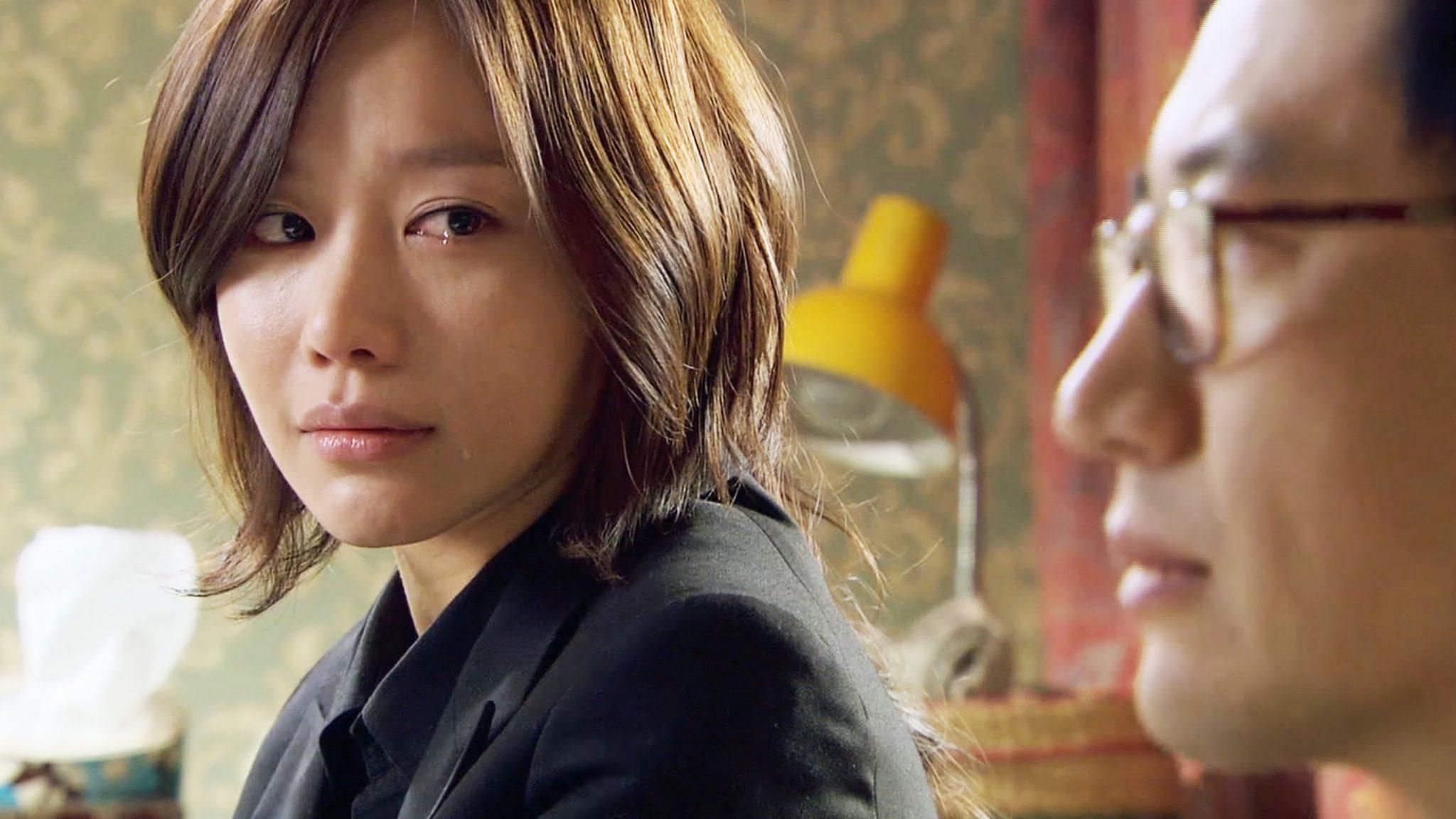 Kim Ah Joong refused because she was filming the movie The King at the time. The next candidate was Choi Kang Hee, but she also declined. Seo Hyun Jin was able to receive the role of Oh Hae Young only 2 months before the drama's broadcast.
Descendants of the Sun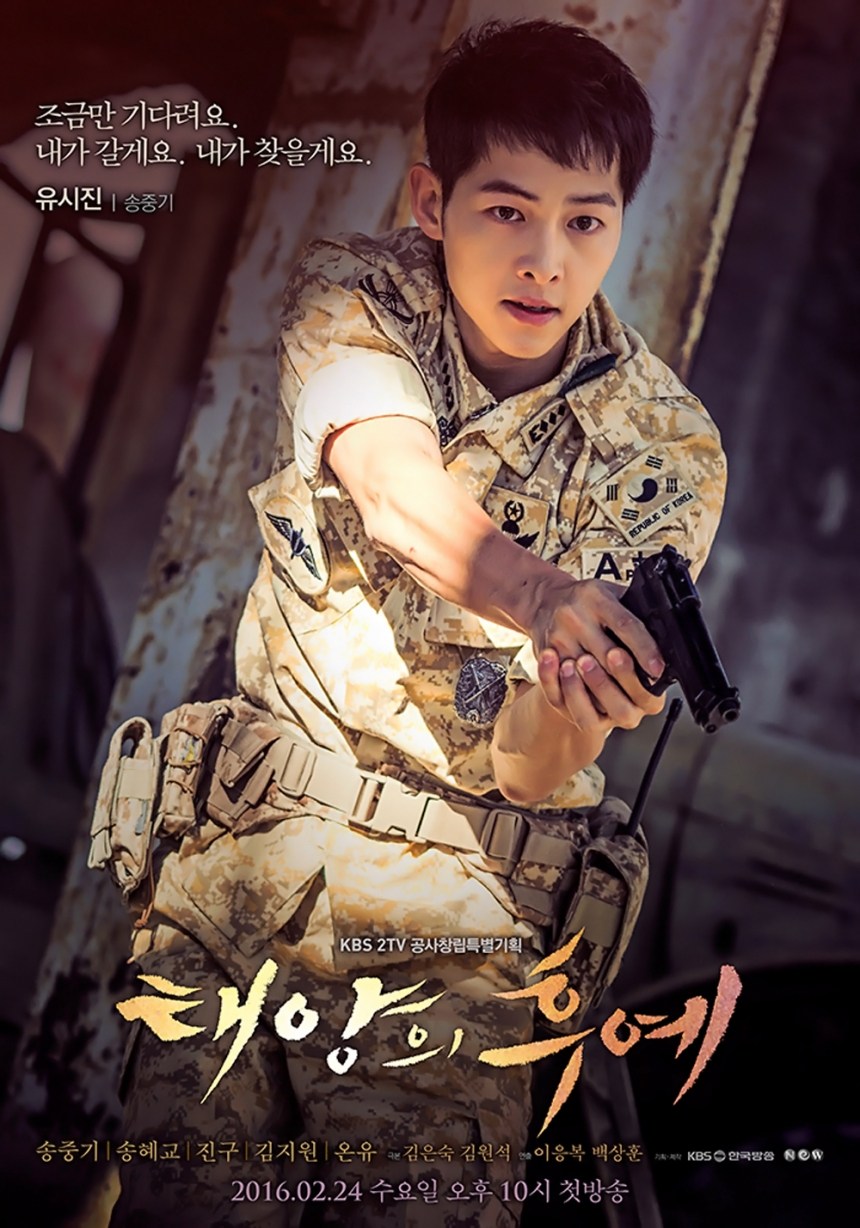 Descendants of the Sun was 2016's biggest hit drama. Every episode brought on more and more good scenes and built the DotS syndrome. Among the cast, Yoo Si Jin gathered the most popularity. From teenagers to middle aged women, everyone was hooked by the charms of Yoo Si Jin. It was a remarkable comeback work for Song Joong Ki after his discharge from the military.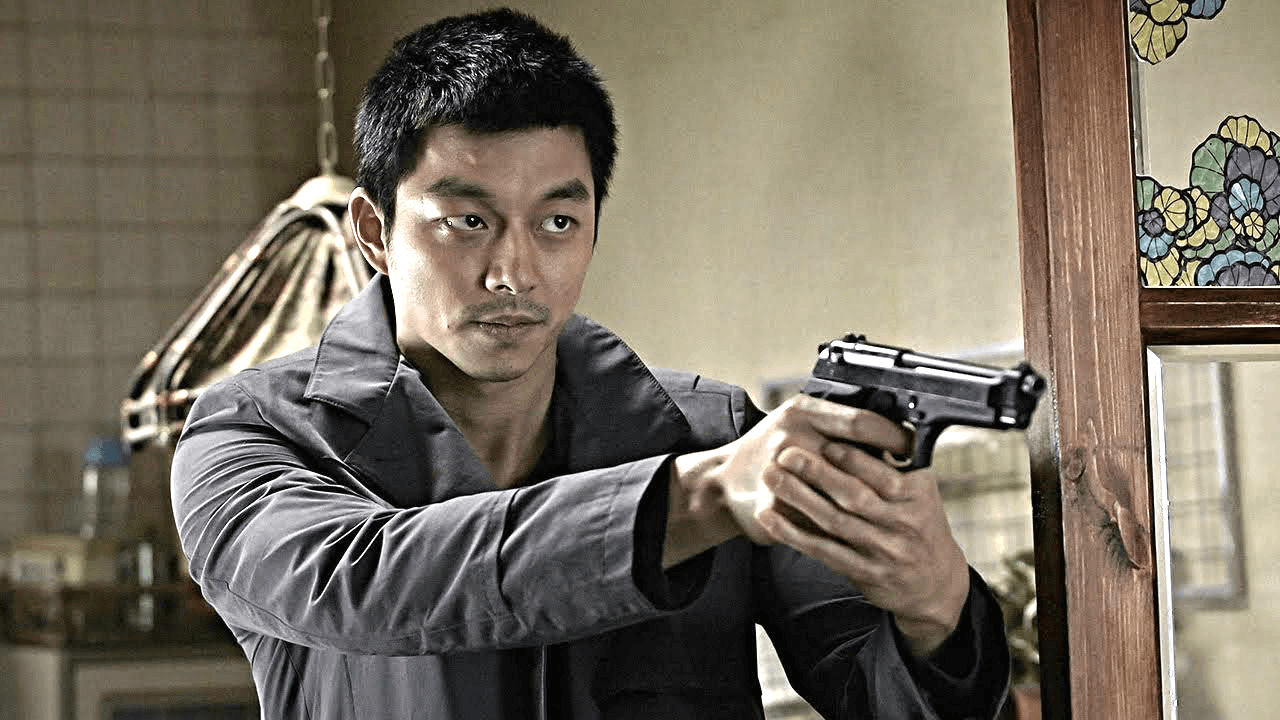 Song Joong Ki was not the actor writer Kim Eun Sook had in mind to play the role of Yoo Si Jin. The writer pictured an actor who had a bulky, strong frame at first. She offered the role to Gong Yoo, Won Bin, Jo In Sung, and Kim Woo Bin, all of which whom declined for various reasons including scheduling conflicts.
Source: Dispatch
Share This Post