Philippines Independence Day celebrations in Seoul were in full swing and Dara took time out of her day to not only celebrate the day but receive a special honor.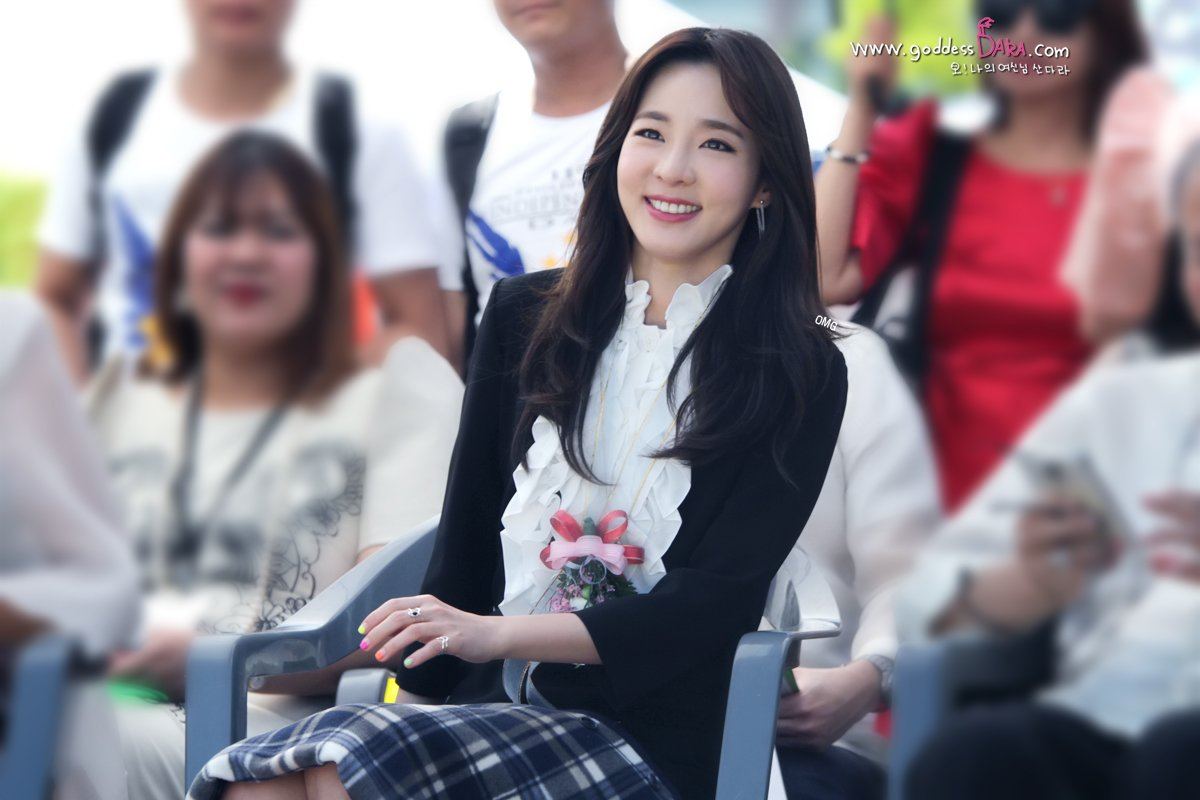 Dara is arguably one of the most influential Korean stars in the Philippines, so she was, naturally, seen celebrating Philippines Independence Day at an event in Seoul where she picked up a special honor.
For her many years of promoting the Philippines as a tourist destination, Dara was named "friendship ambassador" to the Philippines during the festivities.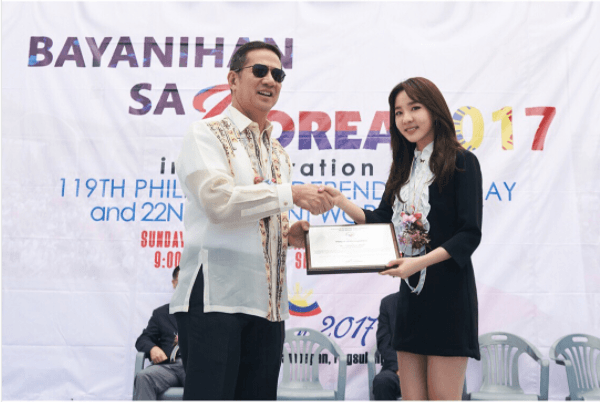 She gave a speech at the event, where she expressed her thanks and true feelings about the country.
Aba! Speecher na ako!!! 😂🙈🙏🏻 pic.twitter.com/AtzZY3wLaX

— Sandara Park (@krungy21) June 14, 2017
After her heartwarming speech, she took some time out to enjoy the party!
Dara actually has a history with The Phillipines that runs back even farther than her career with 2NE1, which is why she is so connected to the country.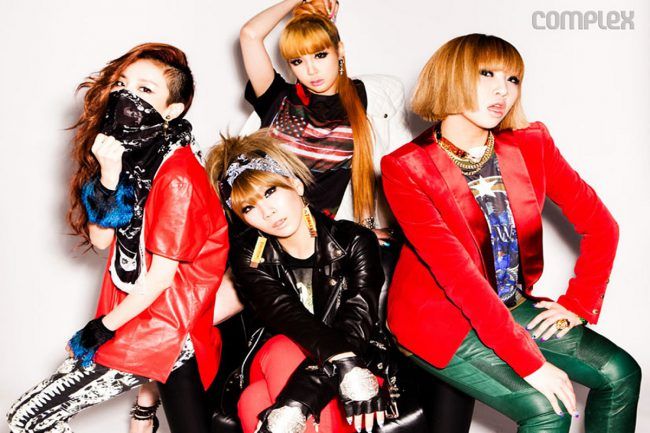 And whether she's taking a vacation or filming a new TV show, Dara always takes every opportunity to visit and enjoy her second home.
Source: Inquirer
Share This Post