She has gone from innocent child star to young beauty in just 7 years and fans can't believe her transformation.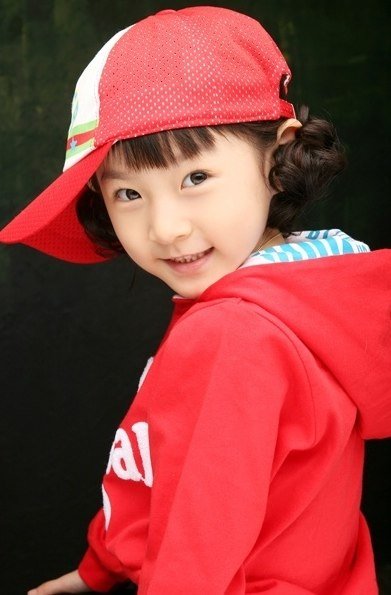 Child actress Kim Sae Ron debuted at the age of 9 with her leading role in the 2009 film A Brand New Life.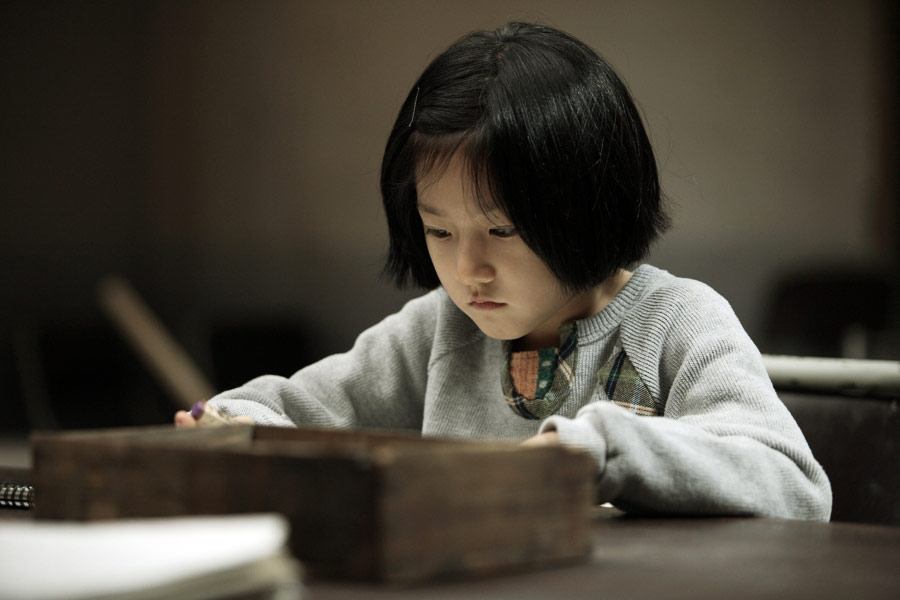 Naturally, everyone fell in love with the adorable 9-year-old actress, especially in her sweet, innocent wardrobe.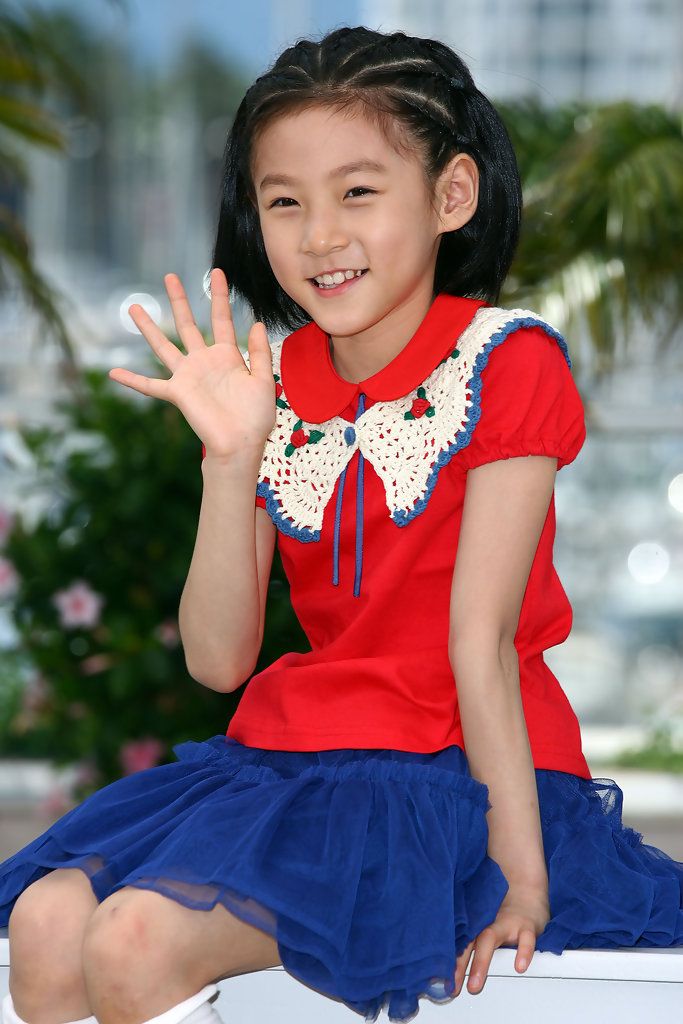 In 2014, Kim Sae Ron landed her first role as a young lady in Hi! School: Love On where she played an angel-turned-human in a role that seemed befitting of a still young actress.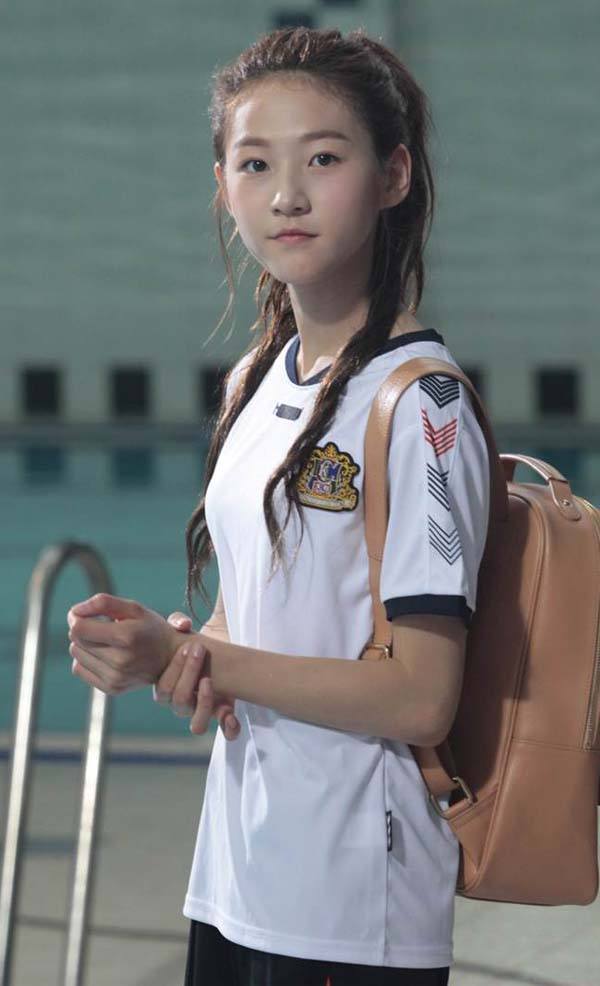 Even just a year ago, Kim Sae Ron was still dressing in innocent outfits.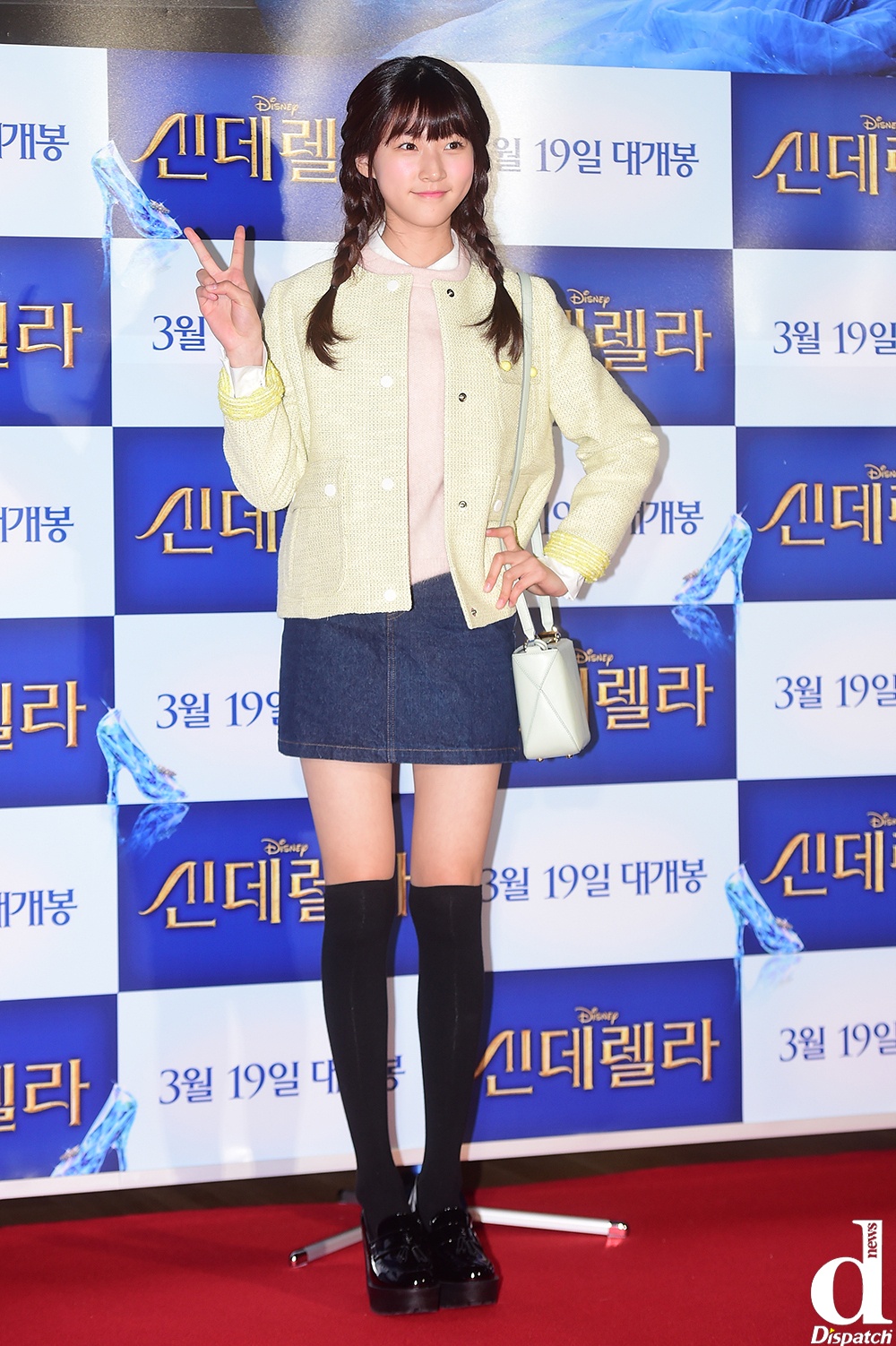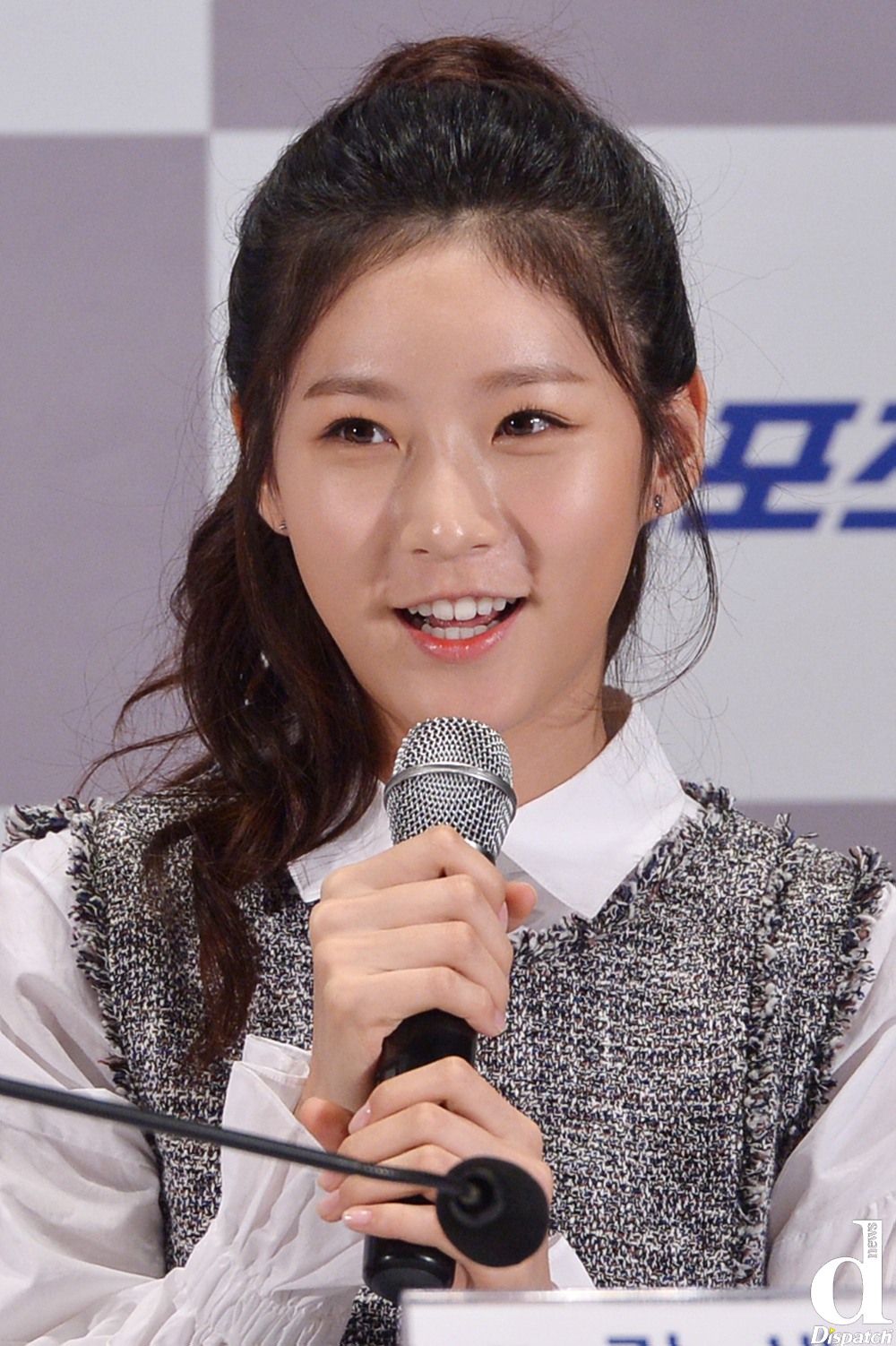 Now, at the age of 16, she has begun to show her mature side.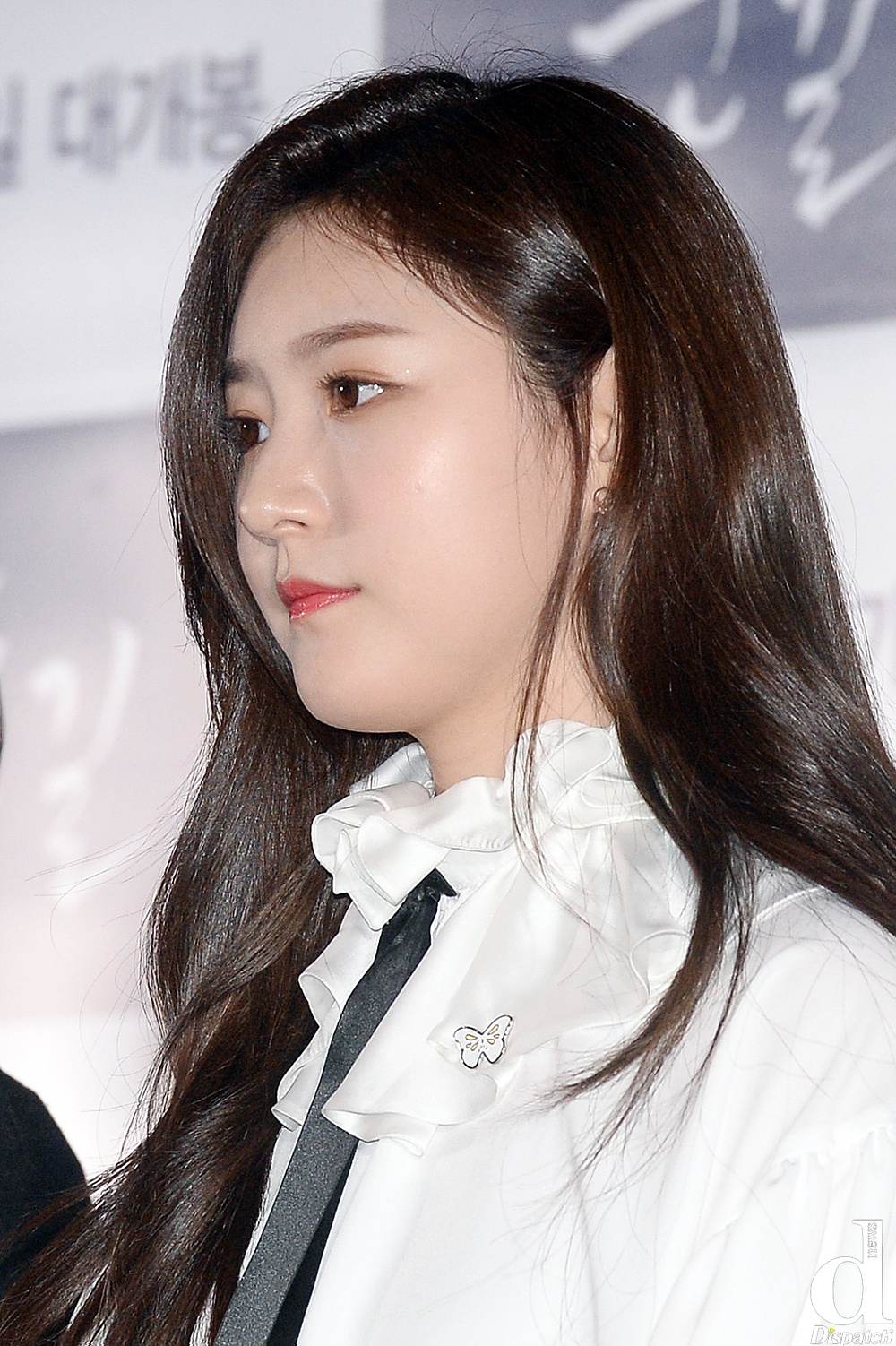 She now wears chic clothes that complement and flaunt her figure a bit more, instead of the innocent, conservative clothing fans were used to seeing her in.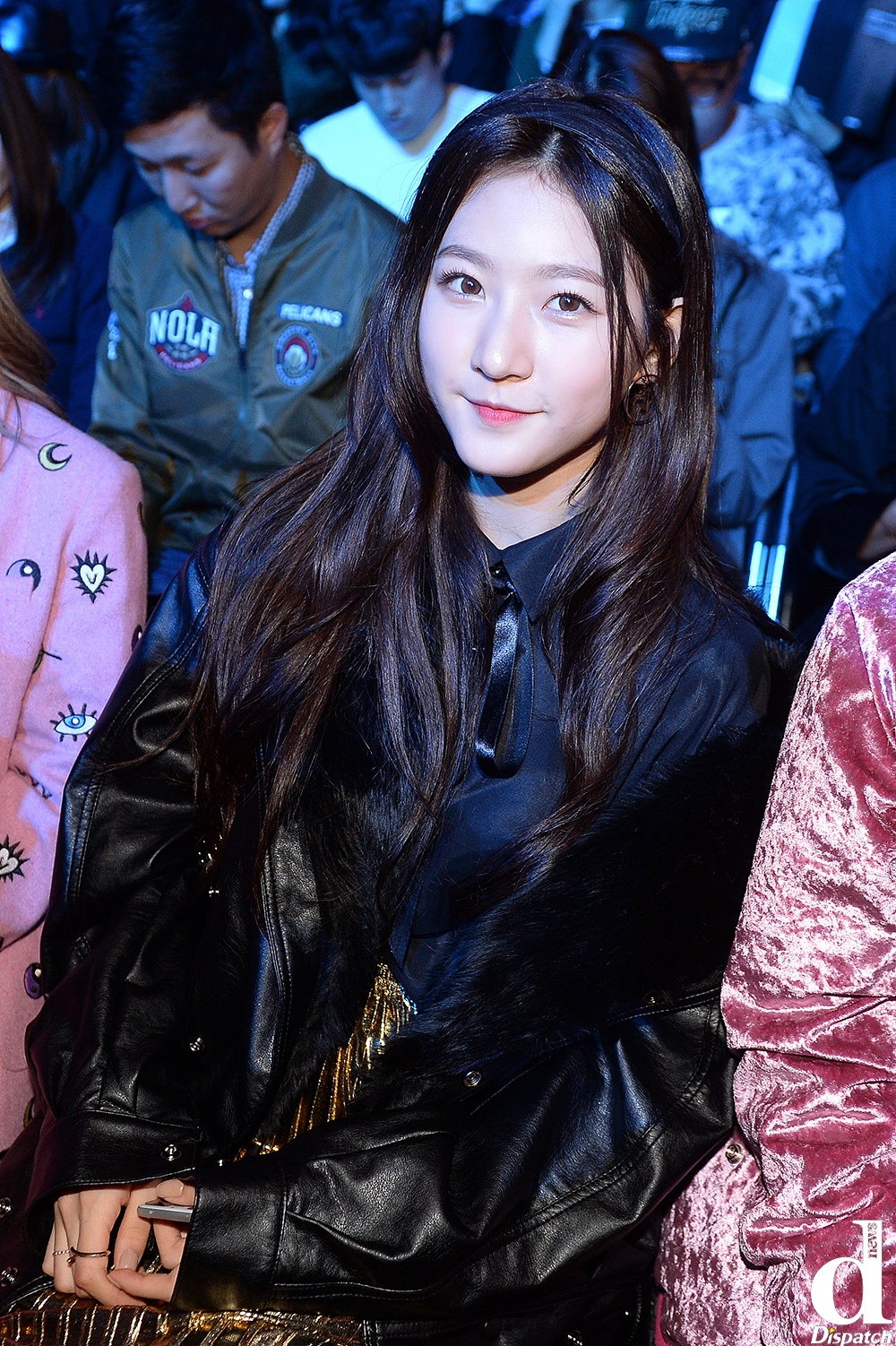 Kim Sae Ron has changed so much since she first captured our hearts in 2009!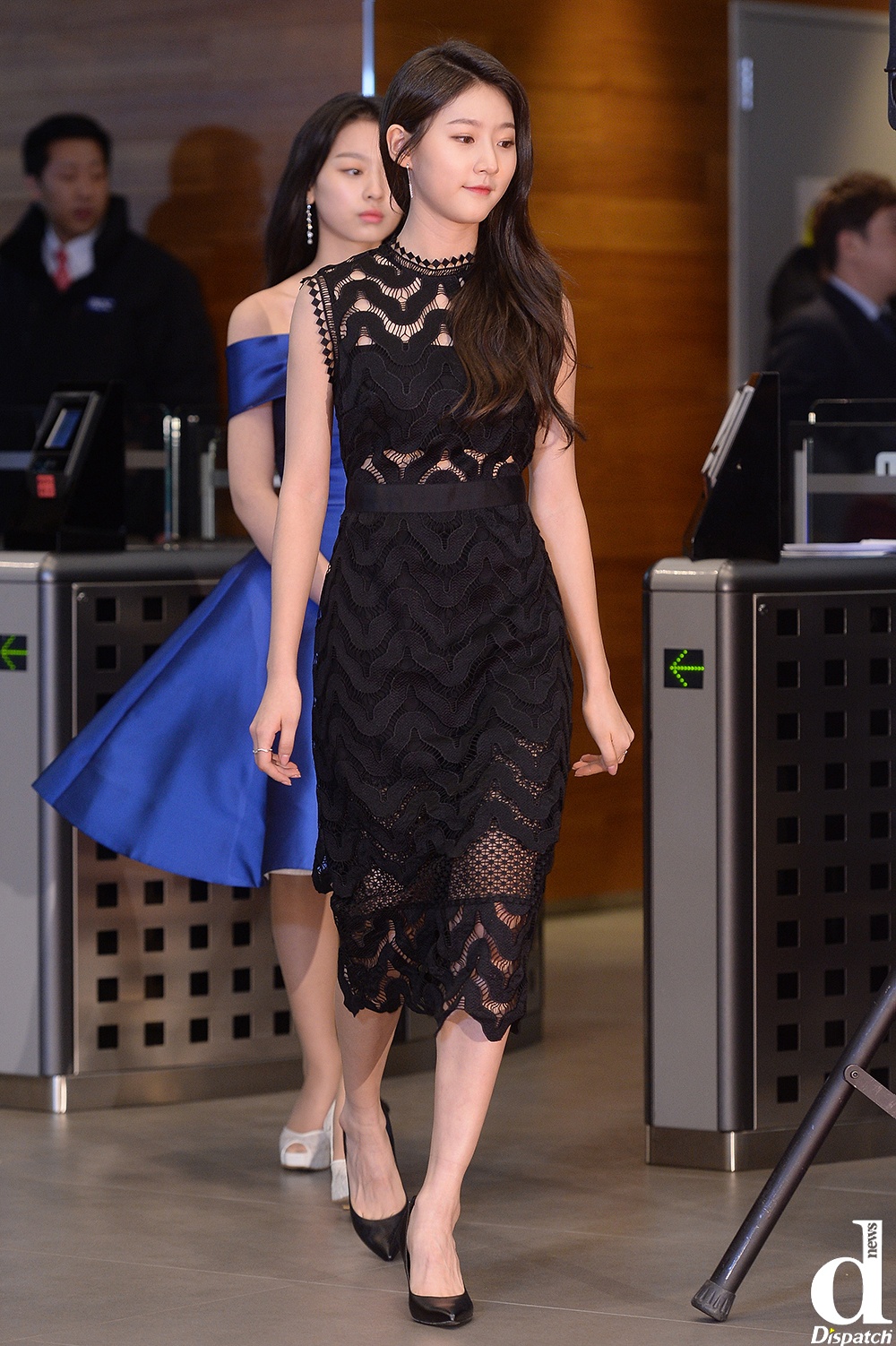 Share This Post