Mountain Movement Story released two new stills for Cheese in the Trap movie.
Originating as a popular webtoon and then being re-introduced as a television show, now Cheese in the Trap is coming to the silver screen. The story revolves around a poor university student named Hong Seol (Oh Yeon Seo) and her senior Yoo Jung (Park Hae Jin). Park Hae Jin will be the only actor reprising his original role from the drama.
The movie will follow the original story line of the webtoon, but with a totally different feeling from the webtoon and drama, according to webtoon creator Soon Ggi.
The new stills include Yoo In Young as the sharp-tongued Baek In Ha, with bright blonde hair in what looks to be beauty parlor.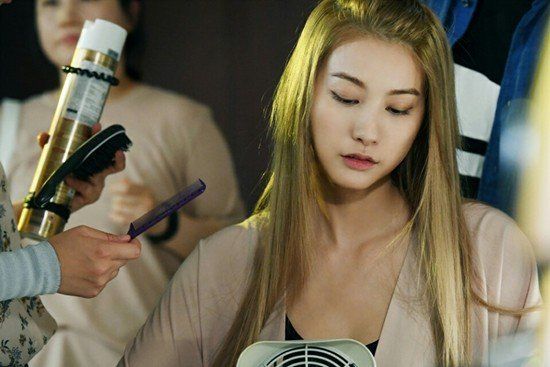 The second new still presents Park Ki Woong with a smirk in a playful-looking scene at a dinner as Baek In Ho.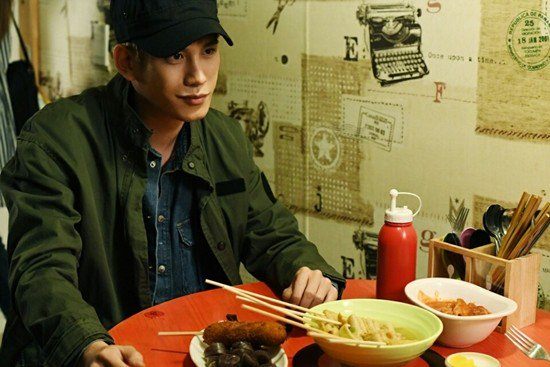 The two play siblings who cultivate a love-hate relationship with Park Hae Jin's character Yoo Jung, according to a representative from Mountain Movement Story.
Sandara Park and Kim Hyun Jin have also been confirmed as part of the film's cast.
Filming for Cheese in the Trap began in April 2016, though the release date has yet to be posted.
Source: Herald Pop
Share This Post