Vogue joined in on BTS's Festa celebration by compiling their best fashion moments since their debut.
BTS has taken the world by storm with their forward fashion sense and has gained the attention of many for their eyecatching outfits. Each member has his own unique style and Vogue's attention has been grabbed for the second time since BTS's BBMA appearance where Vogue voted them the best dressed. Whether they're in Saint-Laurent suits or having a pajama party, their fashion senses are unmatched. So, here are Vogue's picks for BTS's top 13 fashion moments:
1. J-Hope's Gucci scarf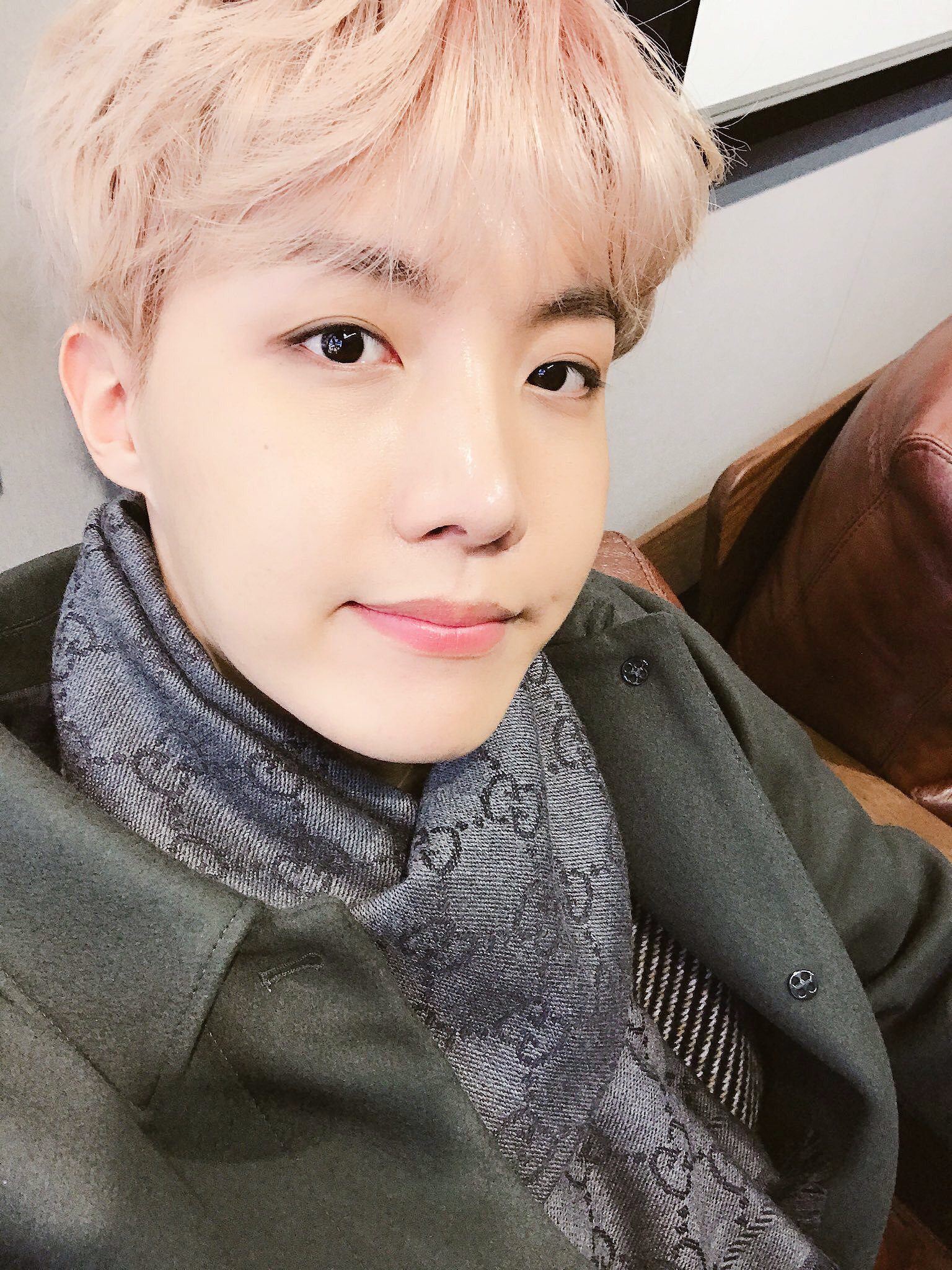 2. Jin & Jimin twinning!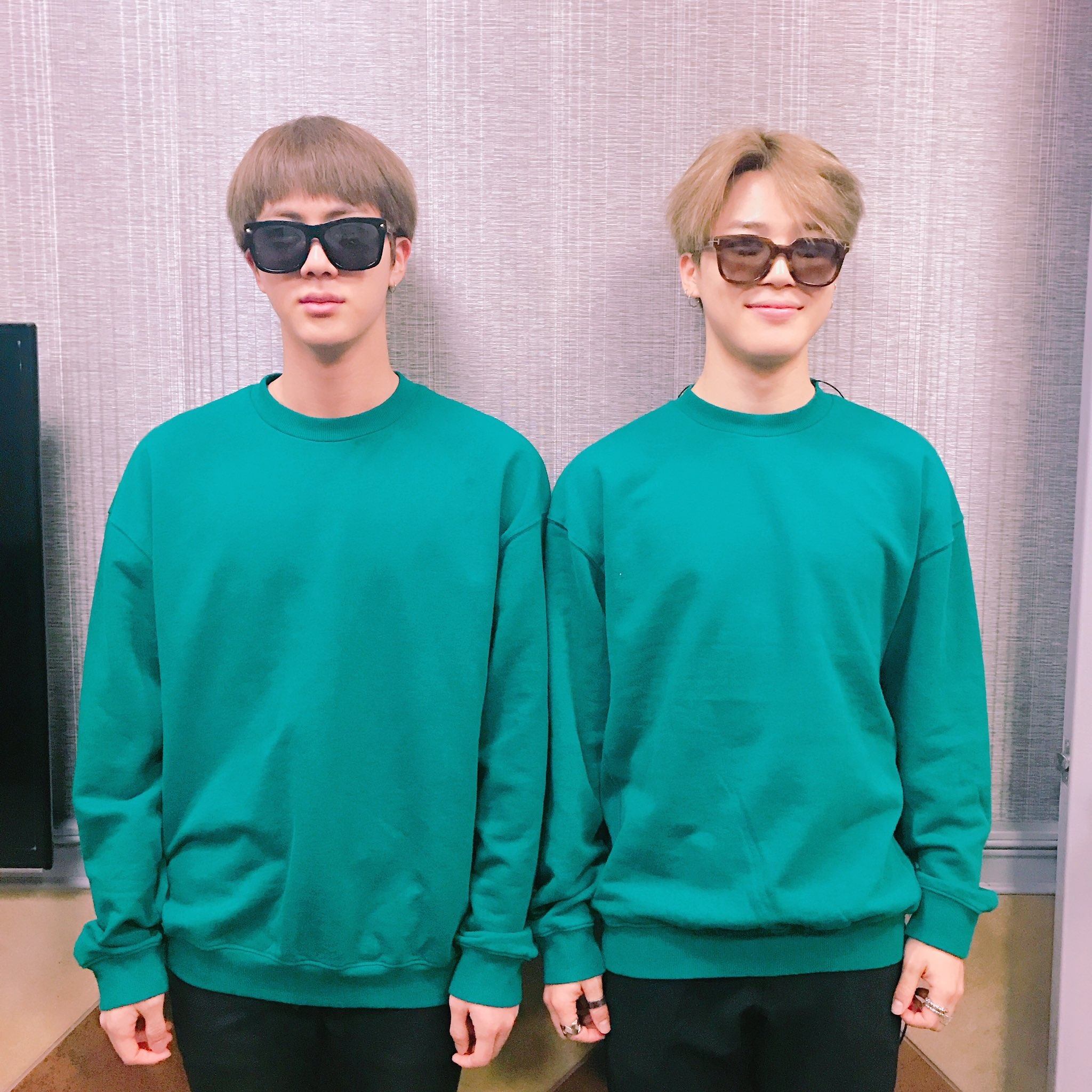 3. Jungkook's velvety red jacket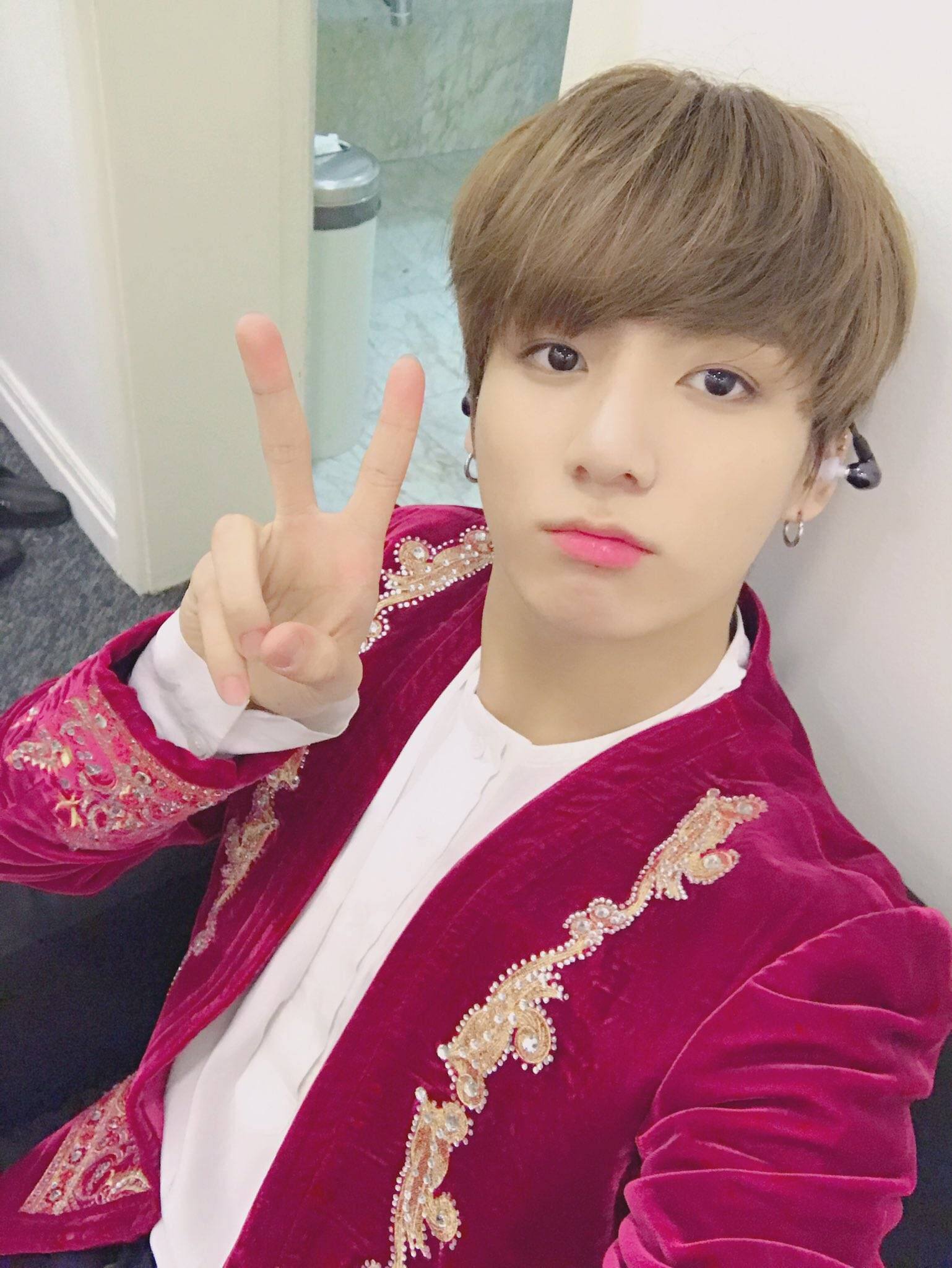 4. Jimin's beanie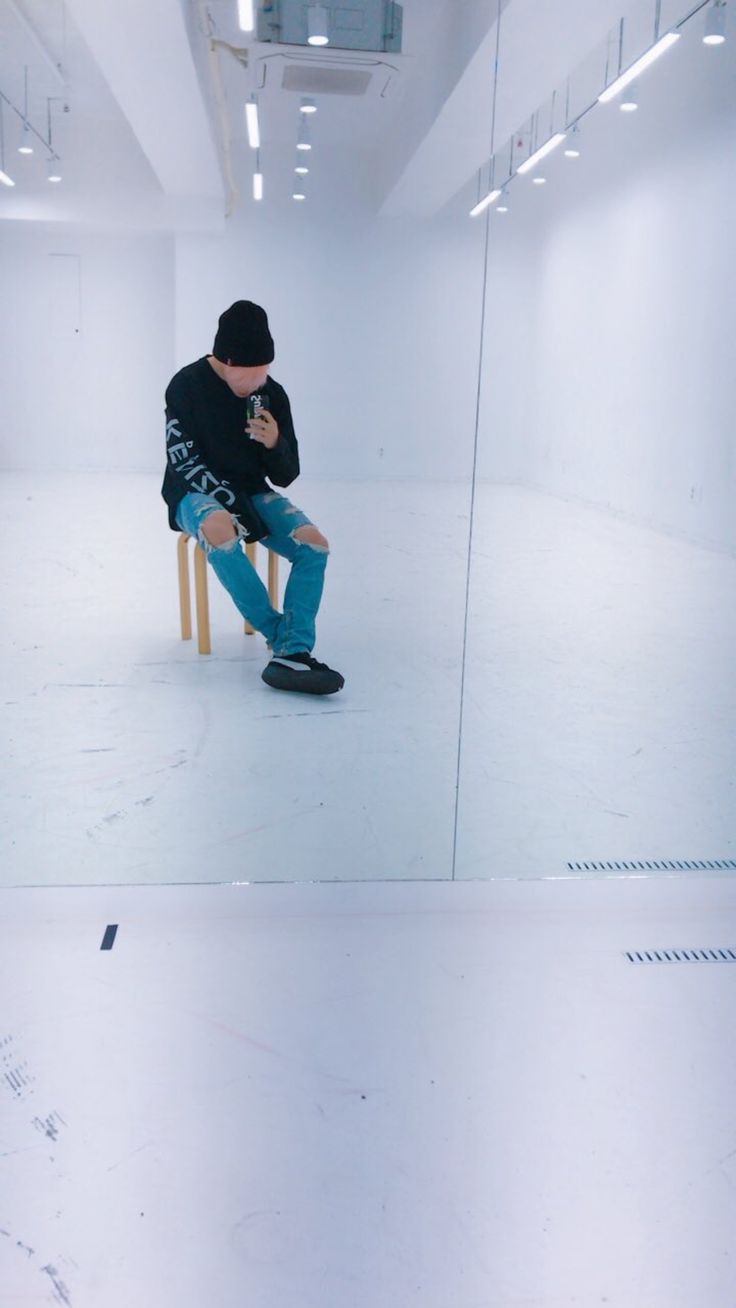 5. Rap Monster's comfy, casual look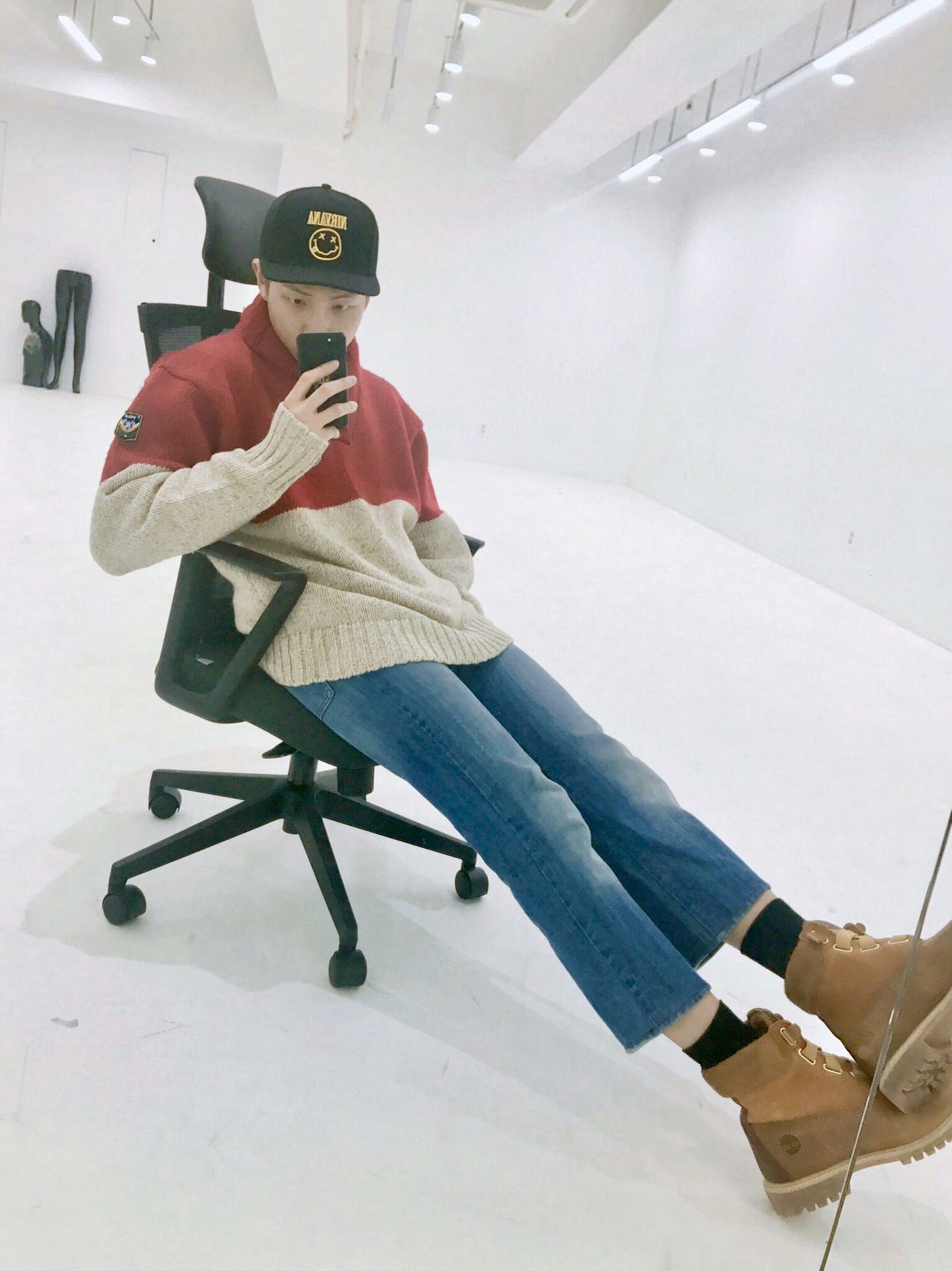 6. Jimin and Rap Monster's soft shirts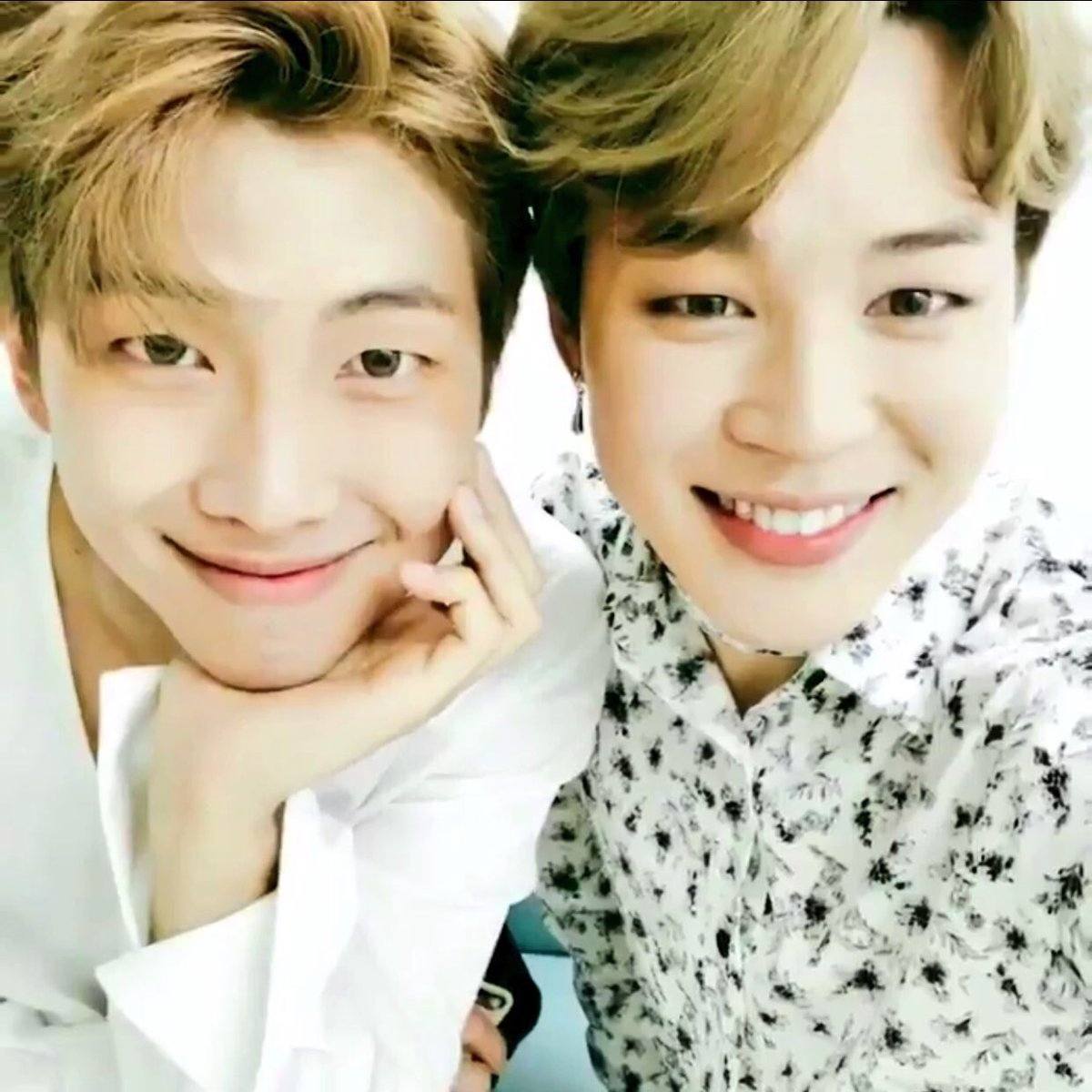 7. Jin's big sweater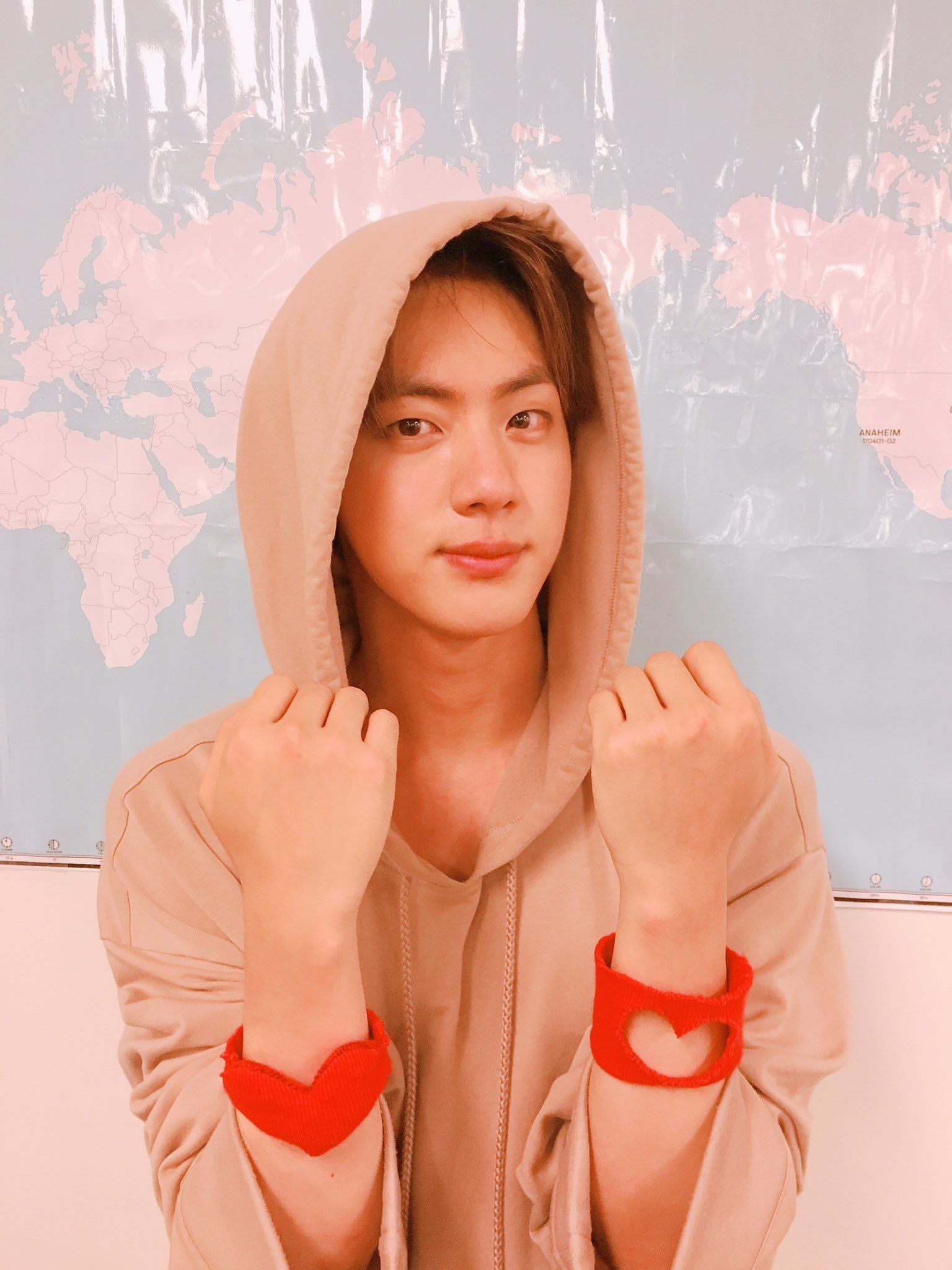 8. Camo jackets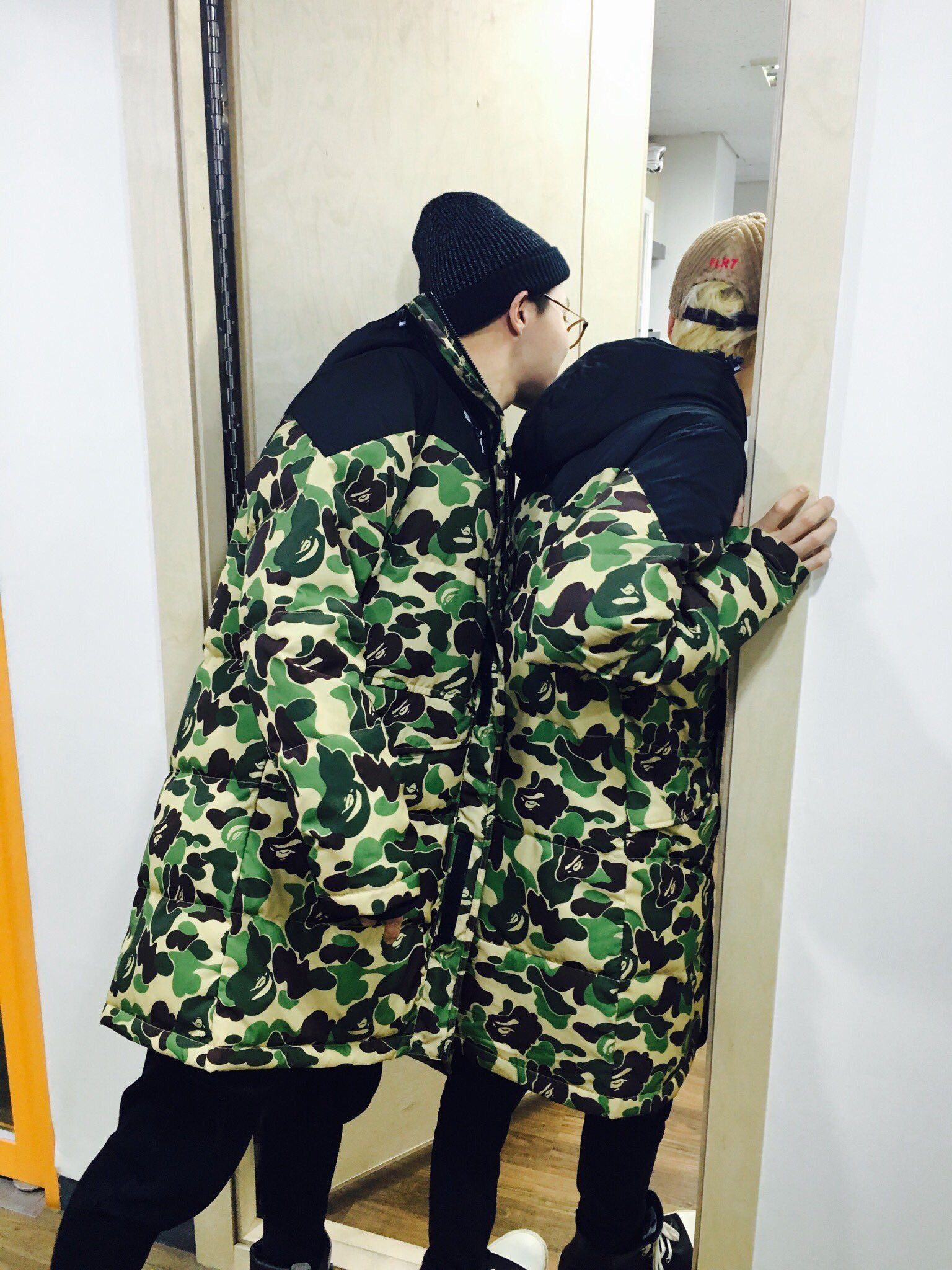 9. Rap Monster's winter look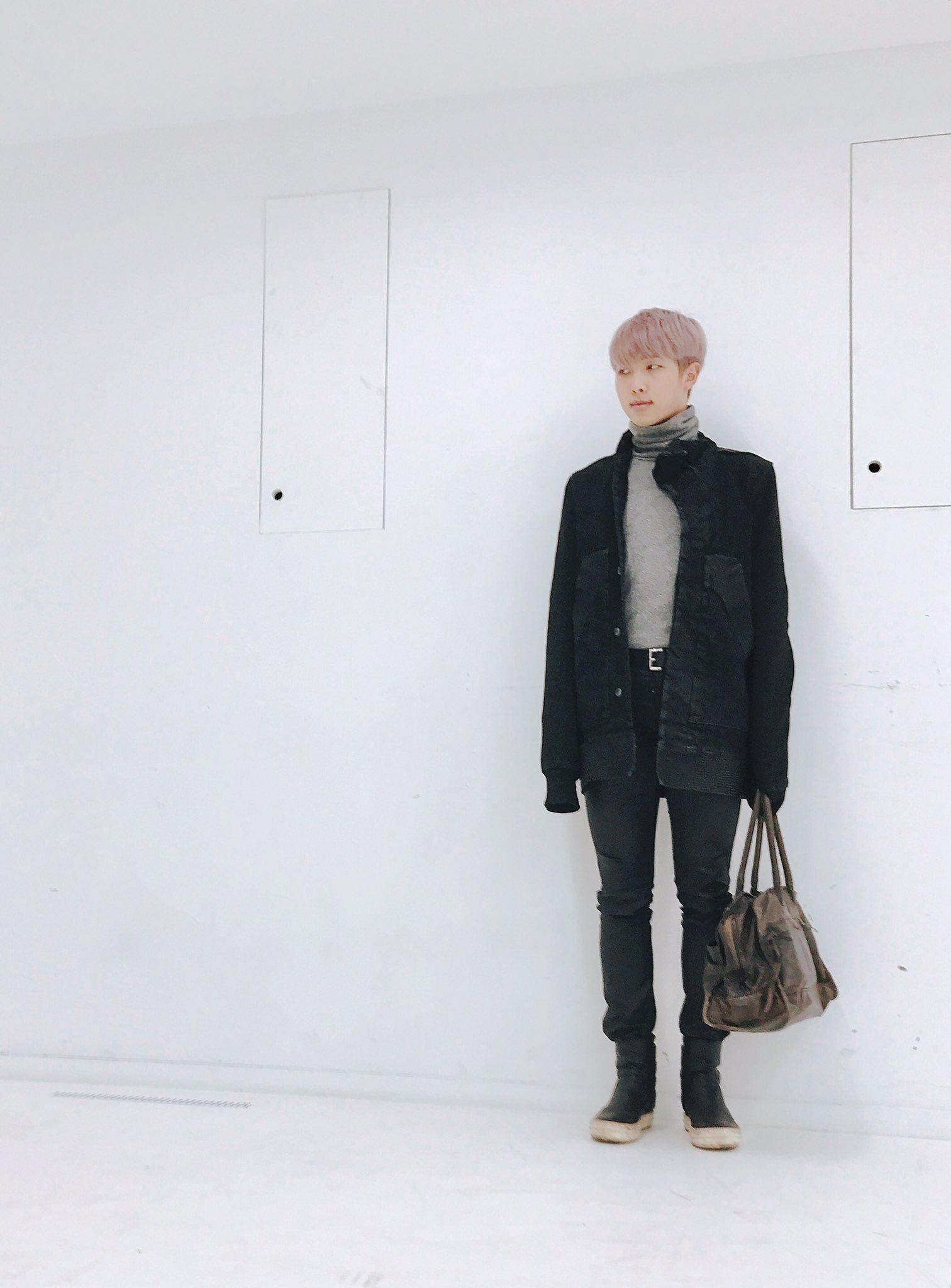 10. V's airport fashion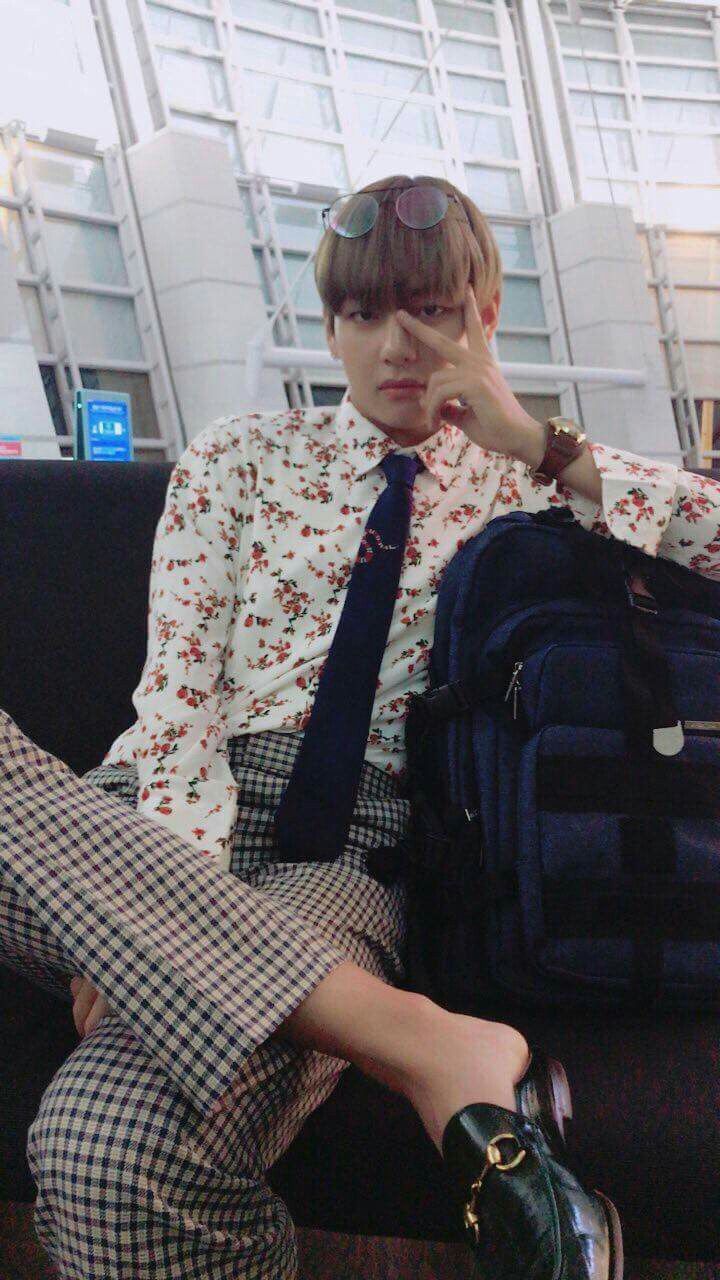 11. Jin's mirror selcas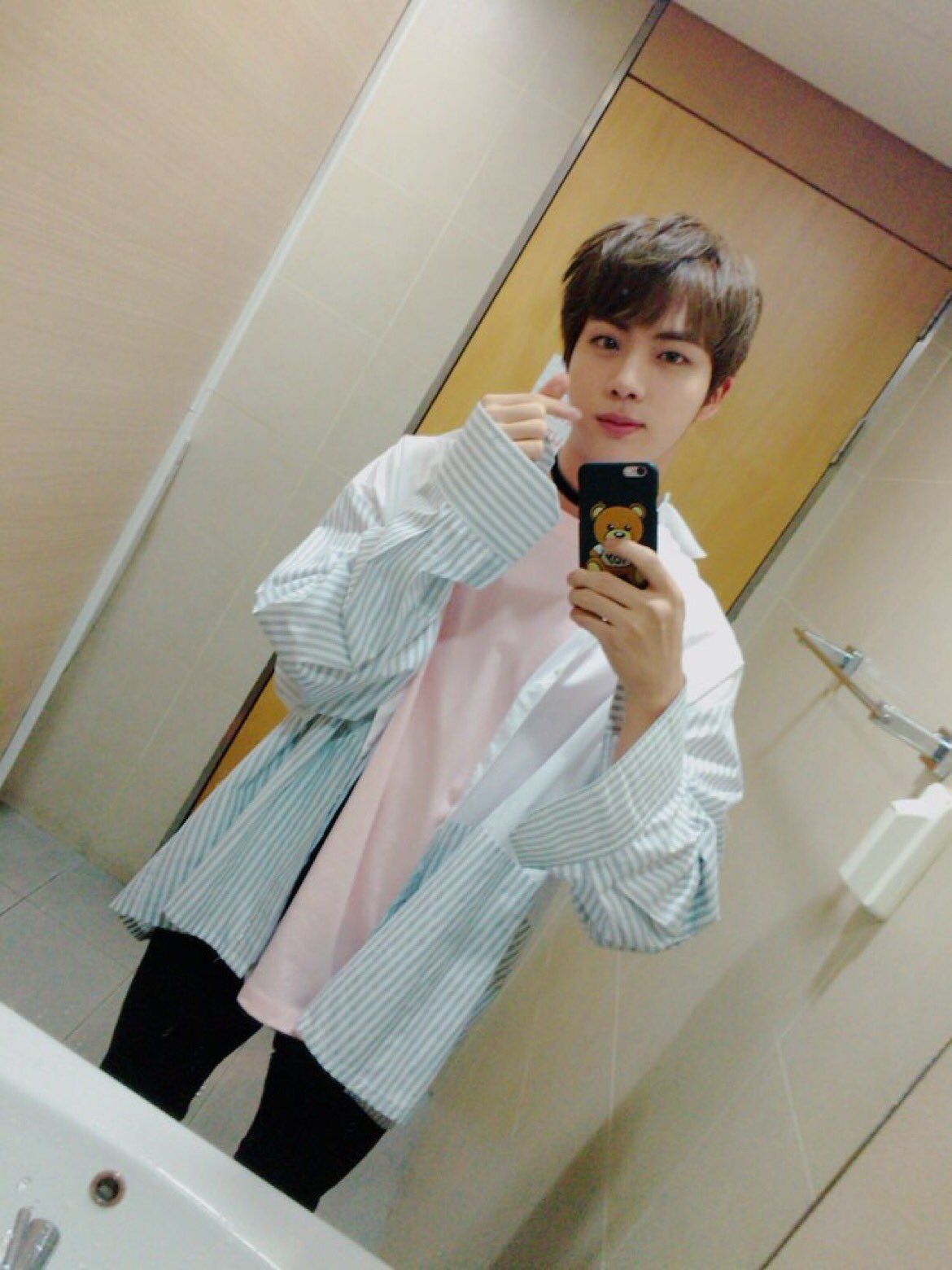 12. V's boyfriend look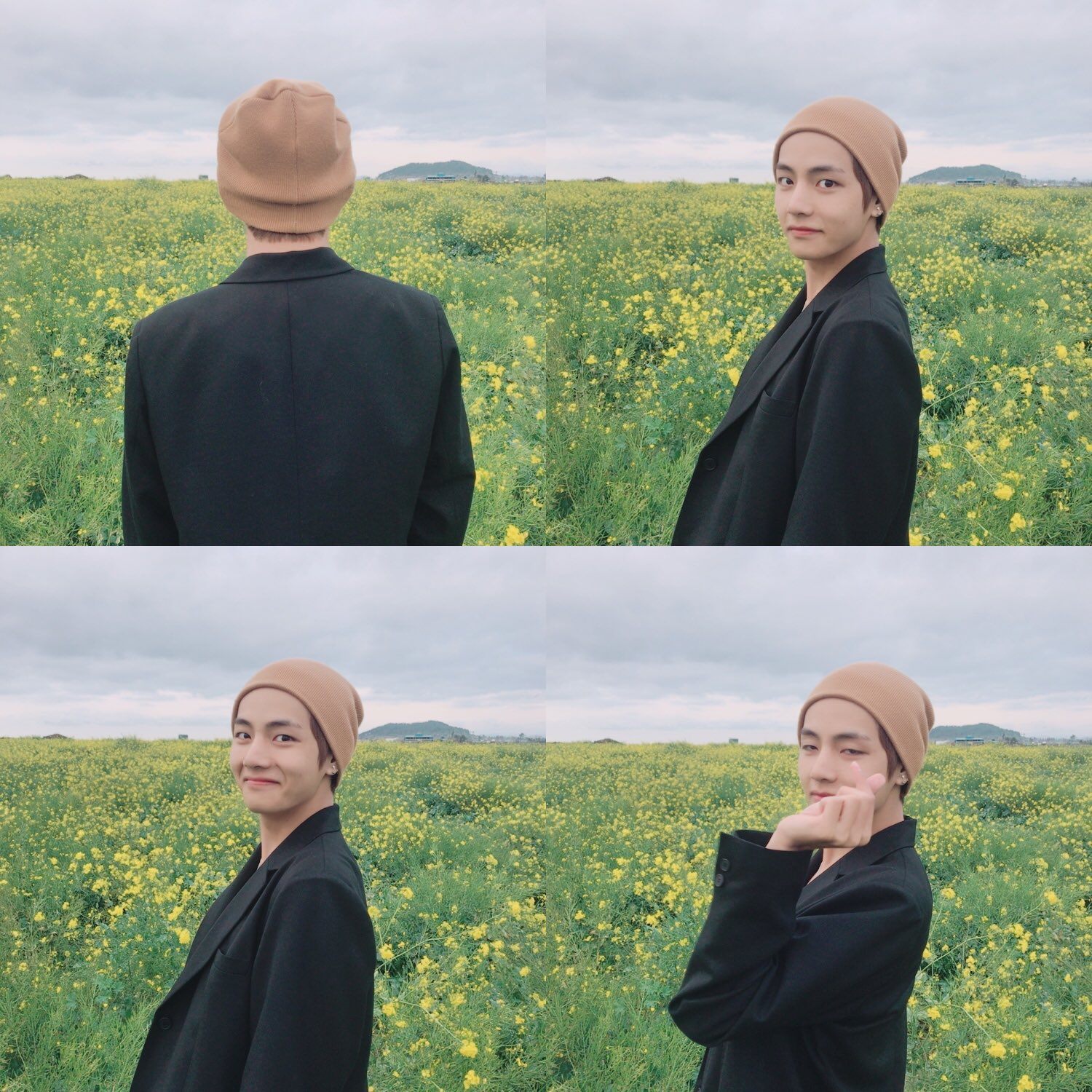 13. Rap Monster's Kim Daily fashion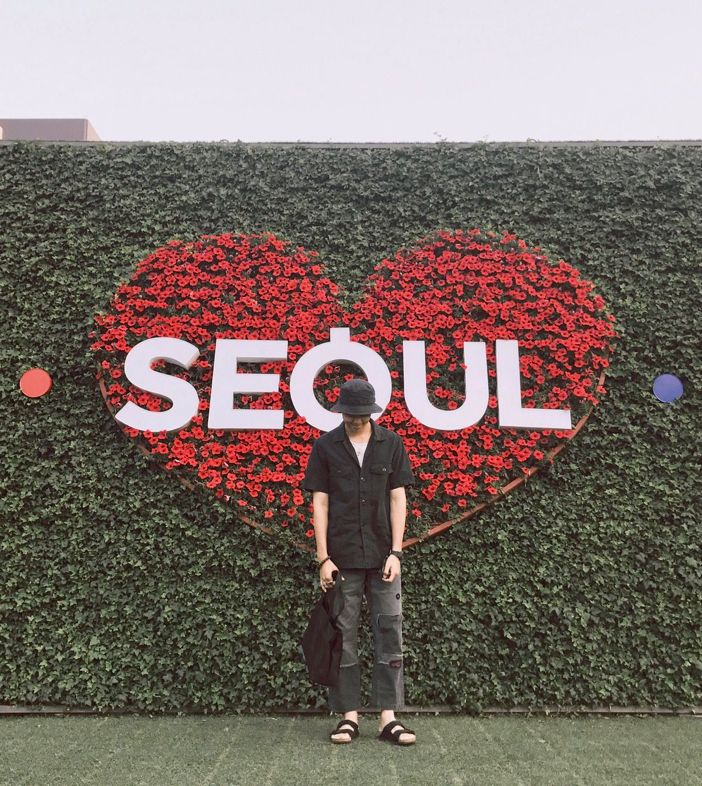 Source: Vogue
Share This Post