With a new generation of K-Pop groups emerging, the baton has begun to be passed from veteran groups to their juniors.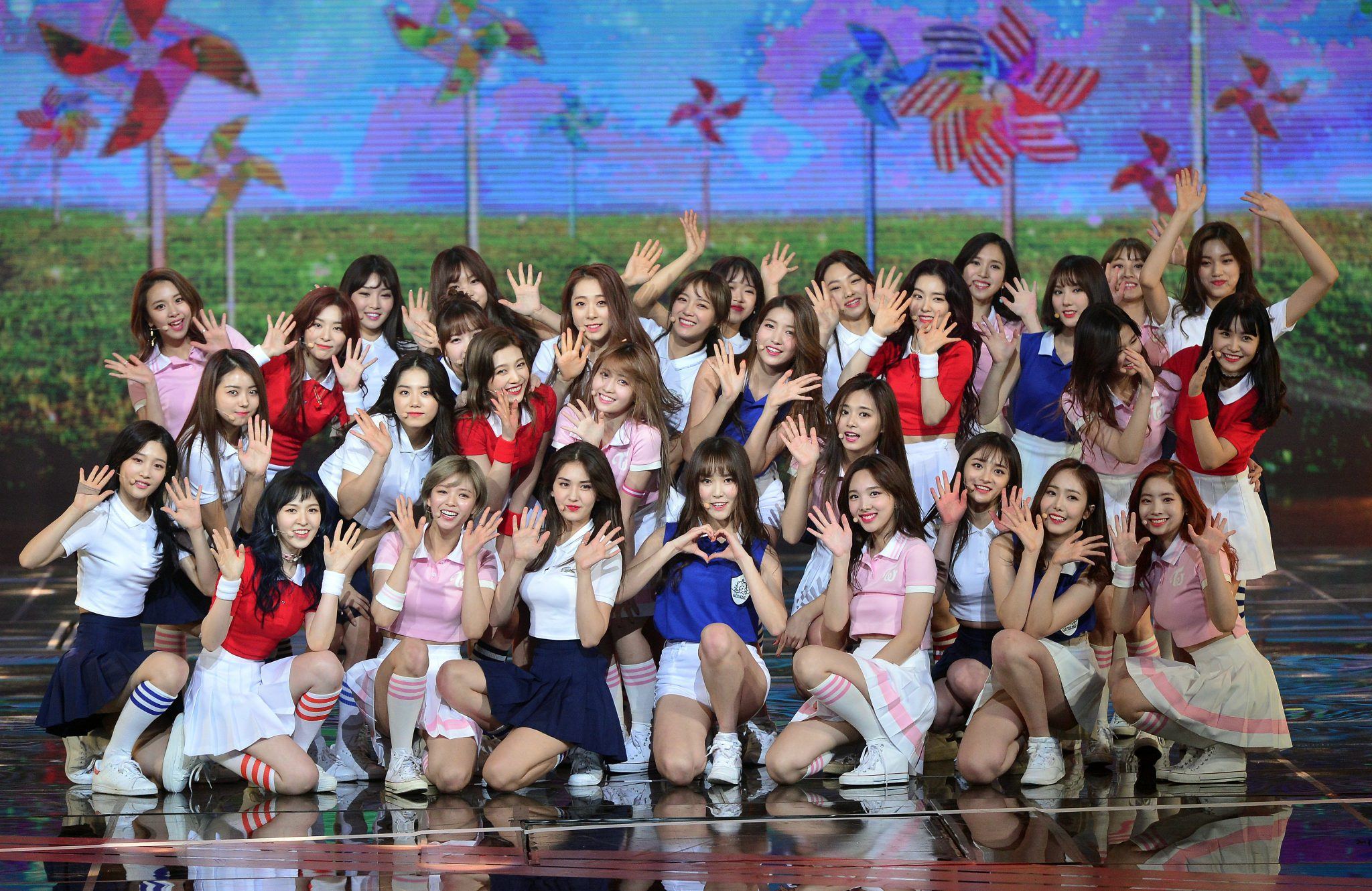 Here are seven groups that have begun to carry on the title of their sunbaes within the new generation of K-Pop.
Super Junior = EXO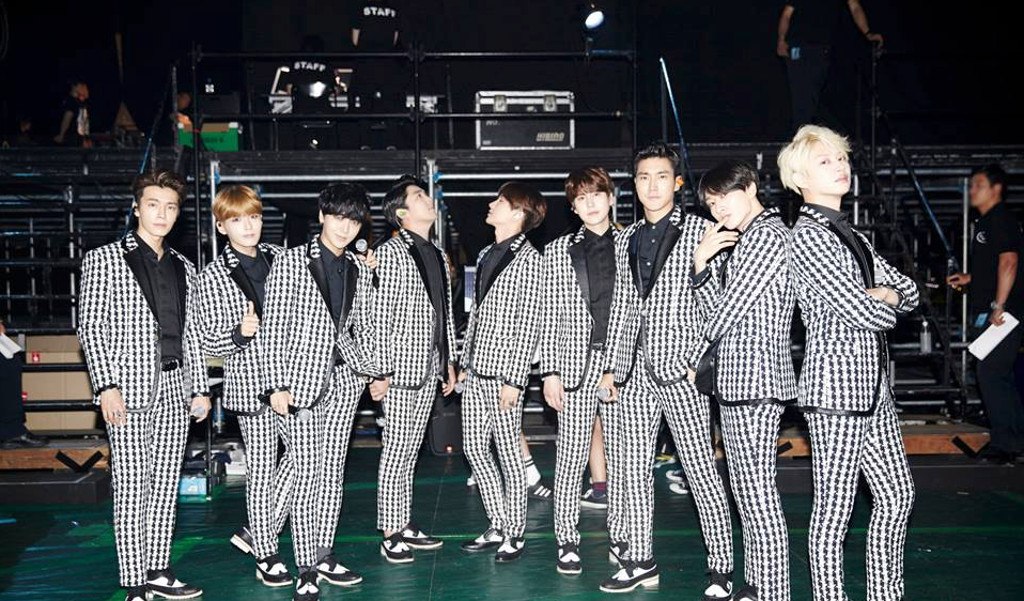 Whereas Super Junior paved the way for current groups, EXO has been able to push the boundaries with their catchy hits and extremely dedicated fanbase. Not only are both groups known for their signature songs, but both carry a large number of group members.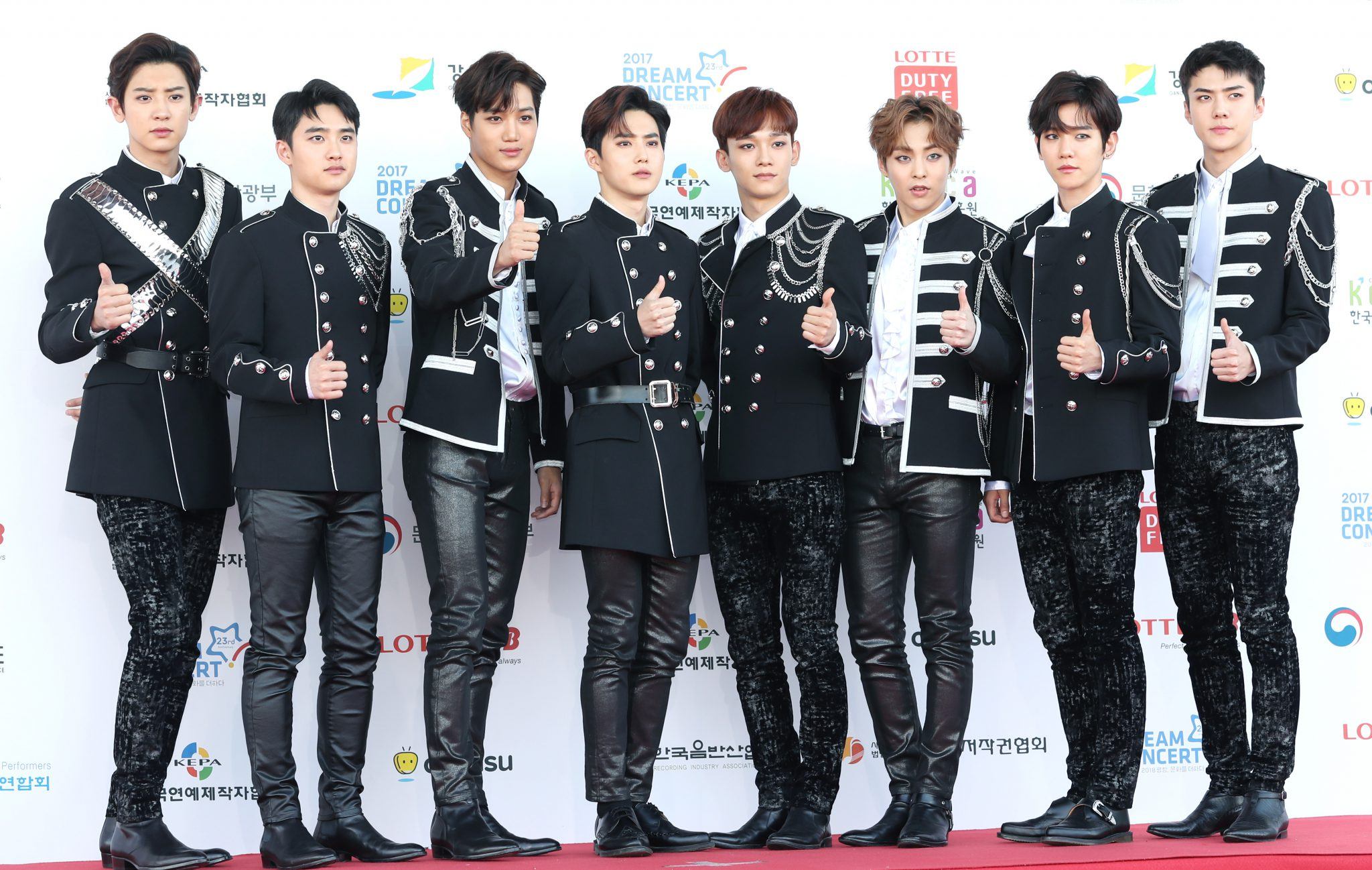 BIGBANG = BTS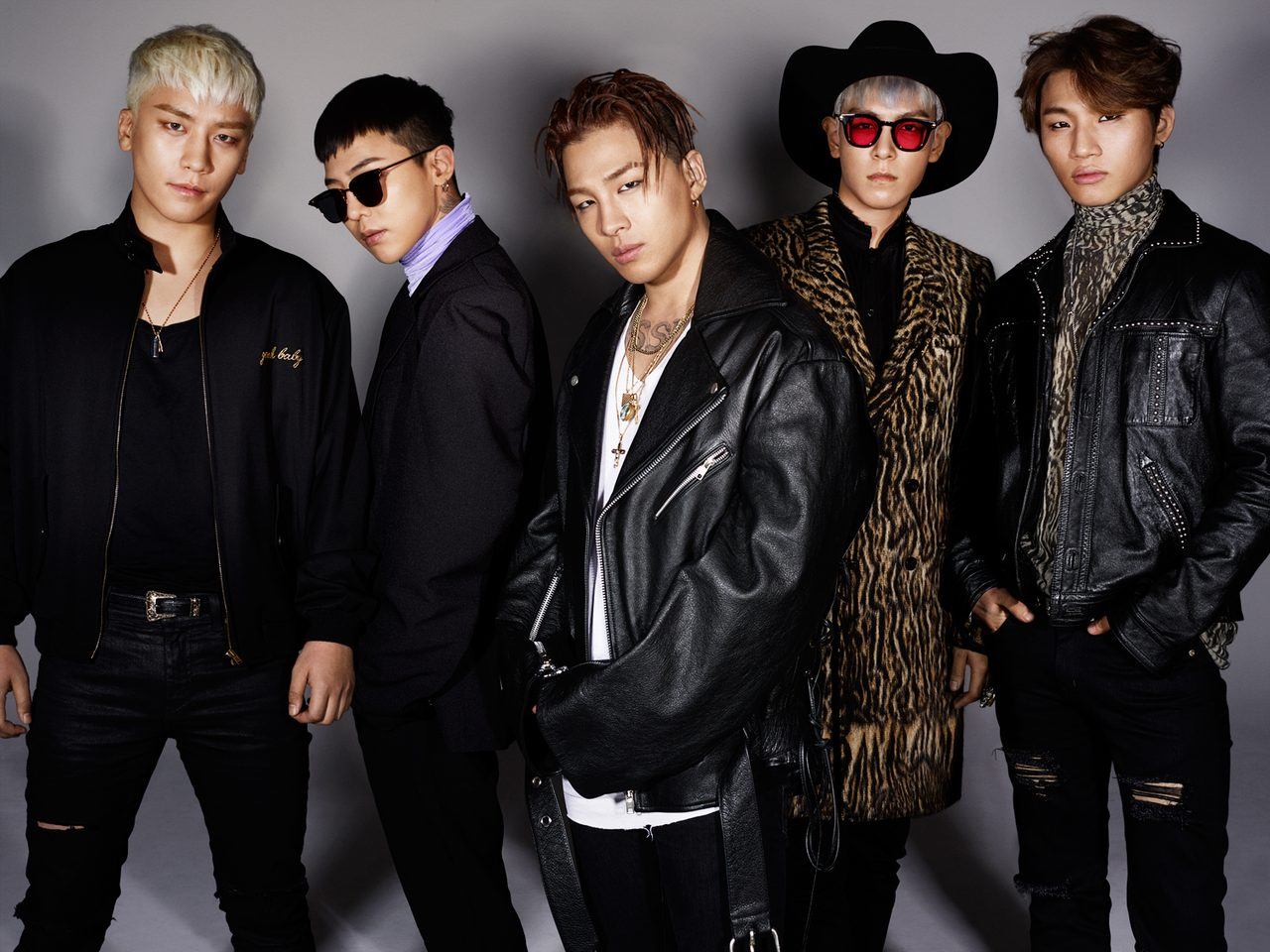 Everyone knows BIGBANG is a force to reckon with, and junior group BTS has recently proven to be a group with just as much force. With both groups having been recognized internationally, BTS carries the potential to become a household name in South Korea like BIGBANG.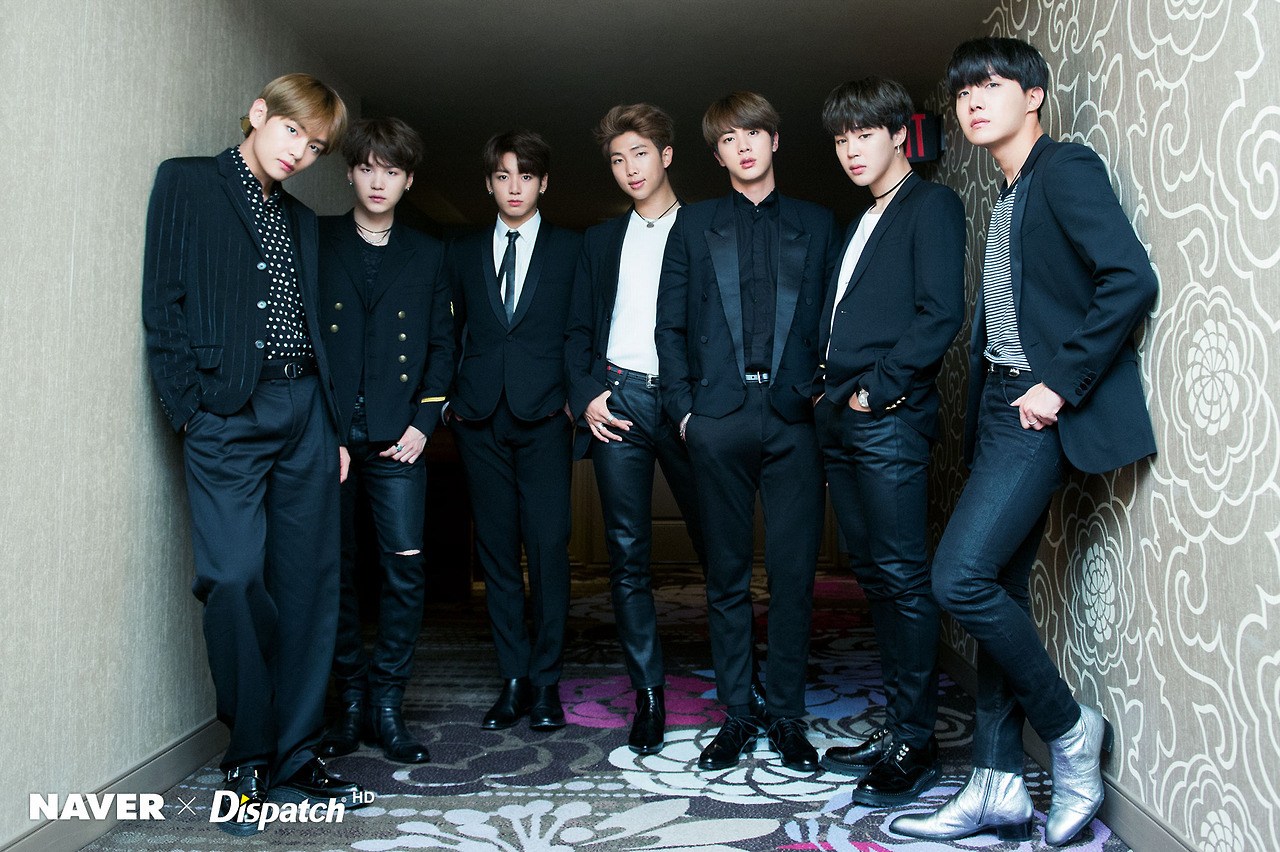 Wonder Girls = Red Velvet
Much like how the Wonder Girls won the hearts of South Korea with their energetic and funky songs, Red Velvet has followed suit with their own unique hits. From "Happiness" to "Rookie" Red Velvet has released songs that get South Korea jamming.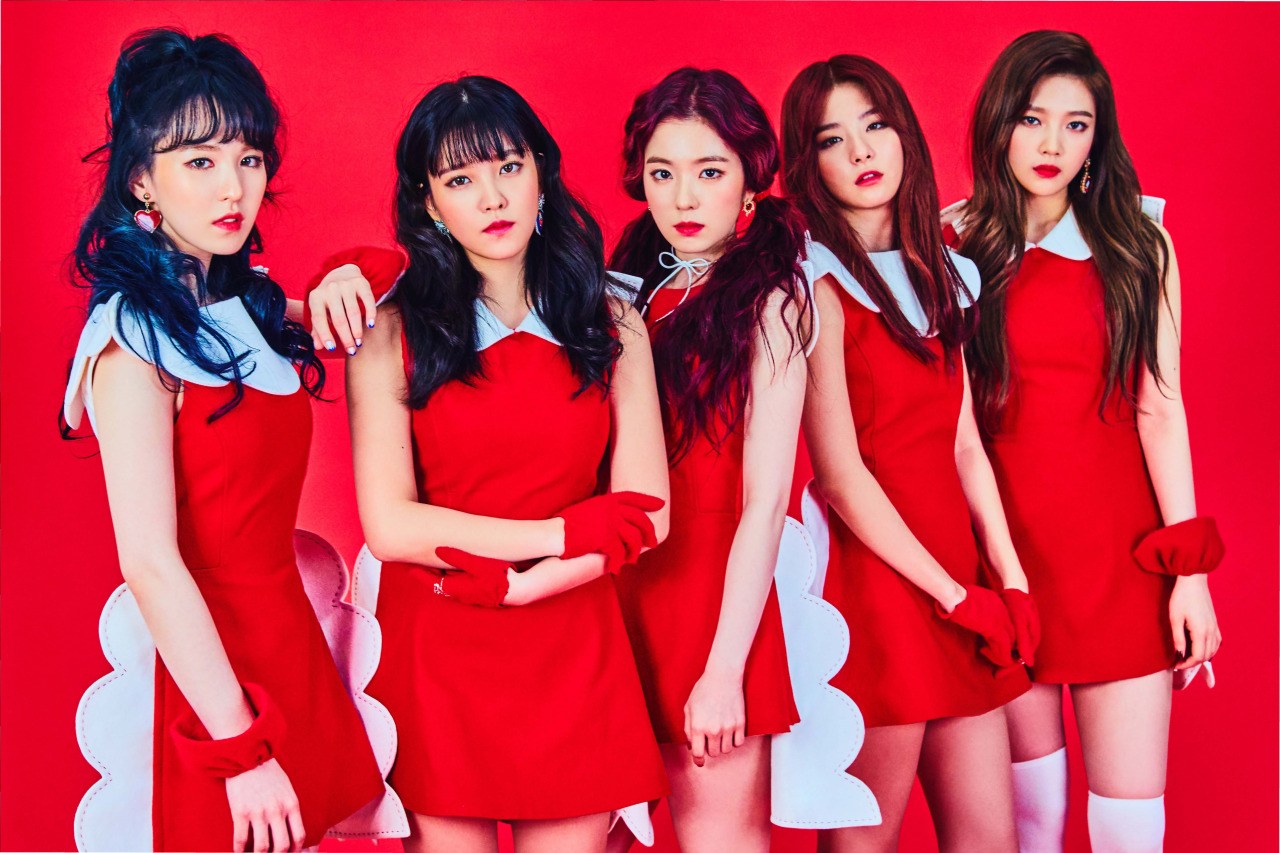 Girls' Generation = TWICE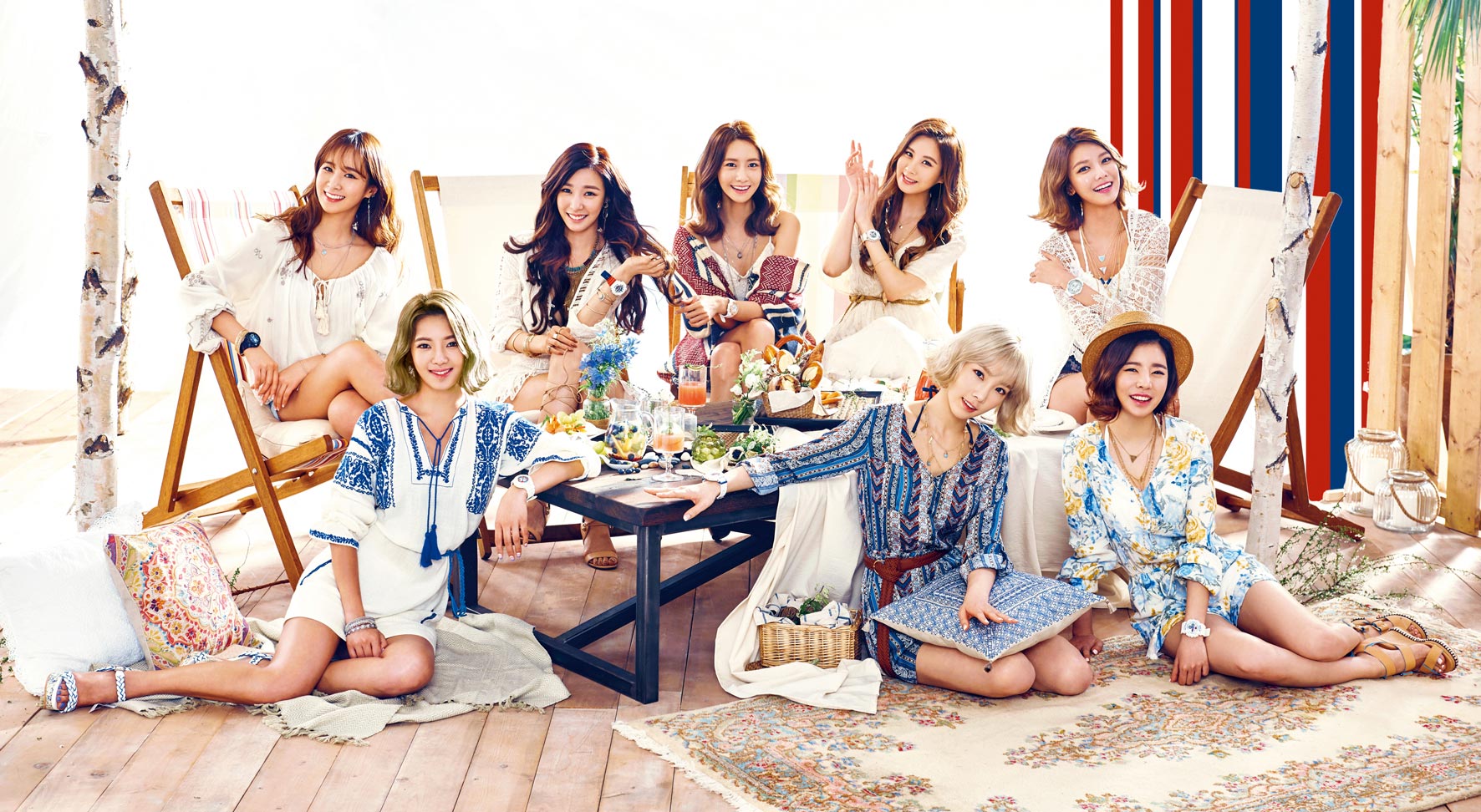 Girls' Generation has a much-coveted position within K-Pop that many girl groups have strived to fulfill, and TWICE has stepped up to bat and hit it right out of the park! Not only are both groups big in size and fandom, but both now carry the title of "Nation's Girl Group".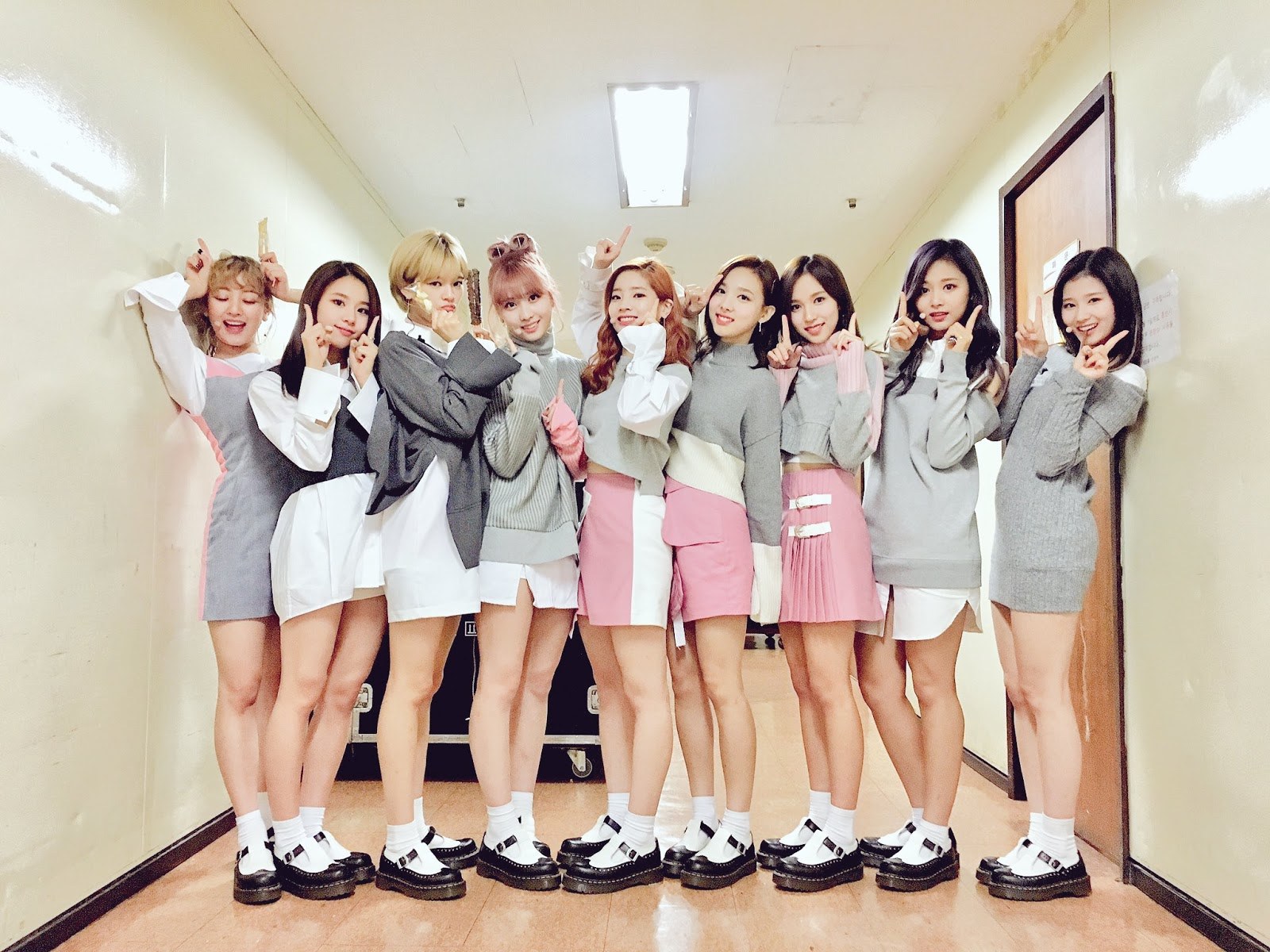 KARA = GFRIEND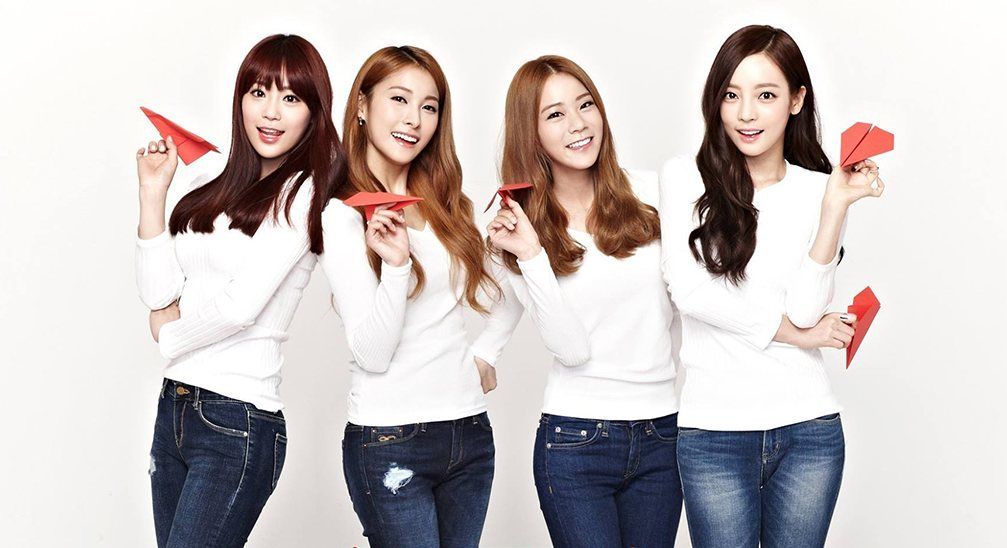 Though they don't have a signature "butt dance" like KARA's "Mister", the girls of GFRIEND have made a name for themselves like Kara with their hit songs like "Navillera" and "Rough". Moreover, just as KARA was close friends with "the nation's girl group" Girls' Generation, GFRIEND is known to be good friends with the girls of TWICE.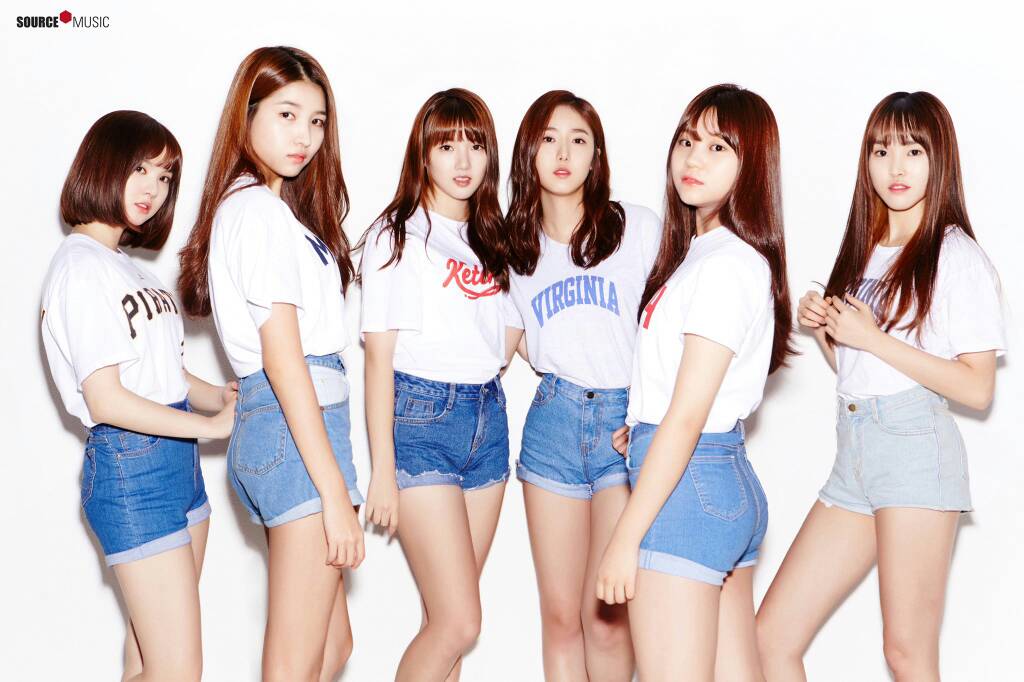 2NE1 = BLACKPINK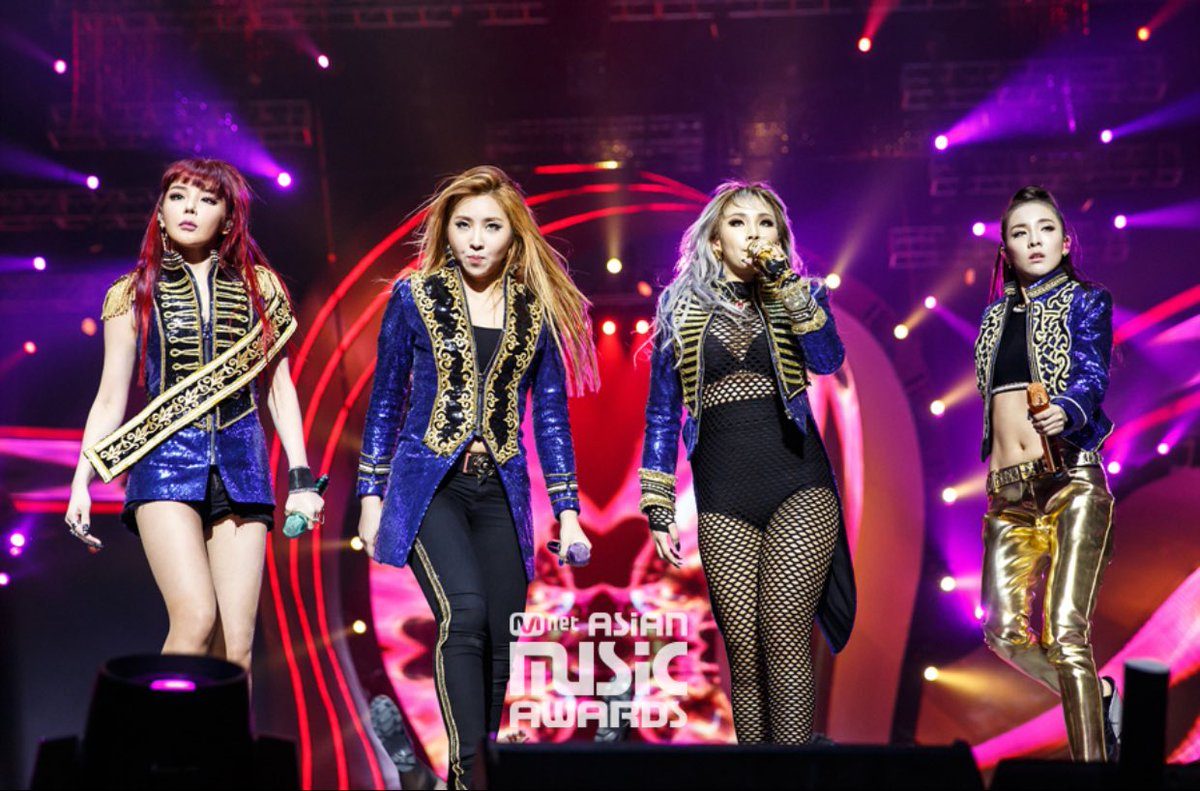 Since their creation, the girls of BLACKPINK have been dubbed as the second 2NE1, even by Yang Hyun Suk himself. With their smashing hits, edgy concepts, and bomb fashion style, the girls of BLACKPINK are the perfect fit for carrying on 2NE1's legacy.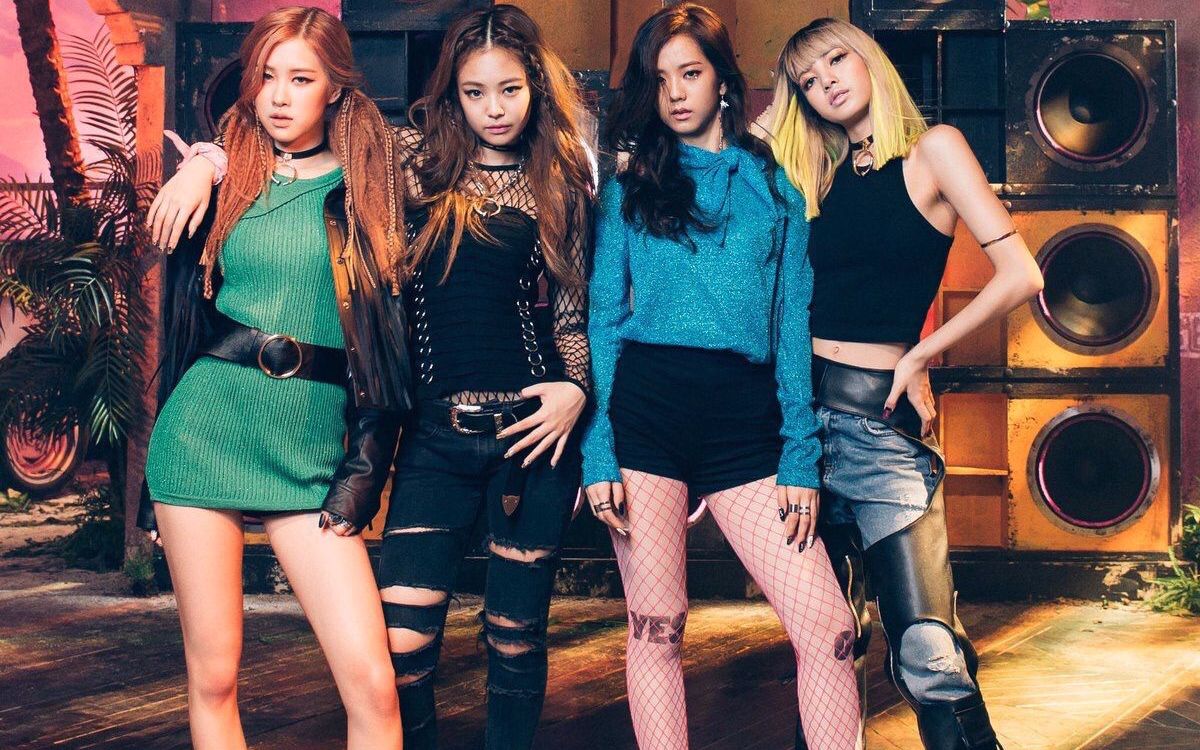 2PM = GOT7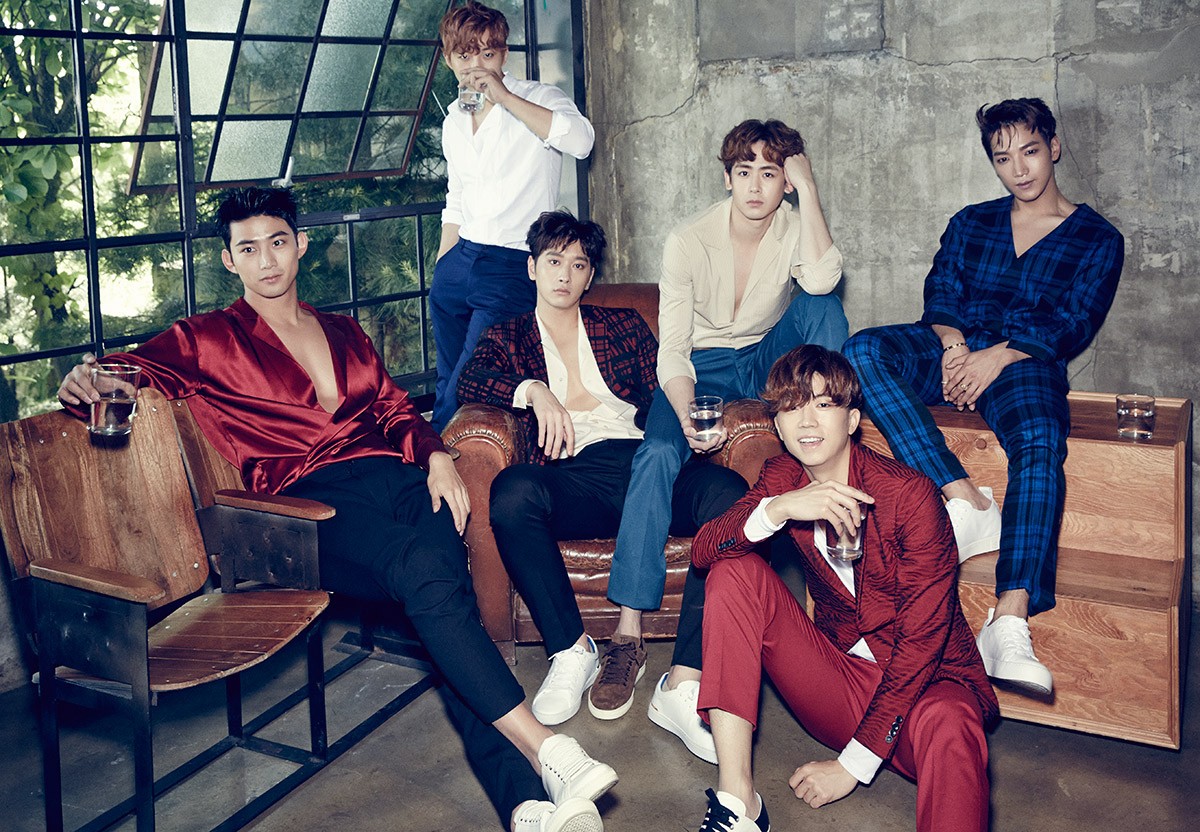 Though not quite as "beastly" as the guys of 2PM, the boys of GOT7 have done of living up to JYP Entertainment's boy group legacy. Both 2PM and GOT7  are known for their fun and energetic performances, as well as their fun personalities. Much like 2PM, the success of GOT7 does not lie solely in the South Korean market but comes from international support as well.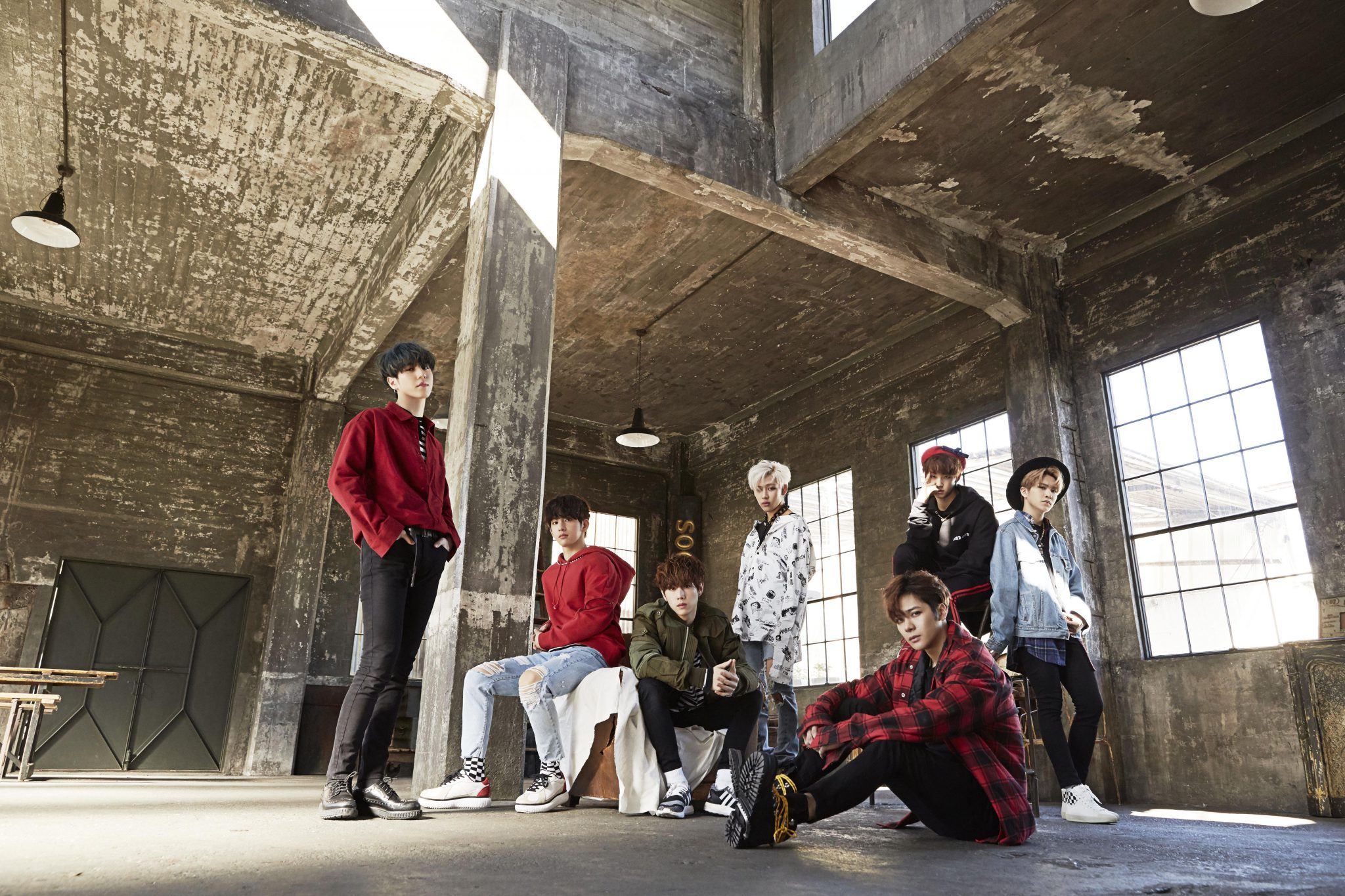 Share This Post