We all know photoshop can work wonders but some celebrities prove that true beauty does not require any editing whatsoever.
Sometimes it's hard to remember that ads are heavily morphed to be the ideal look for the company being advertised not the reality of the persons body. Idols, actors and models work hard to look as close to the ideal for their market as possible. Korean companies typically lighten photos and smooth out skin but for a few select celebrities in the industry, perfect beauty does not require any photoshop at all.
See some celebrity before and afters below!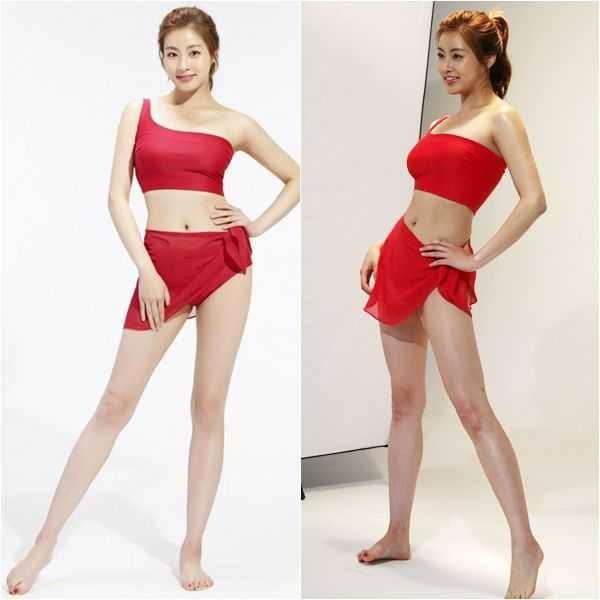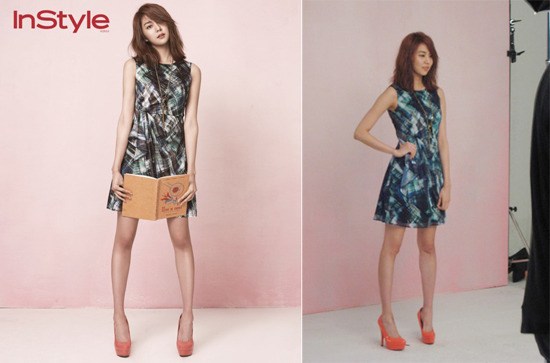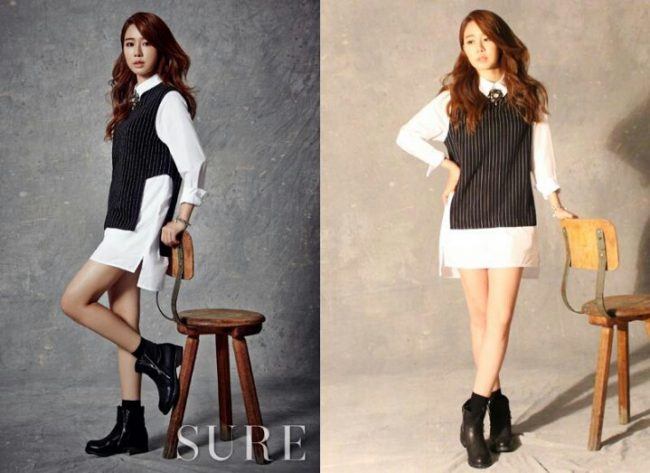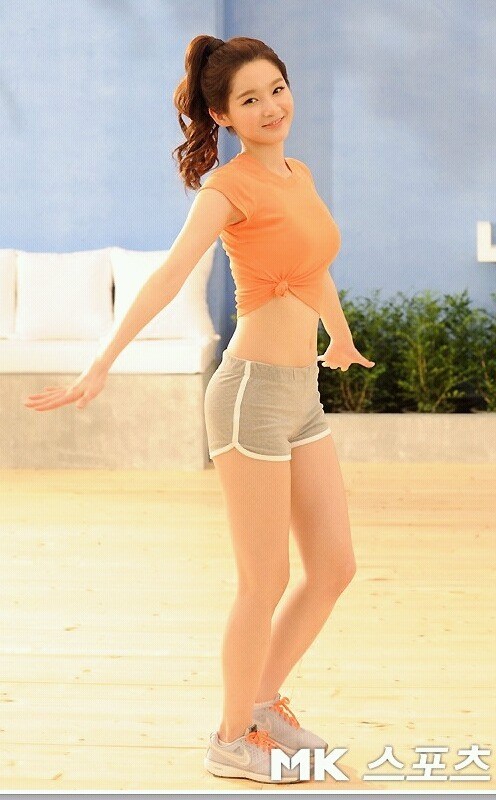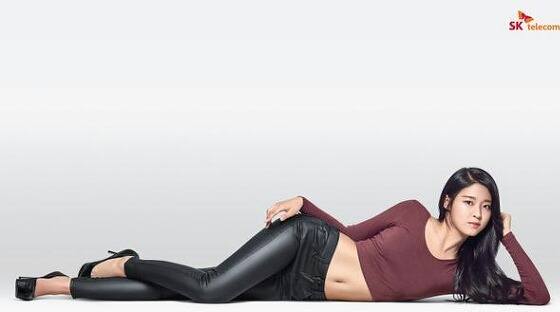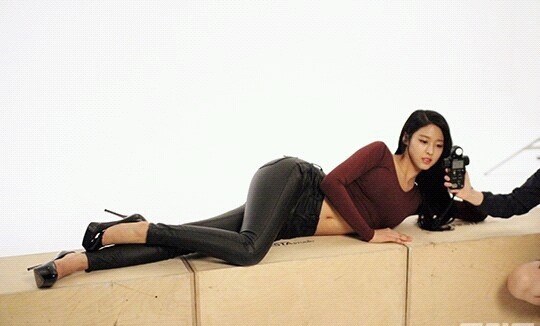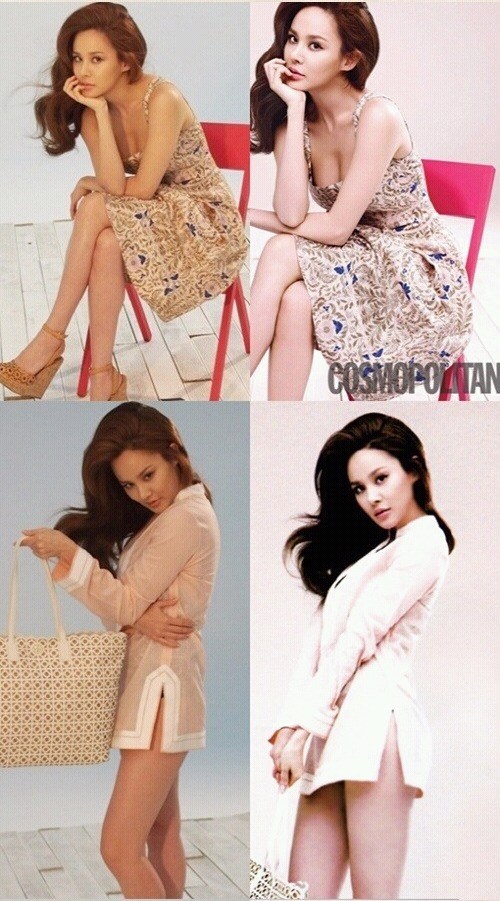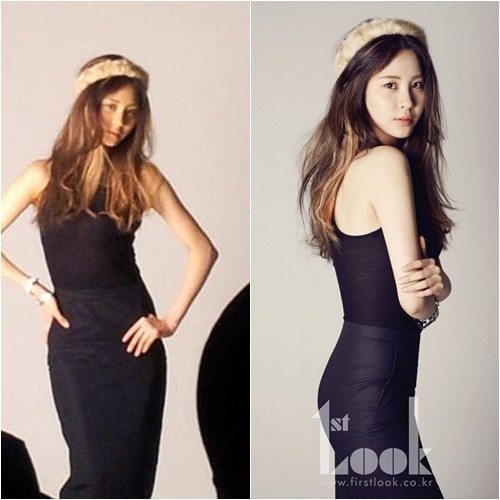 Source: Daum
Share This Post