The installation of the Terminal High Altitude Area Defense (THAAD) system has been a hot button issue for Korea and China and things are coming to a head just before President Moon's visit to the US.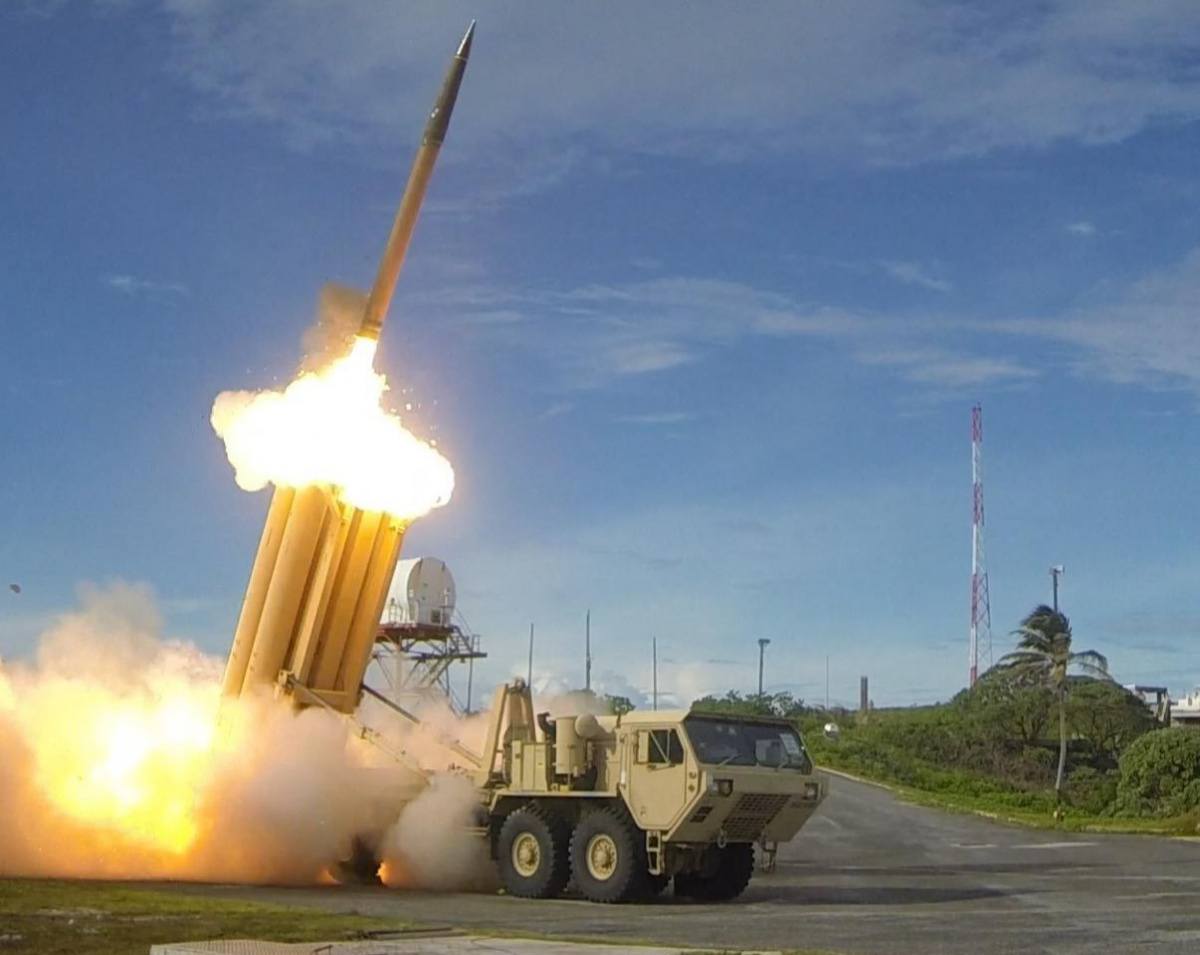 Tensions have been high between the two countries since the THAAD program was approved by ousted Korean President Park Geun Hye, resulting in a widespread quiet ban on Korean culture and business in China from K-Pop to airline travel.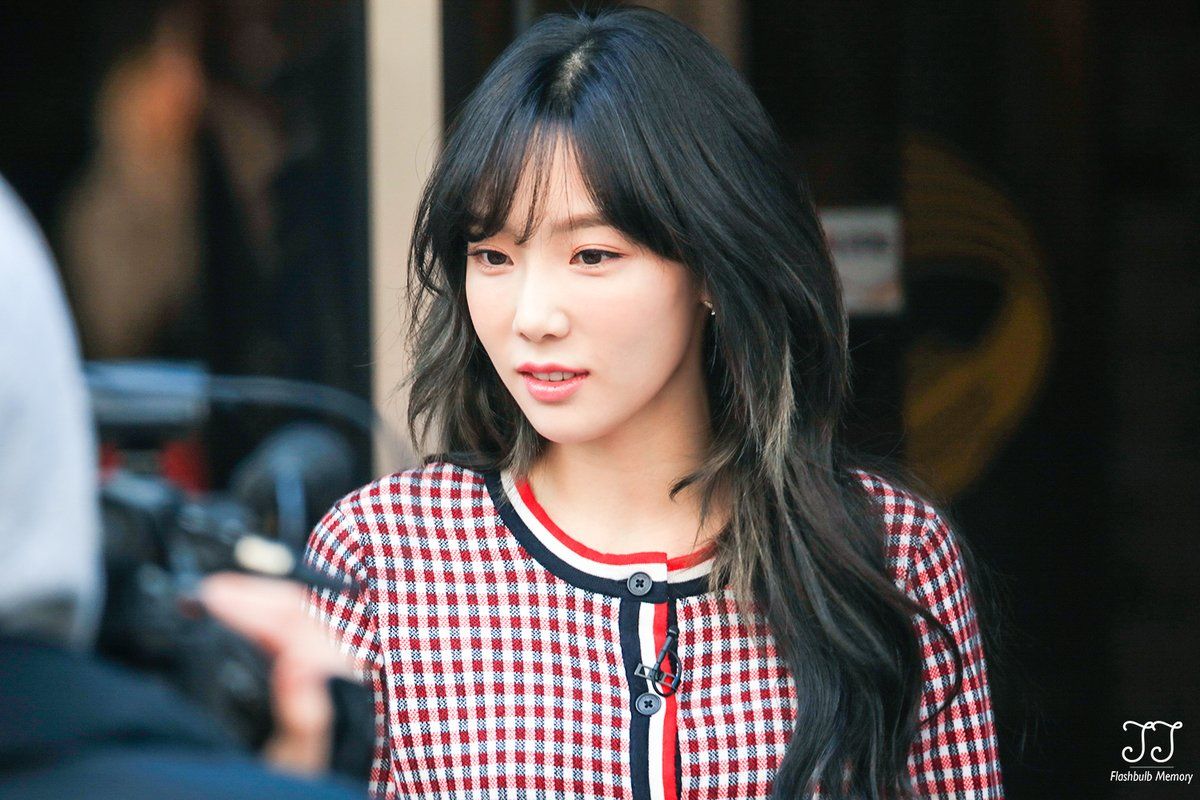 Two THAAD systems were installed in the South-East county of Seongju prior to the May elections, but President-Elect Moon Jae In was surprised to find out that, unbeknownst to him, the military had gone on to import 4 more.
Moon Jae In, who was elected on a platform of renewed dialogue with it's neighbor to the north, swiftly ordered a probe into the THAAD launchers before any more were installed.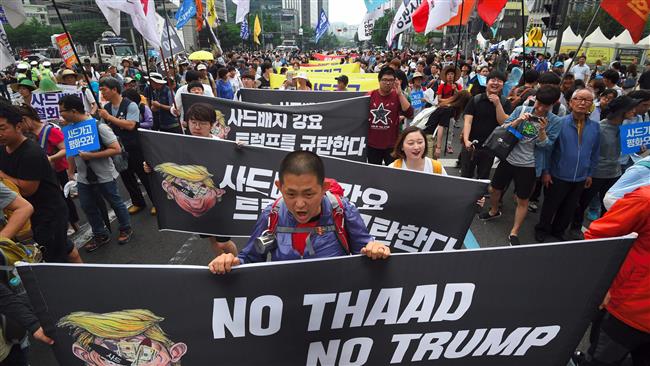 Now, ahead of President Moon's visit to the United States, more than 4000 Korean citizens have gathered to make their voices heard in protest, accusing Trump and the U.S. of forcing THAAD on Korea.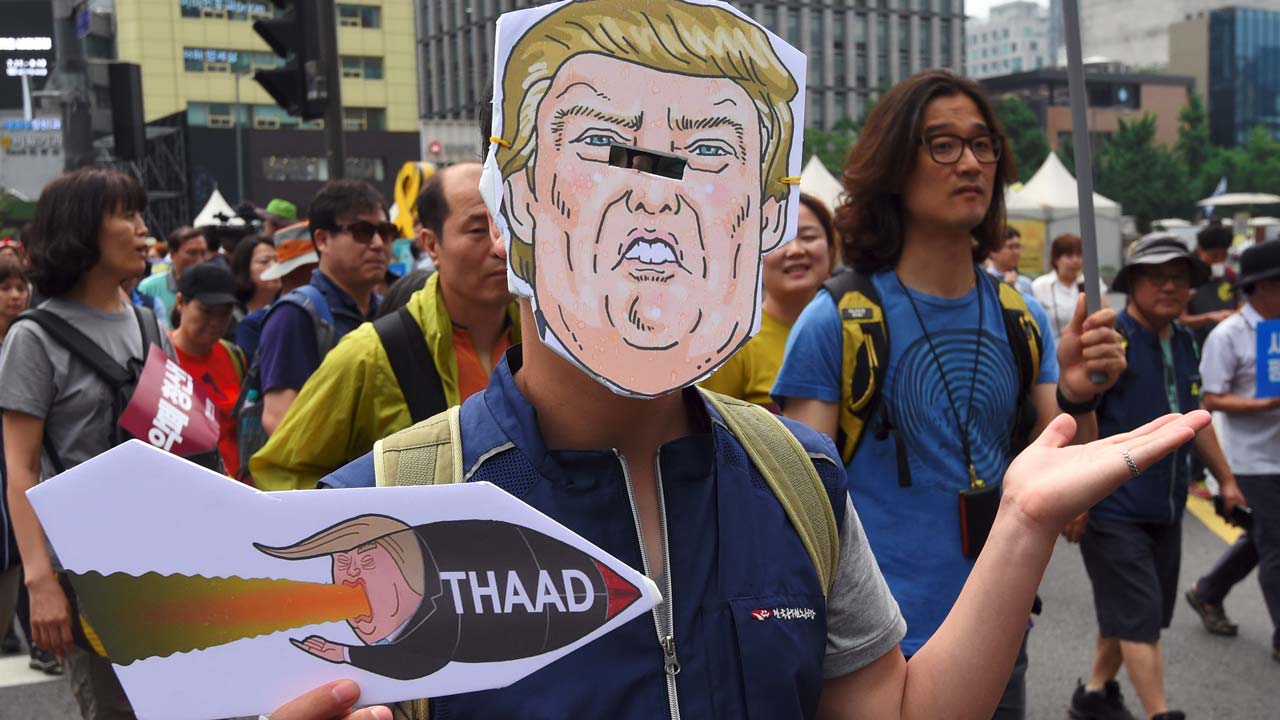 Residents of the county of Seongju also protested the implementation of the THAAD systems as they believe it will jeopardize the health of the community and the environment.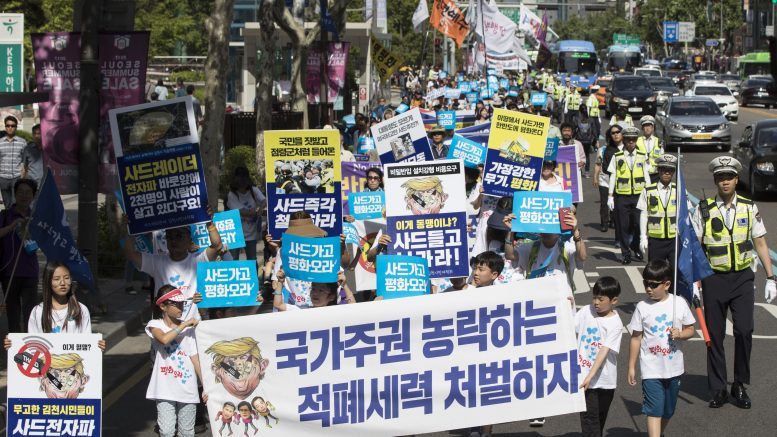 Sources: Reuters, USAToday, CGTN, PressTV
Share This Post