After much consideration, Sulli's nude scene in the upcoming movie Real will remain part of the movie.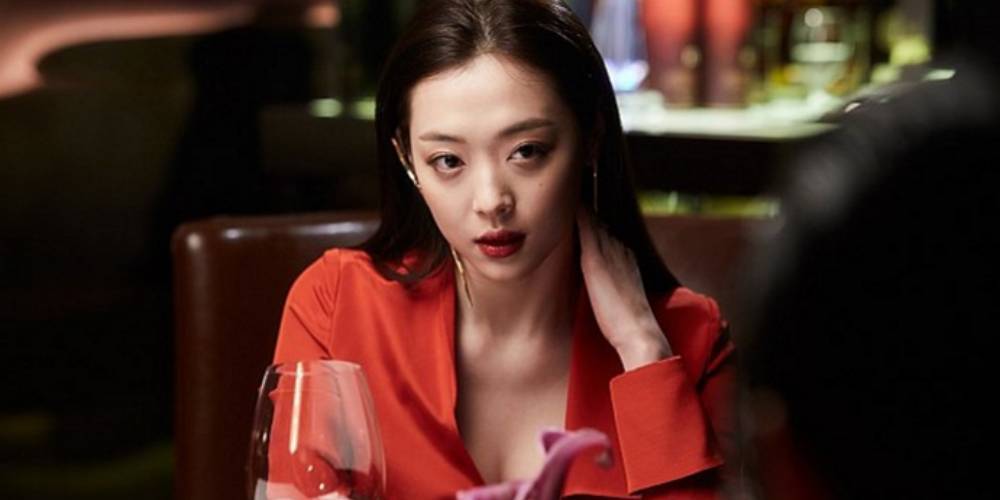 Due to the very erotic nature of the scene that Sulli participated in, the production team was still debating whether or not to keep it in the movie or edit it out.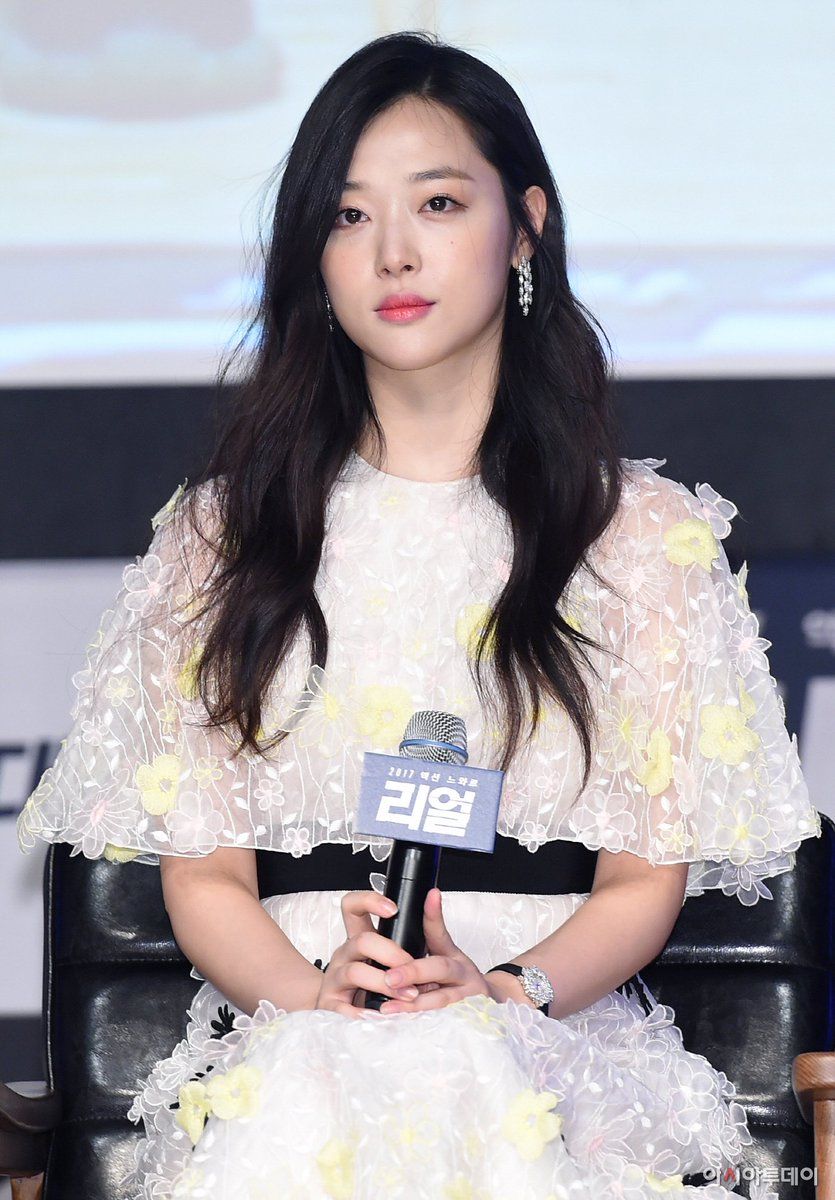 After the preview screening of the movie, however, the production team has decided to stick with Sulli's nude scene.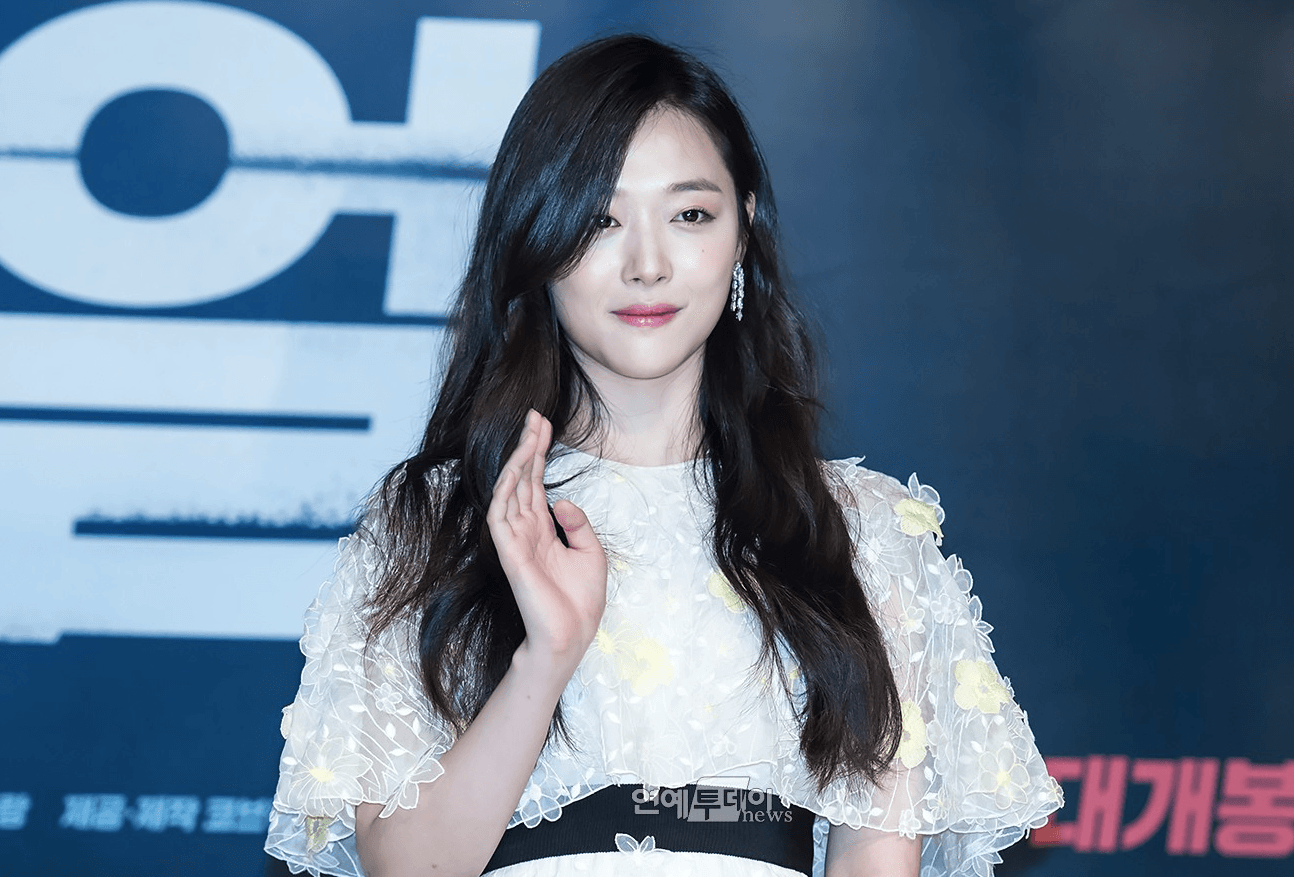 This decision stemmed from the fact that the production staff felt it would be a wasted effort to not include the scene for which Sulli had diligently prepared.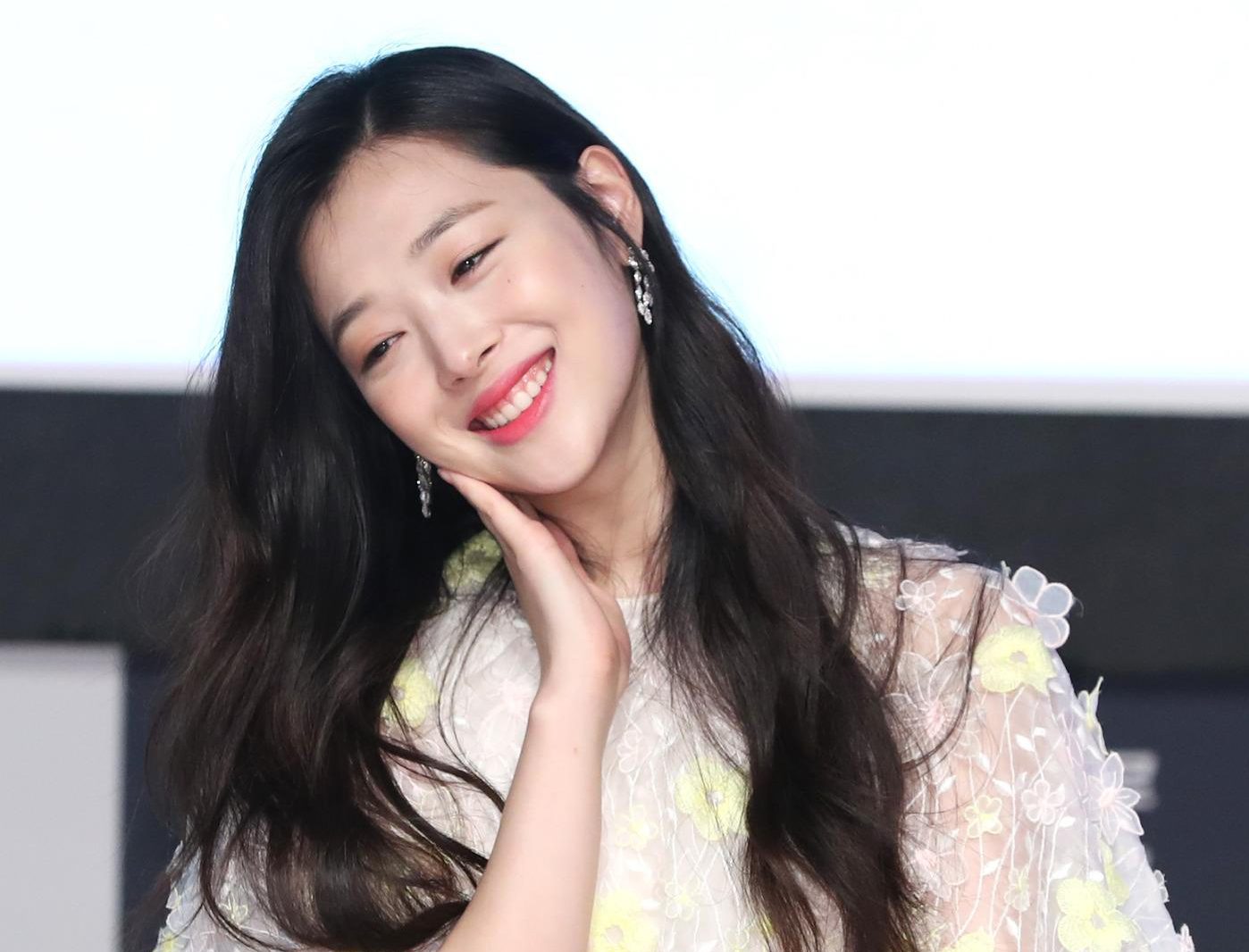 Sulli, who was previously an idol, had never done such a risque scene before and, after much consideration, stepped up to perform the nude scene.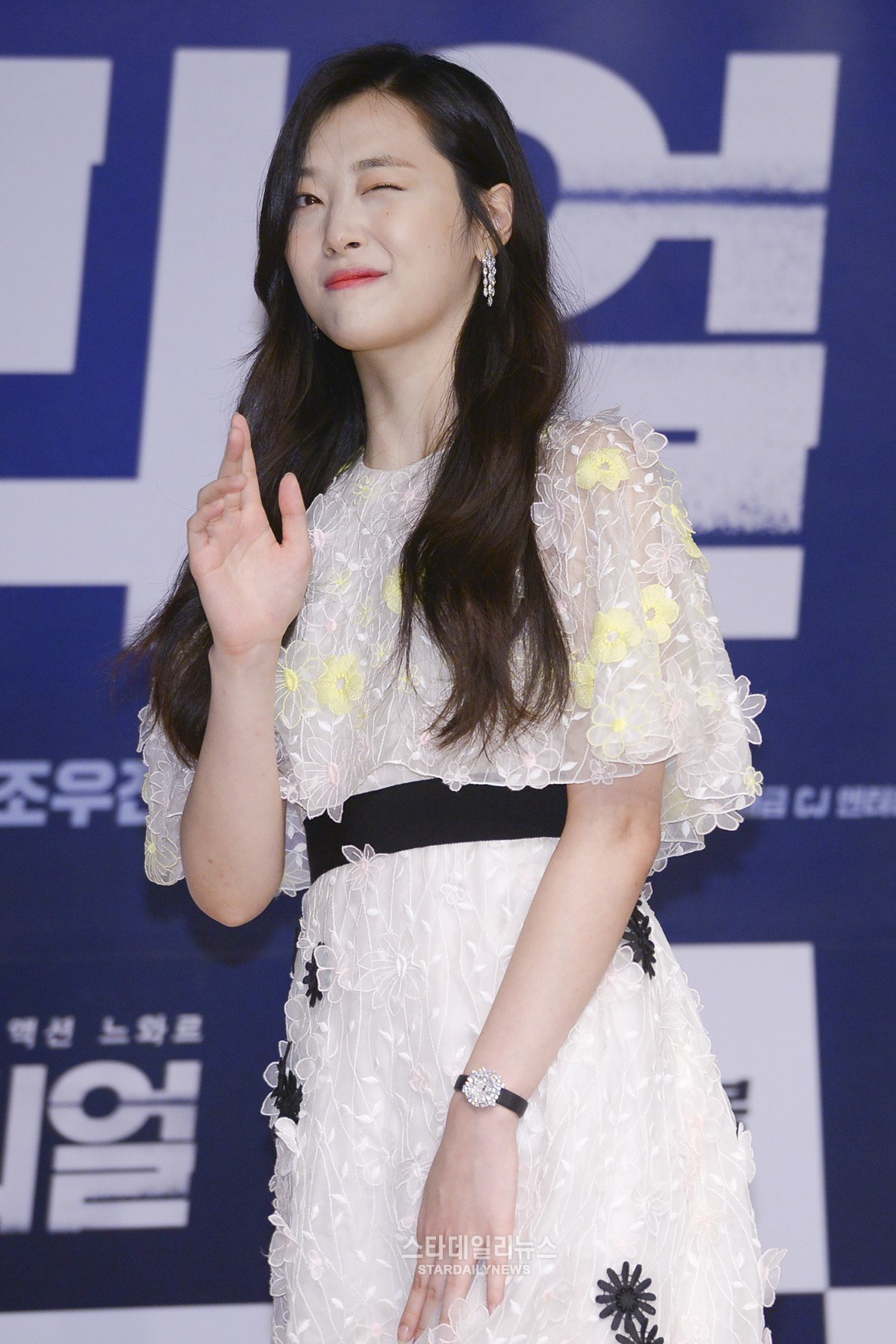 With Sulli's sexual nude scene, as well as "murder by stabbing, the production of drugs, and the inhalation of narcotics, etc." the movie has received a 19+ rating.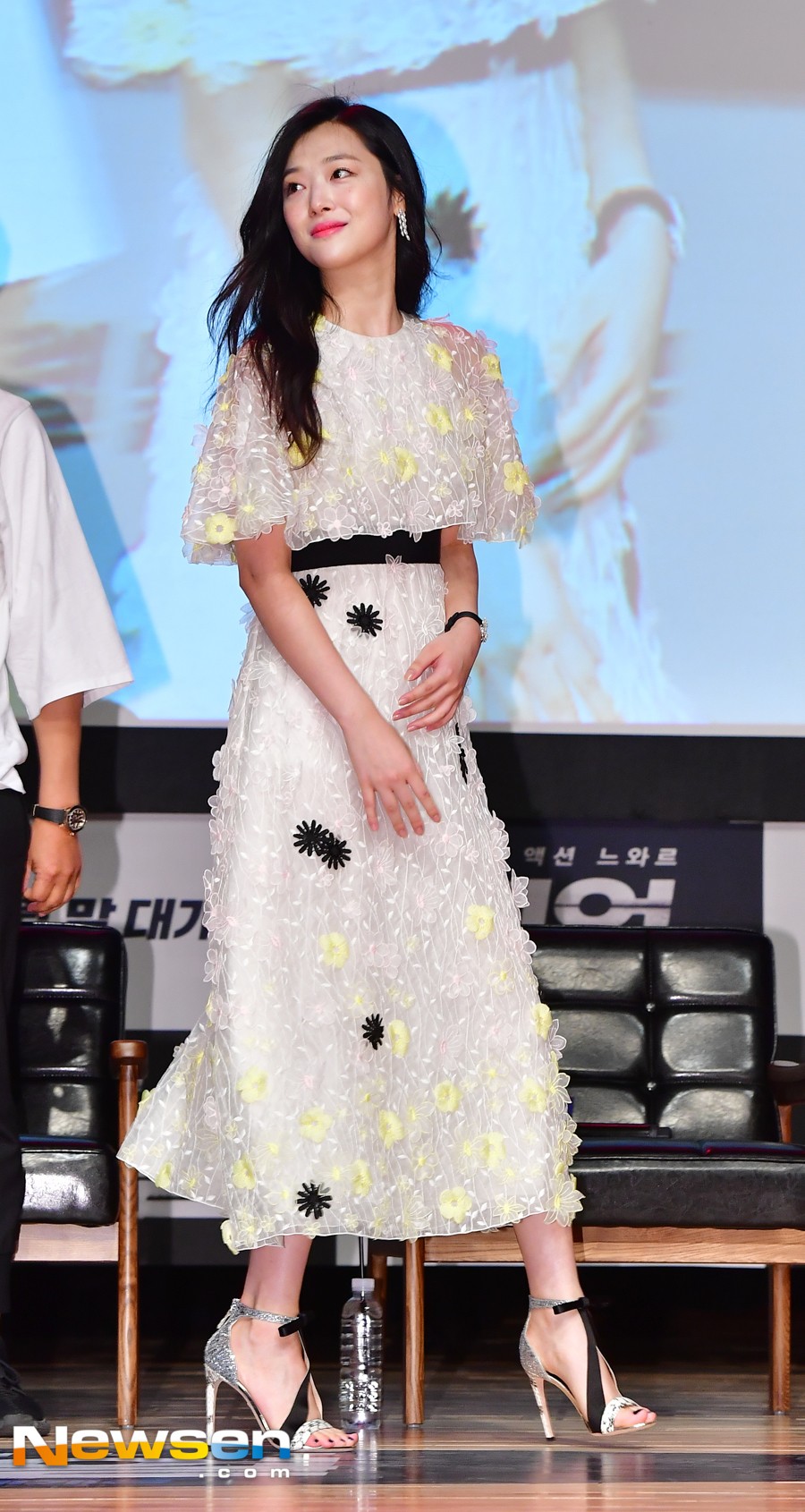 The movie is set to premiere next week on June 28 and has drawn much interest from the public for its star-studded cast and intriguing plot.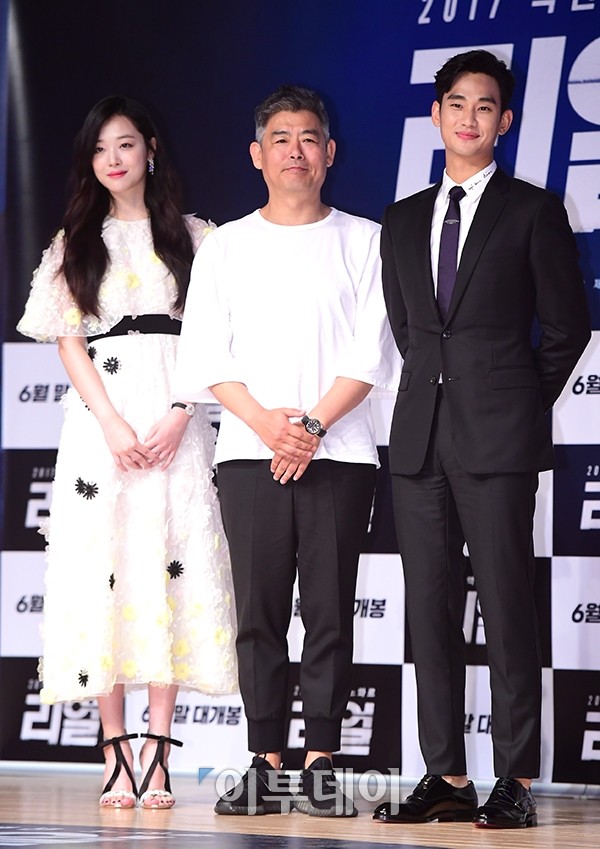 Share This Post