Song Joong Ki and Song Hye Kyo have chosen San Francisco, California as their wedding photo destination!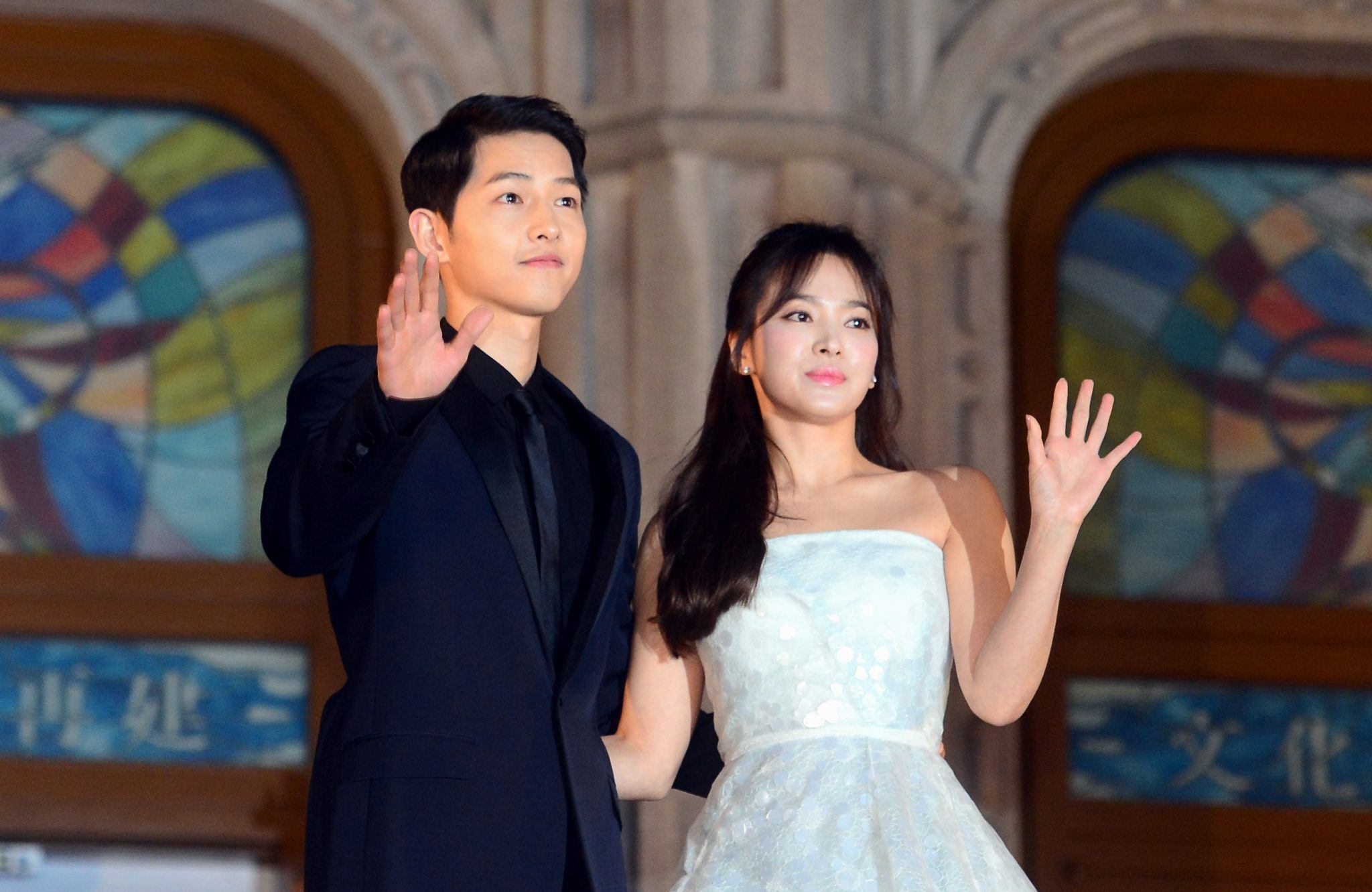 According to insiders, the Song-Song couple visited Los Angeles then headed to San Francisco for their photoshoot.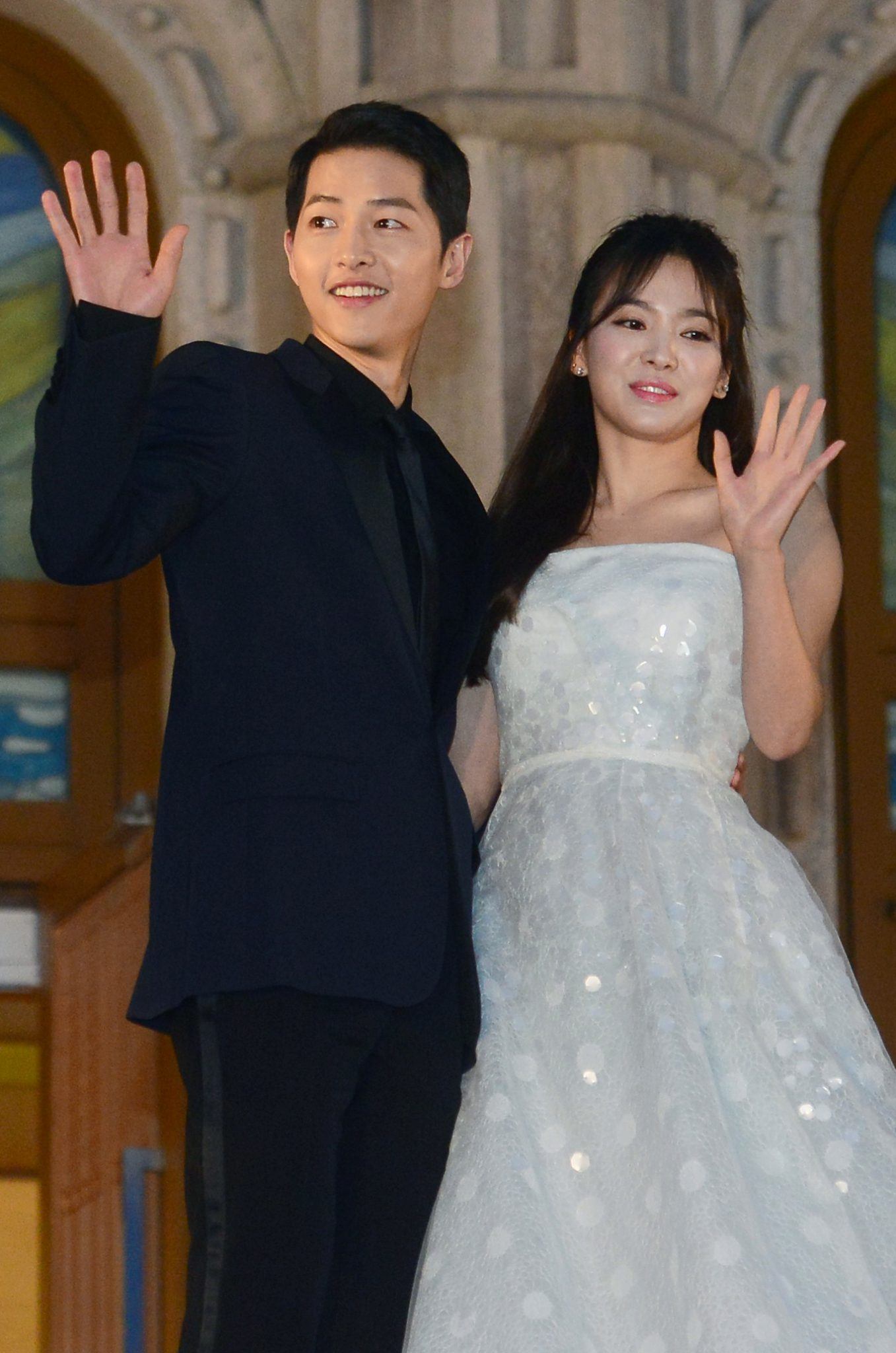 Reports say they hired the famous Korean photographer, Hong Jang Hyun and his crew to fly out to California.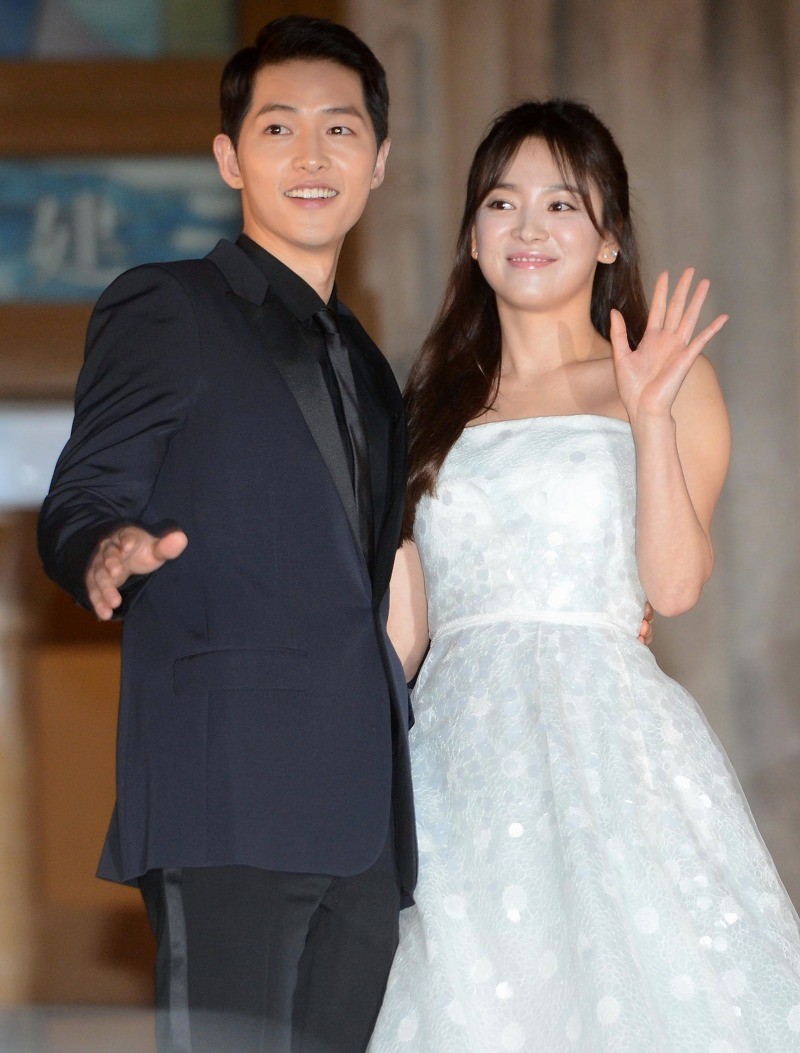 Hong Jang Hyun is also famous for taking the wedding photos of Bae Yong Joon and Park Soo Jin, as well as Lee Hyori and Lee Sang Soon!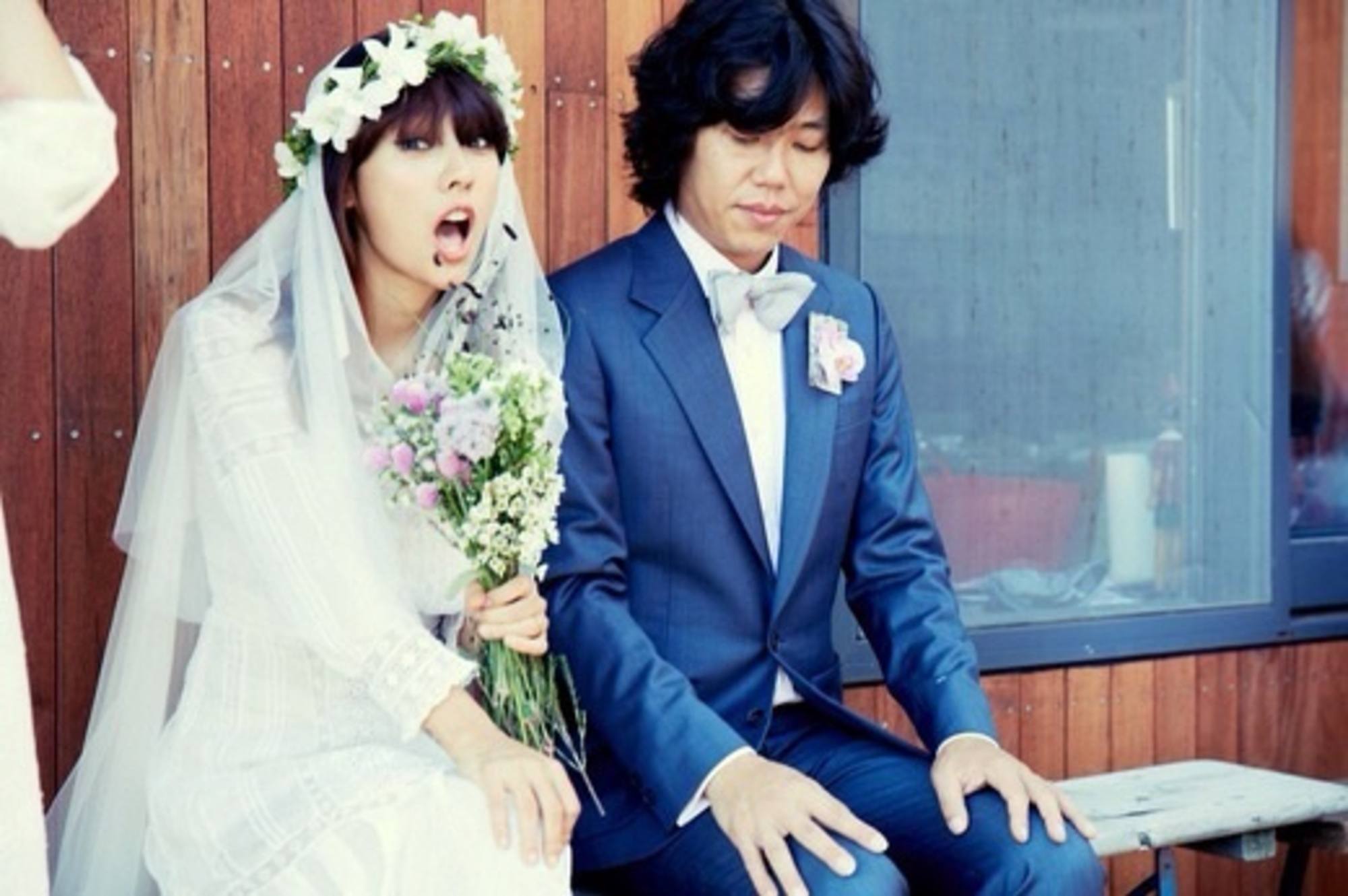 Song Joong Ki and Song Hye Kyo were recently spotted heading to LA, and their agencies explained that it was for a "personal schedule".
[★TRENDING] Song Joong Ki and Song Hye Kyo spotted on romantic vacation together
It turns out that the personal schedule was their beautiful wedding photoshoot!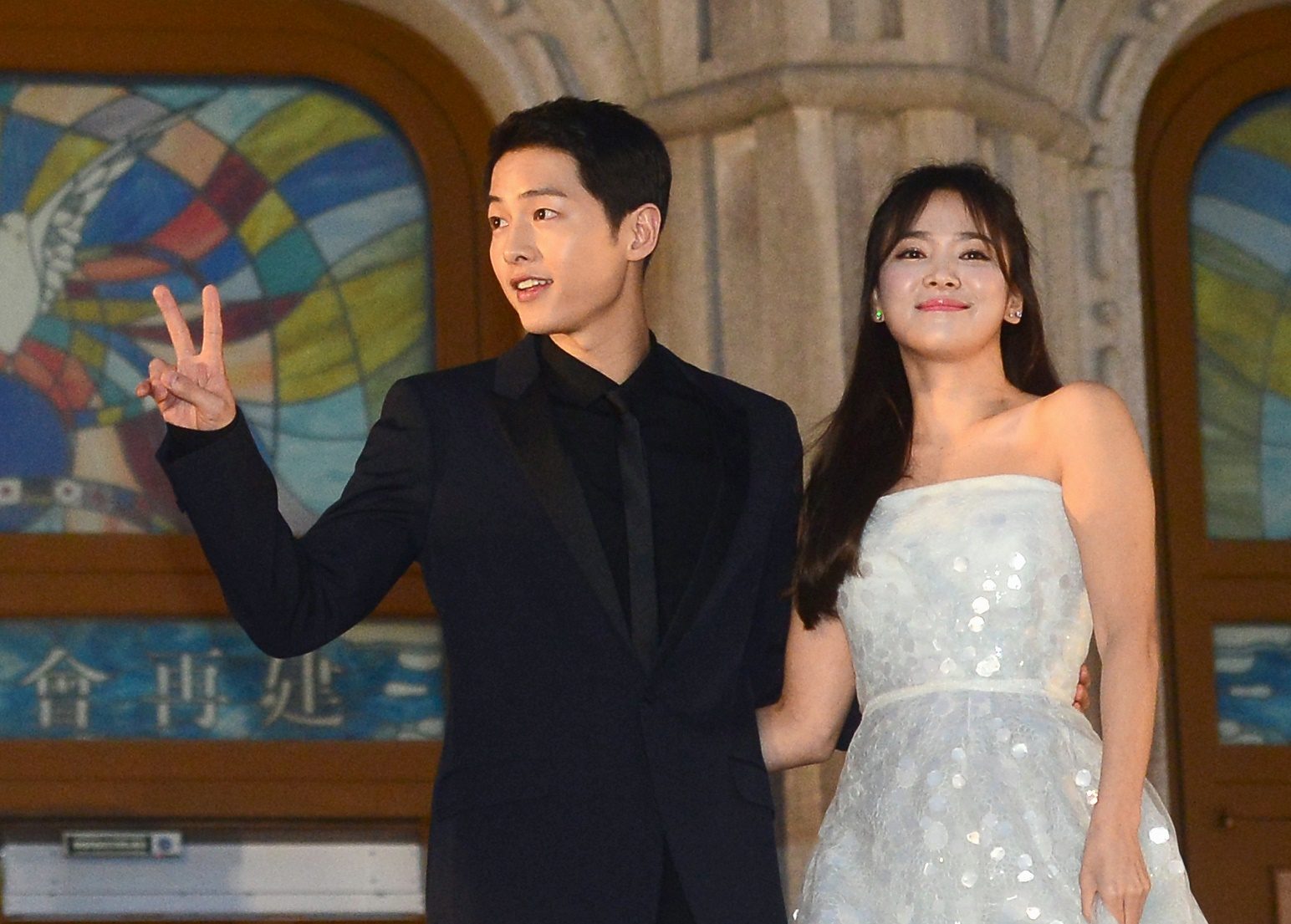 Fans from all over the world cannot wait to get a glimpse of the pair's gorgeous photos!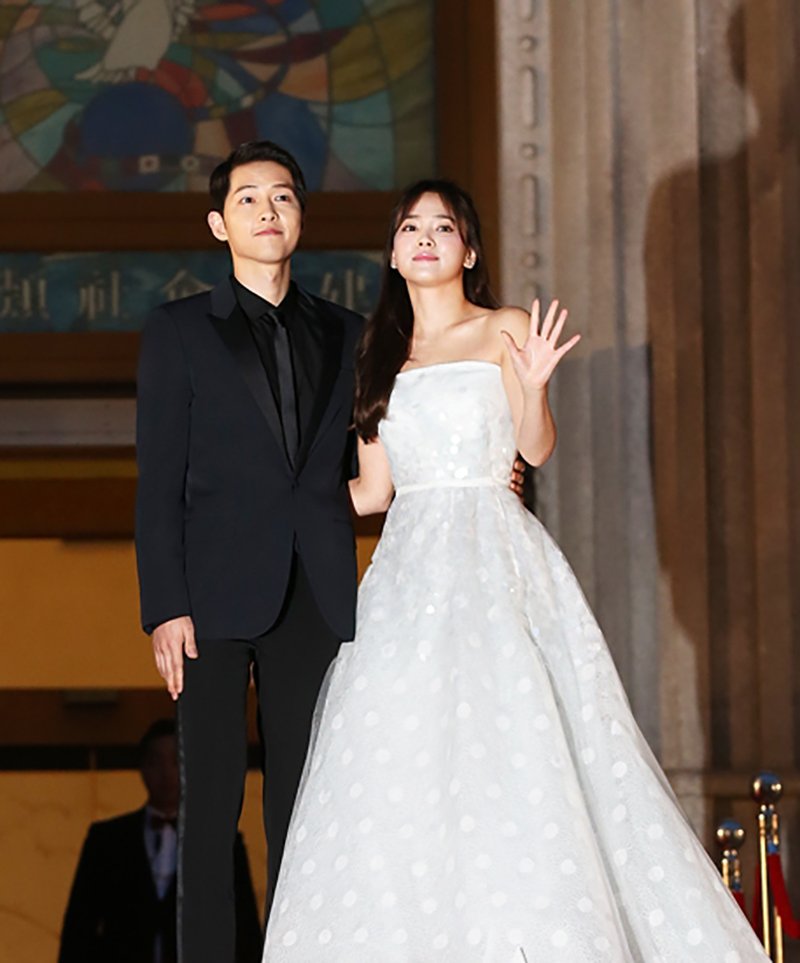 Source: Star News
---
Catch Up On News About Song Joong Ki and Song Hye Kyo's Relationship
[★TRENDING] Here's Where Song Joong Ki and Song Hye Kyo Are Getting Married
Song Joong Ki and Song Hye Kyo to make first public appearance together since marriage news
[★TRENDING] Song Joong Ki And Song Hye Kyo Had A Secret Engagement Party
[★TRENDING] Song Joong Ki reveals why he loves Song Hye Kyo so much
https://www.koreaboo.com/news/song-hye-kyo-cried-tears-joy-song-joong-ki-proposed/
Share This Post