A fan attempted to murder members of the popular Japanese girl group, Keyakizaka46!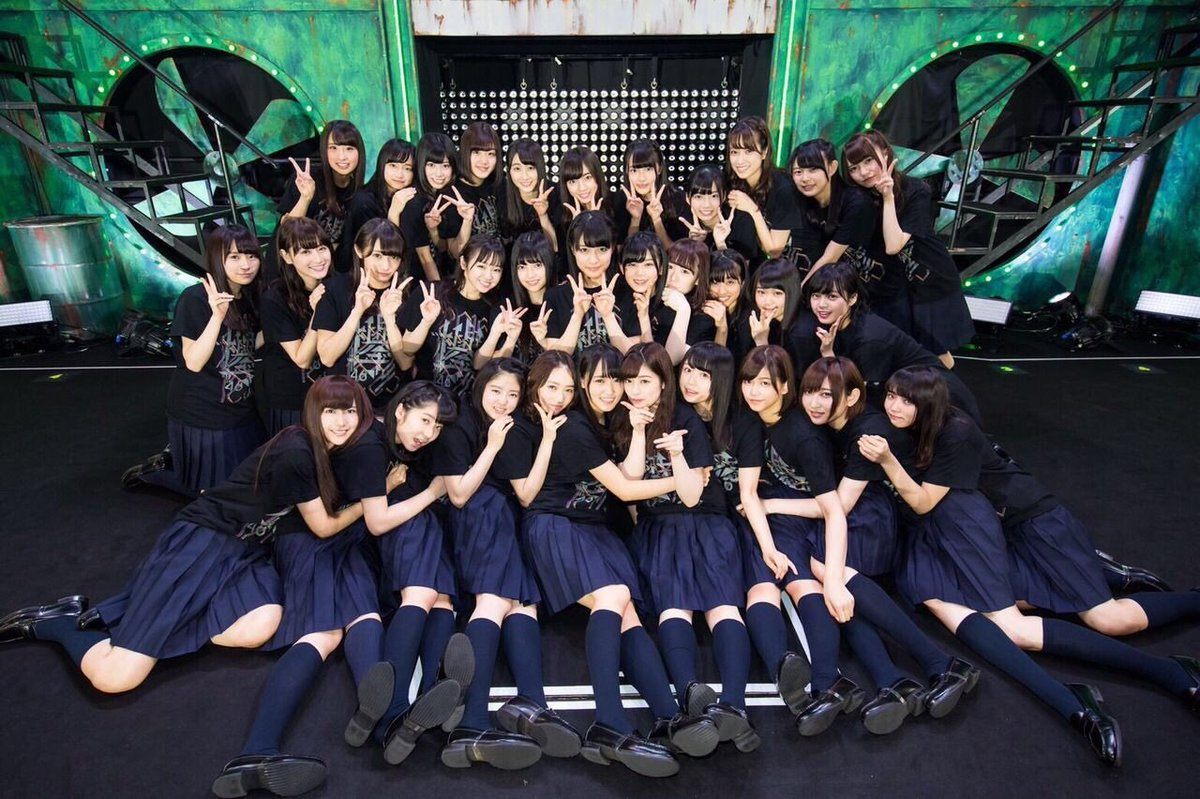 During the group's hand shaking event, a 24 year old male attempted to throw a lit flare at the girls.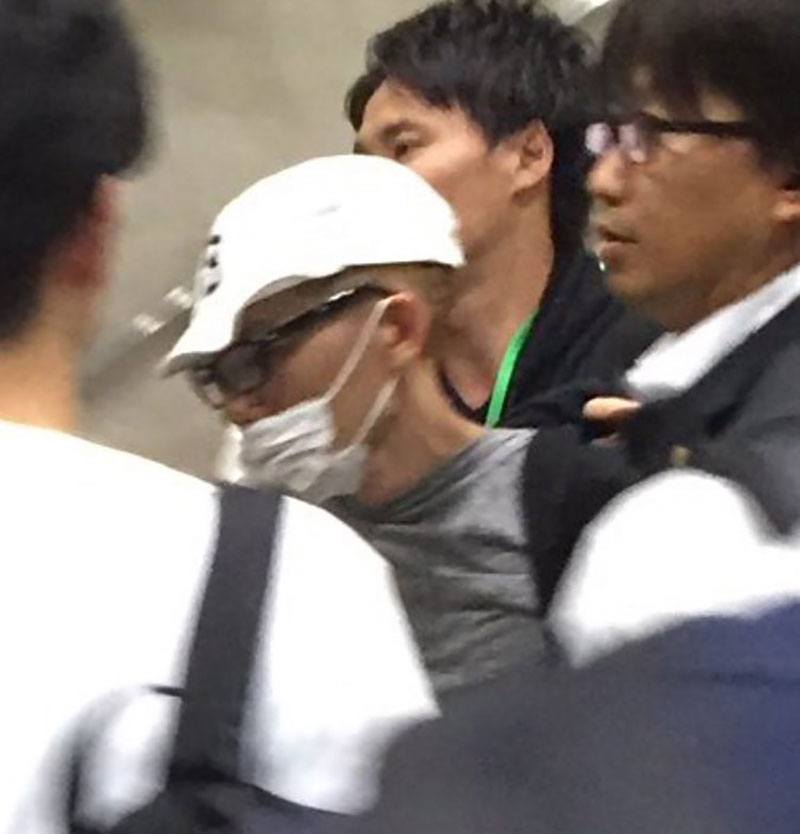 Thankfully, the security group saw the motive and stopped him before he threw it.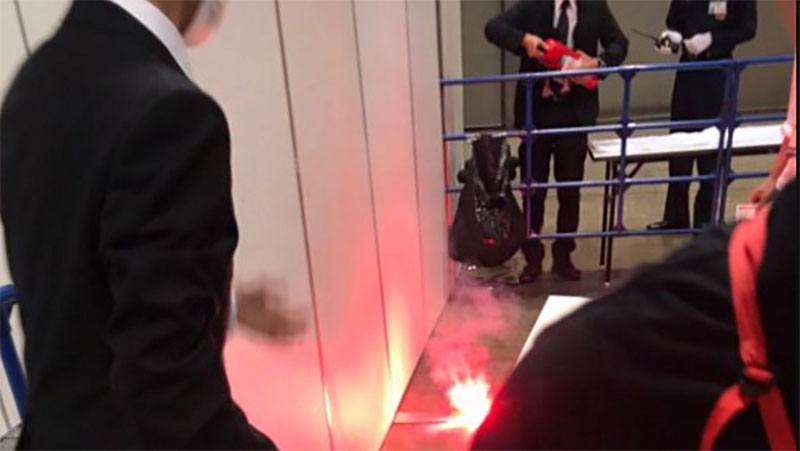 The scarier part was that the fan had a 12.6 cm long knife with him as well!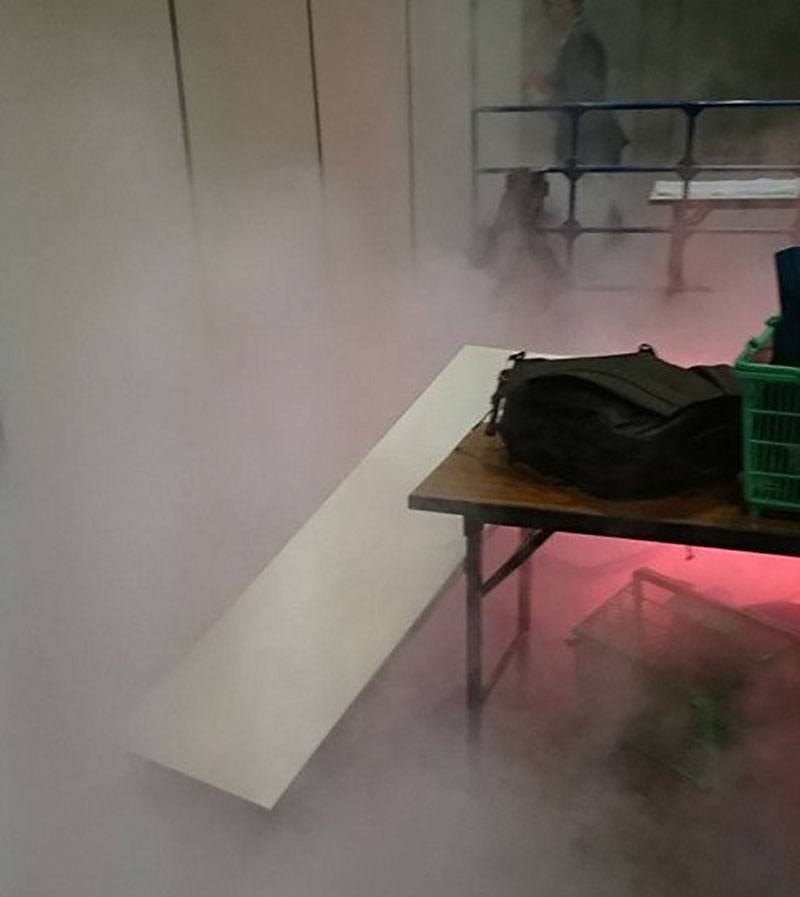 He was able to bypass security by handing the knife hidden bag to lost and found, and retrieving his "lost bag" before getting close to the girls.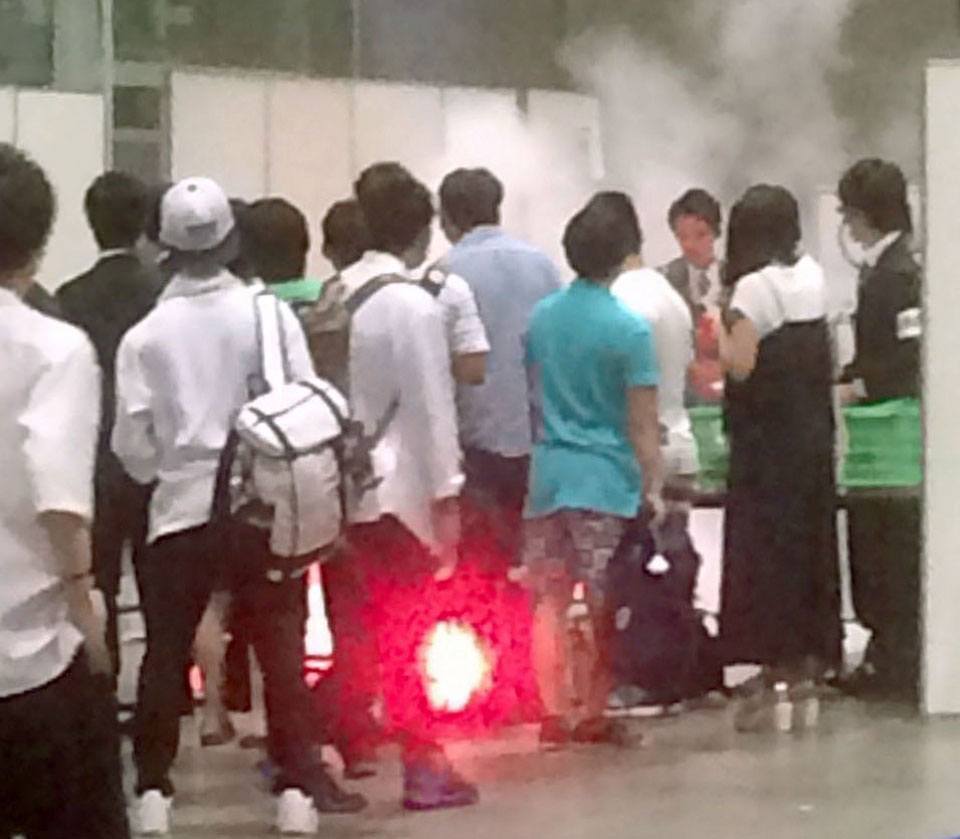 He confessed that he was planning on killing one of the members by stabbing her with the knife.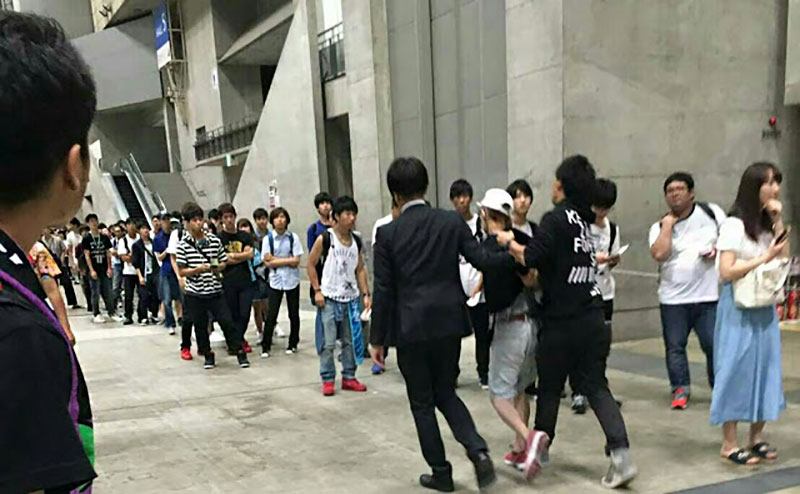 Police speculate that he was trying to kill either Hirate Yurina or Kakizaki Memi.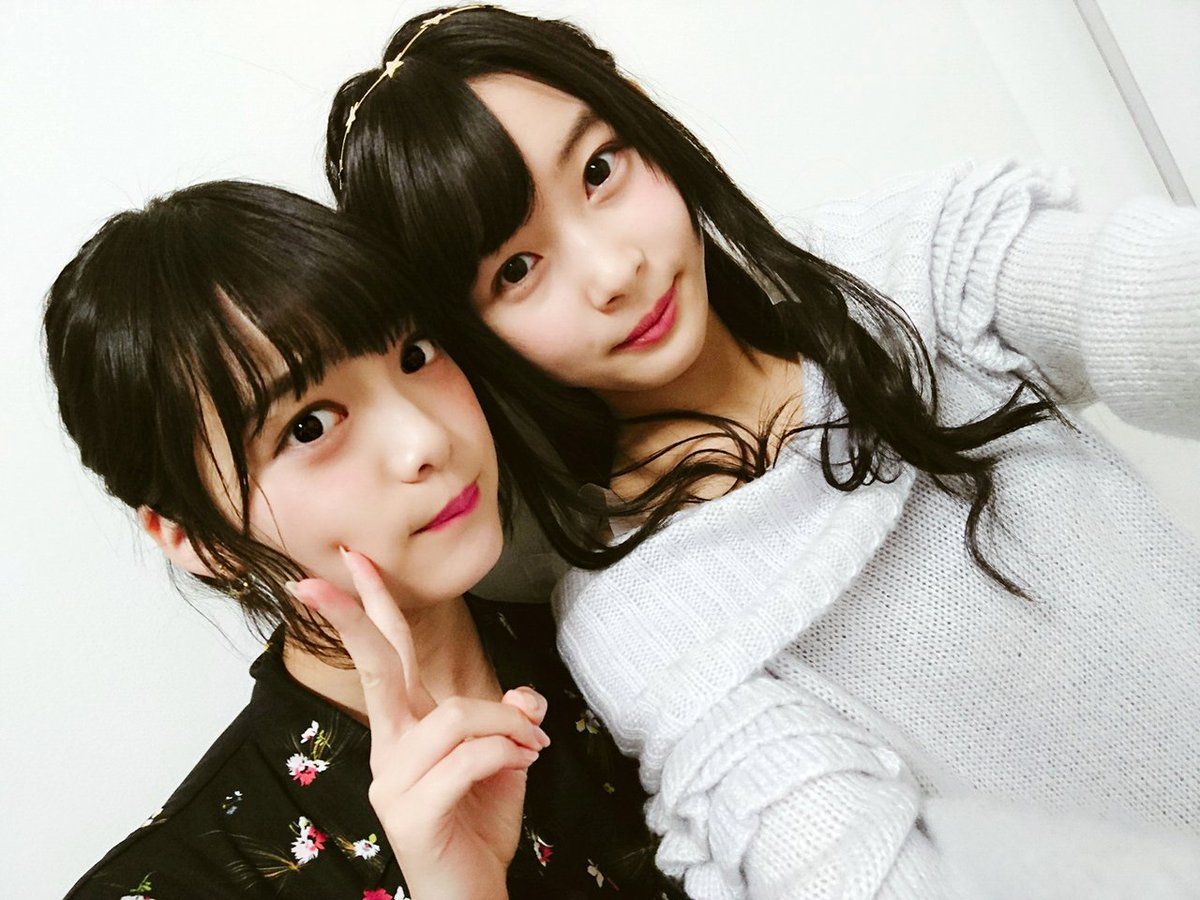 Much to everyone's surprise, Keyakizaka46 continued on with the hand shake event and the rest of their schedules!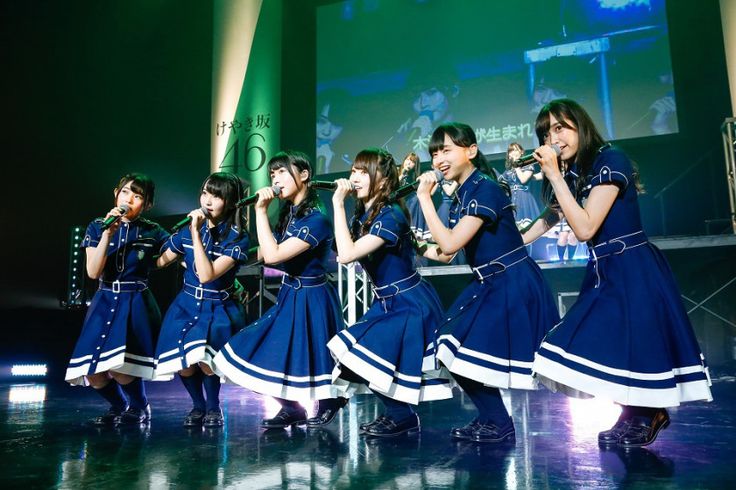 Share This Post