Popular EDM duo The Chainsmokers picked BIGBANG and CL as their favorite K-Pop acts.
The Chainsmokers recently held an interview with Korean media following the release of their first full album "Memories…Do Not Open" and the duo talked about their love of K-Pop.
They first talked about how much they listen to it and their favorite artists, saying,
"We really do listen to K-Pop a lot. It seems like really great music. Our favorite artists are BIGBANG and CL."

— The Chainsmokers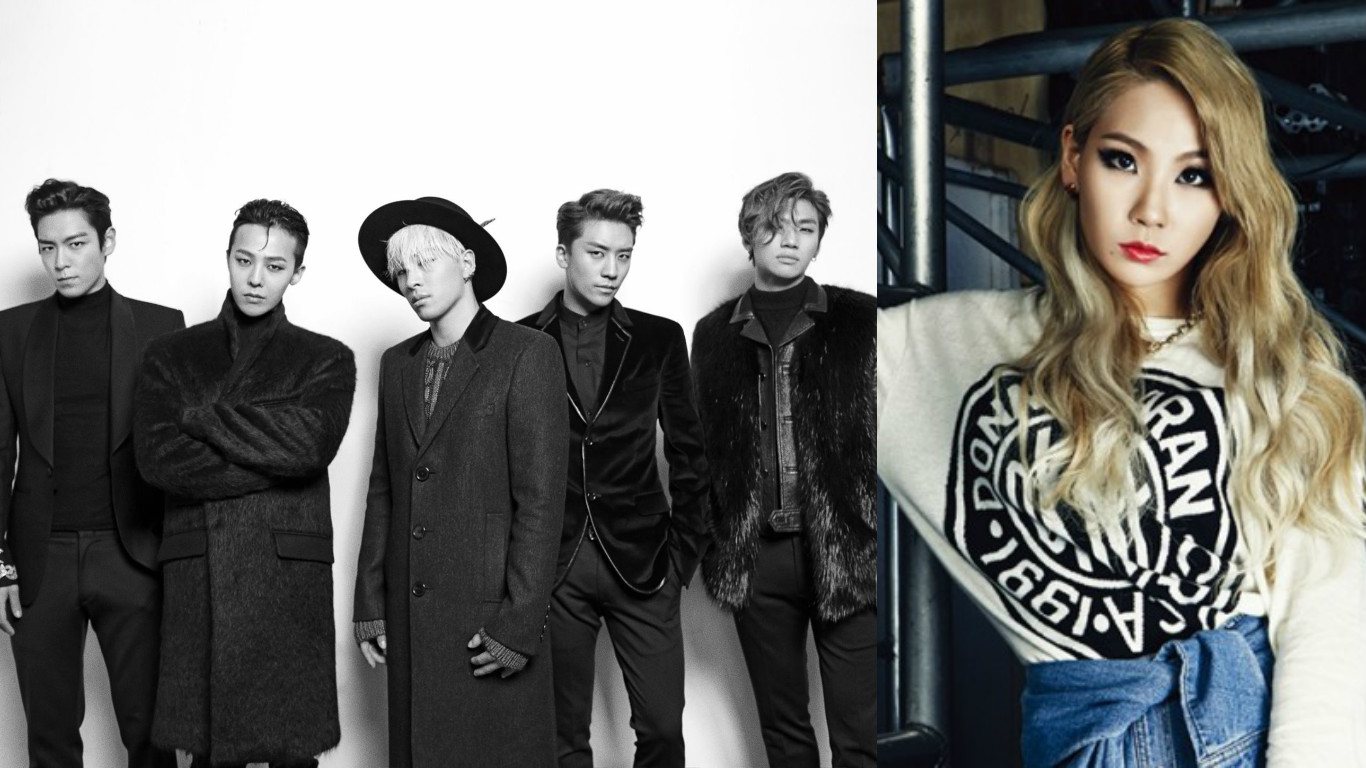 They also expressed interest in potentially collaborating with a K-Pop artist in the future.
"We want to work and collaborate with a K-Pop artist that shares the same visions that we have. We're just waiting for the best timing for that."

— The Chainsmokers
The Chainsmokers visited Korea in 2015 for the EDM festival Global Gathering Korea. They expressed their wishes to return to Korea to perform, saying,
"We really want to be able to see our Korean fans again sometime in the near future. We really want to show you the best performances."

— The Chainsmokers
The duo closed out the interview by talking about their group name, The Chainsmokers, mentioning that neither of them smokes and joked that they should have chosen a different group name.
Source: Yonhap
Share This Post