SF9's Rowoon has been confirmed to be the male lead opposite Gugudan's Sejeong in School 2017.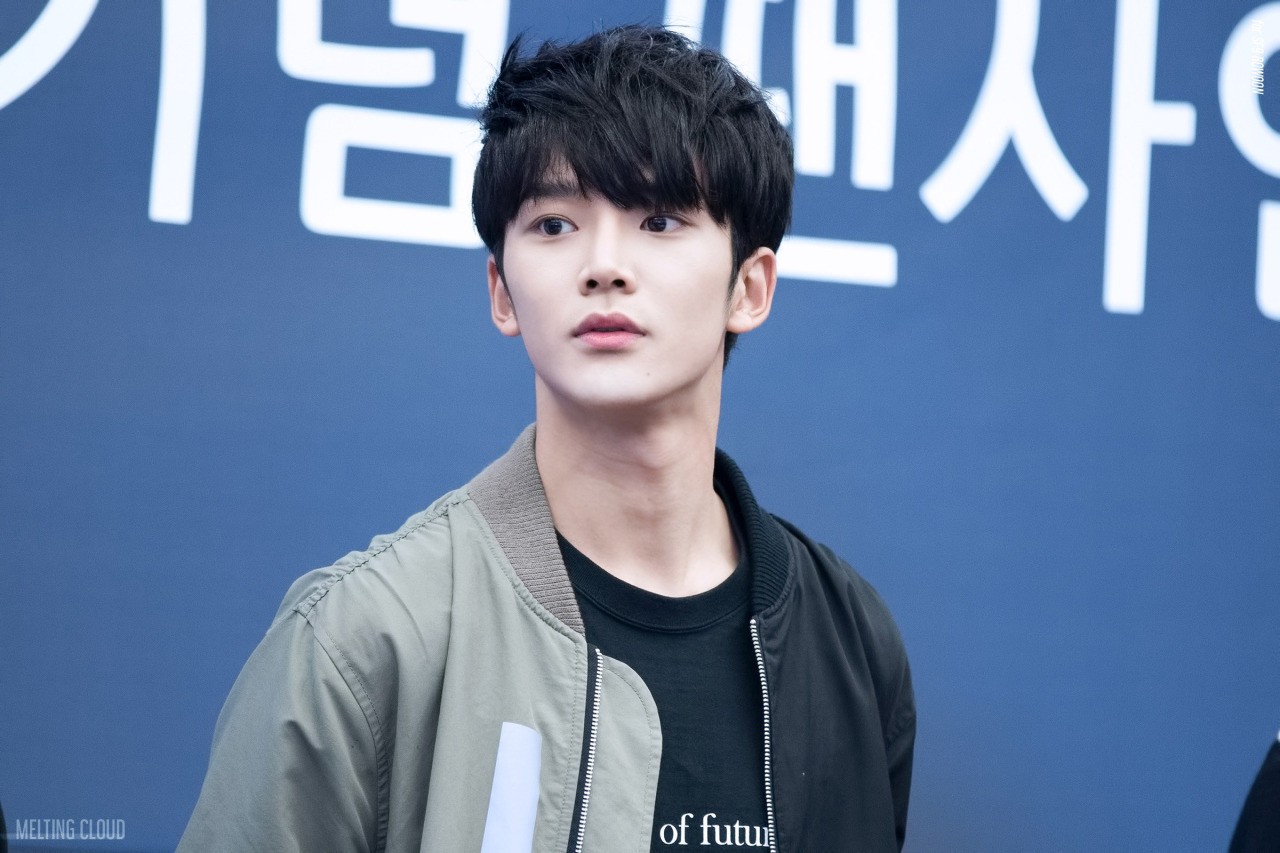 He has already received lots of positive feedback for his role in last year's web drama Click Your Heart.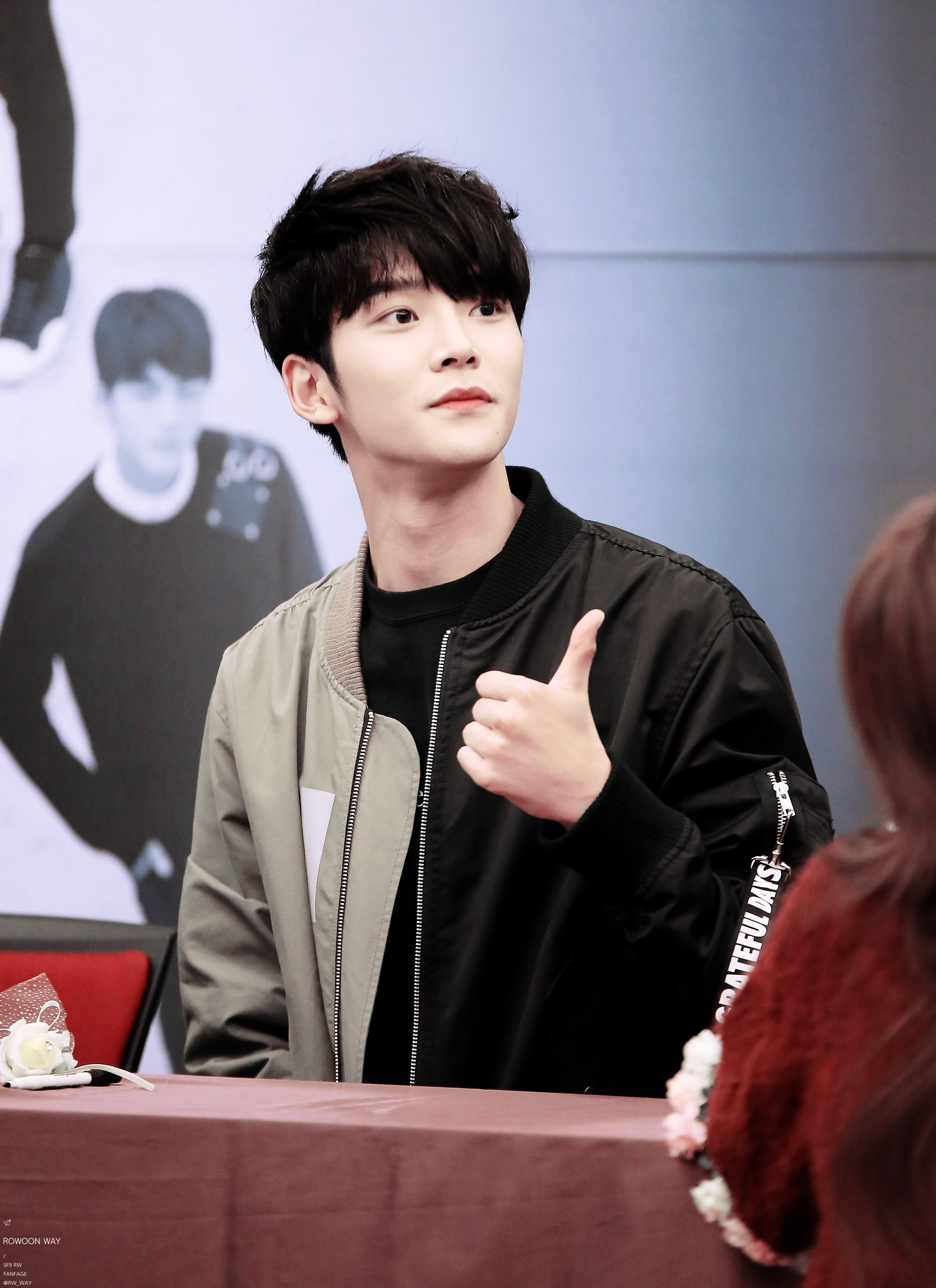 Broadcasting officials who worked with Rowoon have said that he has a very strong desire for acting and has consistently been practicing.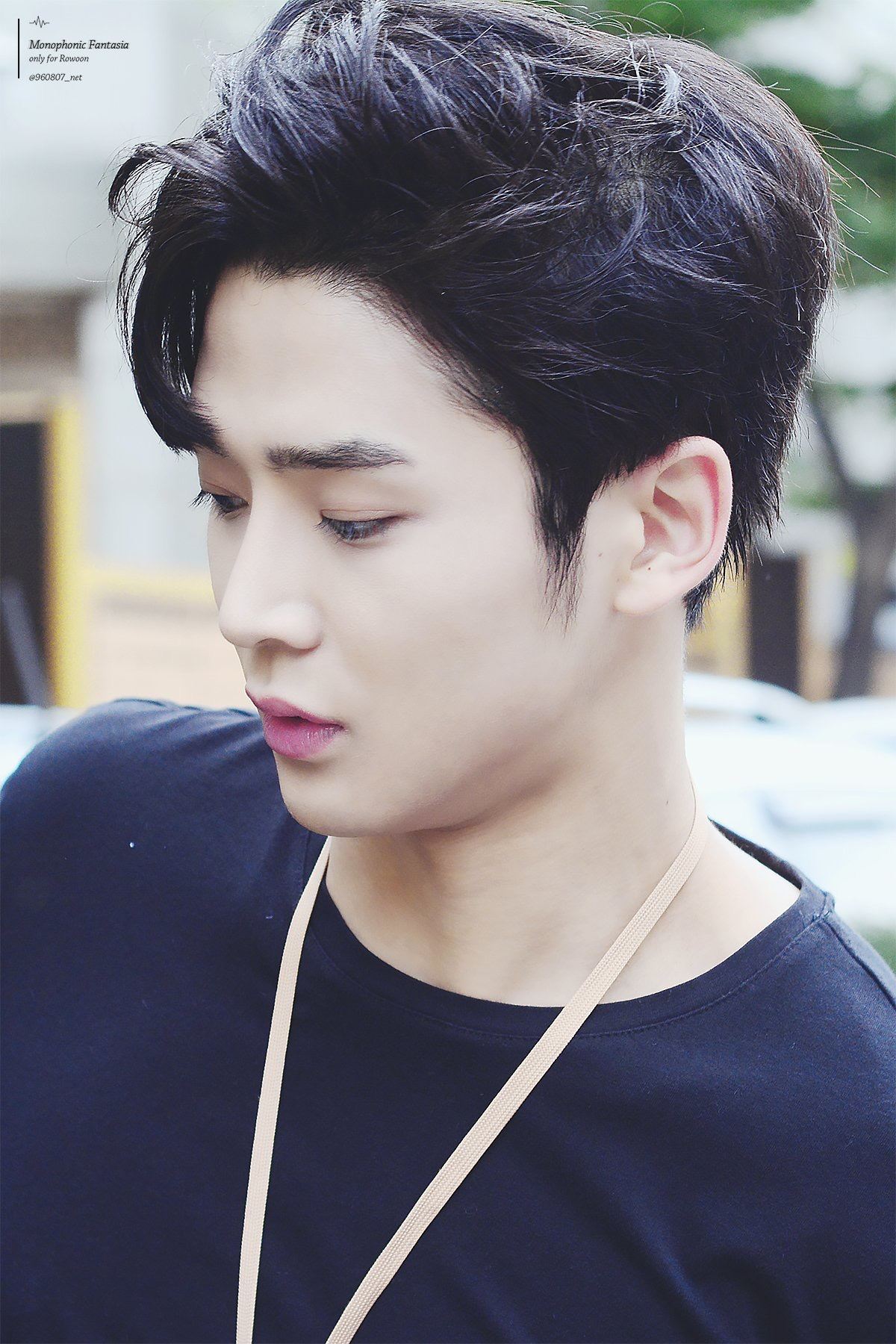 Thanks to his talents and sense that make him seem like a veteran in the industry, not a rookie, the production team of School 2017 has great expectations of him.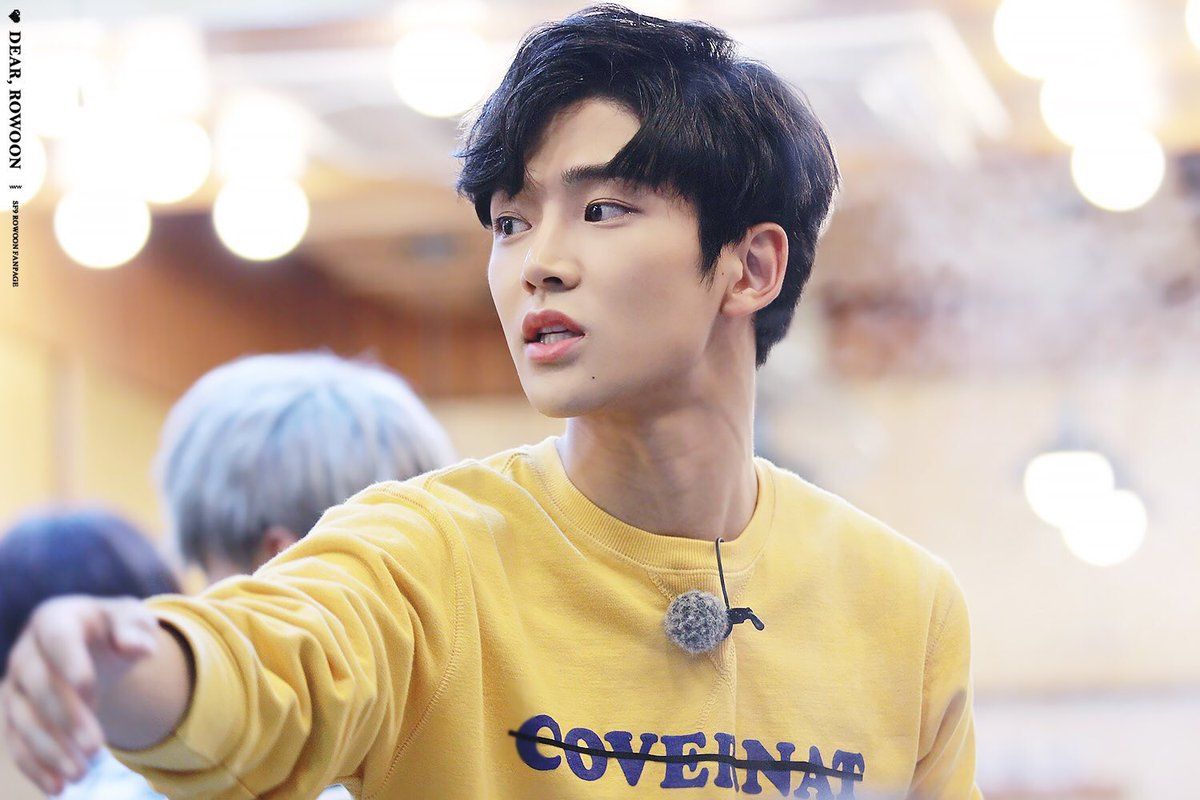 School 2017 will be a lively and dynamic drama about 18-year-olds who have many secrets and thoughts.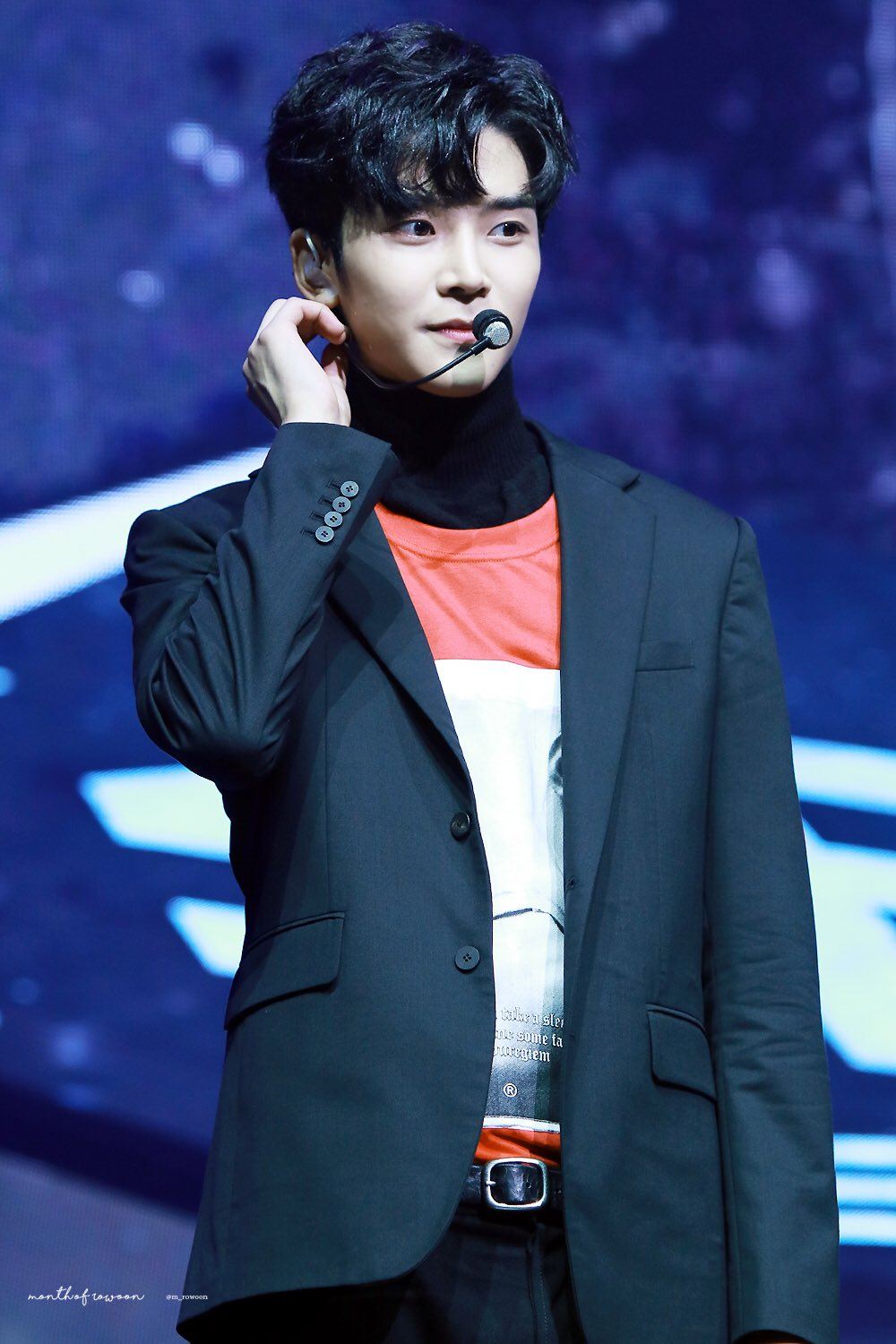 It will also be unique in a sense where students at the school are not referred to by name, but by class ranking.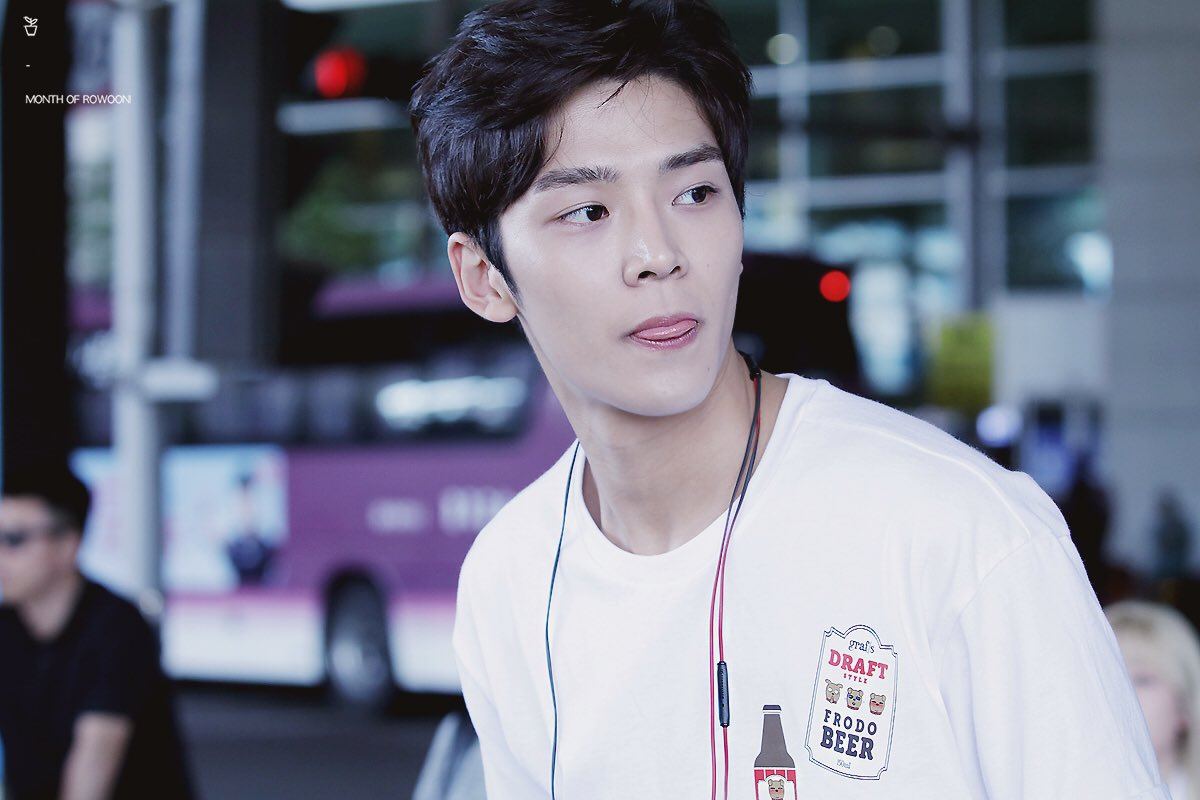 Filming for School 2017 will begin sometime in June after casting is complete and the first episode is scheduled to air in July, following Fight My Way.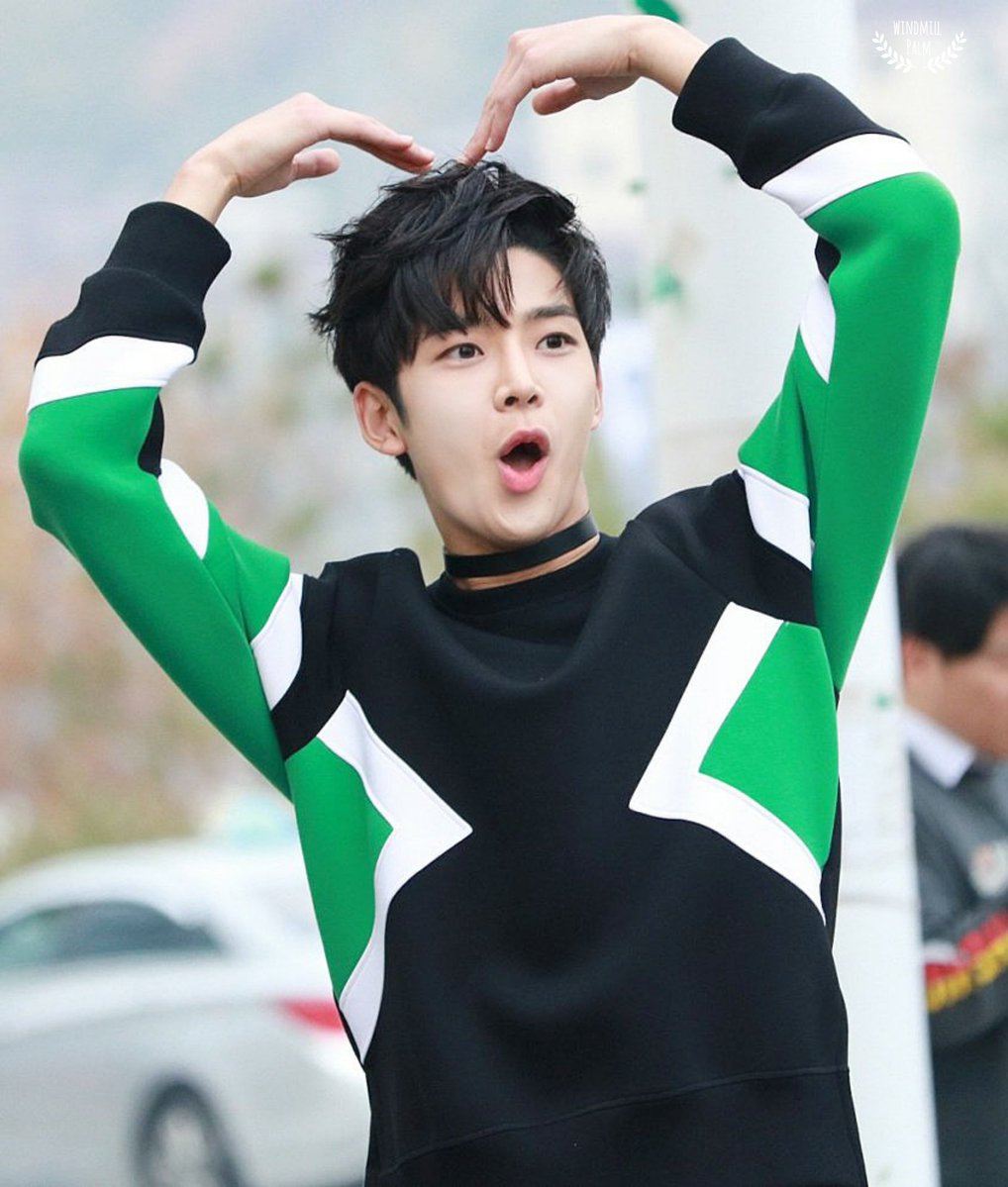 Source: Osen
Share This Post