Bride of the Water God has just released the first video trailer featuring Nam Joo Hyuk as the water god.
Clad in golden armor and a blue cape, Nam Joo Hyuk perfectly transformed into the role.
The short trailer also revealed that there will be more to the setting than meets the eye.
Up until this trailer, it appeared that the drama would be a modern-day take on the classic manhwa.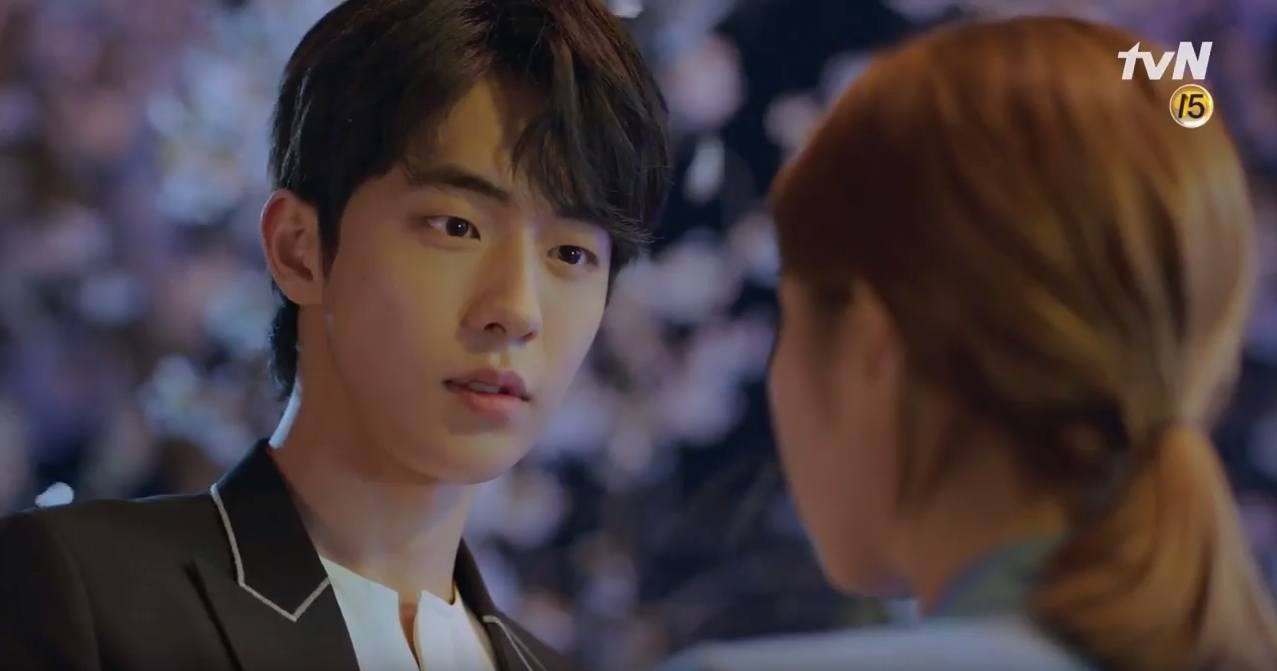 But this new trailer has added an air of mystery to exactly what Bride Of The Water God will really be like.
Filming for the drama recently begun, and fans are already excited to see how it'll turn out.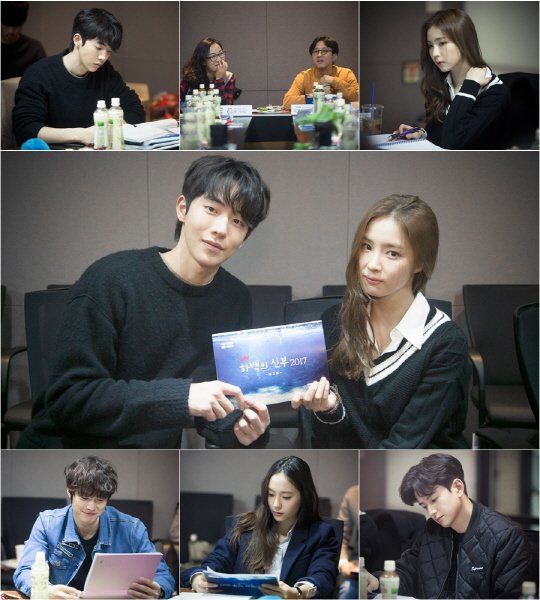 The drama will officially begin airing on July 3rd at 10:50PM KST.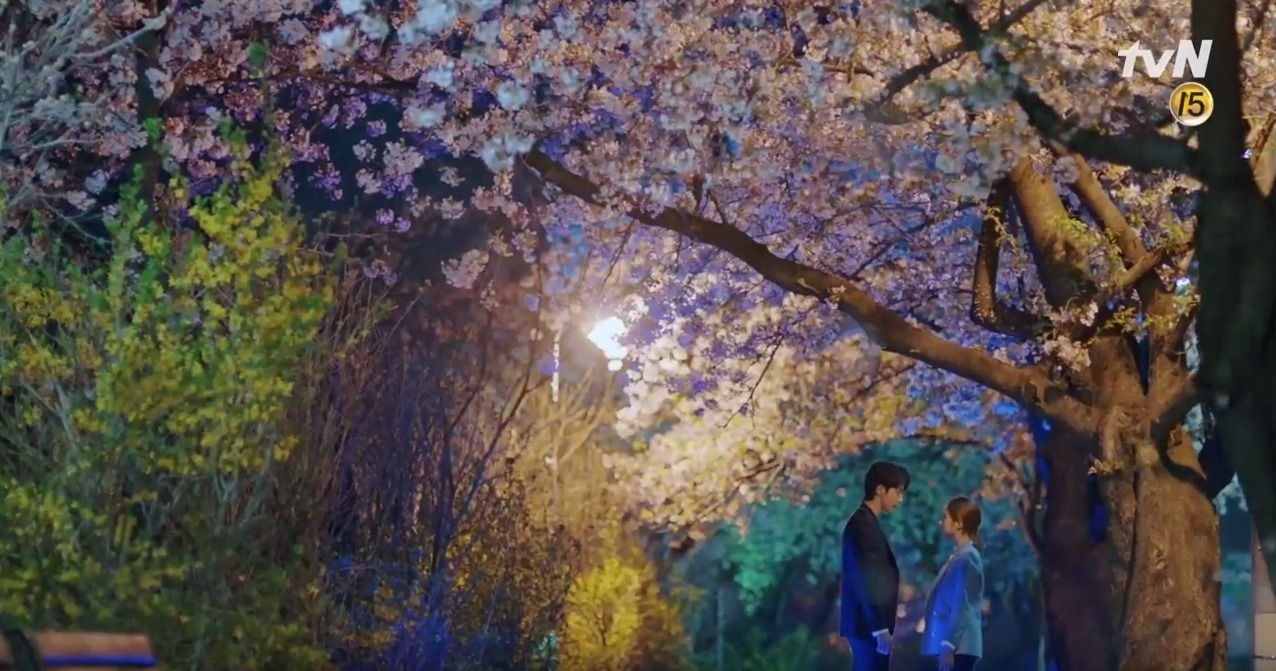 Share This Post