Jungkyun of Korean idol group BIGFLO is preparing to go on his own solo music ventures in Japan, dropping the first video teaser for his upcoming mini-album Unfinished.
On January 29th, the official video teaser to his title track "Beauty & Stupid."
With dirty blonde hair and blue contacts, Jungkyun flaunts his well-defined abs as he sings a short but trendy beat of his upcoming song.
The music video for the song is set to be released on February 3rd to be followed by his mini-album on the 12th.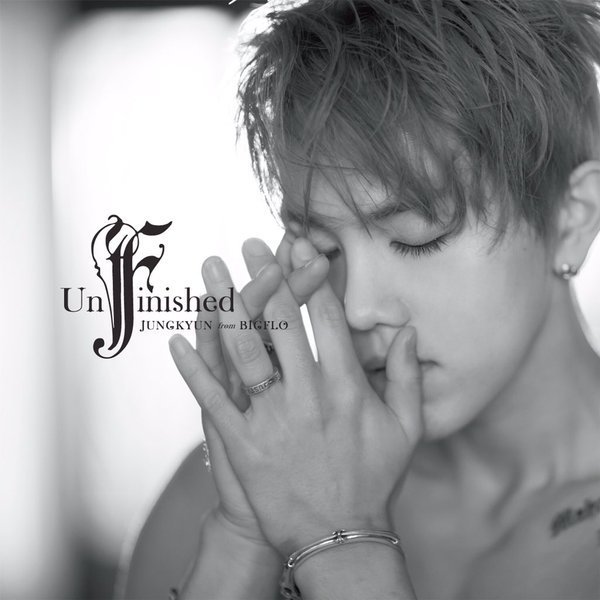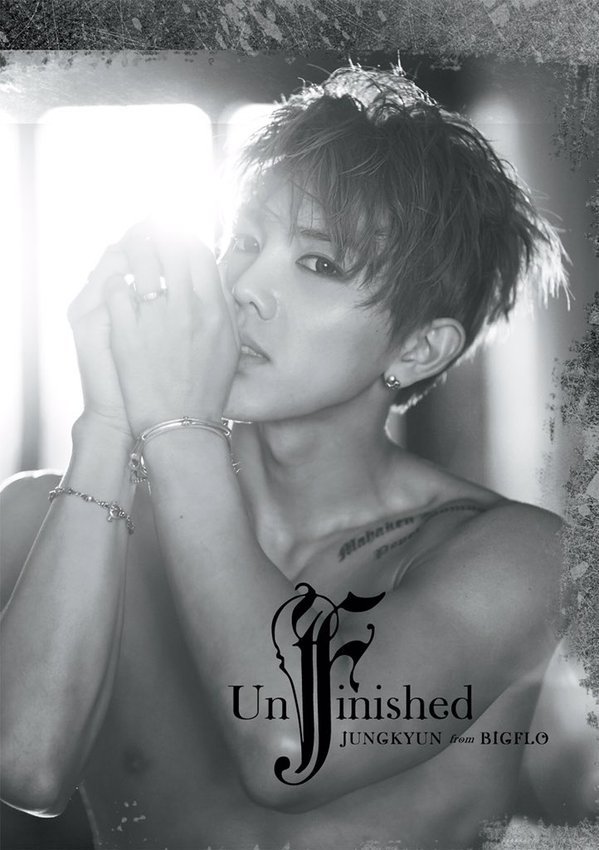 Share This Post