Ever since their debut in summer of 2014, netizens and fans have attempted to find pictures of the members' childhoods. Although there aren't many, the ones that have been found show that the members were just as gorgeous and adorable back then!
Here's a sneak peak into Red Velvet's childhood, check out these 10 Stunning Photos Of Red Velvet Members Before Debut.
1. Irene
The leader of the group can be seen here as a child, yet there is no really no change in how innocent she looks.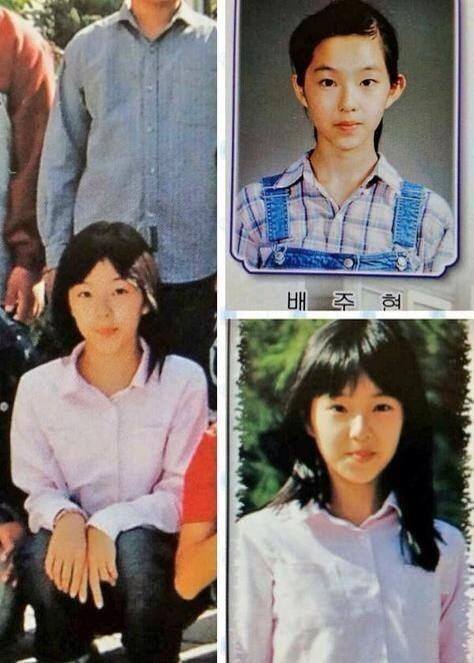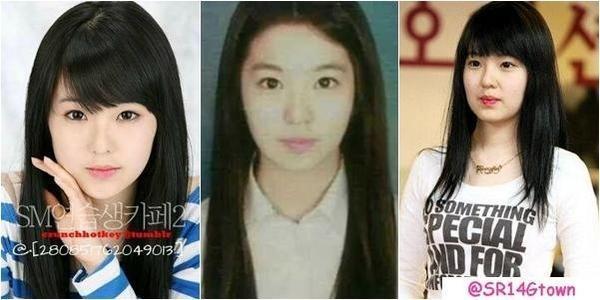 2. Seulgi
Seulgi can be seen here with her school uniforms from way before she debuted.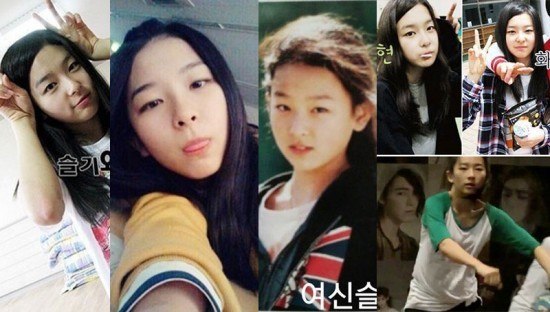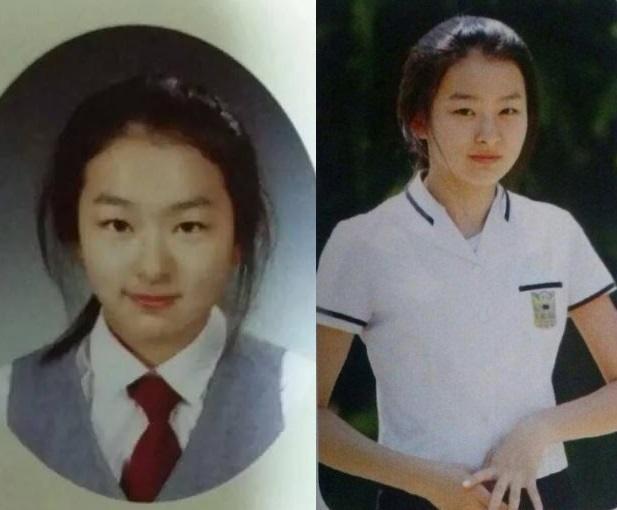 3. Wendy
With with a gorgeous voice and smile as bright as hers, who couldn't love Wendy?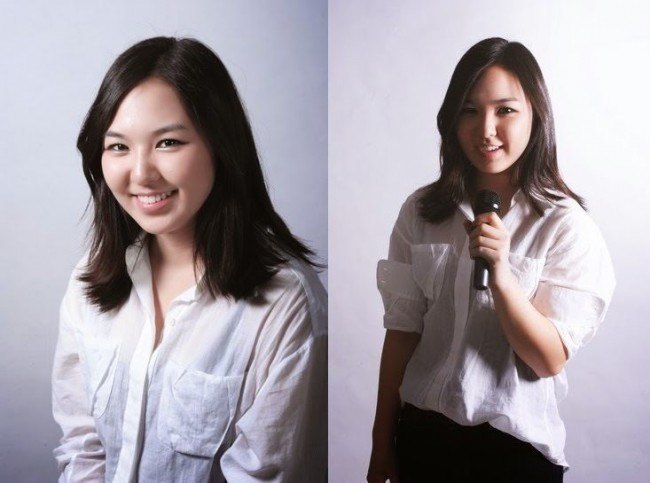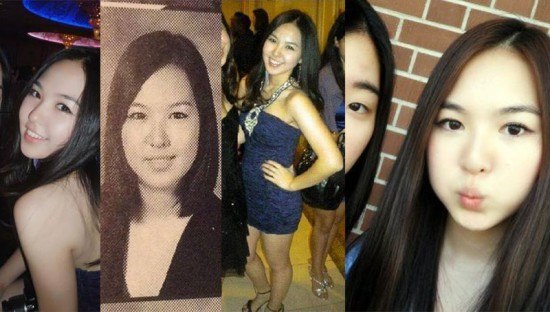 4. Joy
Joy, also known as the rhyme master of the group, is seen here as a child, with her unforgettable bright smile.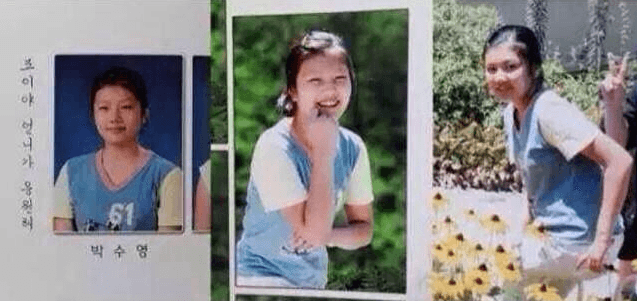 5. Yeri
Red Velvet's newest member and maknae of the group. She's just a bundle of happiness.

Share This Post